1.
For DIY sauces that make veggies and lean protein taste delicious.
2.
For a super-simple dinner recipe that you can mix and match a ton of ways.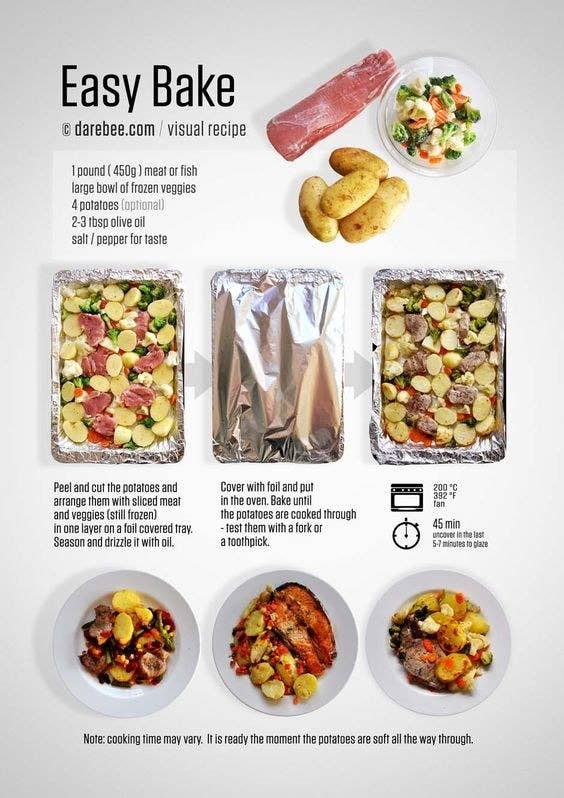 3.
For when you're tired of hoping your eggs turn out the way you wanted them to.

4.
For endless meal ideas with a healthy combination of protein, vegetables, carbs, and fat.
5.
For when you want a not-too-labor-intensive way to make your chicken taste really good.

6.
For when you really are going to start packing your lunch this time.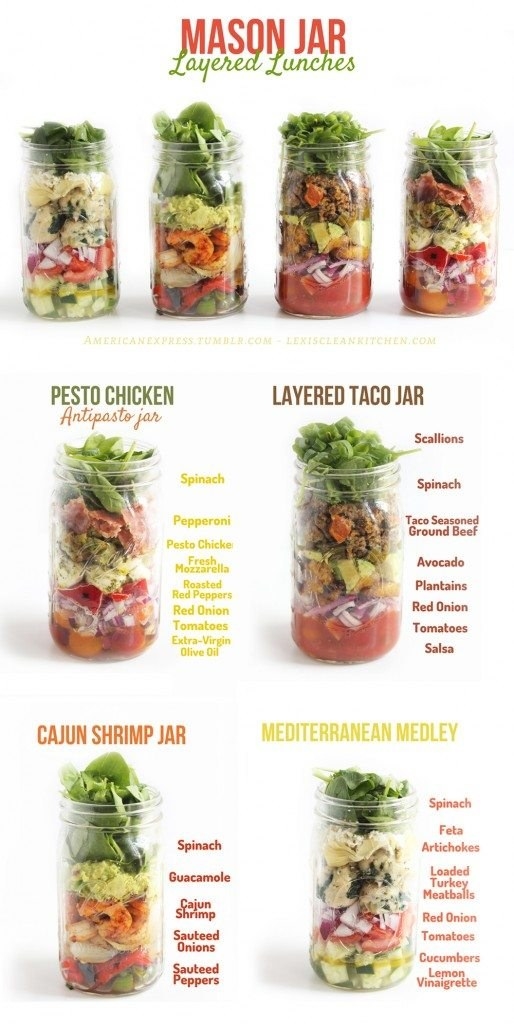 7.
For understanding how to choose which oil would actually work best for that thing you want to make.

8.
For when meal prep sounds like a great idea but you don't even know where to start.

9.
For when you're ready to jump into the word of pasta alternatives and need a super simple way to get started.

10.
For when you want to eat more whole grains...but are also like, "LOL what are whole grains?"

11.
For some really helpful info about how carbs, protein, and fats actually affect your body.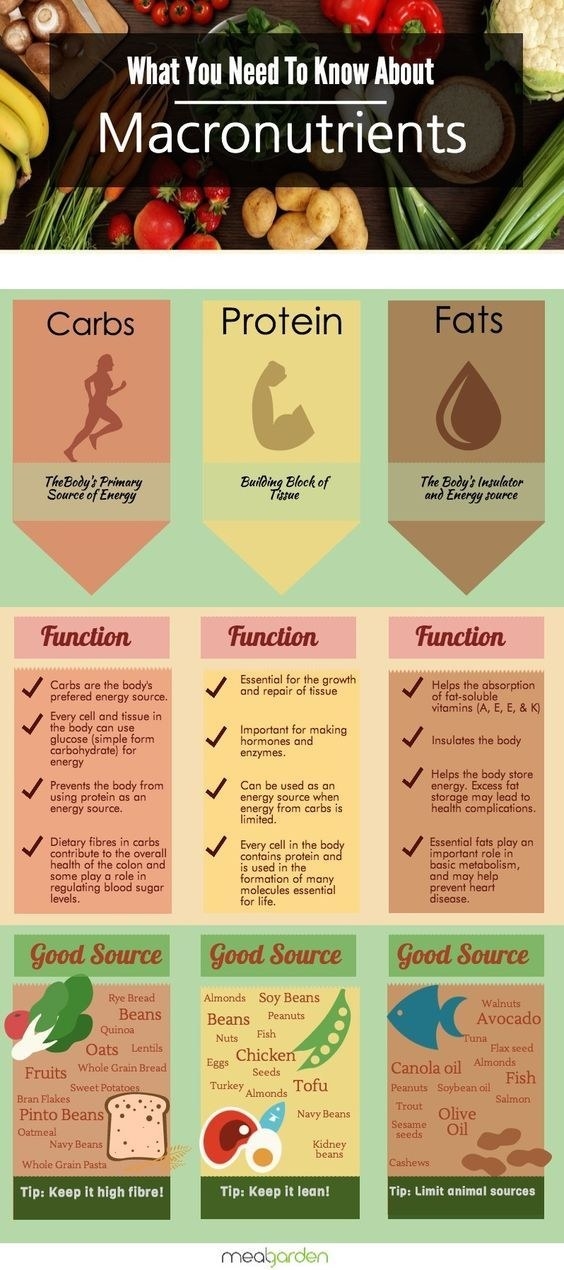 12.
For making oatmeal that you'll actually want to eat.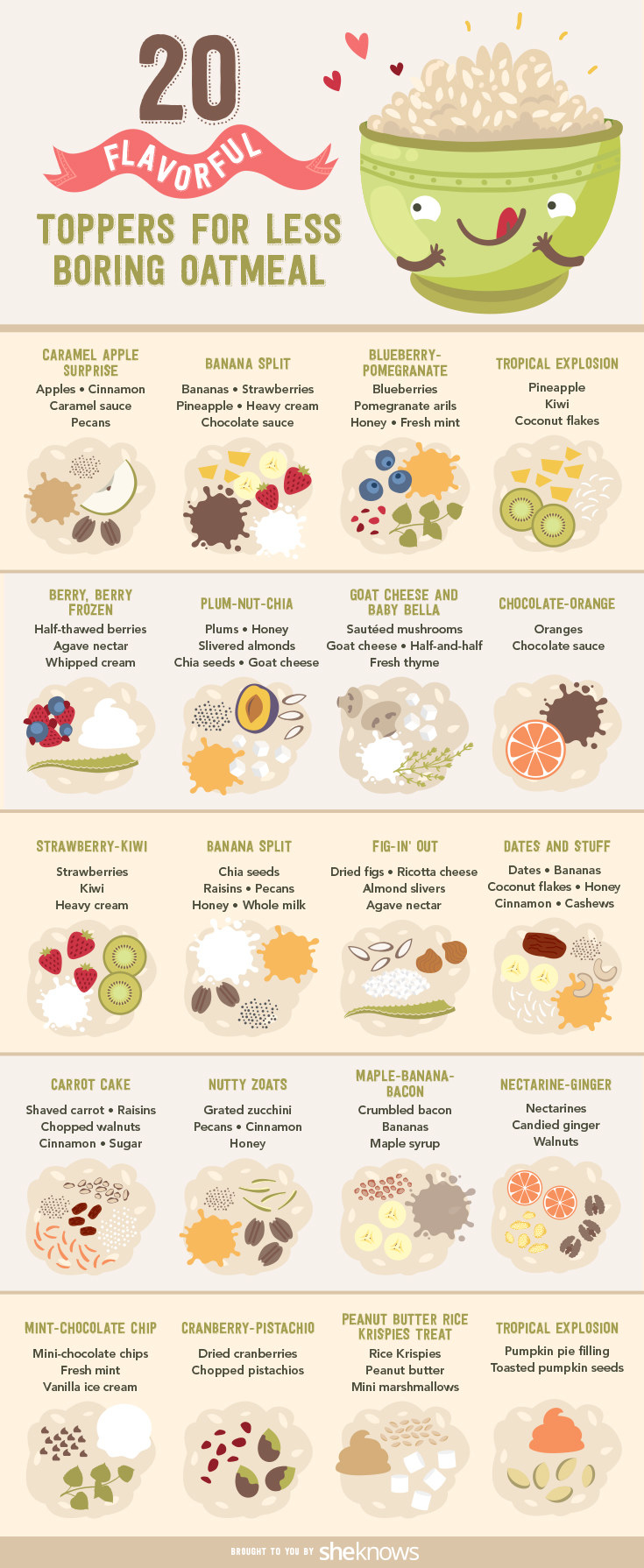 13.
For when you want to give healthier baking a try.

14.
For figuring out how to fill up your plate for better portion control.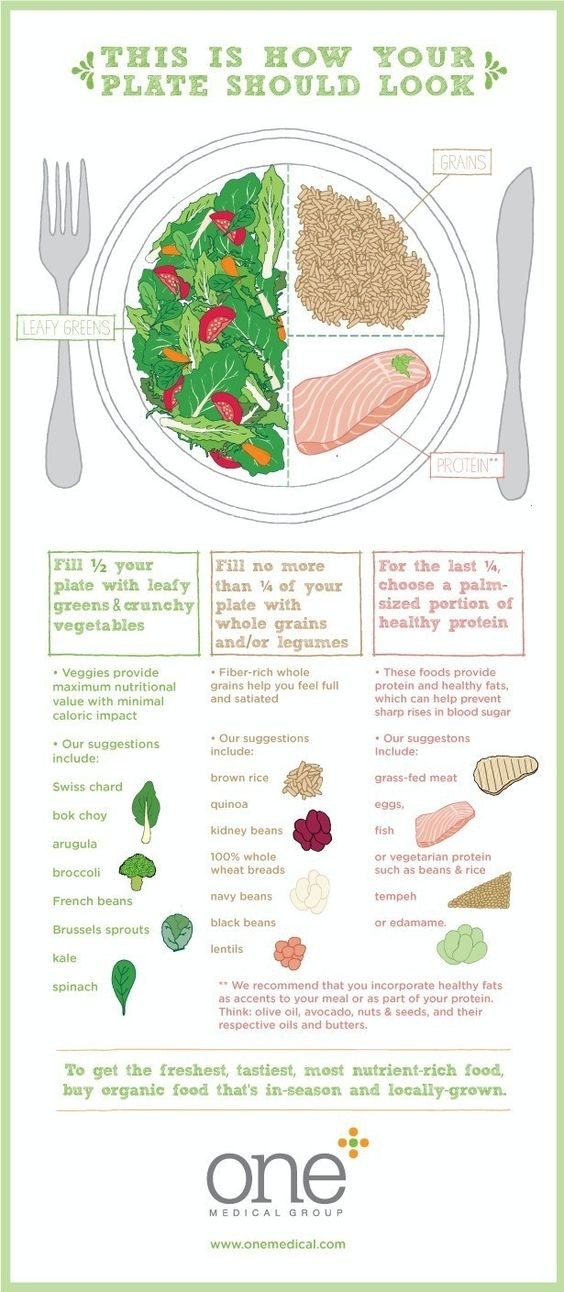 15.
For when you want to start cooking more fish, but you don't really understand how you'd go about that.

16.
For making your own veggie-filled and way less salty alternative to canned soup.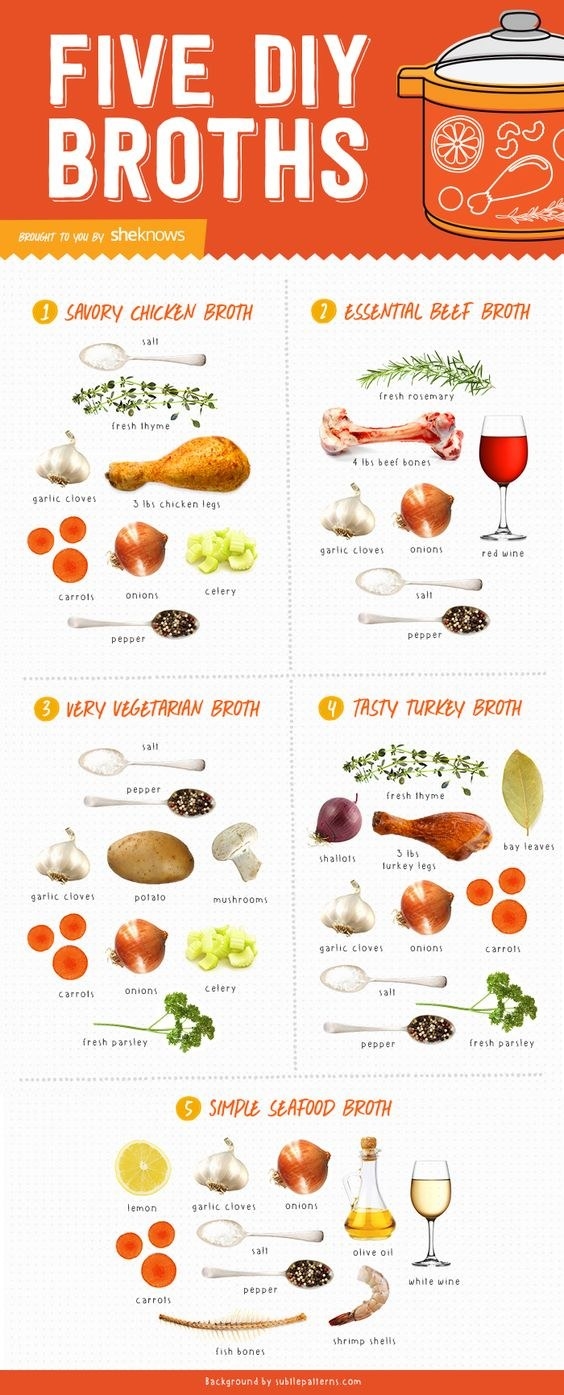 17.
For when you want to break up with sugar-packed store-bought granola and make your own.

18.
For making Brussels sprouts that taste legit heavenly.

19.
And ditto for cauliflower:
20.
For grilling veggies like a boss.
21.
For when you want a simple (yet kinda impressive) brunch recipe.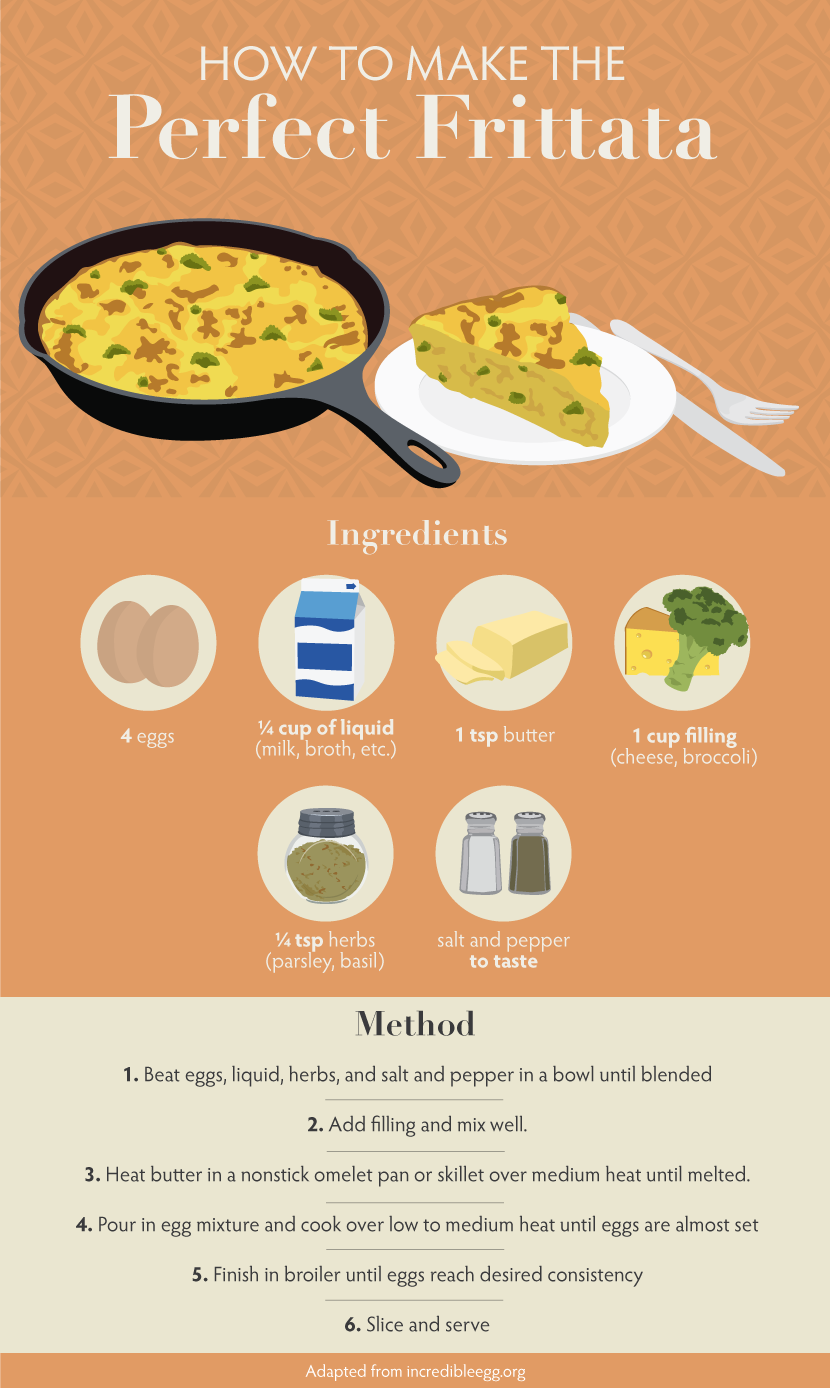 22.
For when you're done with accidentally raw or dry AF meat.

23.
For when you want your groceries to stay in tip-top shape till you're ready to use them.

24.
For making a veggie-filled breakfast that actually tastes good.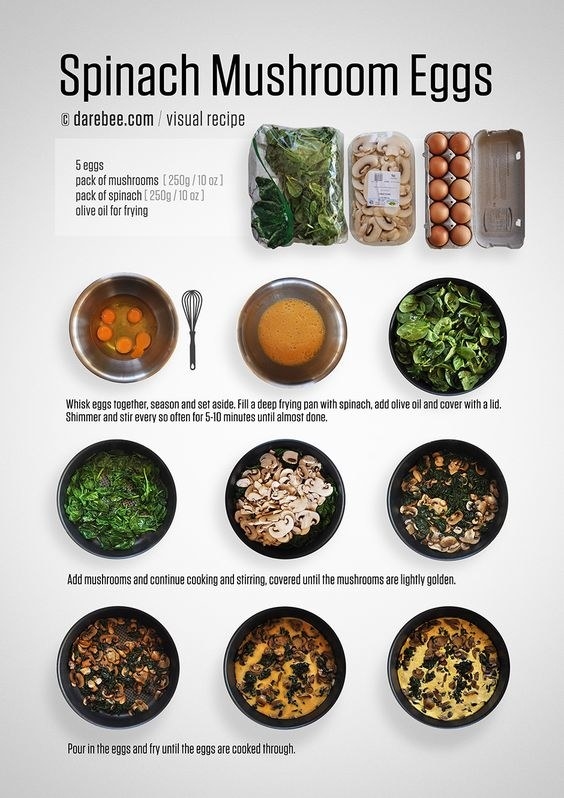 25.
And, finally, for when you're ready to commit to this cooking-at-home thing and want to outfit your kitchen with all the essentials.