We hope you love the products we recommend! Just so you know, BuzzFeed may collect a small share of sales from the links on this page.
1.
This silhouette of the Schuyler Sisters in their power stance.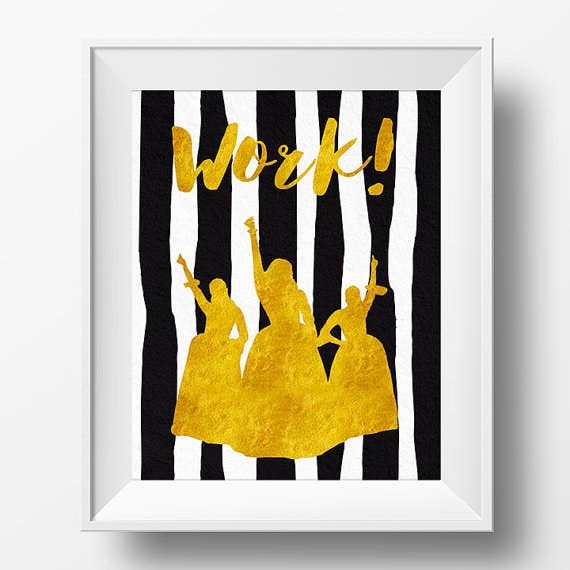 2.
This West Side Story shirt that appeals to both the theater nerd and the millennial in you.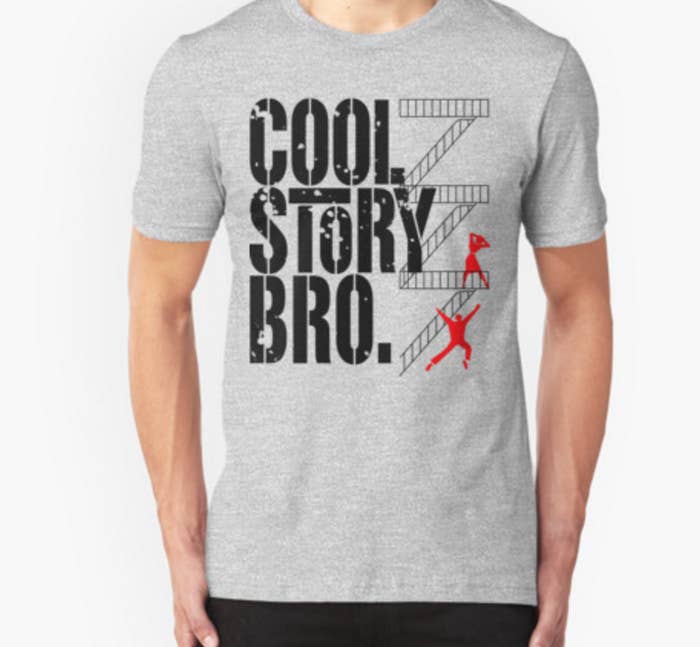 3.
This La Vie Boheme necklace that any RENT fan would adore.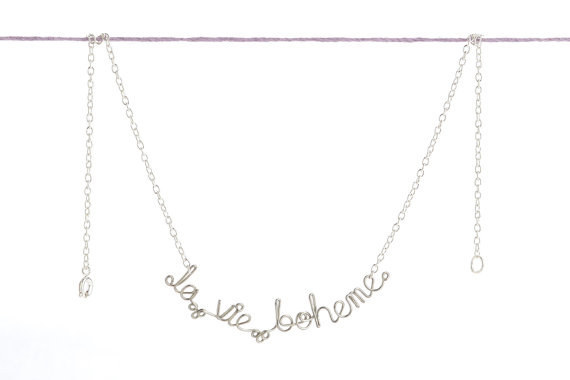 4.
This snarky phone case that any Something Rotten fan will appreciate.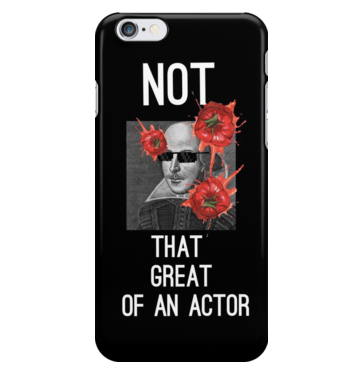 5.
This Hedwig tote bag that is a secret display of possibly the most beautiful concept in the universe.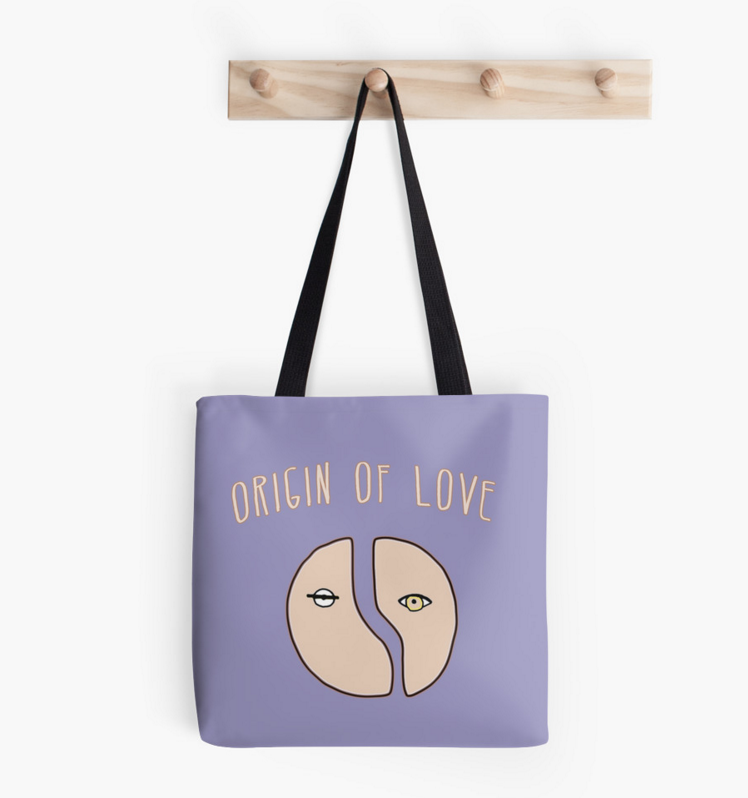 6.
This Fun Home shirt or phone case that will make you feel all of the feels.
I'm not crying, YOU'RE crying.
Get the shirt here for $26.87 and the phone case here for $27.08.
7.
This Annie Get Your Gun inspired mug that will give you the confidence to start your day.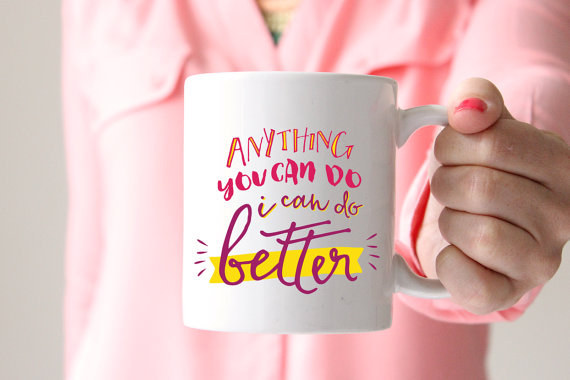 8.
This badass duo of Chicago ladies that will ~Razzle Dazzle~ everyone.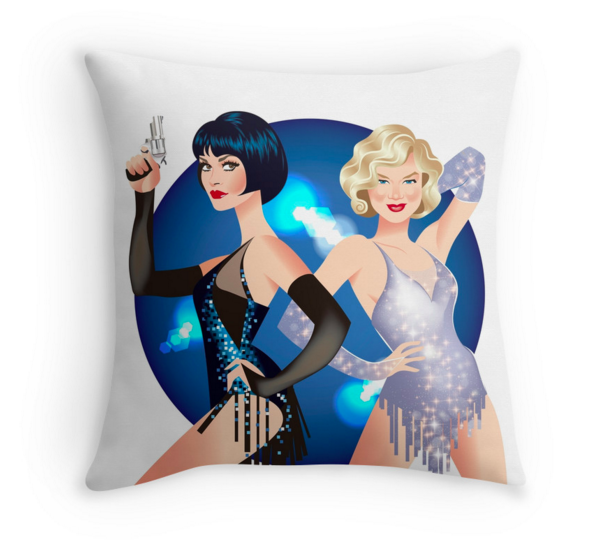 9.
This print that knows the power of a Jellicle cat.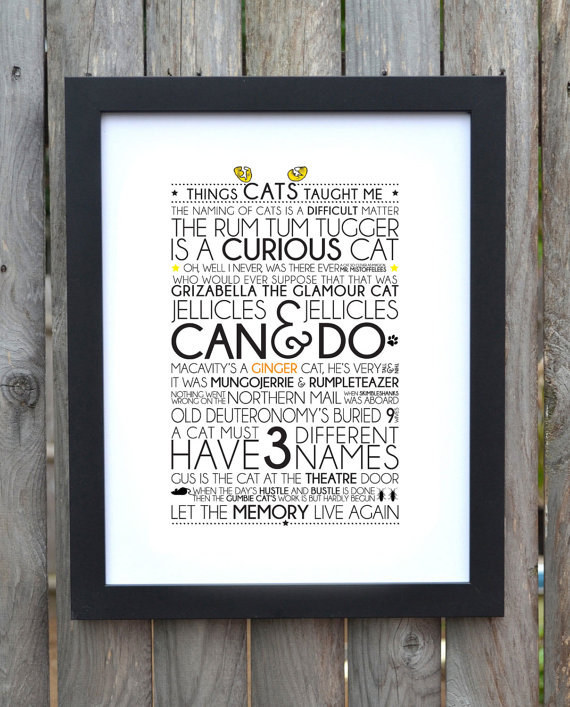 10.
This Spring Awakening notebook that will tell everyone how you really feel.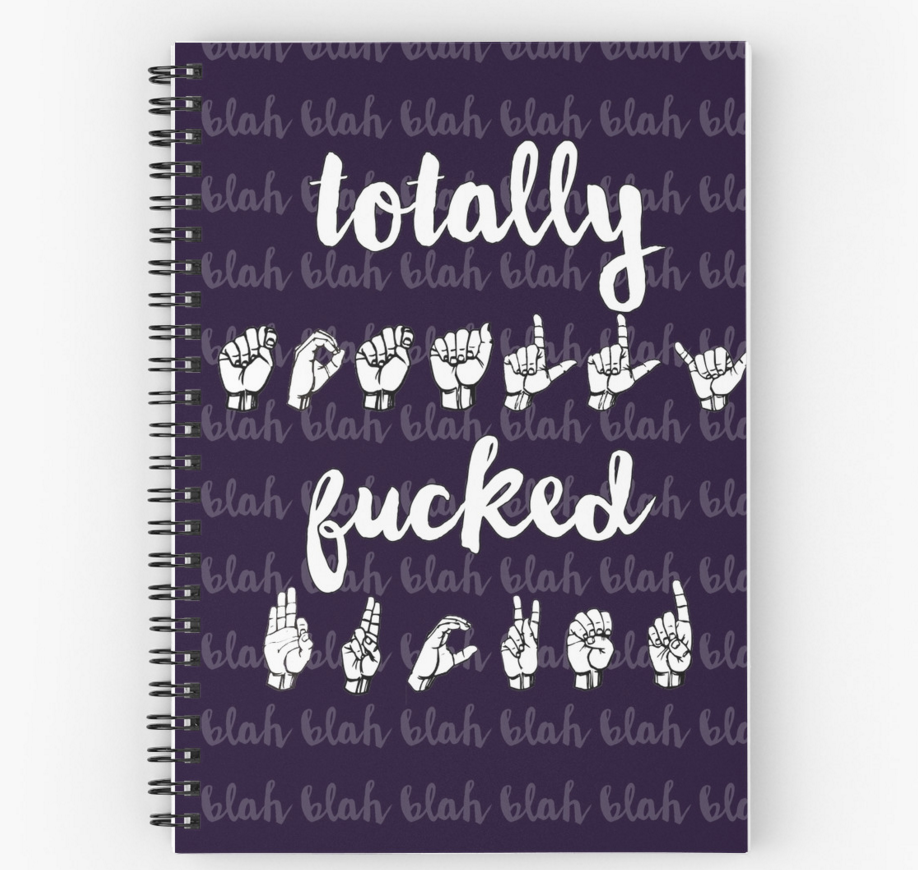 11.
This Liza Minnelli print that is sure to bring you joy.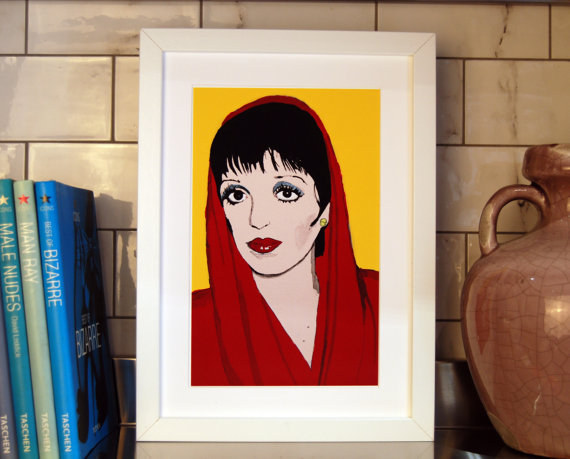 12.
This sticker that any dedicated Hedwig and the Angry Inch fan would want to display prominently on their laptop.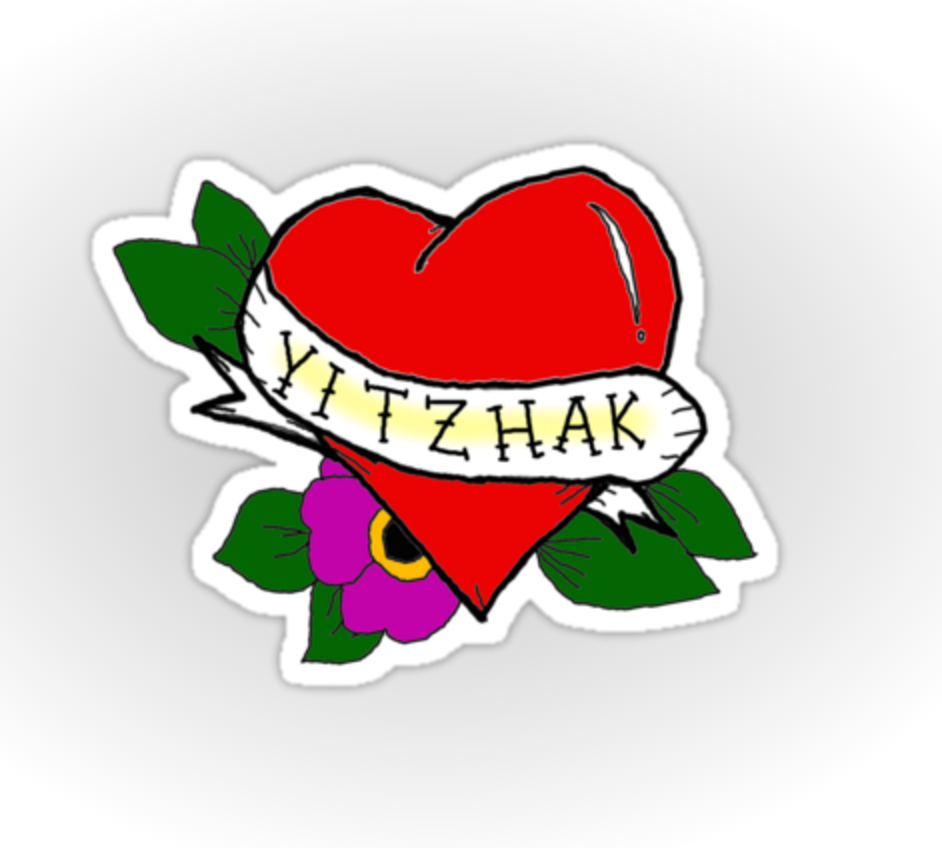 13.
This original Cats poster from 1982.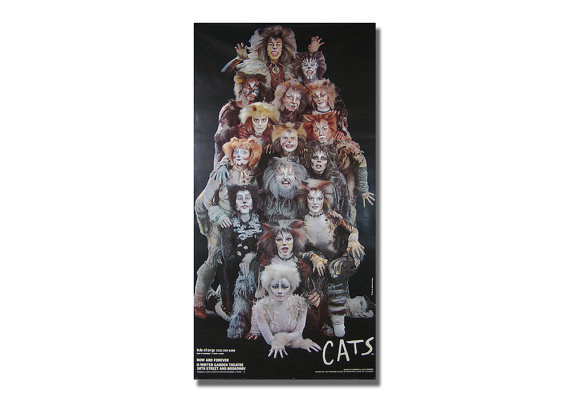 14.
This Les Mis tote that is full of hope.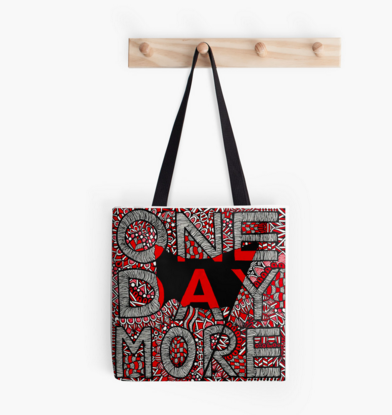 15.
This adorable "Totoro meets Mary Poppins" phone case.
16.
This bookmark that expresses Hamilton's power of the pen and Eliza's rightful heartbreak.
17.
This hilarious shirt from Book of Mormon that you should never wear into a religious establishment.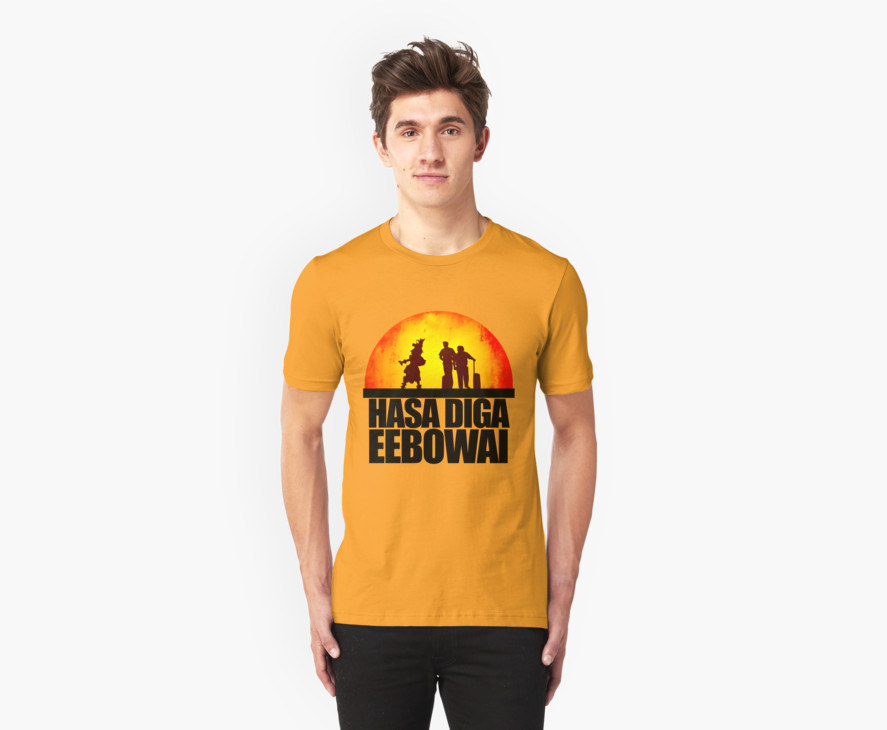 18.
This Yay Hamlet cross stitch for anyone who is obsessed with Lin Manuel Miranda on Twitter.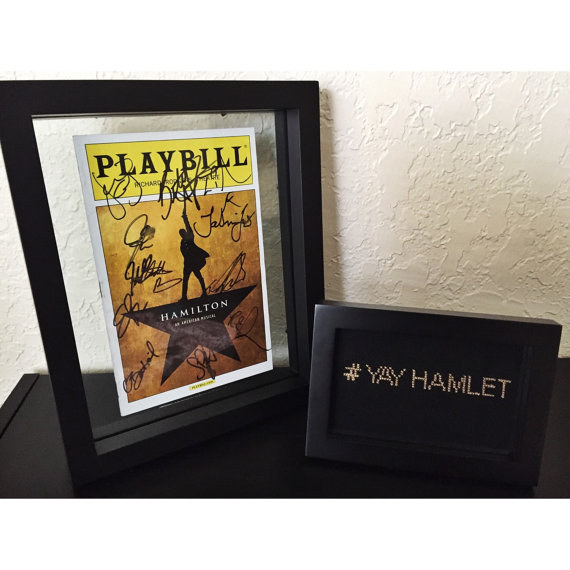 19.
These subtle Tevye leggings that any die-hard Fiddler fan would want to wear.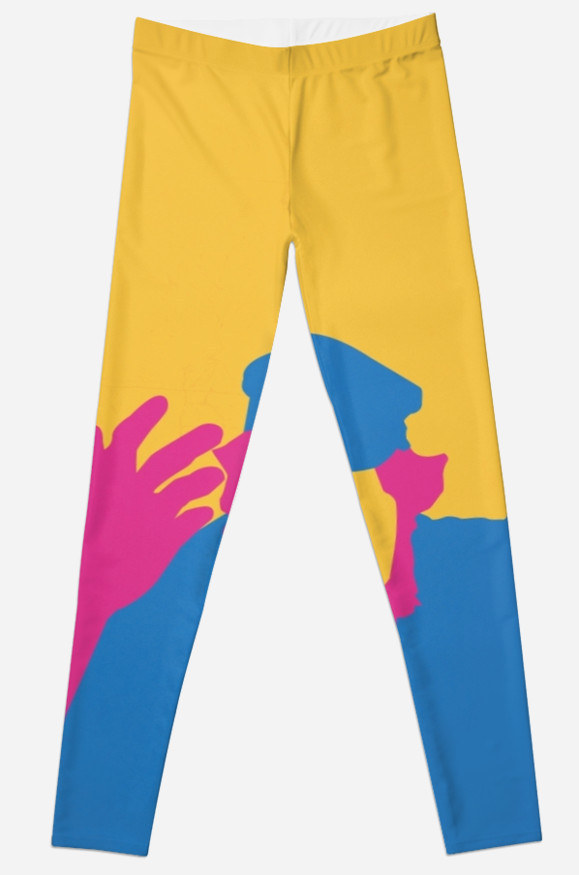 20.
This ring with the beloved lyric "Close your eyes and let music set you free" from Phantom of the Opera.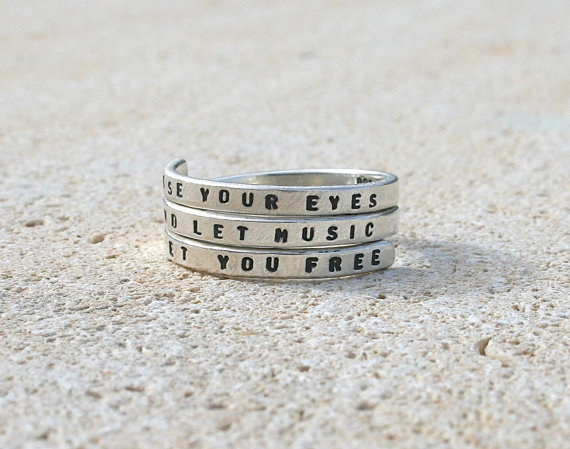 21.
This Hairspray-inspired optimistic way to start your day.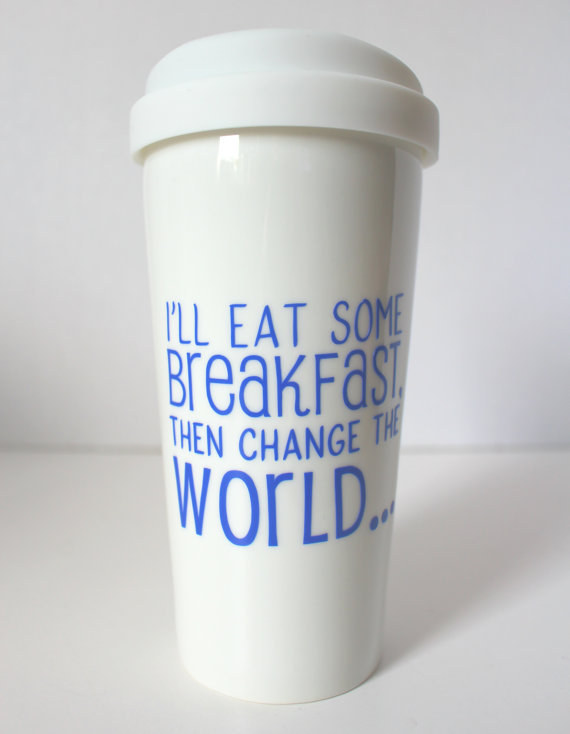 22.
Get this excellent pattern download for anyone whose passions intersect at Wicked and cross stitch.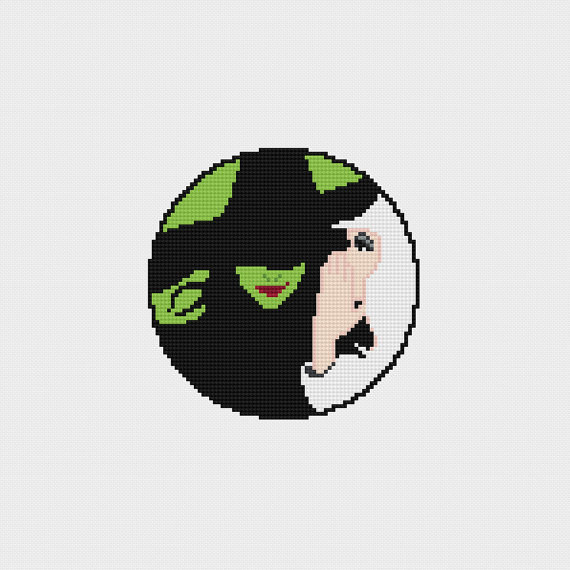 23.
This Jersey Boys laptop case so everyone knows for sure that you're a theater nerd.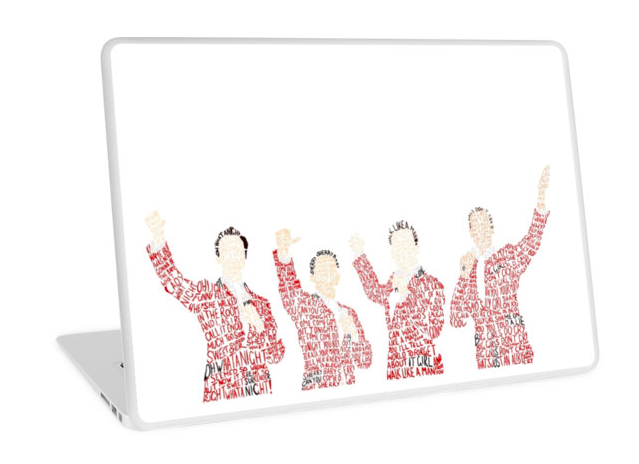 24.
This amazing decal for every Little Shop of Horrors fan who also loves to bake.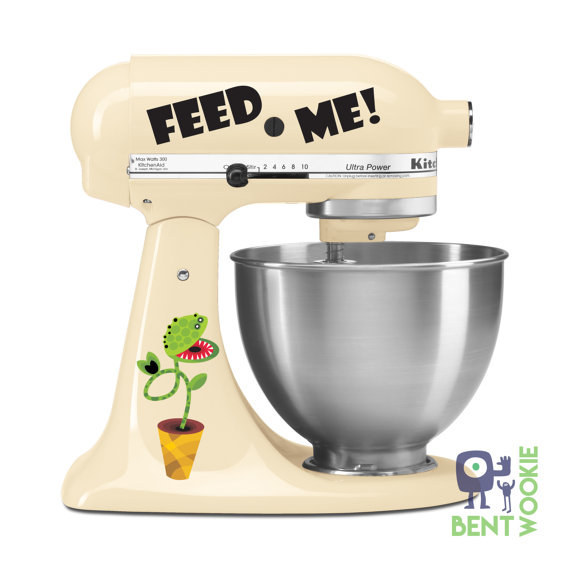 26.
This dear old Shiz University mug for any Wicked fan.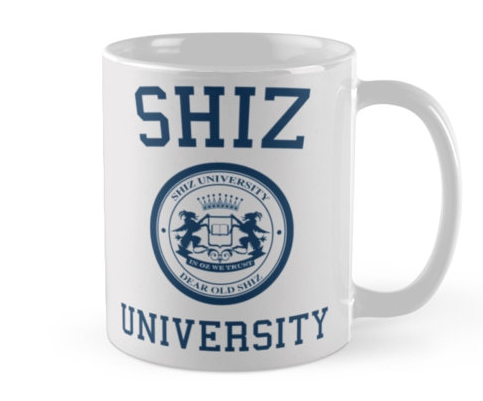 27.
This print for anyone who loves absurdist theater.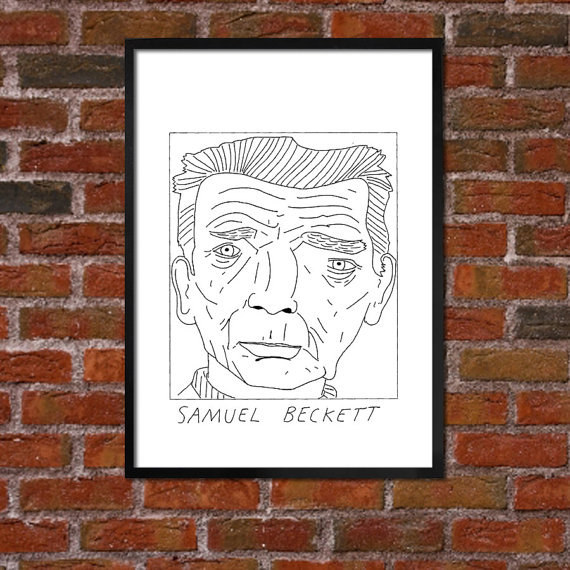 28.
This Spamalot sweatshirt for any Monty Python fan.
29.
This pencil case for anyone who is already singing "And he wrote his first refrain, a testament to his pain" out loud.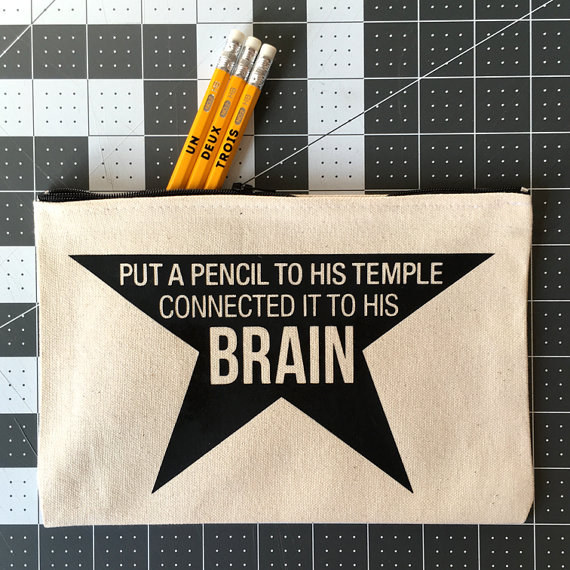 30.
This Phantom mask clock that will make you want to SING for him!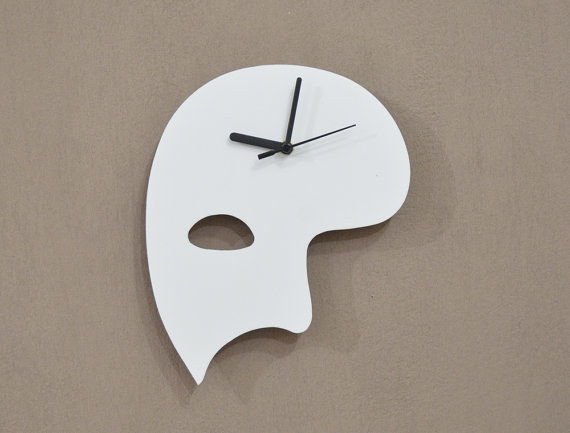 31.
This shirt that every Something Rotten fan hates to love and loves to hate.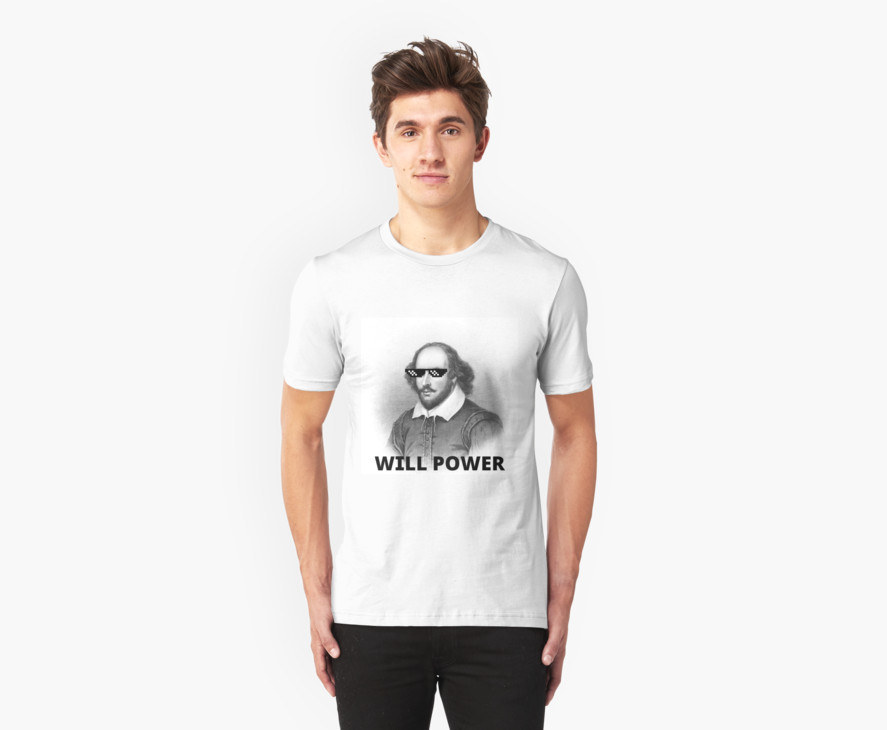 32.
This card to send your favorite fellow theater/Les Mis nerd.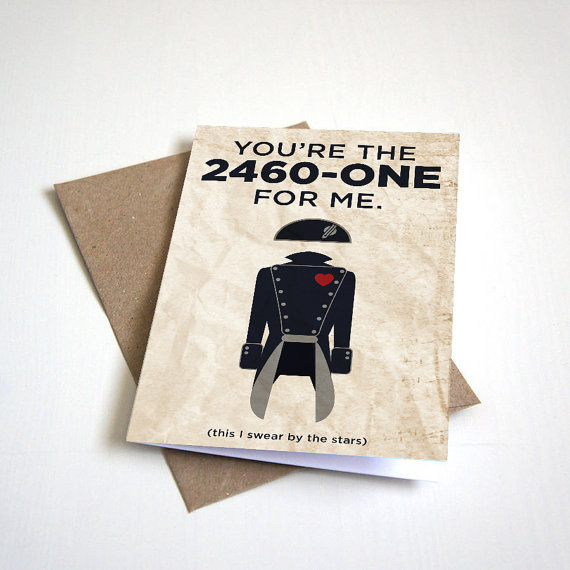 33.
This romantic pillow scene from An American in Paris.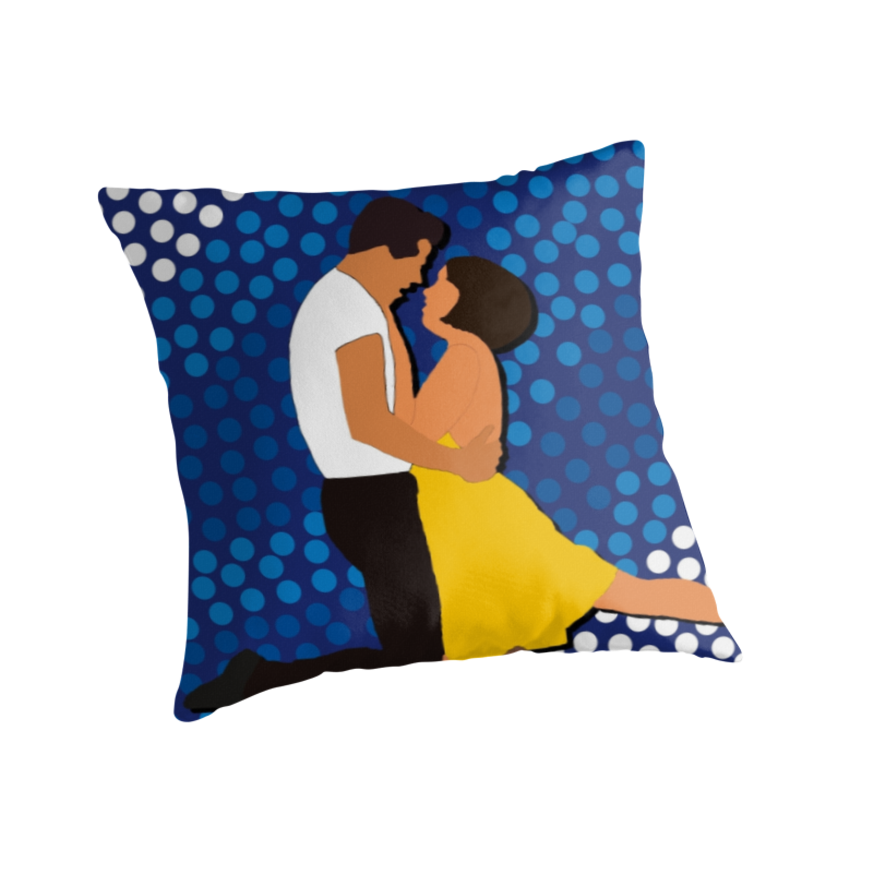 34.
And this t-shirt that basically defines you.