We hope you love the products we recommend! Just so you know, BuzzFeed may collect a small share of sales from the links on this page.
1.
These are the Classic Slip-On™ Core Classics, the original shoe of Damn Daniel.
2.
But we know you can do better. Like with these Vans Authentic™ Core Classics.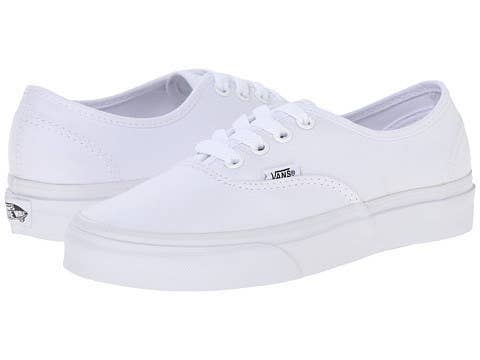 3.
If you're really feelin' it, go for the leather versions.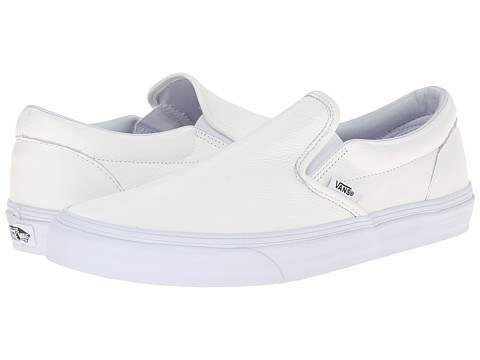 4.
This perforated pair is a nice step up, too.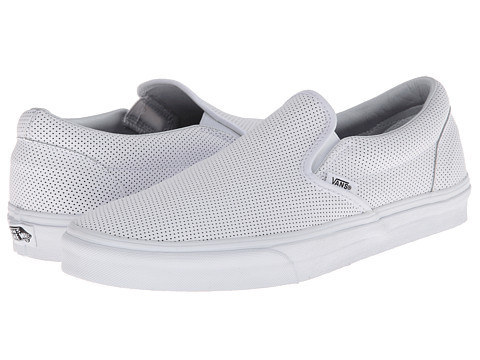 5.
Or the Black Ball SFs.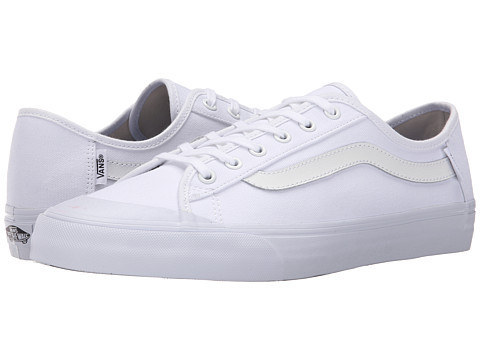 6.
Or even with the Chima Pros.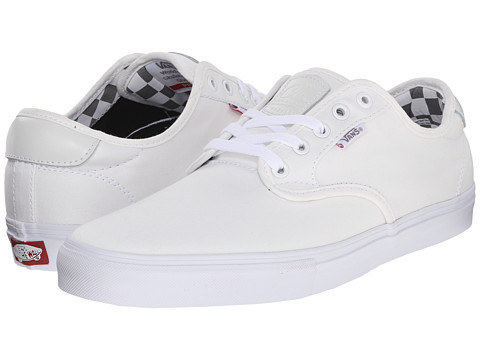 7.
You could really turn up the volume with these SK8-Hi Slims: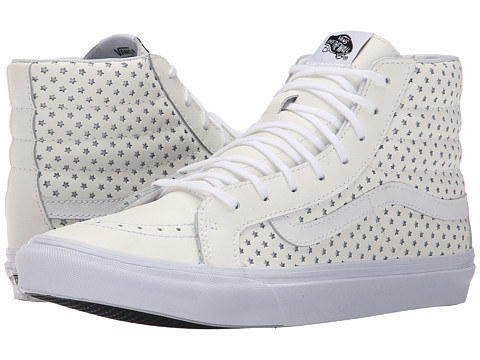 8.
Or these blanc de blanc SK8-Hi Slims.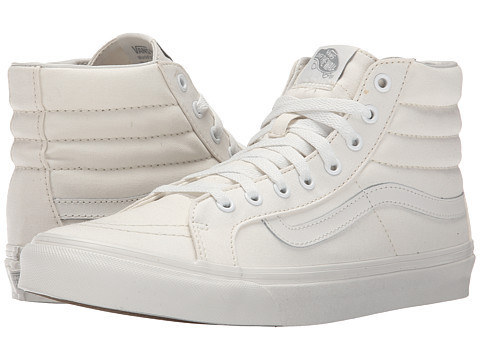 9.
Maybe if you're going for Daniel's *by the pool* vibe you could try these Chukka Lows that are lined with dope floral patterns.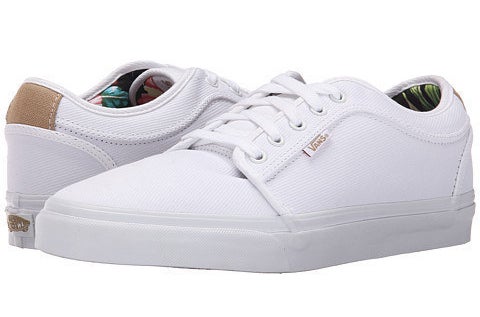 10.
Or this pair that's a little less exciting on the inside.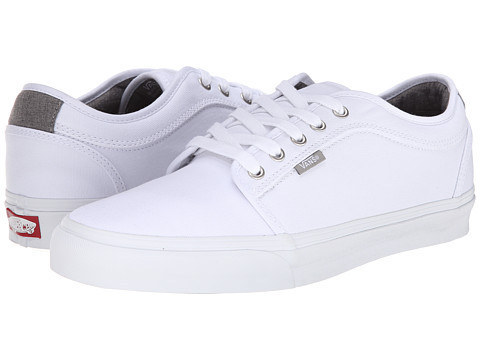 11.
You wanna get intense about it? Try these Gores with studs on them.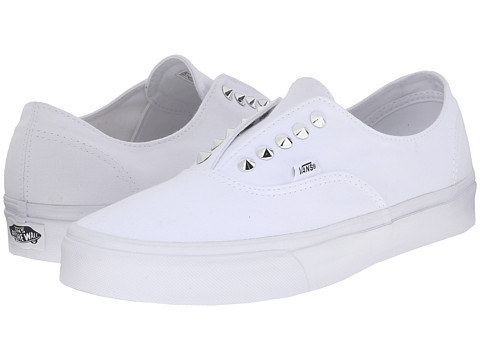 12.
If you're tryna up your game, go for the backless slip on mules.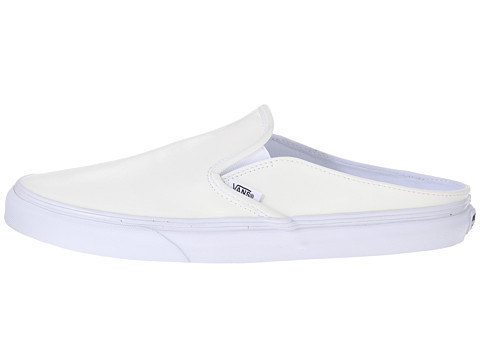 13.
Daniel will probably buy these leather SK8-Hi Reissues with his lifetime supply of free Vans. Beat him to it.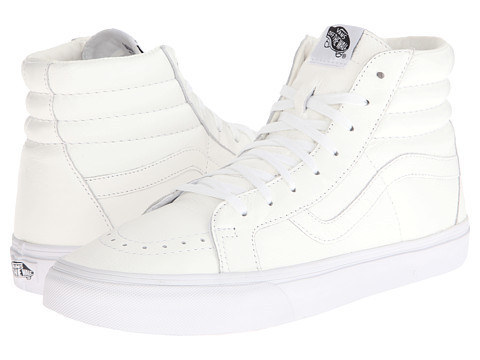 14.
Have you seen these Old Skool™ Zips?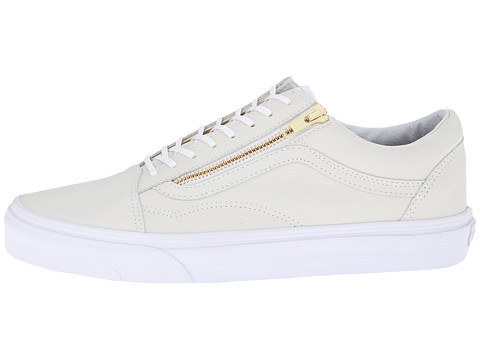 15.
What about these ones with the perforations?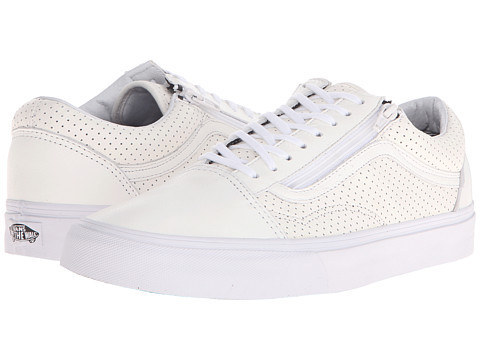 16.
If you're feeling a little adventurous, this LPE pair has a thin black line. Whoa.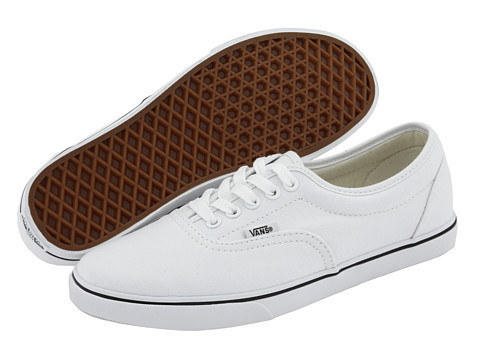 17.
Try these SK8-Hi Slim Zips when you're feeling lazy enough for slip ons but want to up your outfit game.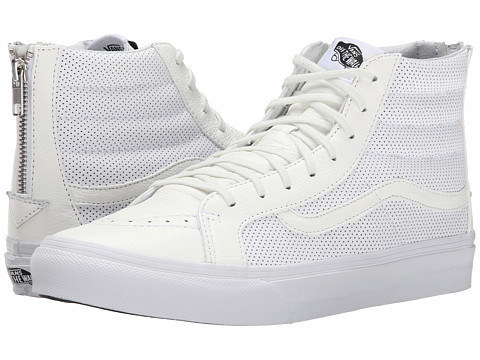 18.
These Old Skool™ options are sick, kind of like Daniel when he gets a cold.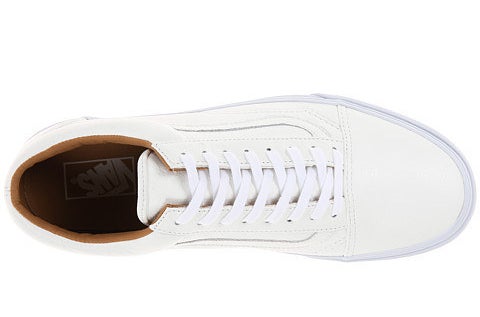 19.
Take it to the minimalist max with the 106 Vulcanized Core Classics.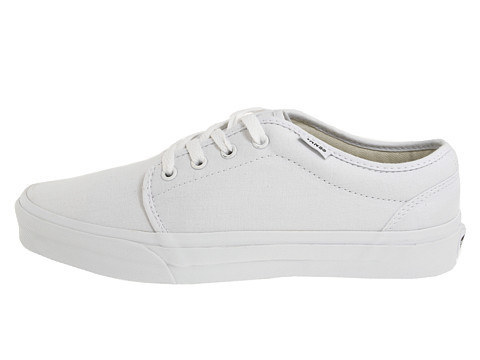 20.
You better catch yourself a pair of SK8-Hi™ Core Classics, which is ultimate AF.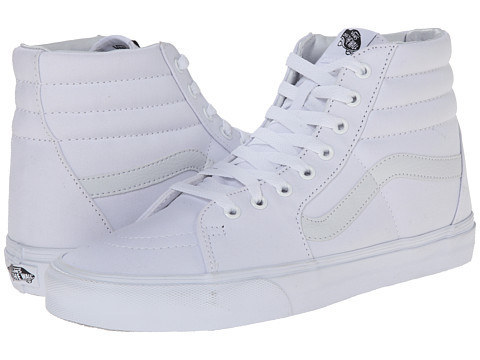 21.
You can't go wrong with the Authentic™ Lo Pros.