I'm sure just about everyone reading this has watched at least one Nickelodeon show in their lifetime.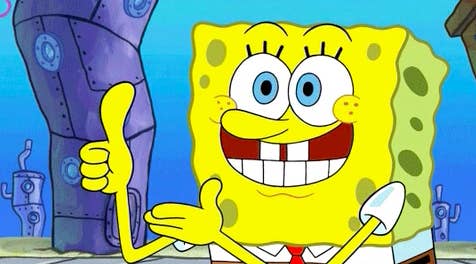 And whether you watched one show or all of them, we all have some unpopular opinions about a show, character, or even a popular song.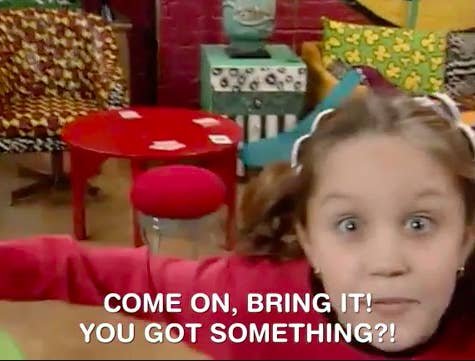 Maybe you think that the All That reboot is much better and more entertaining than the original All That.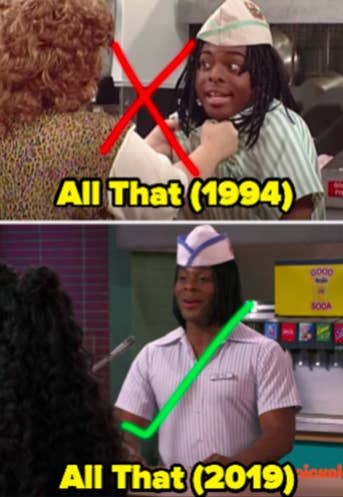 Maybe you think Jade West from Victorious is an awful character and Tori Vega is much more likable.
Or maybe you don't understand why Avatar: The Last Airbender gets as much hype as it does because you think the characters and plot are honestly kinda boring.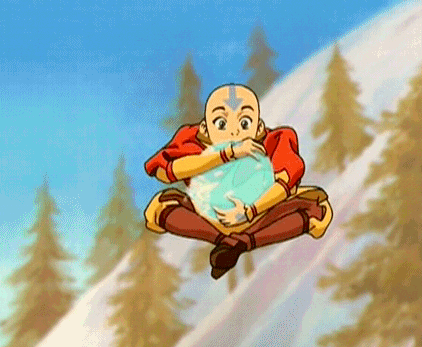 Whatever it is, we want to hear it. Comment below with your wildest Nickelodeon unpopular opinions and the reasons behind them. The best ones will be featured in an upcoming BuzzFeed Community post.