14 Things That'll Make You Actually Want To Be At Your Desk In 2020
Hey MTV, welcome to my desk.
by
,
We hope you love the products we recommend! All of them were independently selected by our editors. Just so you know, BuzzFeed may collect a share of sales or other compensation from the links on this page if you decide to shop from them. Oh, and FYI — prices are accurate and items in stock as of time of publication.
1.
An anti-slip desk pad that'll be a waterproof protector for your desk and a "free-range" space for your mouse to roam - ₹725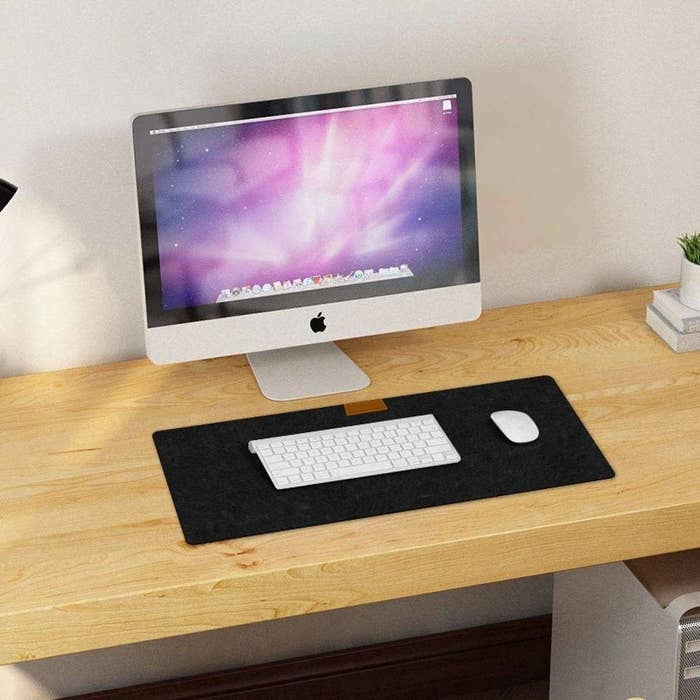 2.
A sleek tumbler that is a must have at your desk at work. After all, hydration is sexy - ₹999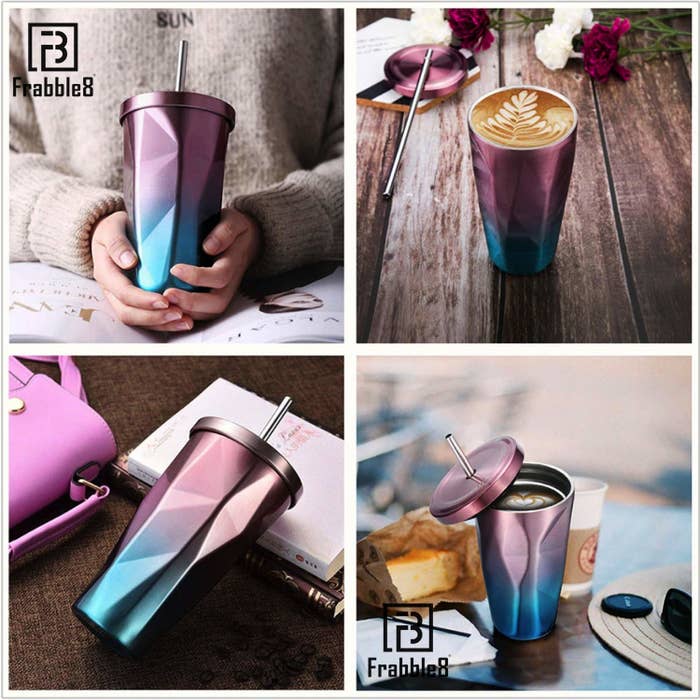 3.
A ventilated laptop stand to help with posture and productivity in 2020. Raise your laptop, raise your life - ₹799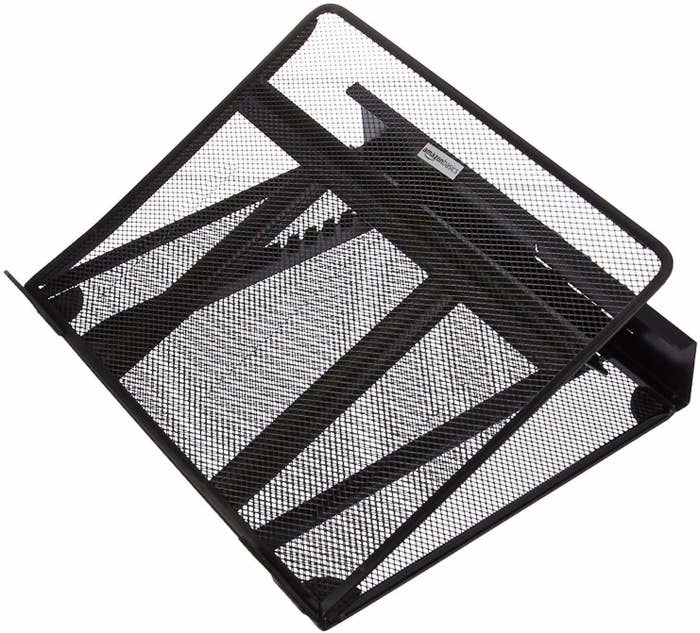 4.
A set of cable clips that can be used to organise and prop up your chargers - ₹309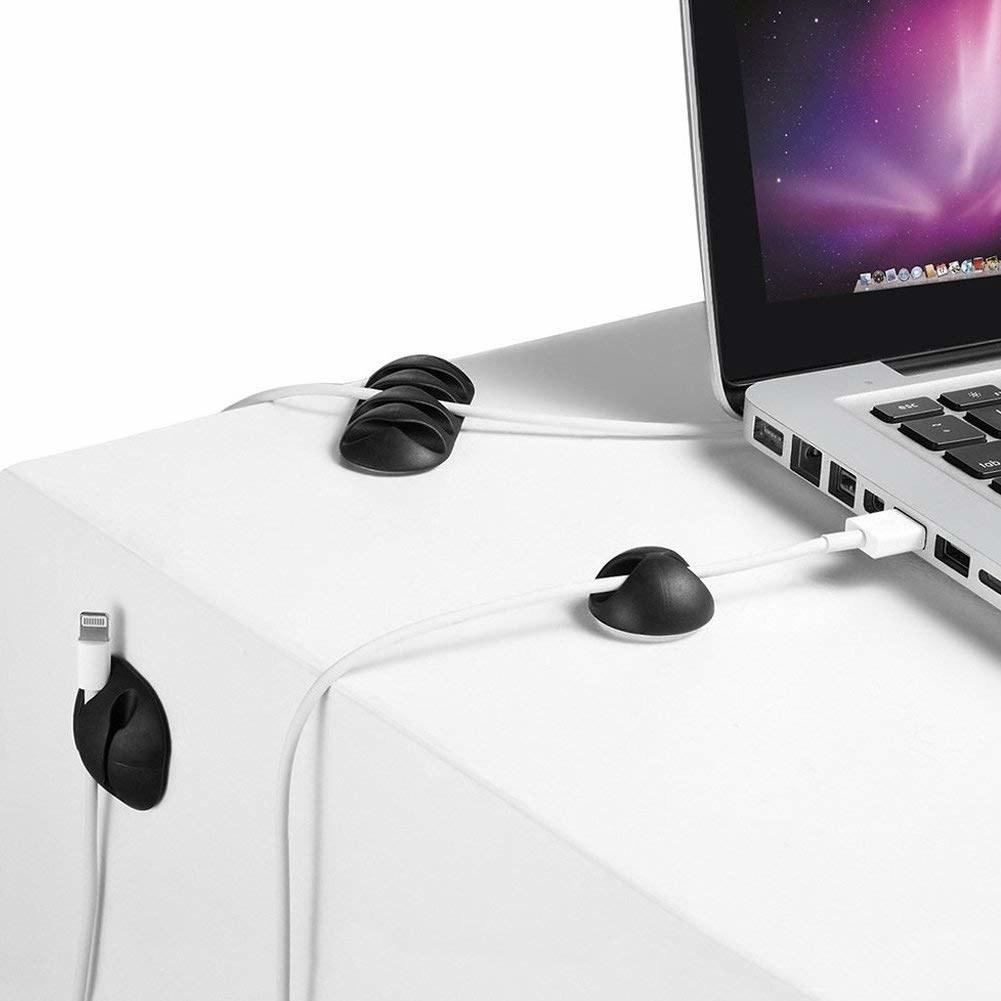 5.
A desktop organiser so you can keep notebooks and stationery at your desk in a clean and professional way - ₹699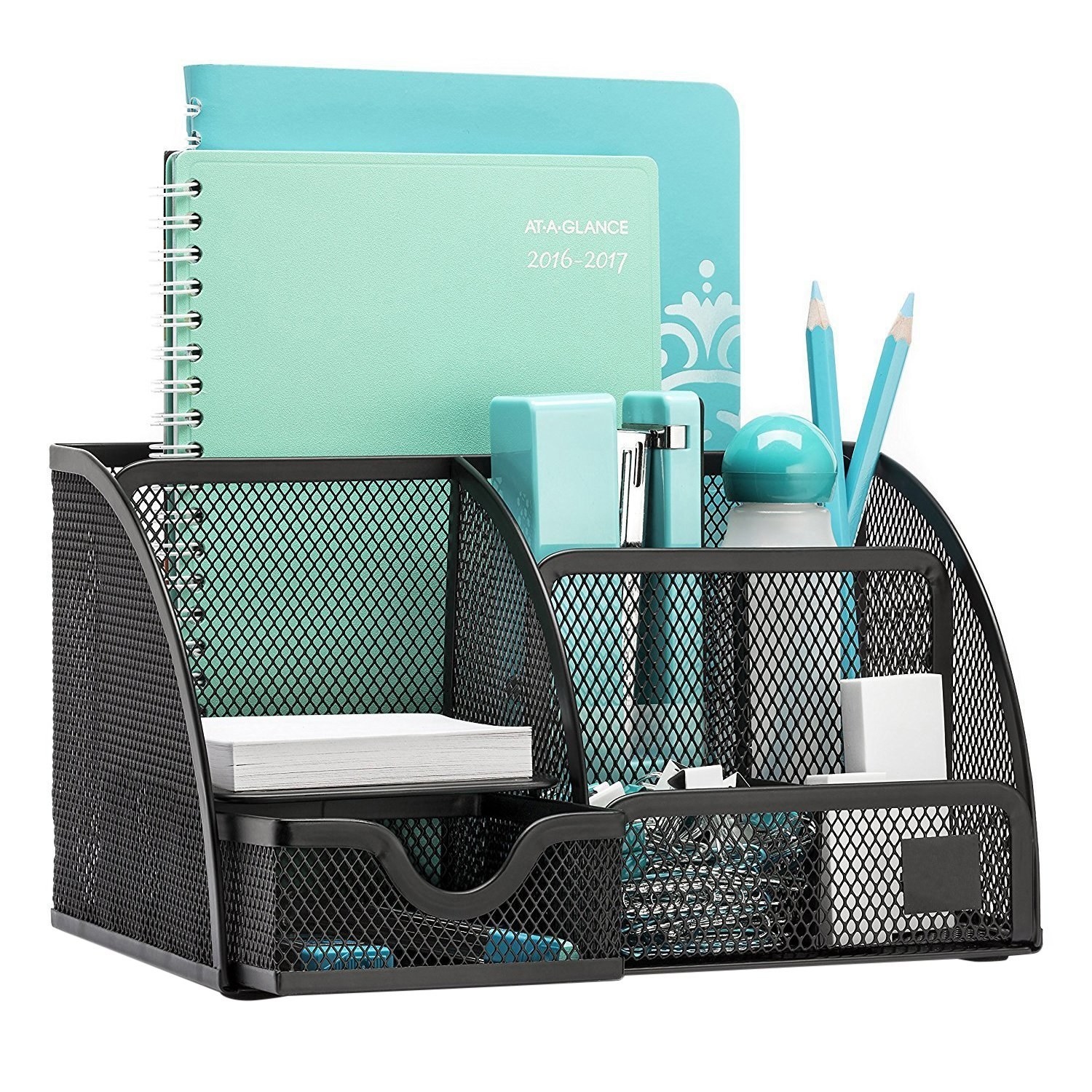 6.
A foot hammock for those of us out there who like to kick our feet up and relax for the best posture throughout the day - ₹599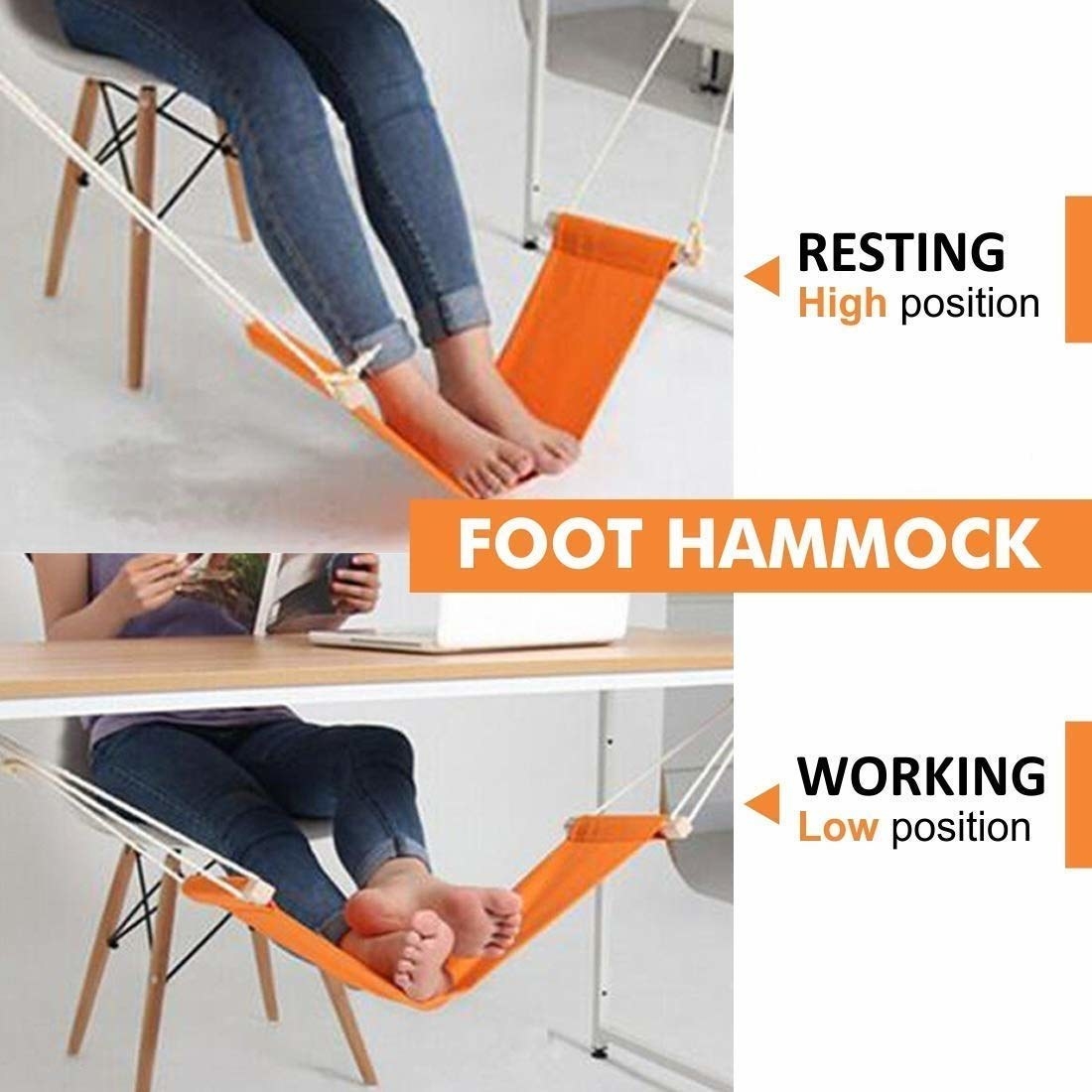 7.
A desk blanket so you can stop begging the building manager to turn the temp up a few degrees. You're cozy now; it's chill - ₹599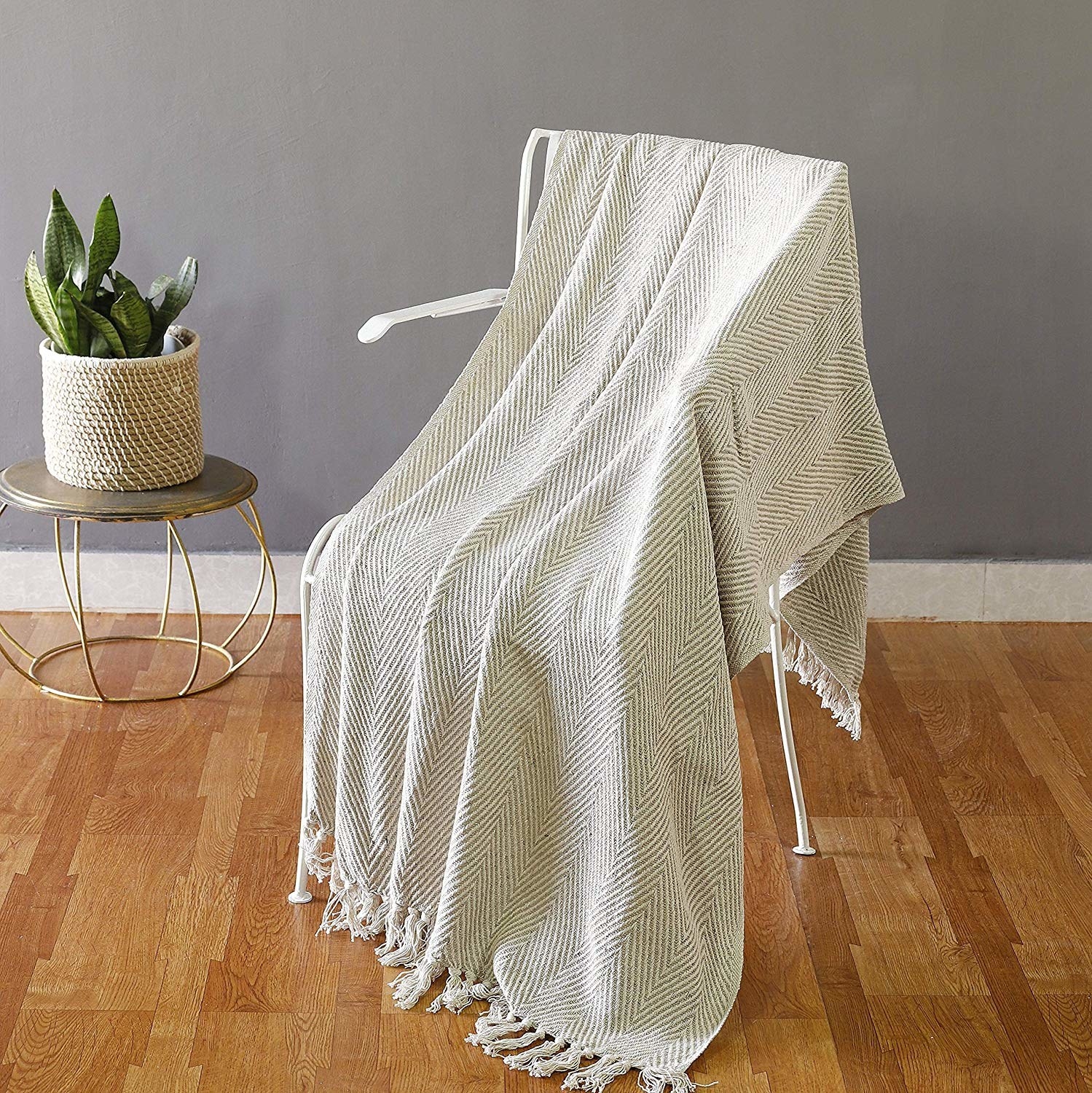 8.
A comfy, memory foam chair cushion so you can lower your back pain levels by working on your posture - ₹799
9.
Keep these squishy cats at your desk for whenever you need some stress relief - ₹169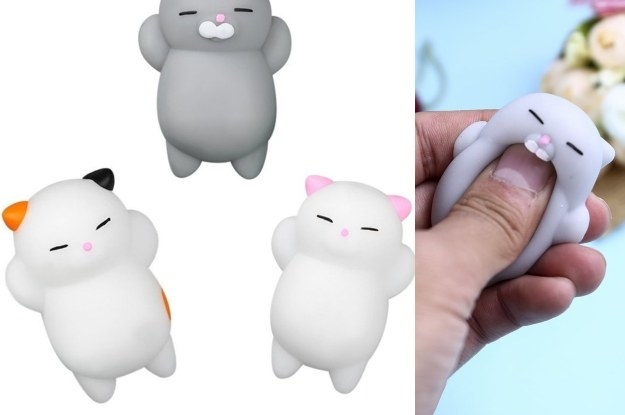 10.
A mini desk vacuum, because you've started to eat lunch at your desk more and more and the crumbs are driving you nuts - ₹899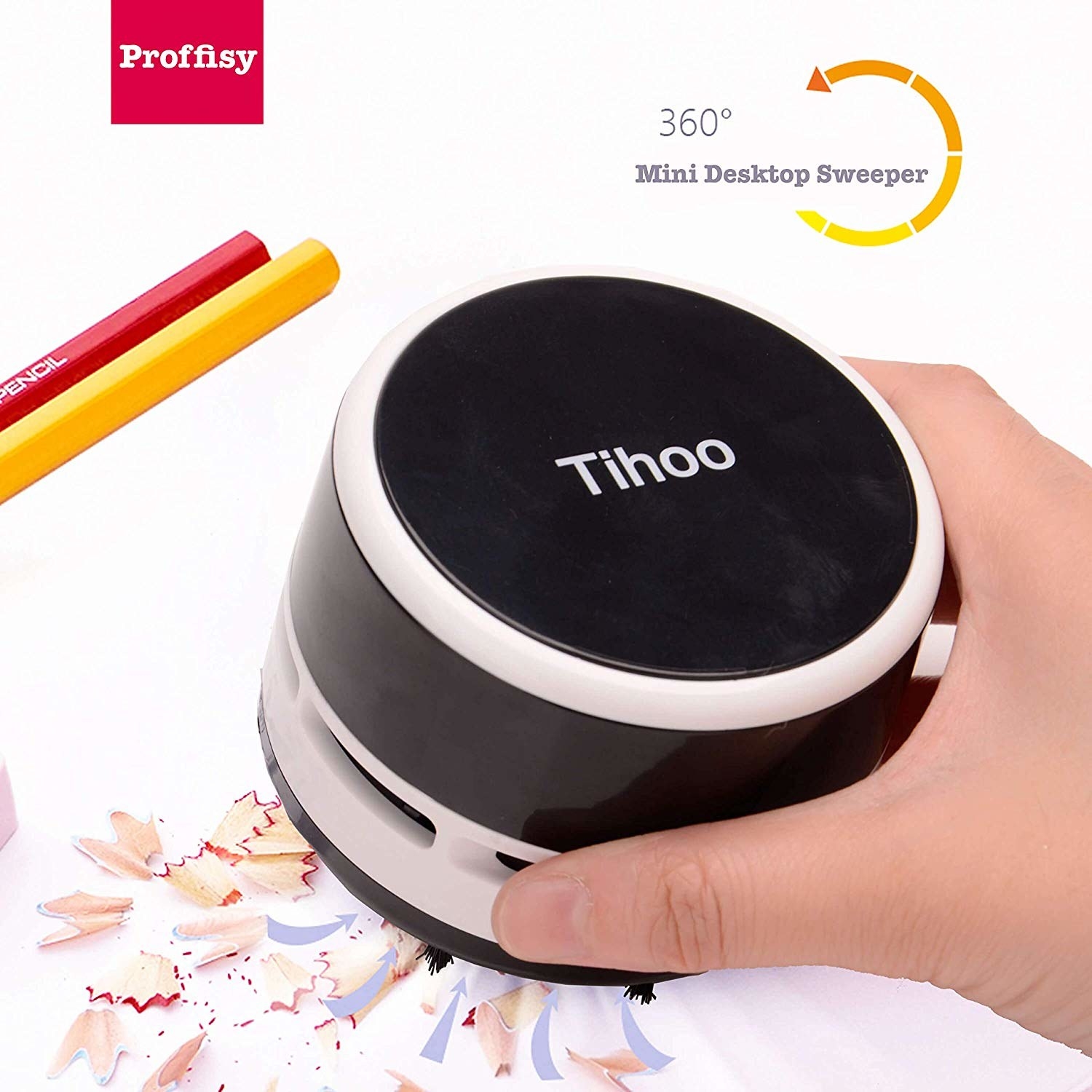 11.
A fidget cube you'll never get tired of playing with. This desk toy is great for taking your mind off stressful thoughts and giving yourself a small break during the day - ₹399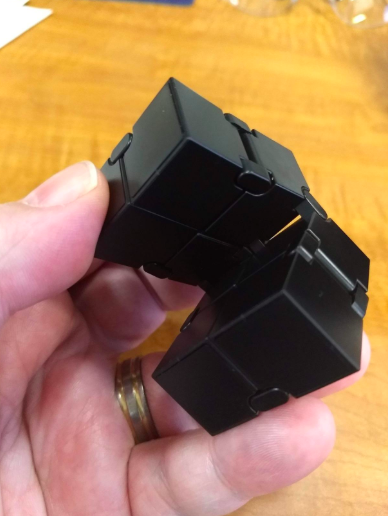 Congrats on having the best desk in the office, Jim.