13 Things That'll Help Make The Bad Smells In Your Life Disappear
"Smell you later." —you, except you will in fact, not be smelling them later. *evil laugh*
We hope you love the products we recommend! All of them were independently selected by our editors. Just so you know, BuzzFeed may collect a share of sales or other compensation from the links on this page if you decide to shop from them. Oh, and FYI — prices are accurate and items in stock as of time of publication.
1.
A set of two tongue scrapers to help rid your mouth of the odour that sticks to your tongue after a delicious meal or three - ₹199
2.
An easy-to-use car-freshening device that lasts for up to two months, so you can just drive around with one less thing on your mind to stress about - ₹323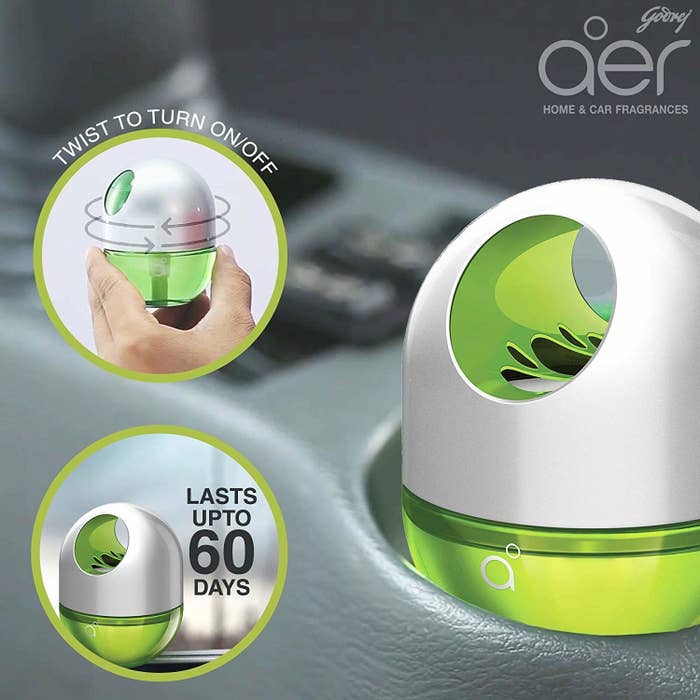 3.
Or a natural air-purifying bag that will eliminate unwanted odours from your car without adding any artificial scents that could induce headaches for anyone with a sensitive nose - ₹799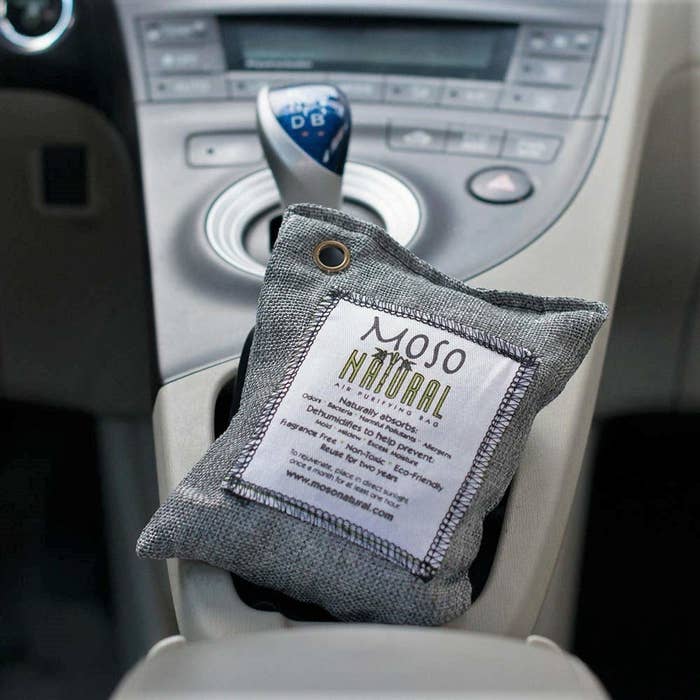 4.
A pair of charcoal shoe deodorizers to extend the years of wear by keeping your shoes smelling fresh - ₹272
5.
Poo-pourri, a before-you-go bathroom spray, for a simple way to keep your loo from smelling like #2. Put one in every bathroom in your house, you'll thank me later - ₹2,263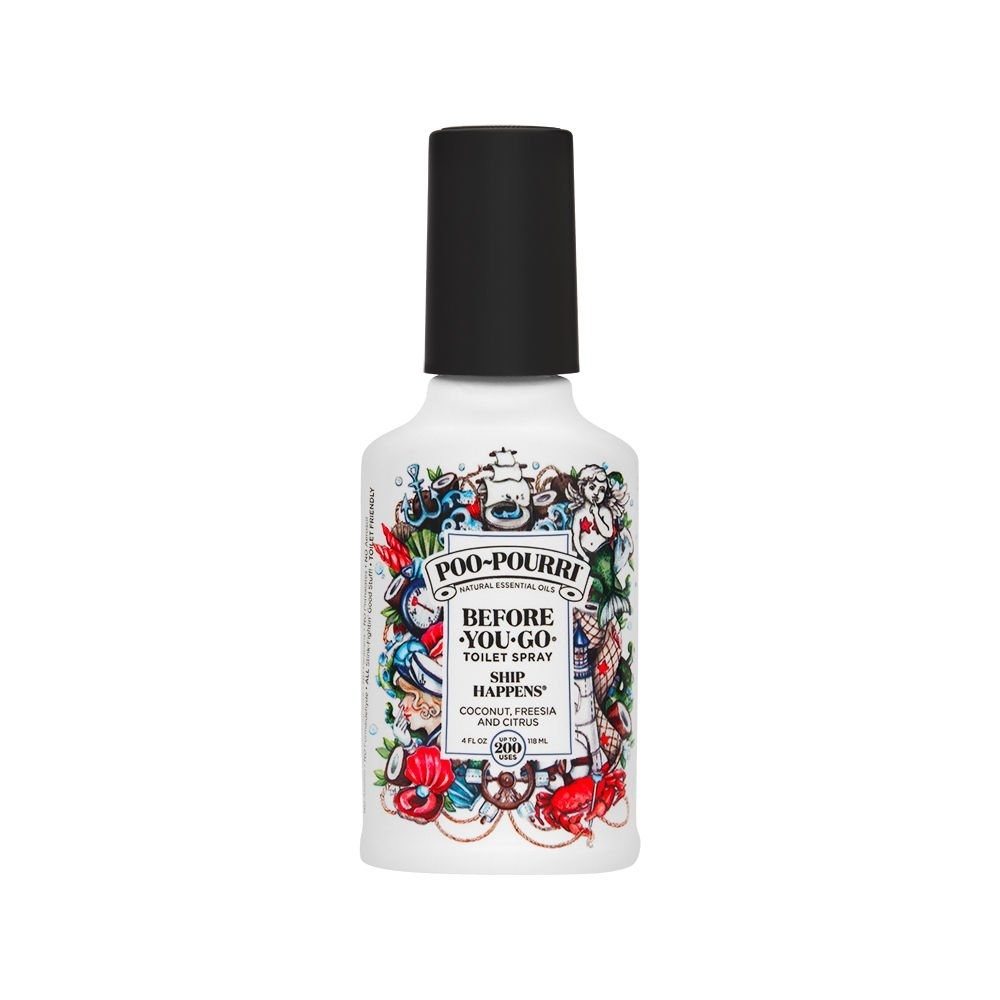 6.
An essential oil diffuser you can use around the house, car, and/or office. As the name suggests, this one's essential - ₹749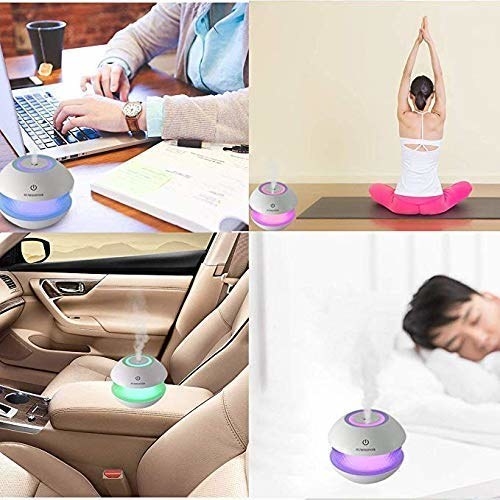 7.
A fragrance-free, all-natural cat litter deodorizer so the stinkiest place in your house will stink no more - ₹500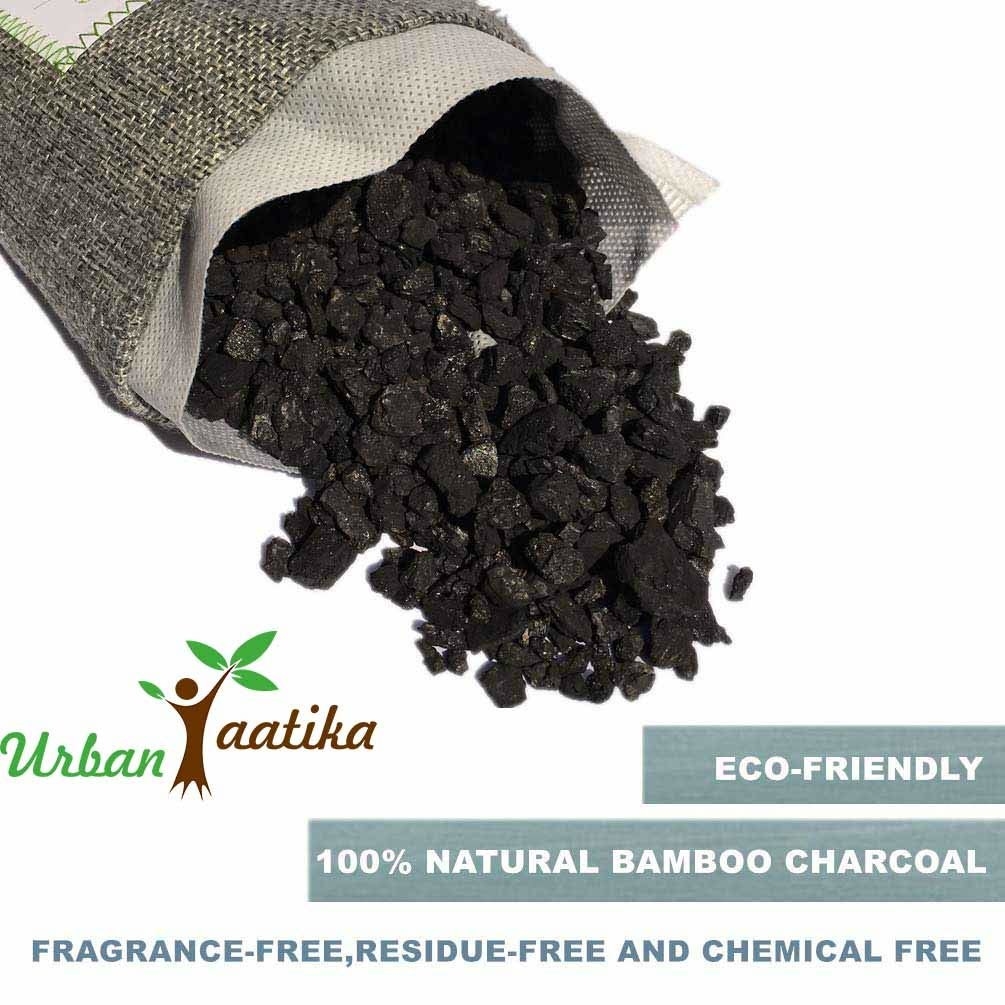 8.
A four pack of activated carbon fridge deodorizer for ridding your fridge of all those nasty smells caused by that leftover Thai food you still haven't thrown out - ₹200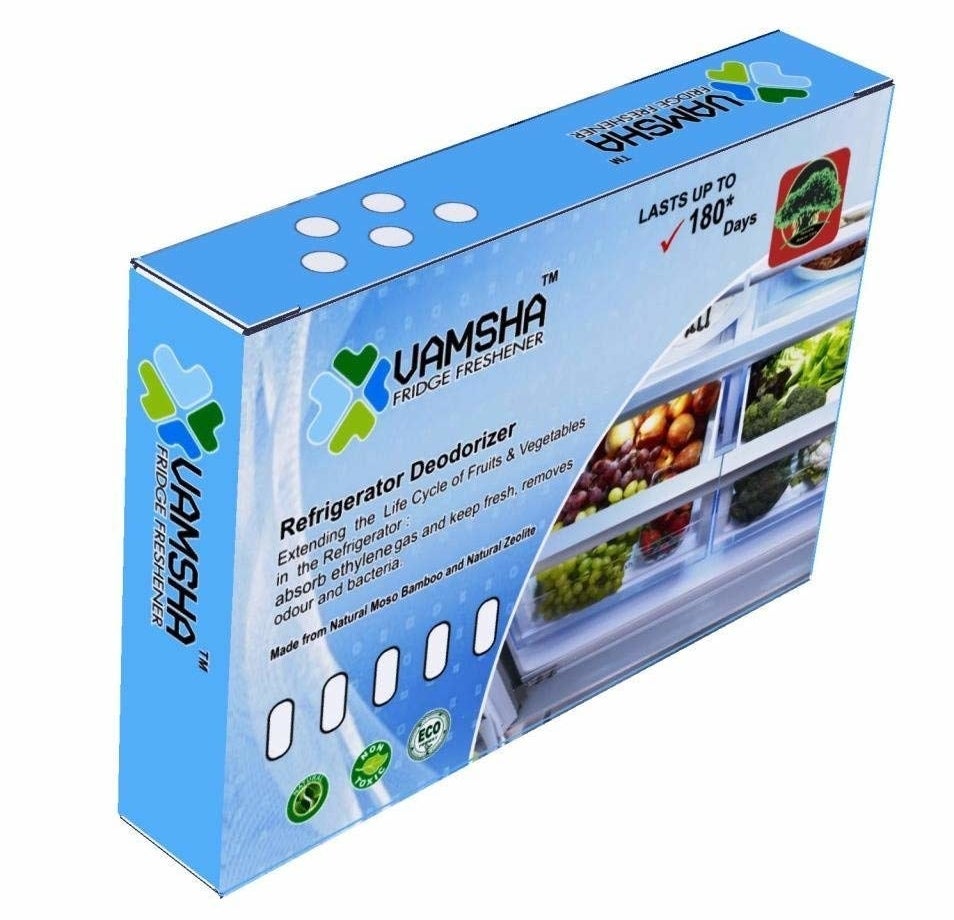 9.
A linen spray that promotes relaxation with its calming scent. Fresh out of the dryer smell is wonderful, but if you haven't had the chance to wash your sheets this week, this spray is a great way to keep them smelling fresh - ₹199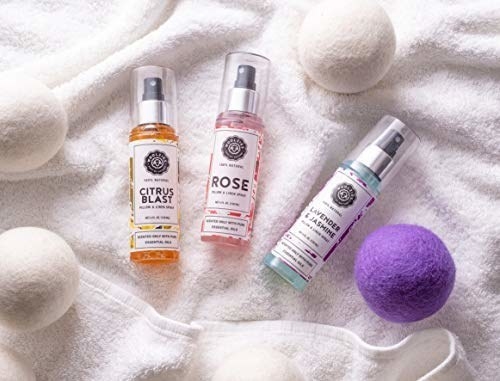 10.
A pack of ten disposable gas neutralizers to calm your biggest fear: accidentally farting in public - ₹1,000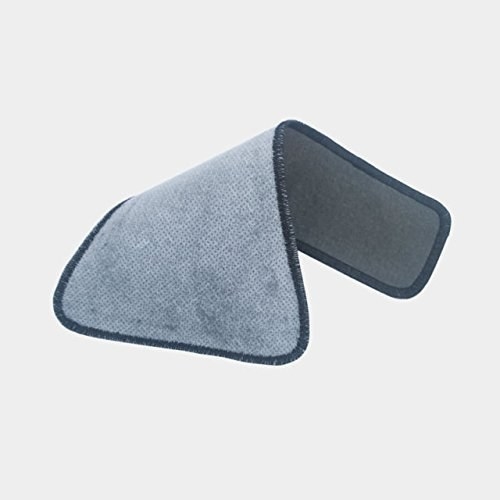 11.
A pack of three beautifully scented sachets for your dresser drawers so that stuffy scent can be as far away from your favorite sweater as possible - ₹360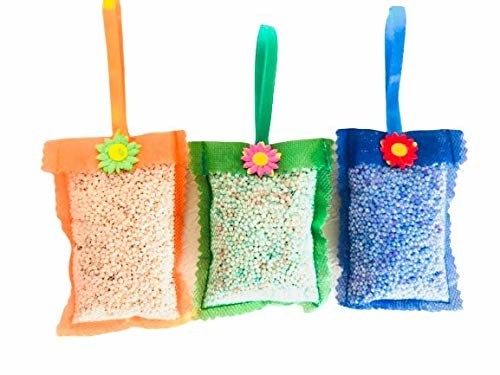 12.
A silicone sink strainer that'll allow you to clean the sink without touching all the yucky wet stinky food stuff that accumulates. This is a great way to rid your life of those smells before they even hit the drain which will cause long-term stink - ₹249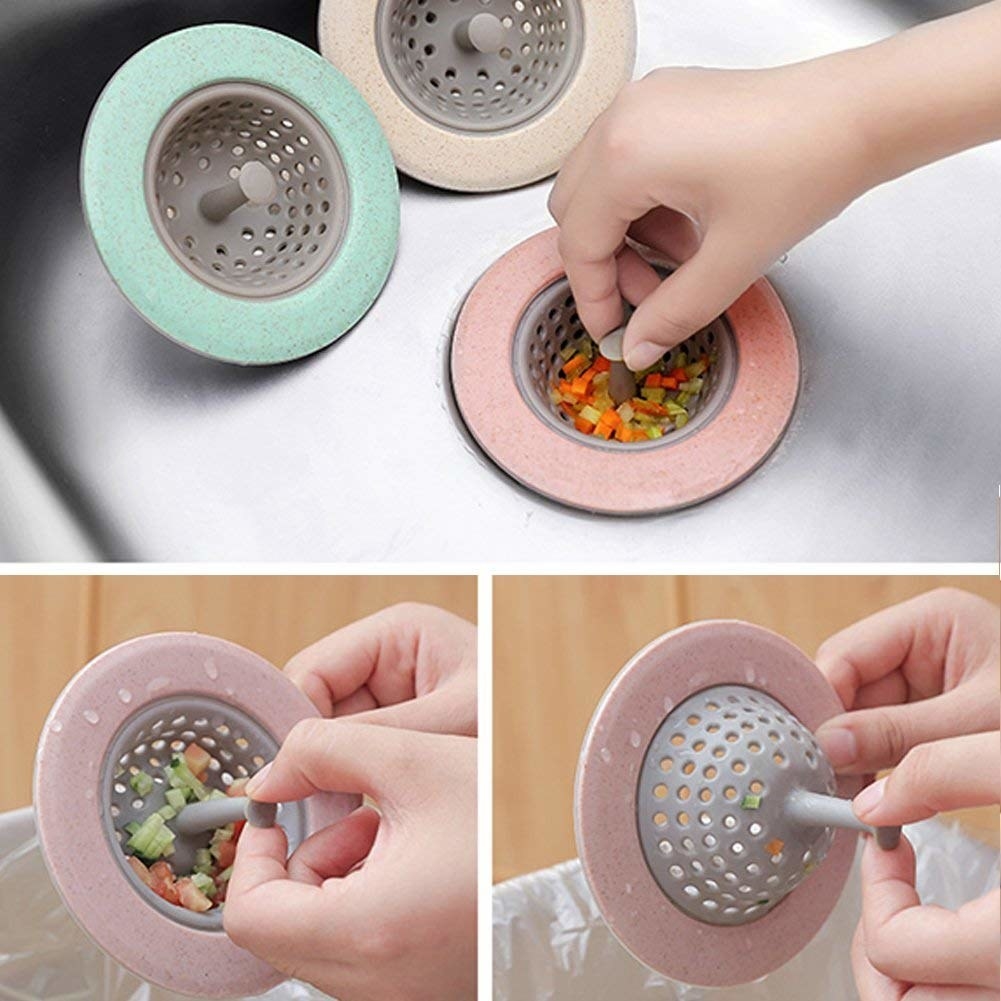 13.
And a highly-rated deodorant stick that'll soak up odour and let out refreshing scent all day! You'll be glad you have this on a humid day - ₹94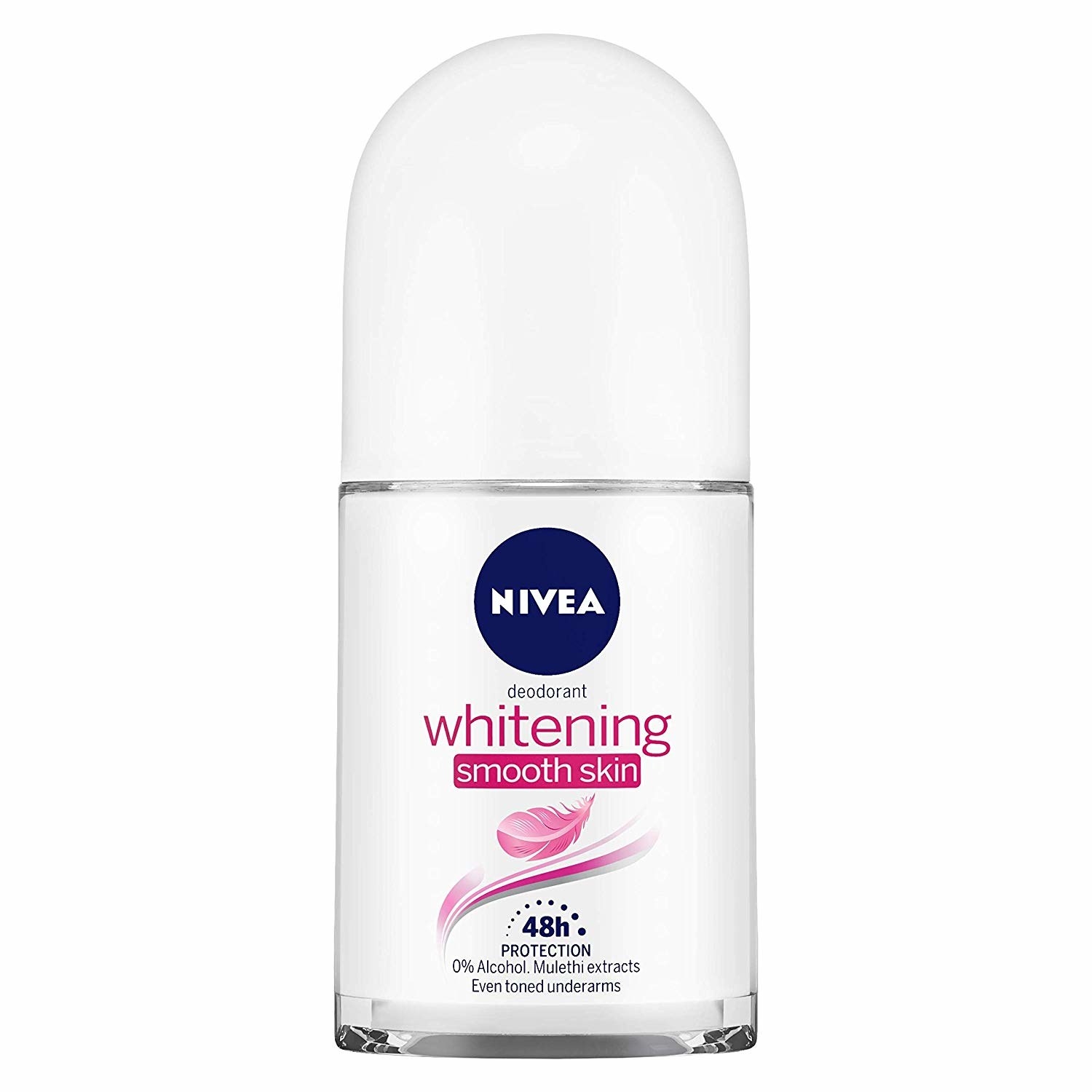 When you realize that what you're smelling is NOTHING!