13 Things For Anyone Whose Partner Is A Pain In The Ass To Sleep With
*Yanks covers back to your side of the bed*
by
,
We hope you love the products we recommend! All of them were independently selected by our editors. Just so you know, BuzzFeed may collect a share of sales or other compensation from the links on this page if you decide to shop from them. Oh, and FYI — prices are accurate and items in stock as of time of publication.
1.
An anti-snoring nose vents to open up their nostrils and alleviate the #1 most annoying thing your partner does — snore! - ₹288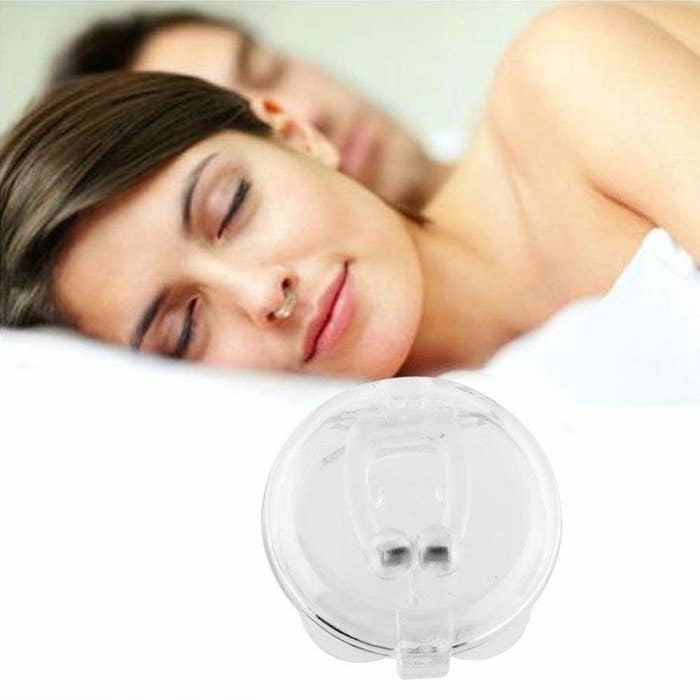 2.
This white noise machine that'll provide the white noise and 28 non-looping soothing sounds you need to zone out the weird sleep noises your partner (and probably you too!) make all night – ₹3,192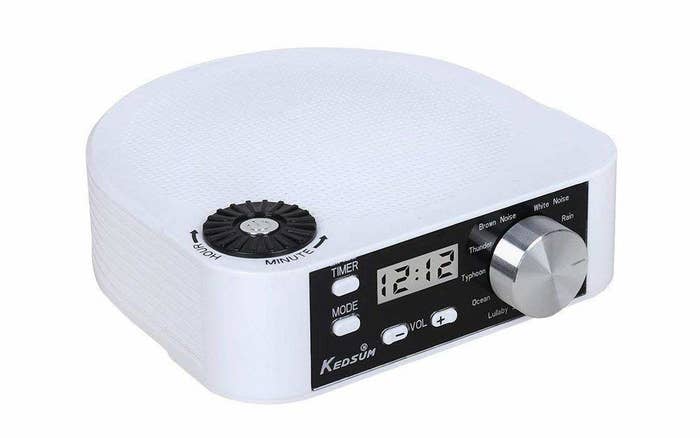 4.
This pack of 10 corded foam earplugs for when nothing else will do the trick. These mold to your unique ear shape so there's no concern about if they'll fit or fall out during the night – ₹122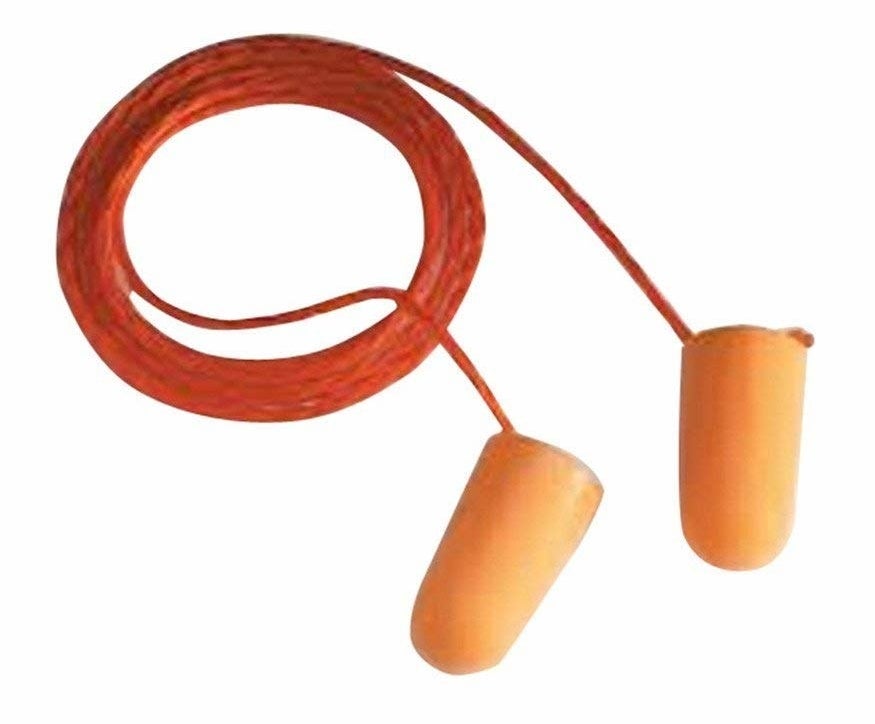 5.
A pack of 100 sound-dampening bumpers so when your partner is up late at night going through drawers and slamming doors behind them by accident, it won't actually make a sound and wake you up - ₹299
6.
A set of bedsheet suspenders that'll clip and grip your sheets so they stay secure, because your bedmate tosses and turns — and by the time the sun rises, your bedsheets are halfway on the floor - ₹399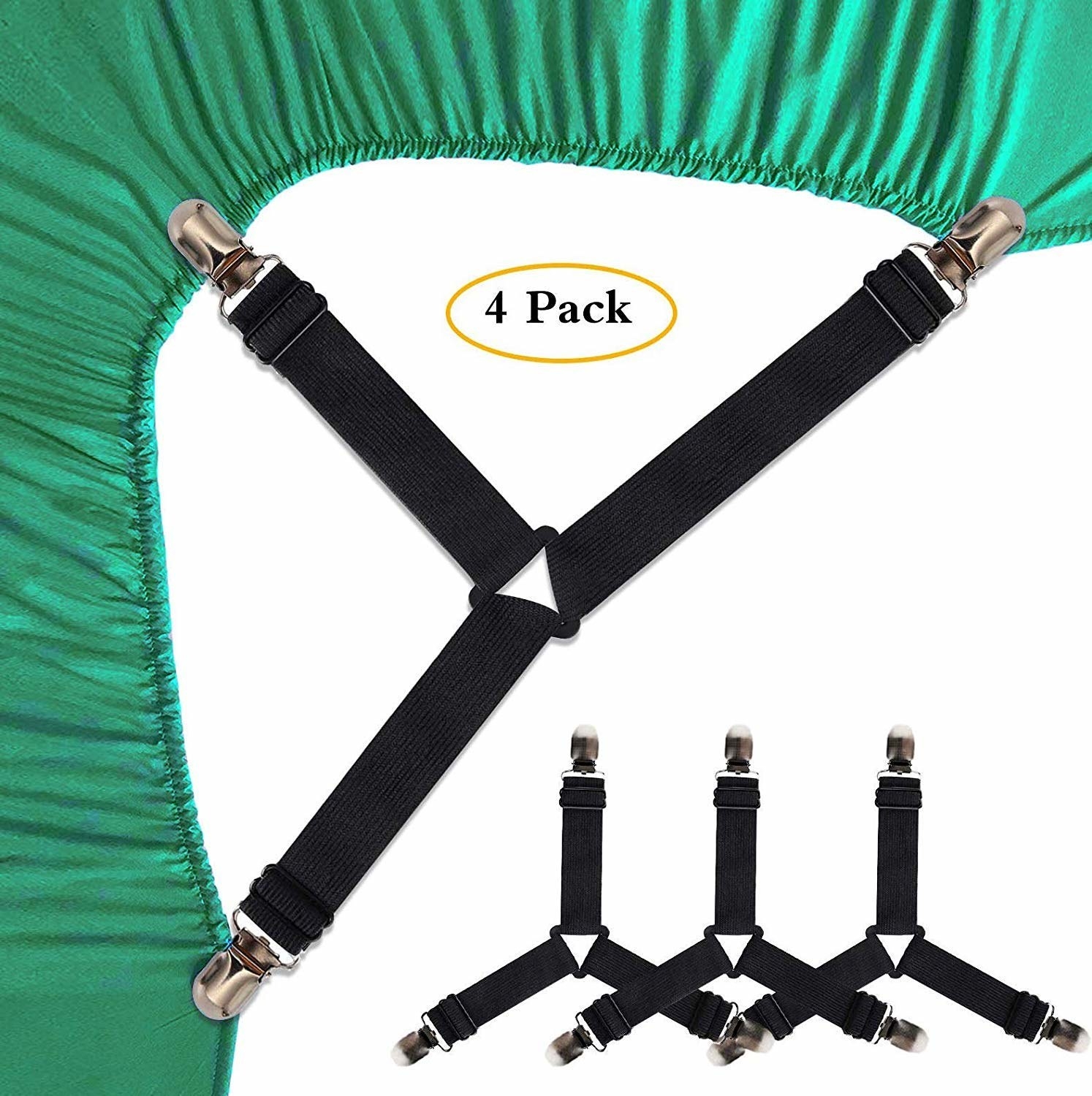 7.
A sunrise-simulating alarm clock, because you've tried every trick in the book to get your partner to stop pressing snooze and get out of bed on time in the morning! This will imitate the sunrise and sunset to naturally wake you both up (no more loud scary alarms) - ₹3,990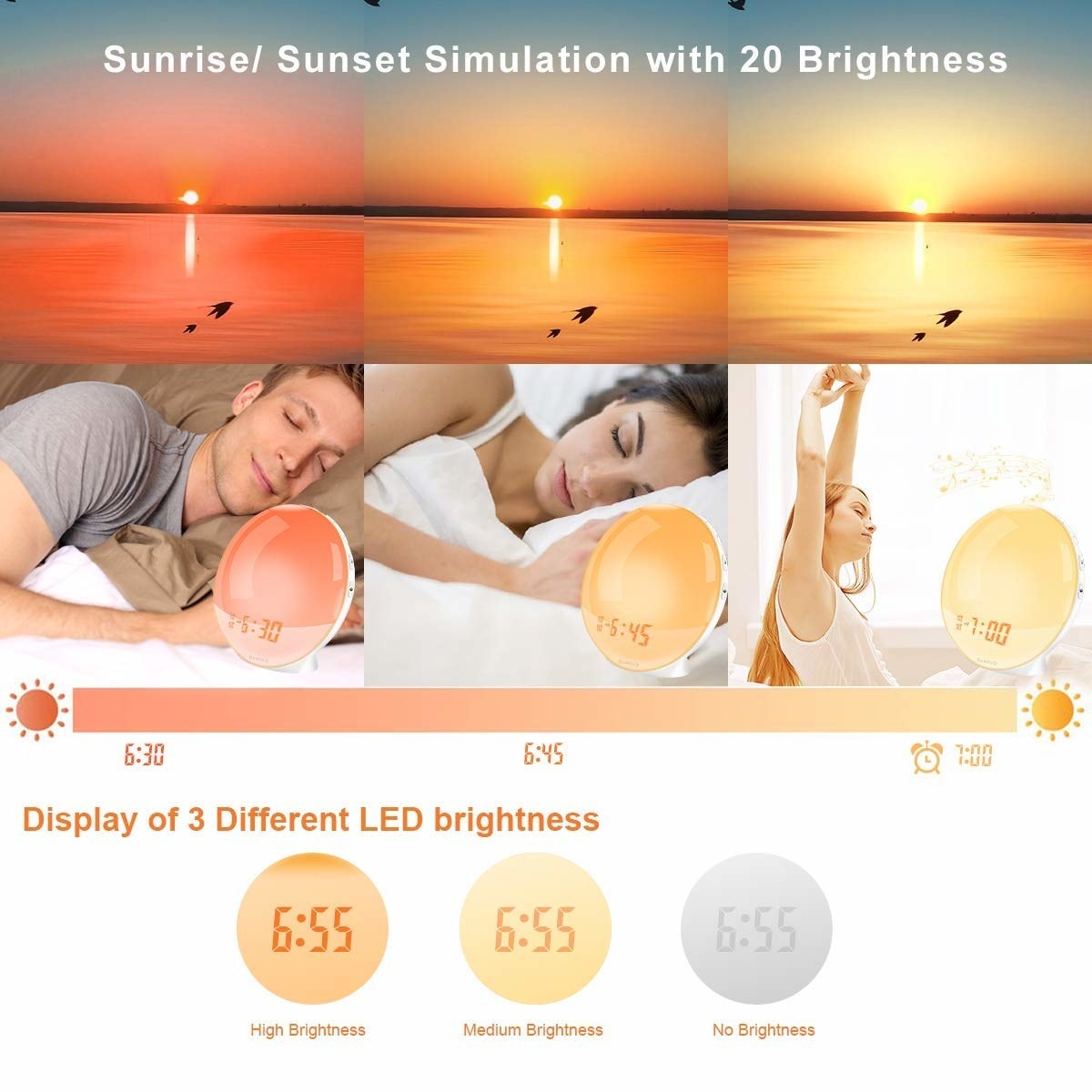 8.
An orthopaedic back pillow so you don't have to fight over the most pillows when it comes time to watch your favorite movie in bed together — K3G - ₹2,599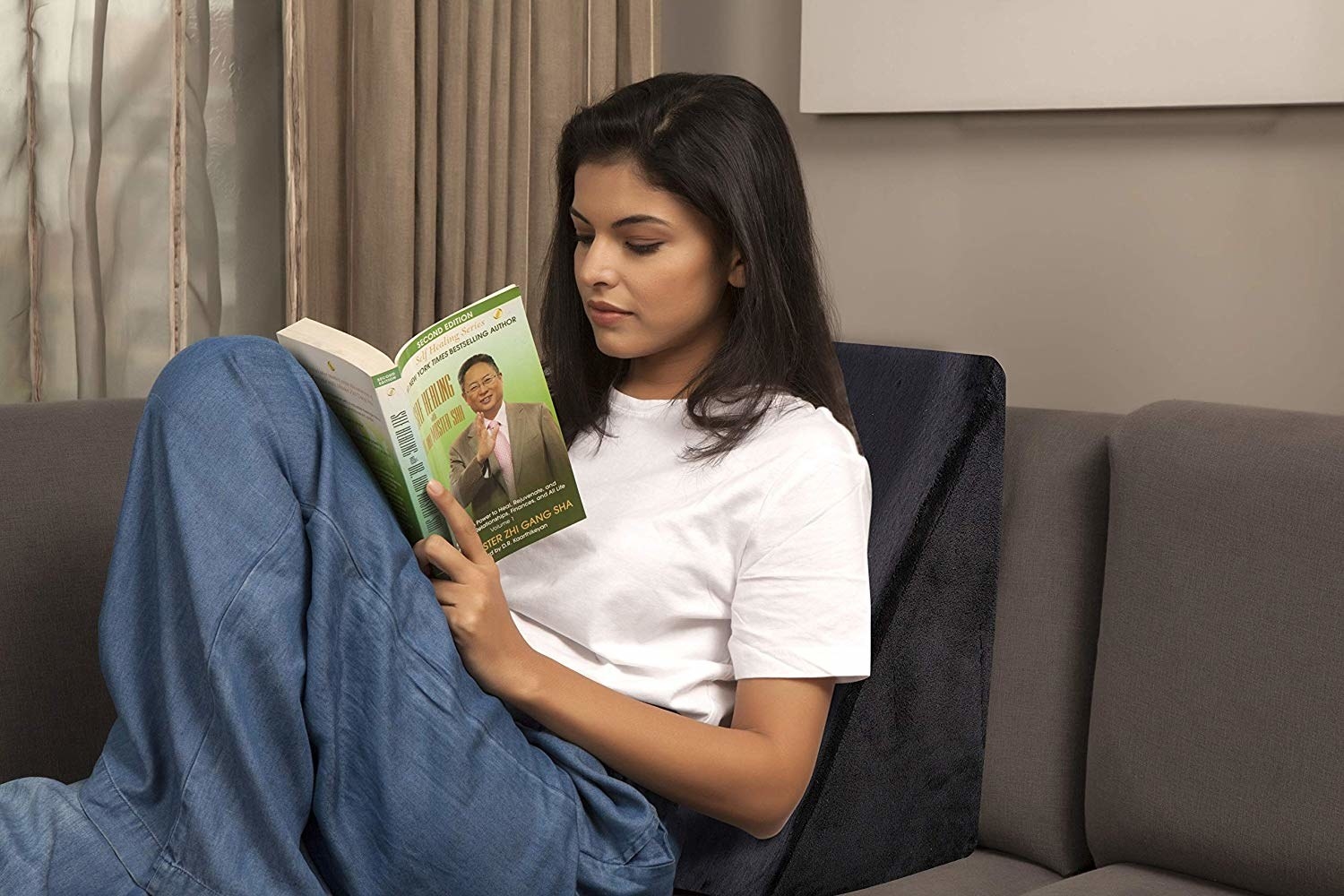 9.
And! A set of cable clips so you can each have your own charging station on separate bedside tables, because you're constantly fighting over the charger before falling asleep and this way you each have one within arm's reach - ₹309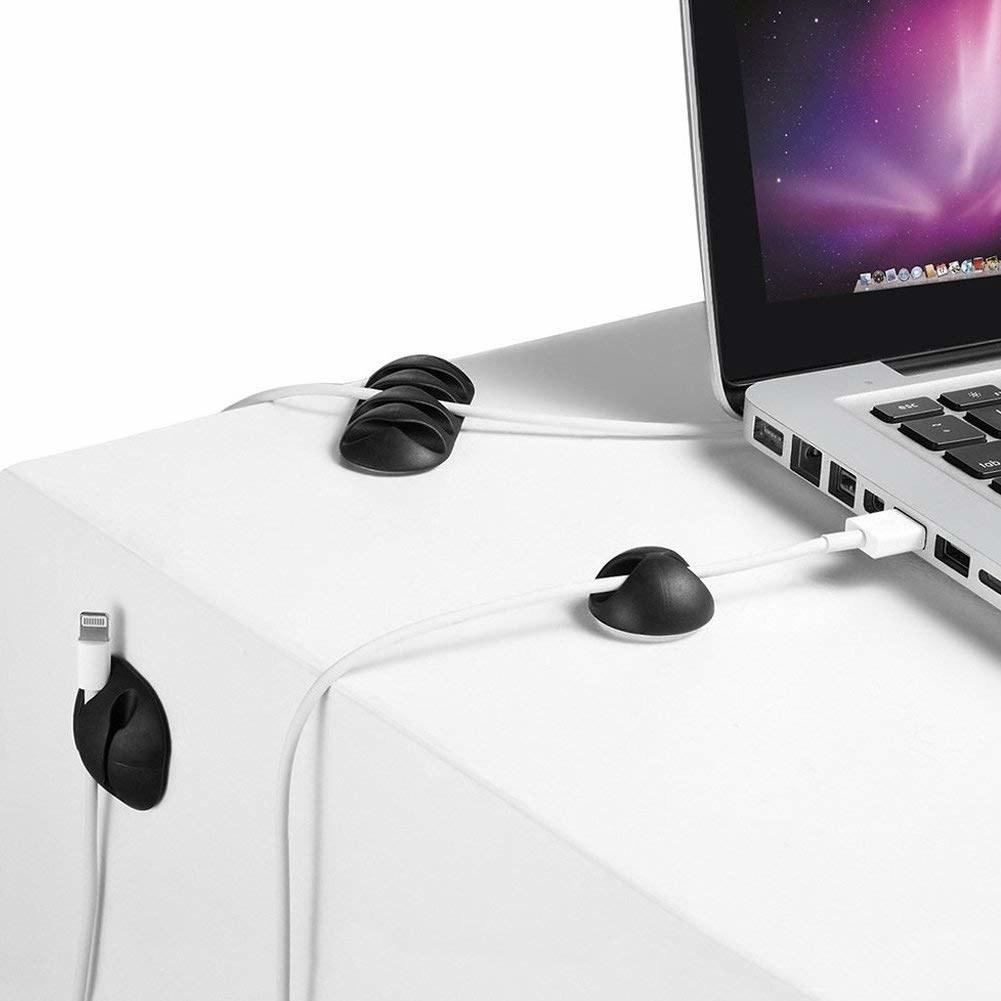 10.
A bedside caddy to keep your phone, remote, and current favorite book all in one place so you never have to ask your partner to get out of bed and get them for you (because we both know they aren't gonna move) - ₹349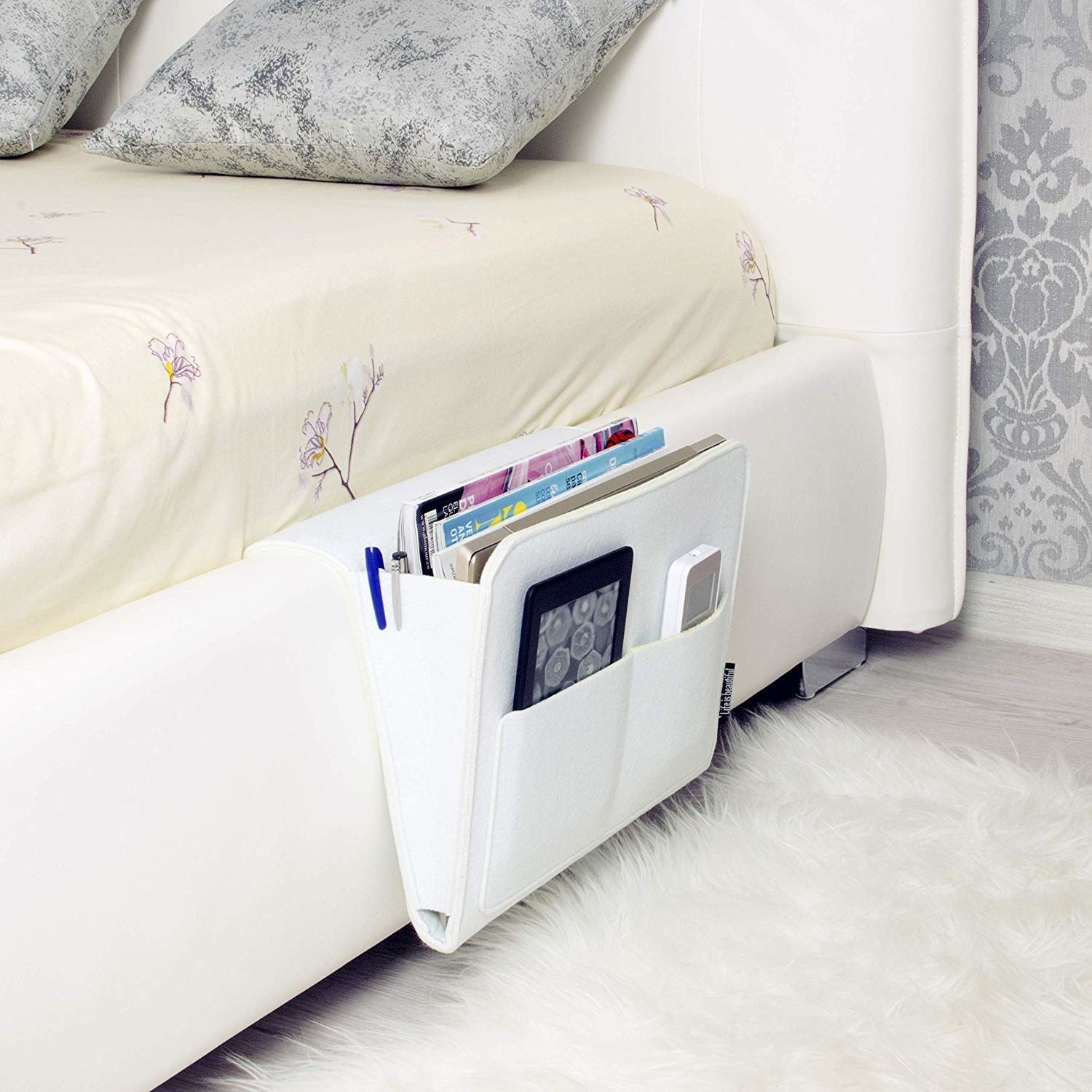 12.
A Wi-Fi enabled LED smart bulb, for couples who would rather duel to the death than get out from under the sheets to switch off the lights - ₹699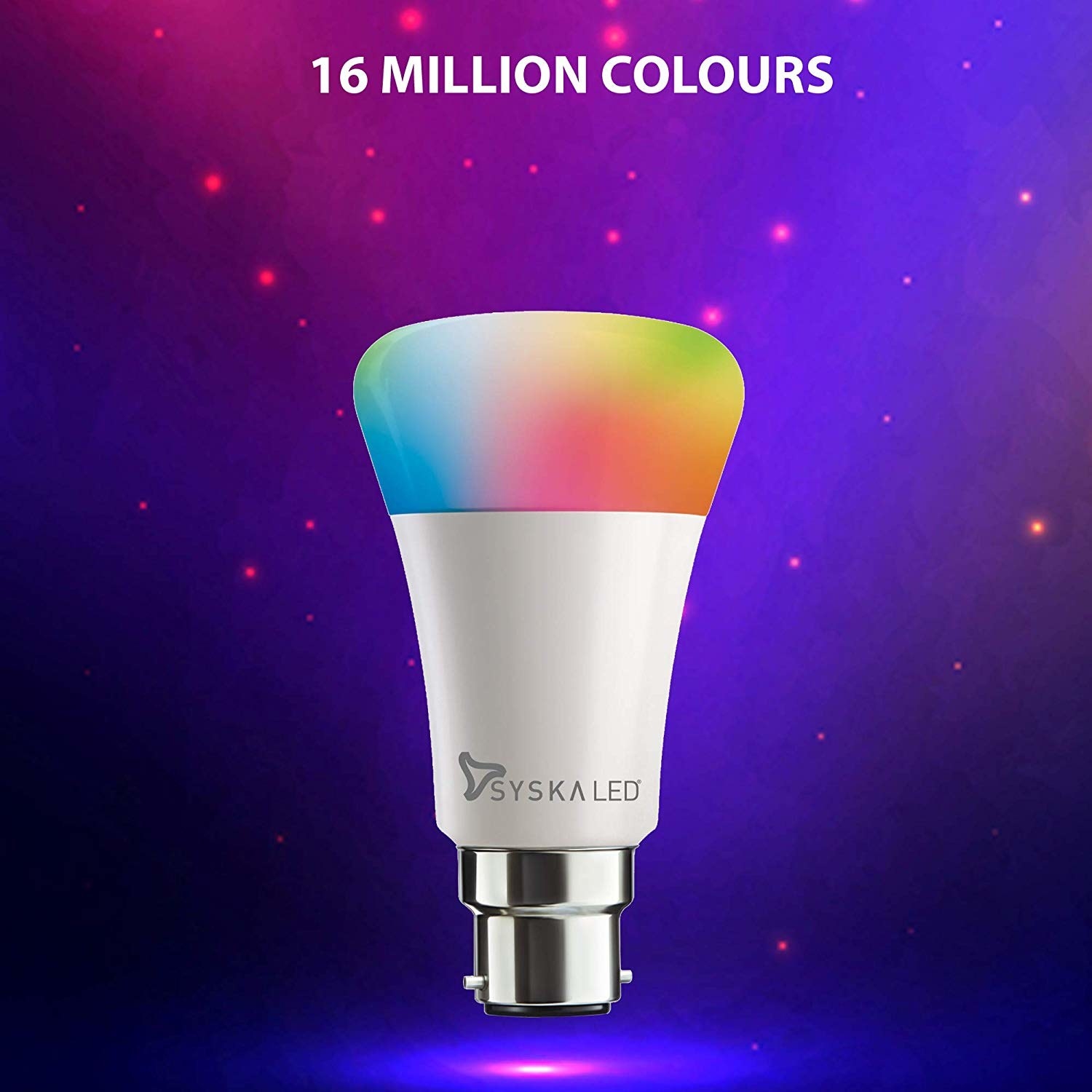 13.
And a body pillow for cuddly sleepers with partners who just aren't that into cuddling - ₹690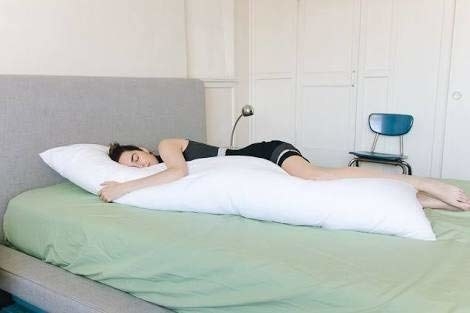 Now we can all finally get some shuteye!