The Pakistani Captain Was Trolled For Poor English, But Indians Had The Most Heartwarming Response
Some things are bigger than the game.
For years, Pakistani cricketers have been made fun of for their poor English speaking skills. "Funny" compilations of their post-match interviews are a genre unto their own on YouTube.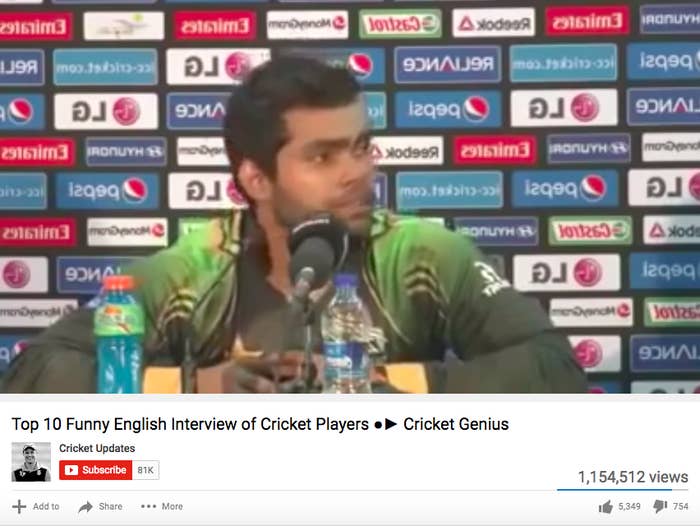 Well, earlier this week, their captain Sarfaraz Ahmed played a match-winning innings to guide them to the semi-finals of the ICC Champions Trophy.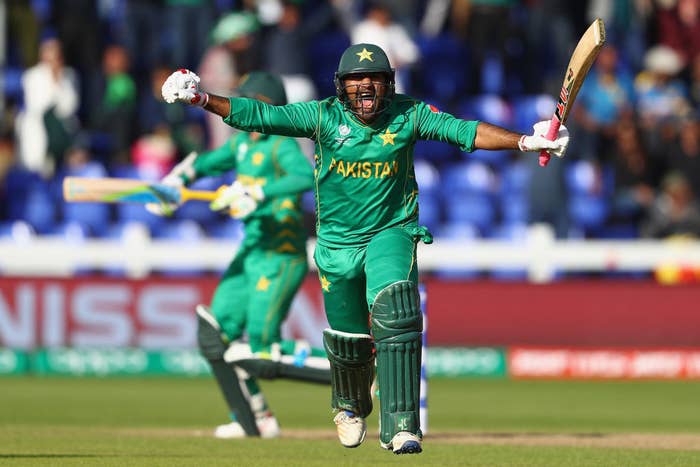 However, he went viral for all the wrong reasons, after he inquired whether there were only English-speaking reporters at the post-match press conference, and the clip leaked online.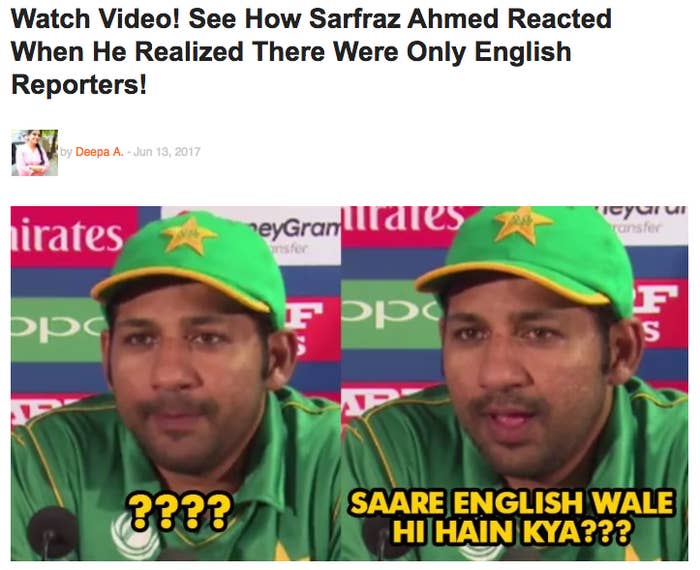 One of the many places the video took off was the massive Facebook page Rajnikant V/s CID Jokes, which mocked him for not being comfortable with interacting just in English.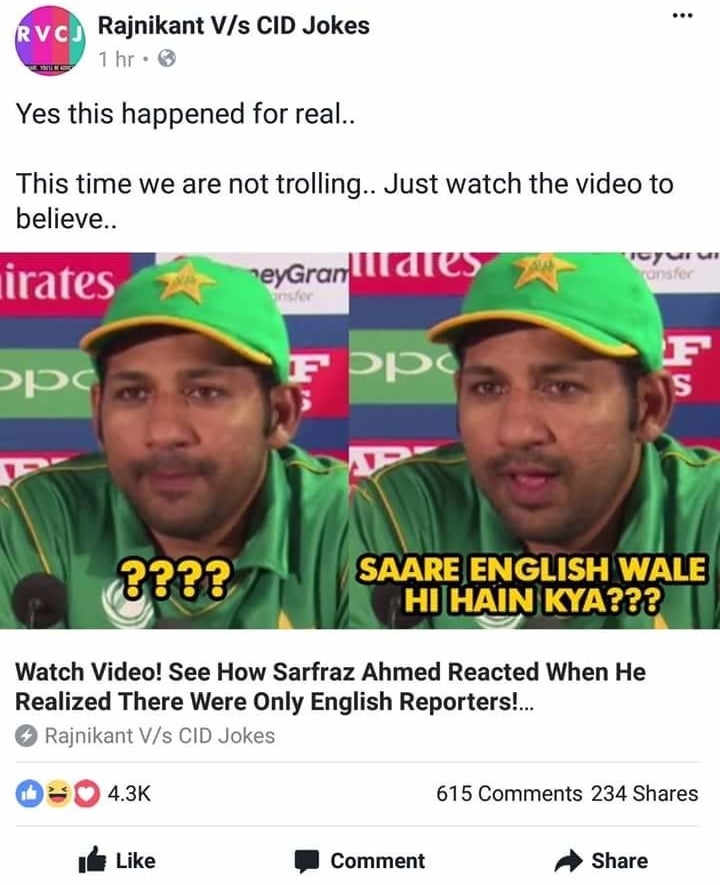 Now, when it comes to cricket, Indians are the last set of fans people you'd expect to come to the defence of the Pakistani team.
However, this sort of trolling was something even they weren't cool with, and they made their disapproval known in the comments.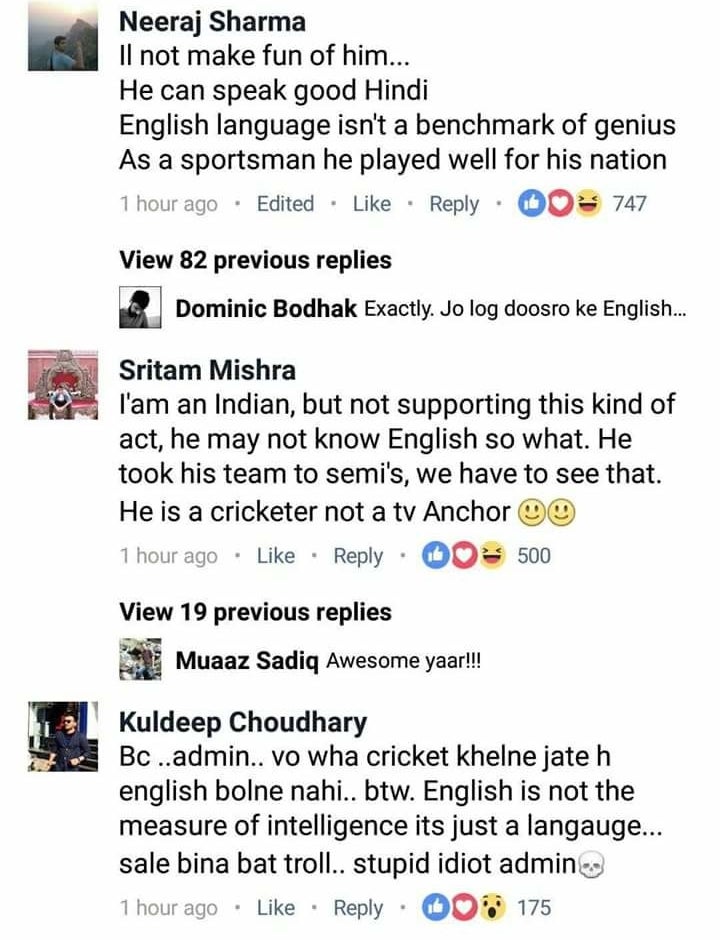 Hordes of Indian fans descended to show their support for Ahmed, stating that his English skills were no reason to mock him.
And they all agreed that even if we diss the Pakistani team while they're playing us on the field, there's no need to carry it forward to things that don't involve cricket.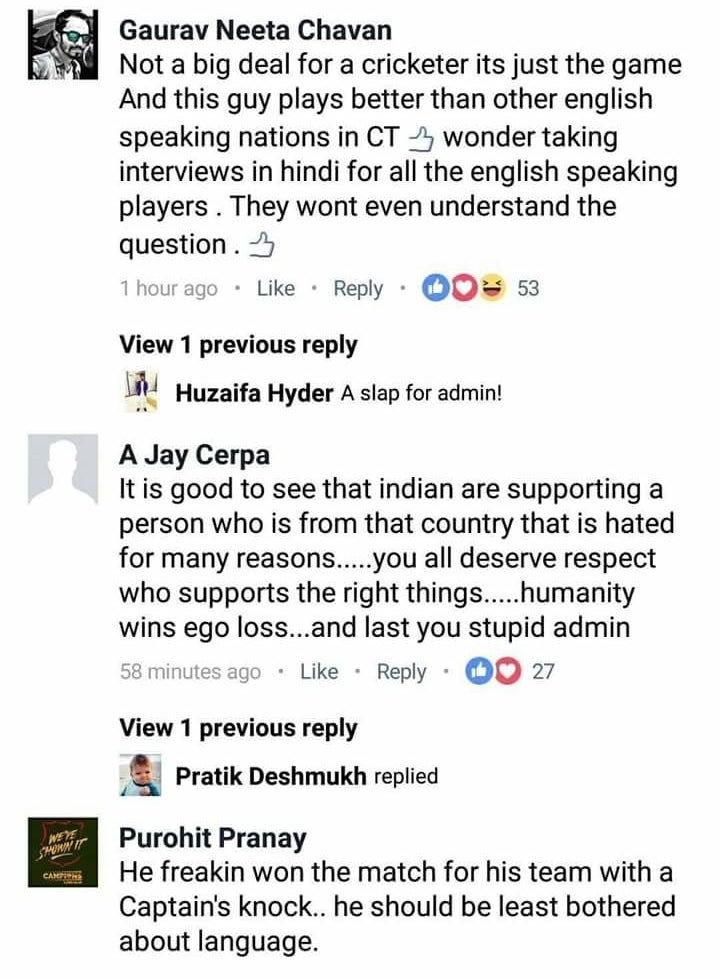 The response from the Indians has been appreciated across the border, with a number of Pakistani fans praising them for standing up against the unnecessary trolling.