That Manyavar Ad With Anushka And Virat Has Predictably Become Everyone's Favourite Punchline Tonight
"Manyavar ka ad was a spoiler, y'all."
So Anushka and Virat finally tied the knot earlier today and, in the process, gave India the bit of feel-good news that we didn't know we needed.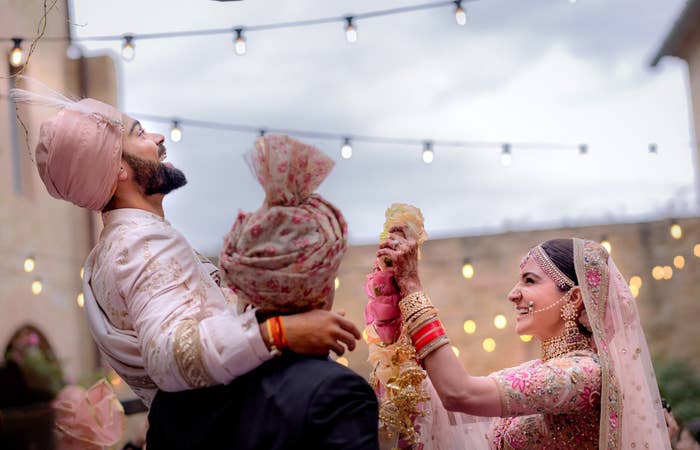 And while it may seem abrupt to some, their marriage was ~technically~ teased to us in the Manyavar wedding collection ad that the couple starred in a few weeks ago.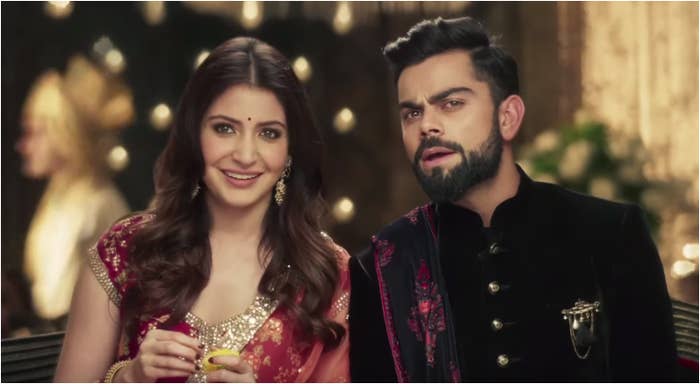 Predictably, a lot of the jokes about the wedding have landed on this common theme...
That the Manyavar ad should have been adequate warning for us all.
A lot of people aren't sure whether this is real or just a very elaborate marketing gimmick.
Others aren't really all that doubtful, and have assumed these are just behind-the-scenes leaks from the next ad.
And some are just busy congratulating the company for landing such an amazing marketing coup.
Of course, the most important question was raised by those who realised the couple weren't actually wearing Manyavar outfits for the ceremony.
But, you know what, if that ad did tell us one thing, it's that it's not really the clothes that matter, it's the people wearing them.