15 Smart Purchases That'll Totally Pay Off In The Long Run​
Your future self will look back and say, "Wow, thanks past self!"
by
,
We hope you love the products we recommend! All of them were independently selected by our editors. Just so you know, BuzzFeed may collect a share of sales or other compensation from the links on this page if you decide to shop from them. Oh, and FYI — prices are accurate and items in stock as of time of publication.
1.
An Instant Pot for the chef who doesn't actually want to do a whole lot of cooking. This will save you tons of money on ordering out, because it'll be so easy to cook right at home - ₹1,495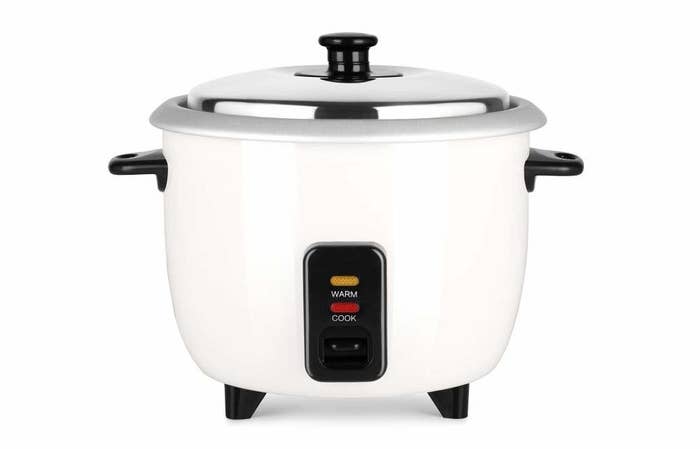 2.
A set of air-tight food containers that'll save you money by saving your food. Keep your fruits and veggies in these containers for longer lasting goodness - ₹399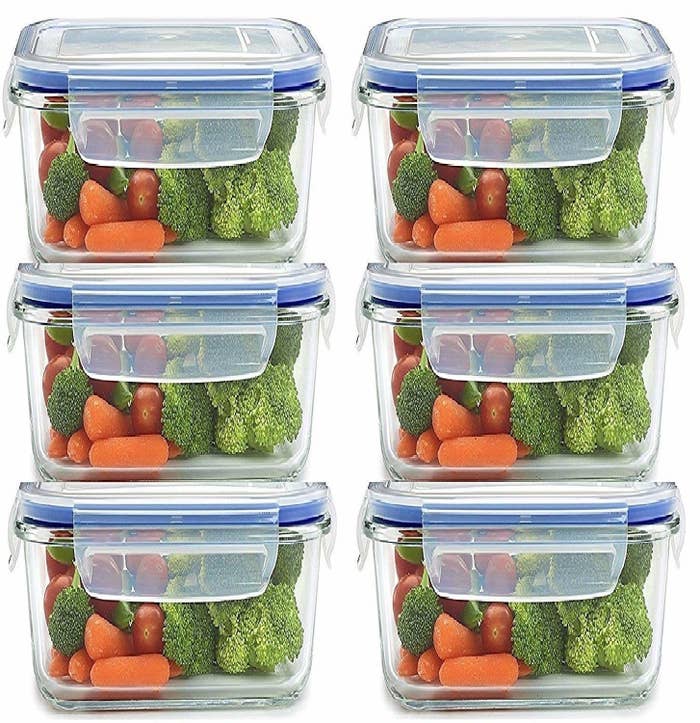 3.
A foldable drying rack so you can gently dry your clothes to preserve their shape instead of running them through the damaging dryer - ₹1,049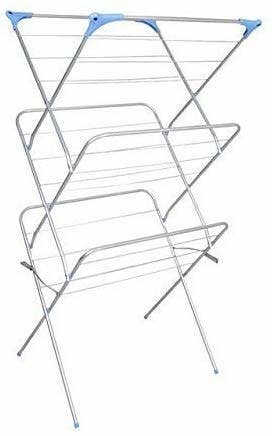 4.
A wine vacuum stopper for anyone who likes to enjoy a glass of wine with dinner and doesn't want to spoil the whole bottle. Drink more, save more - ₹500
6.
A mini knife sharpener so your cutlery can operate like new and you don't have to keep replacing perfectly good knives because you think they're old and worn - ₹399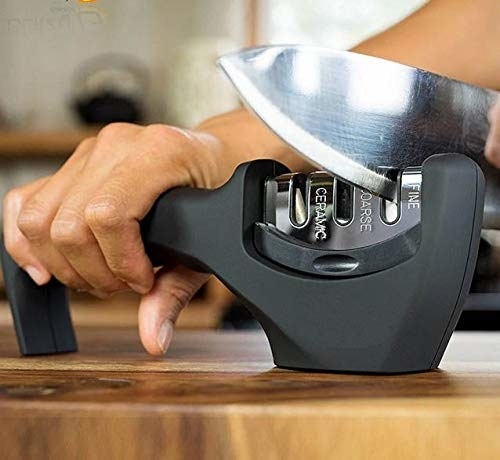 7.
A blade sharpener so you don't toss your razors at the first sign of dulling. It will be a better shave if it's sharp - ₹2,771
8.
A pair of charcoal shoe deodorisers that'll extend the years of wear by keeping your shoes smelling fresh - ₹272
9.
A cold-brew iced coffee maker to relieve your wallet from your serious iced coffee obsession - ₹1,360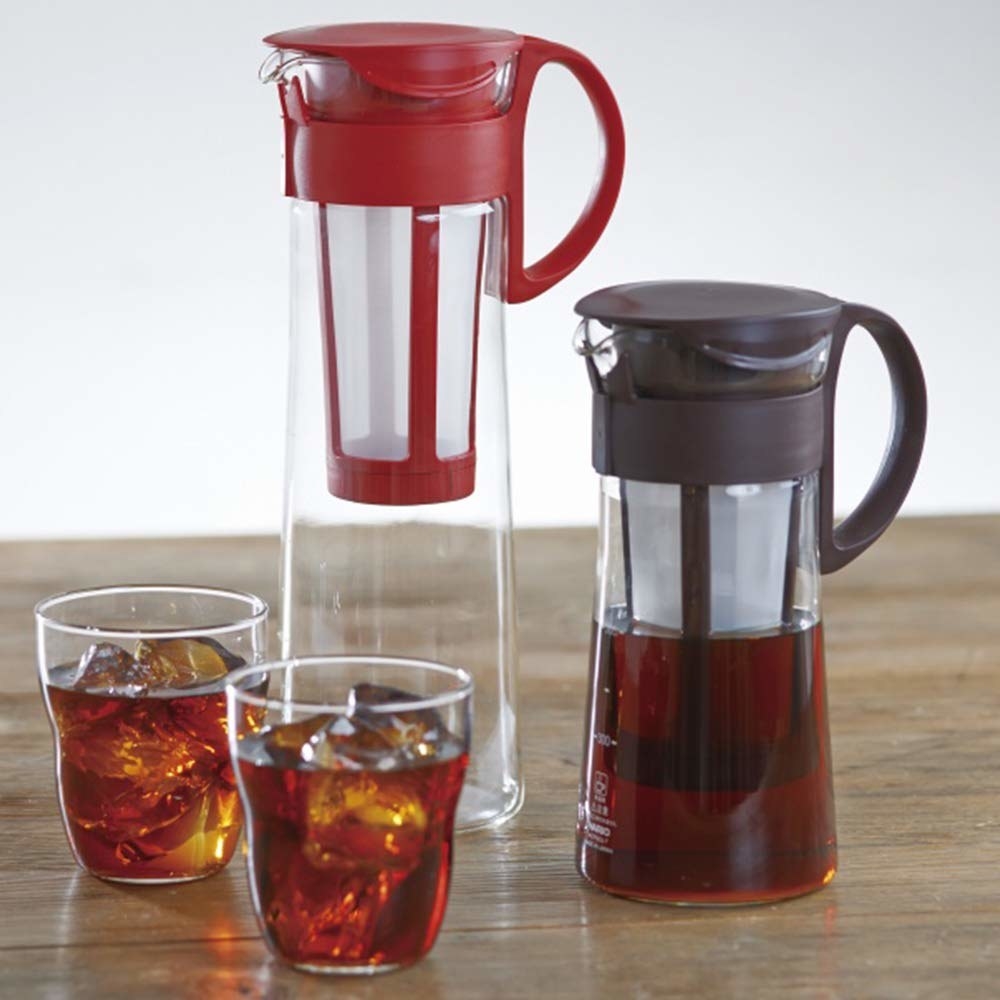 10.
A pack of three motion-sensing LED lights to help you save money on your electricity bill. These night lights will only switch on when you need them - ₹909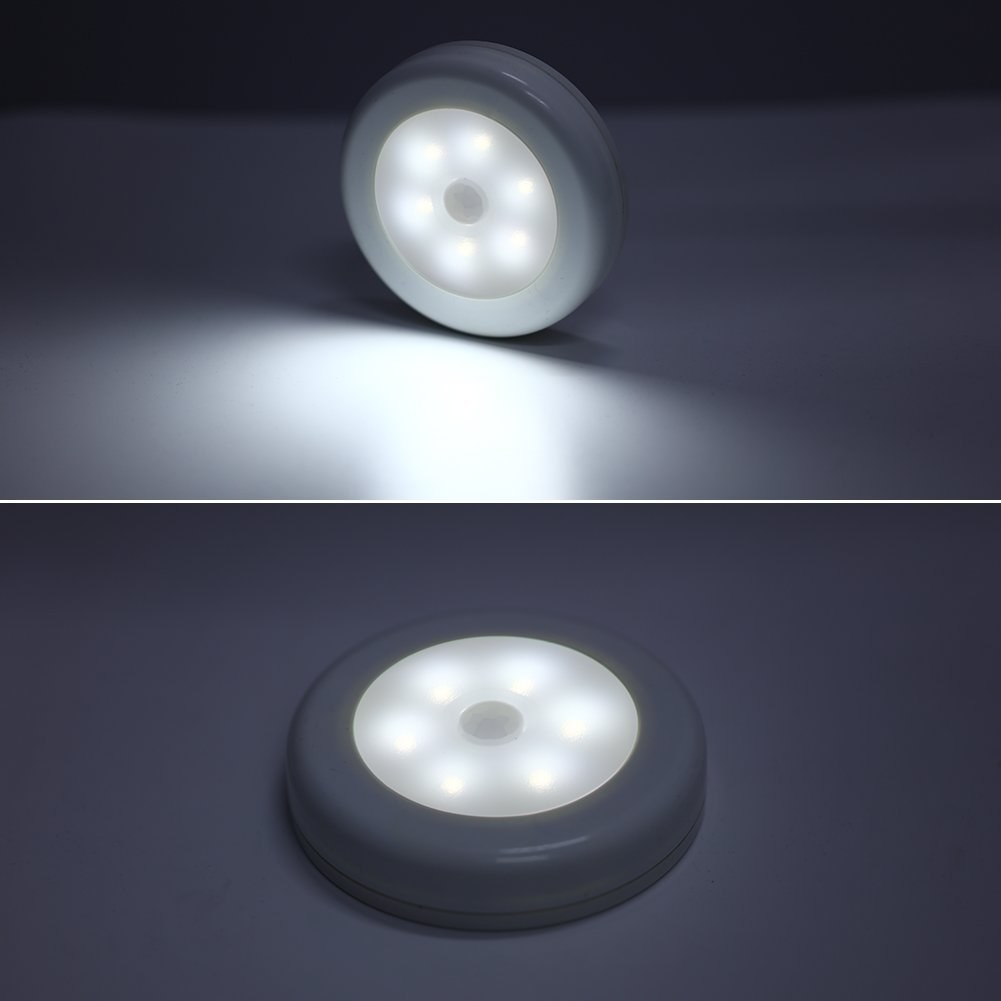 11.
A pre-seasoned cast-iron skillet that'll outlast your entire collection of pots and pans — and probably you, too. This is one of those kitchen staples you'll never regret buying - ₹1,299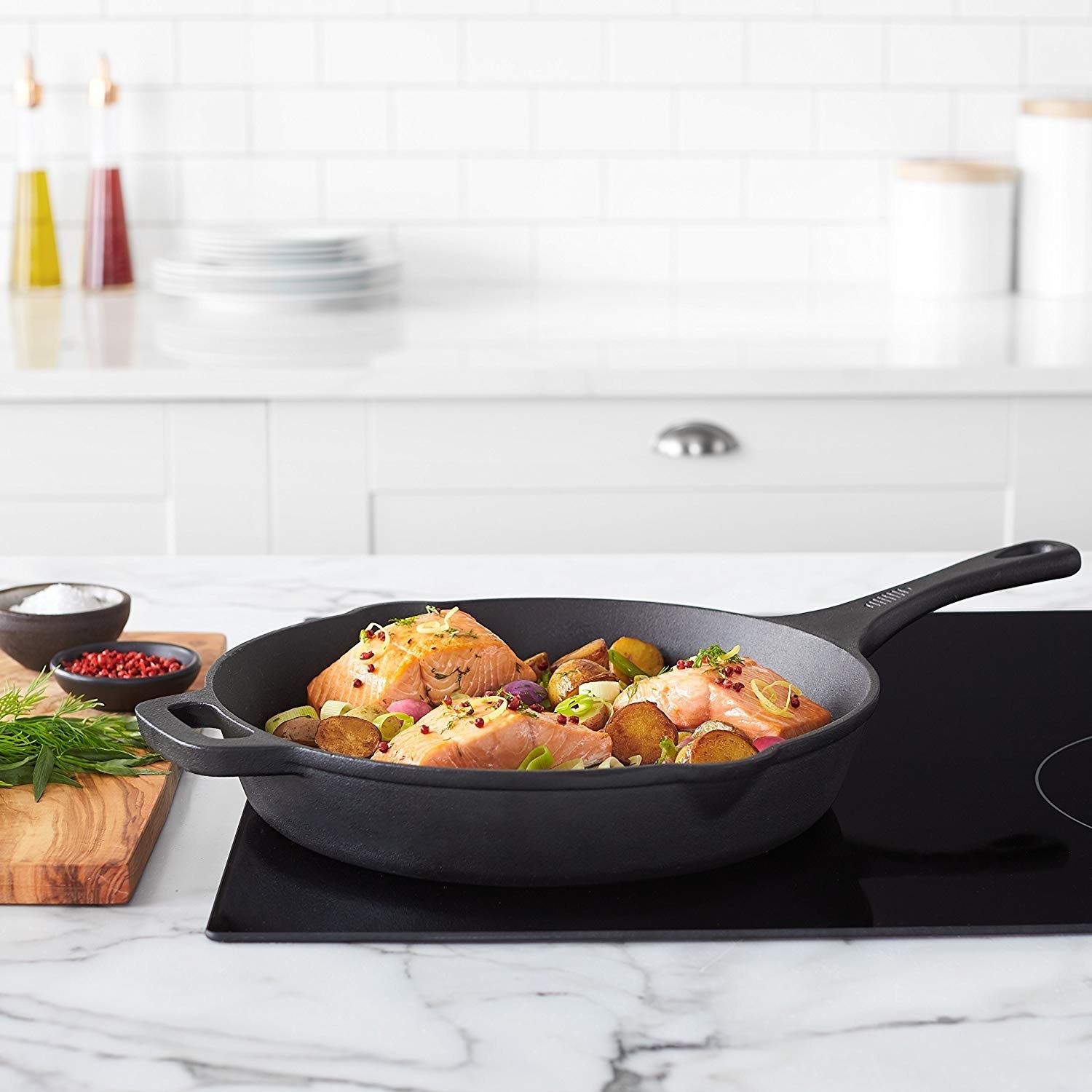 12.
A roll of reusable bamboo kitchen towels, because little costs like these add up — especially if you're guilty of ripping off multiple sheets at a time for each meal, cleanup, etc. These replace up to *six months* of paper towels - ₹232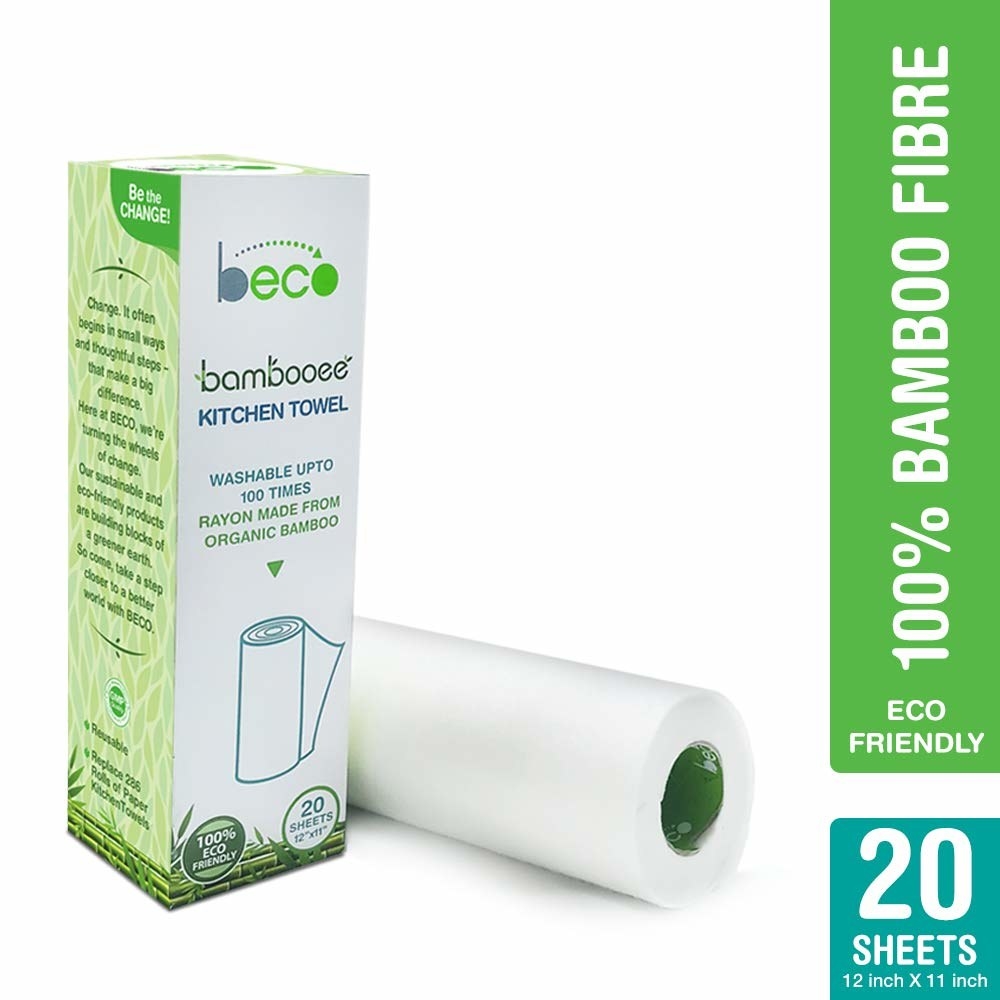 13.
Some silicone stretch lid covers so you stop wasting half-eaten veggies and fruits and have makeshift caps for any sort of bottle or container - ₹265
14.
A set of two jute lunch bags so you can replace all the plastic baggies and aluminium foil that are bad for the environment (and your wallet) - ₹349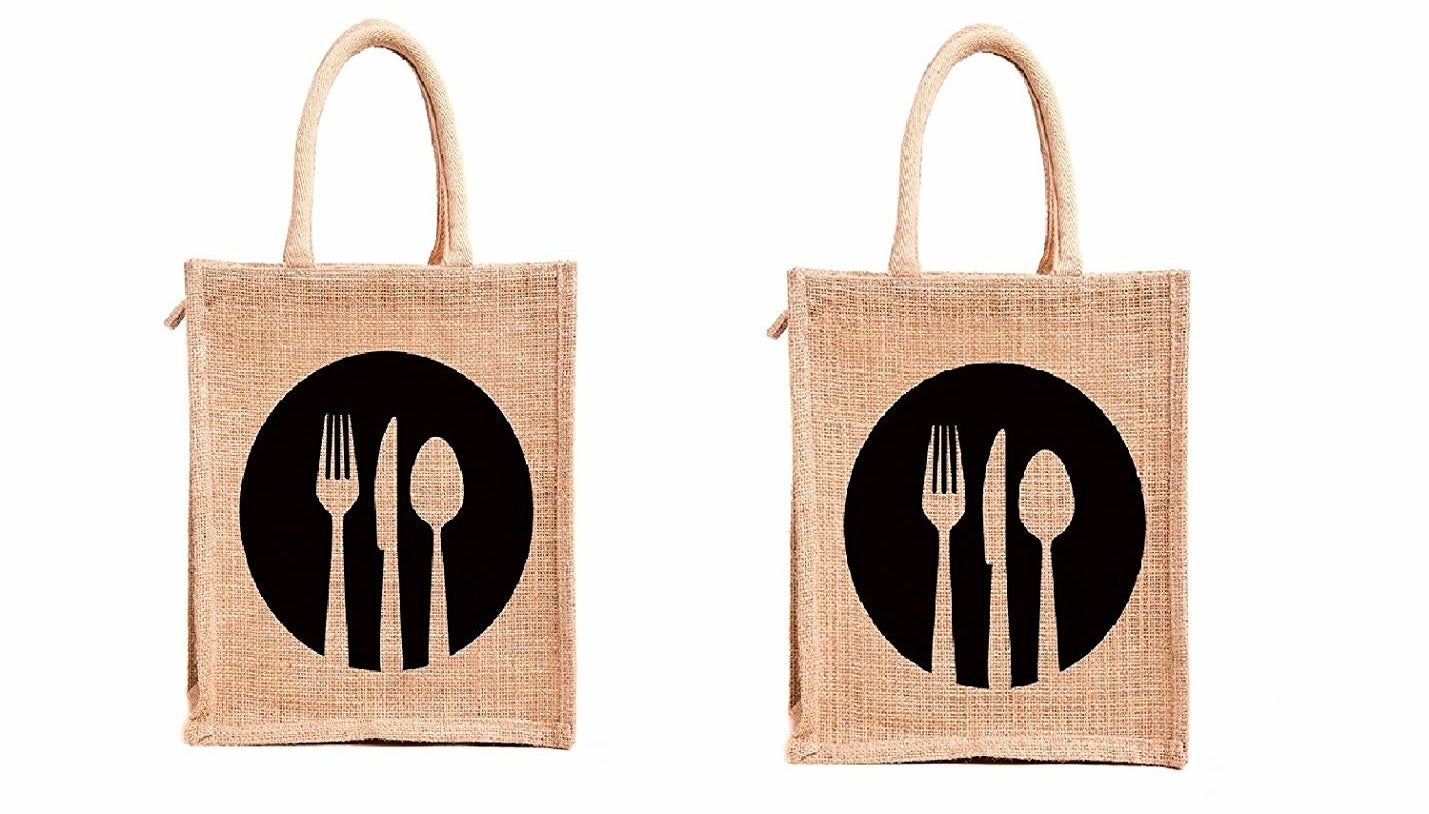 15.
And an Amazon Kindle that'll save you space and money. E-books are much cheaper than physical ones — and you can borrow 'em from your library - ₹7,999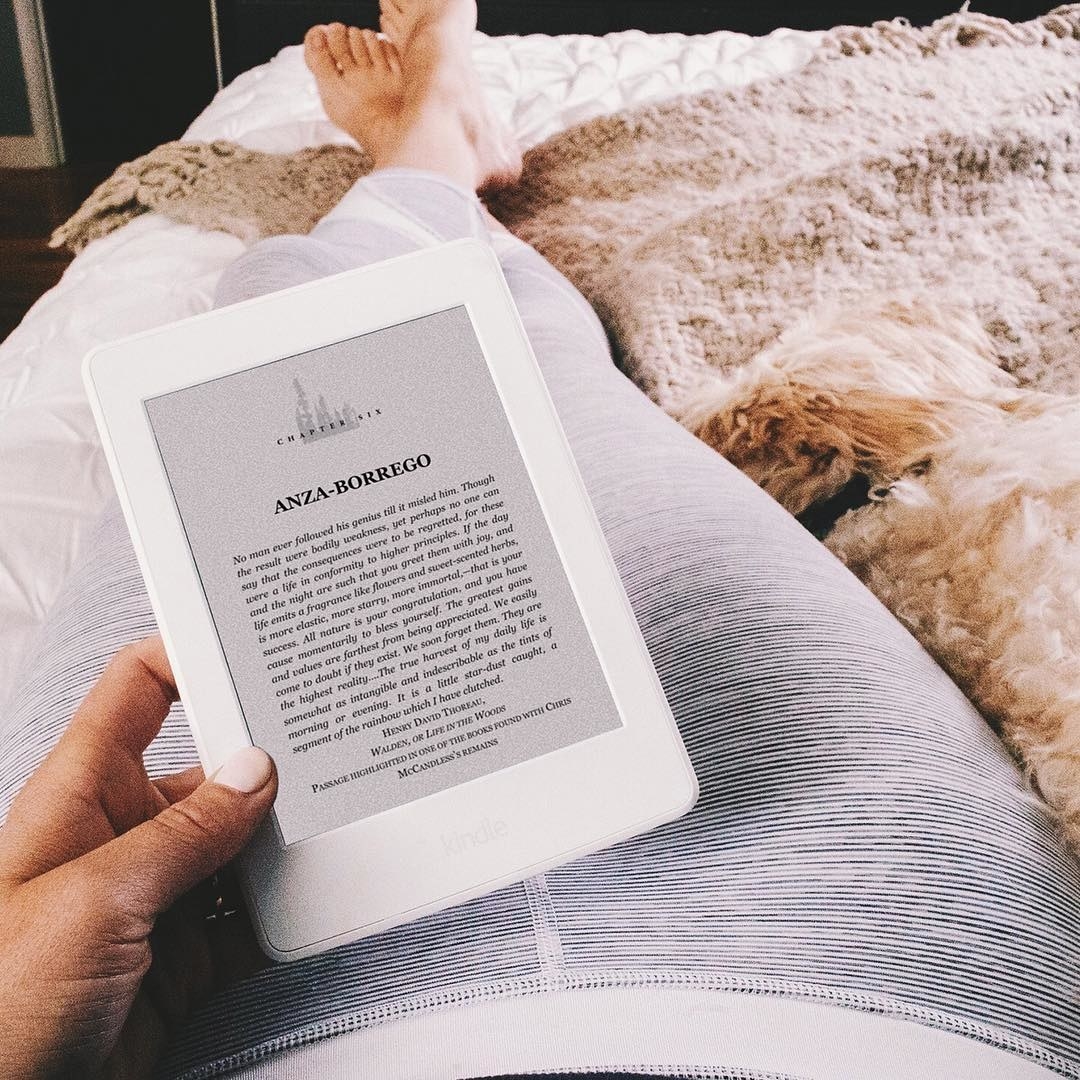 Welcome to the future and look how much money you've saved!