This year saw a huge boost for Indian standup comedy, with Amazon announcing a groundbreaking deal to host specials with 14 comedians from around the country.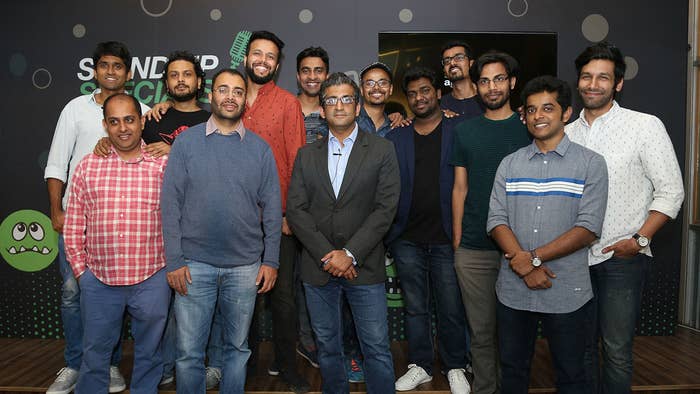 However, the announcement also attracted a fair amount of criticism because not one of the 14 comedians was a woman.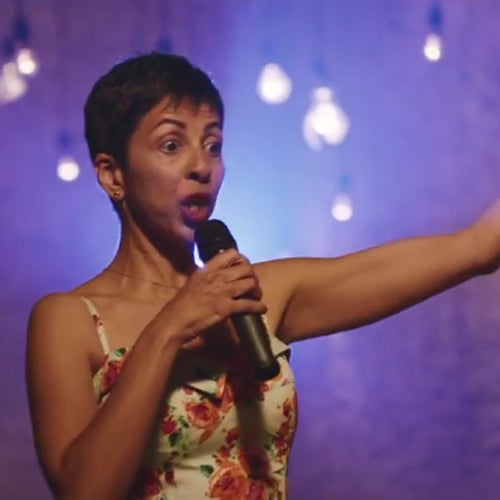 The past few months have seen a marked rise in conversations around sexism in the Indian standup circuit, including in a viral Anupama Chopra interview with some of India's most successful comedians.
Well, earlier today, Netflix announced that they're going to release Aditi Mittal's special, Things They Wouldn't Let Me Say, on their platform on July 18.
And it's a decision that's earned them a lot of applause for going where Amazon chose not to.
But some people questioned their timing, and whether they were just trying to cash in on the hate their competitors have been getting.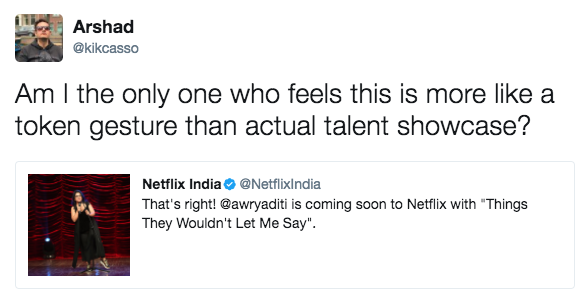 To their credit, Netflix has decided to stand firmly behind Mittal, and has quietly been shutting down all talk of tokenism.

They've clapped back hilariously at haters...
And, just for good measure, they reiterated that they were feminist.