Comedians Rohan Joshi and Tanmay Bhat recently appeared on Zoom's Yaar Mera Superstar to talk about their lives, careers, and comedy in general.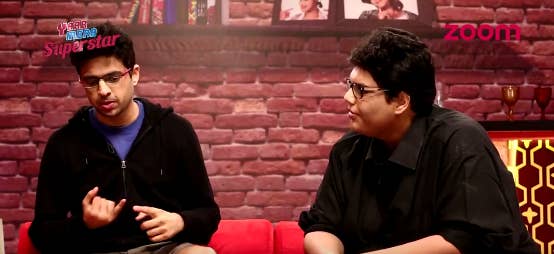 During a segment in which they were asked which celebrity they would want to roast if they could, the two unhesitatingly answered Shah Rukh Khan.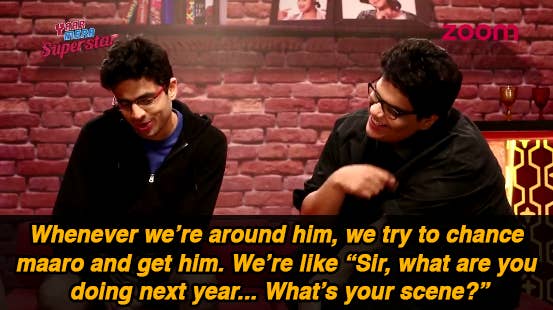 The two comedians gushed about how they were no match for Khan.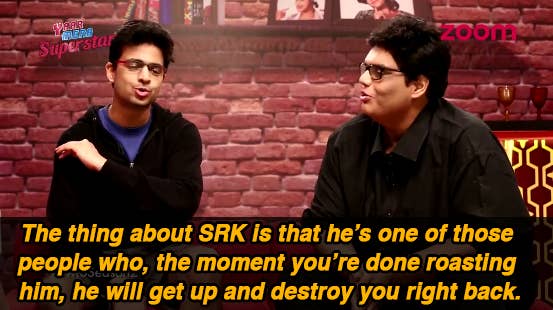 Bhat then narrated a story about how they first worked with Khan a few years ago, and realised how much smarter he was.
Joshi added to the praise, admitting that he would probably kill them at their own game.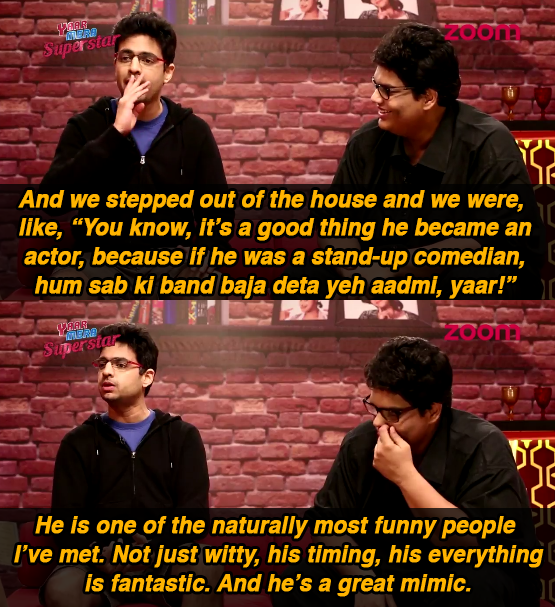 And when asked why comedians still stick to the same 20-year-old dialogues while mimicking Khan, Joshi had the perfect response.