Quick refresher – Salman Khan was convicted of culpable homicide in May 2015, after being found guilty in a 2002 hit-and-run case.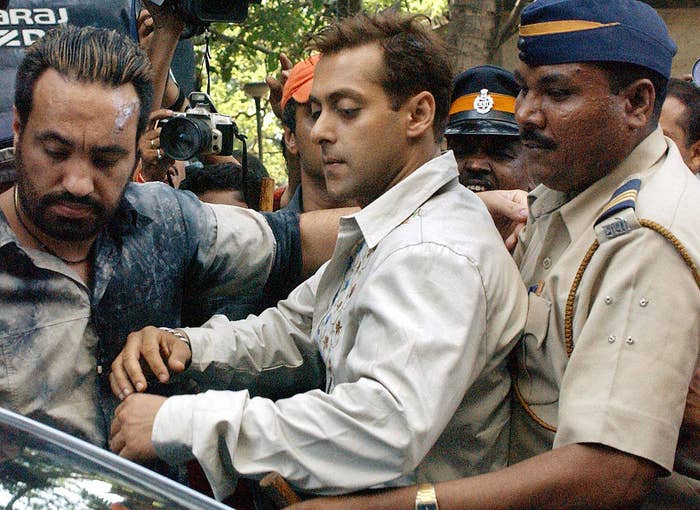 However, with the death of key witnesses and case files going missing, the conviction was overturned on appeal just a few months later.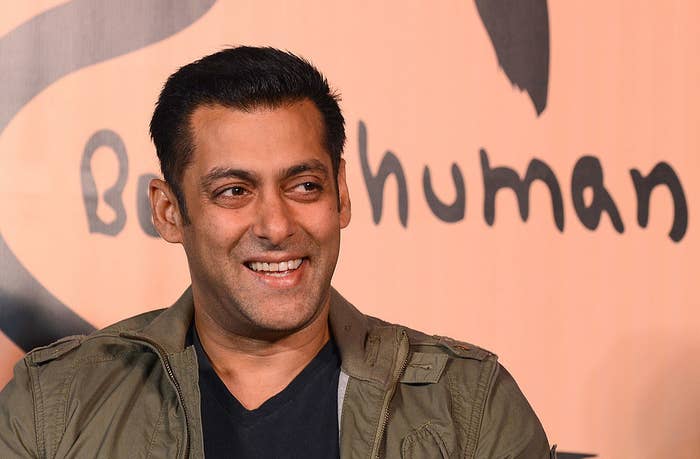 With a new lease on life, you'd think that he'll try not to rub people the wrong way and think twice before saying something. But Khan's never been much for thinking.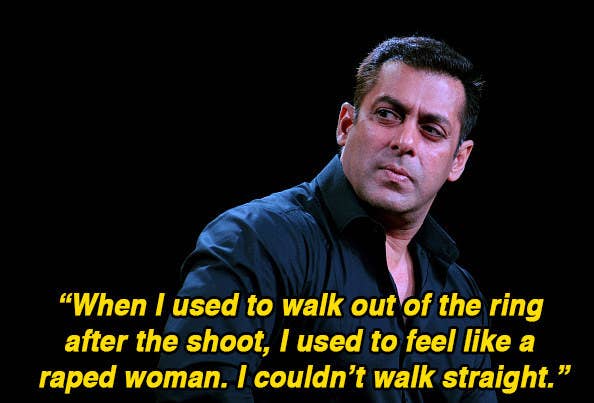 Well, yesterday, Khan announced that he was launching a new range of electric bicycles, as part of a continuing effort to mooch good PR off his charitable foundation, Being Human.
And at the event, Khan demonstrated just how oblivious he can be, by giving a speech about how he once lost a friend in an accident, and how against rash driving he was.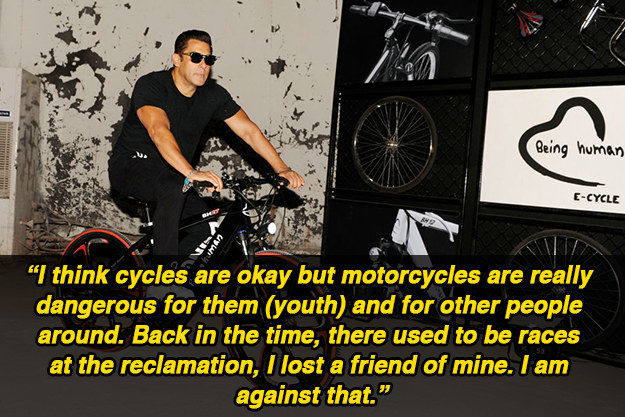 He then went on to lecture people about road safety.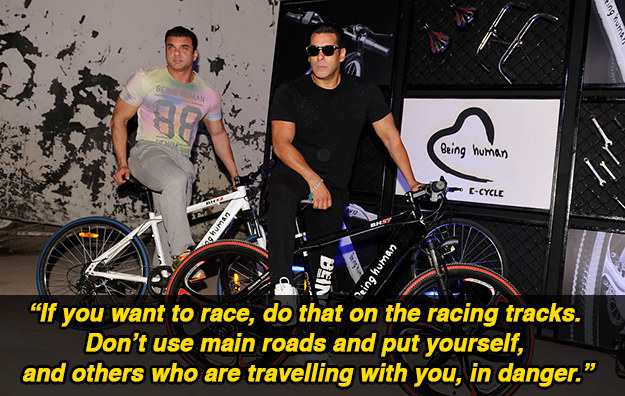 Once again – this is a man who was once convicted of the very thing he is now using to sell his new product.
And the irony is not lost on anyone.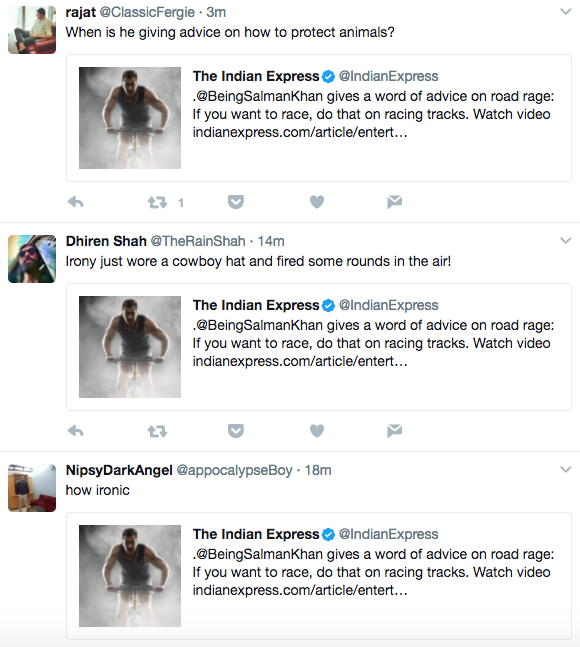 After a plea by the Maharashtra government, the Supreme Court is currently deciding whether to reopen the case against Khan. Meanwhile, we're still stuck dealing with him.