11 Reusable Products That'll Save You Money In The Long Run
Feel free to reuse this post by bookmarking it for eco-friendly product inspiration.
by
,
We hope you love the products we recommend! All of them were independently selected by our editors. Just so you know, BuzzFeed may collect a share of sales or other compensation from the links on this page if you decide to shop from them. Oh, and FYI — prices are accurate and items in stock as of time of publication.
1.
A reusable Eco Nation shopping bag that'll hold your groceries so those plastic bags don't have to. It's actually chic and compact enough for you to carry anywhere - ₹174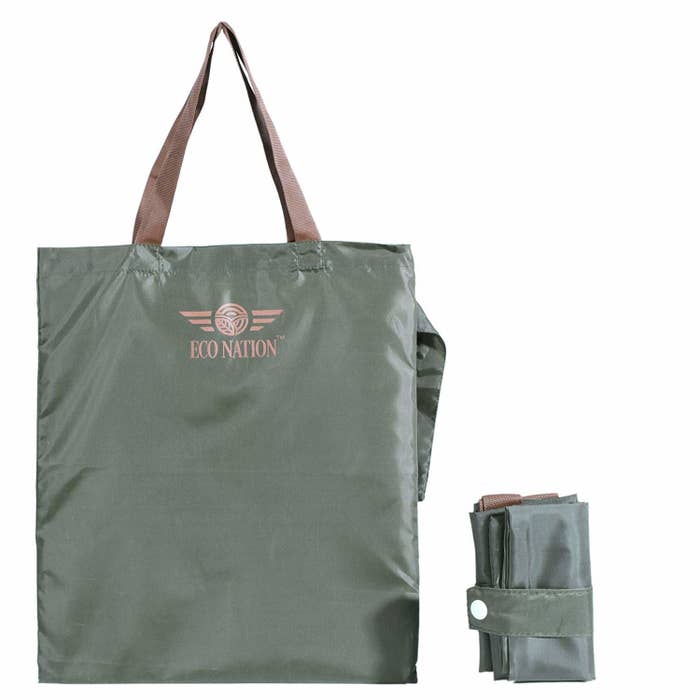 2.
Reusable food storage bags for keeping your freshly bought fruits and veggies actually fresh, so you have a real chance at eating them this time - ₹799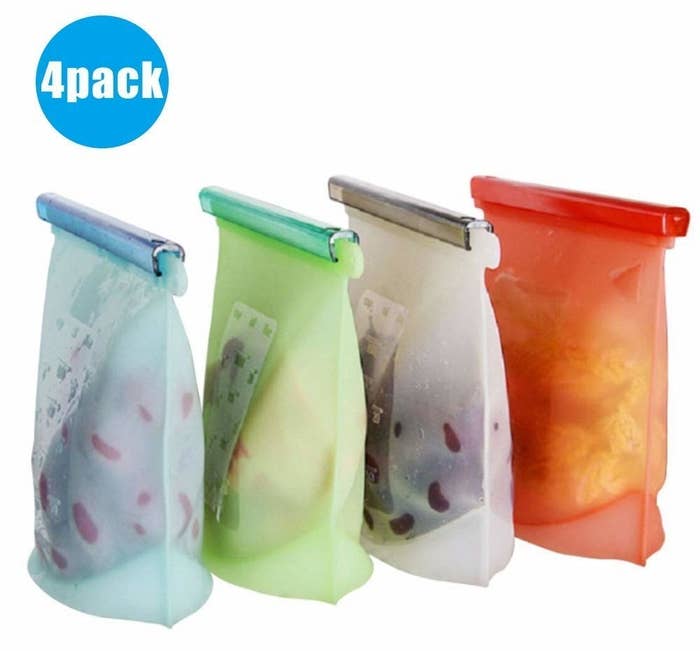 3.
Some silicone stretch lid covers that'll fit over bowls, cups, glassware and jars to keep air away from your food and plastic wrap away from your life (and the ocean!) thus saving you tons of money having to buy aluminium foil and wrap - ₹265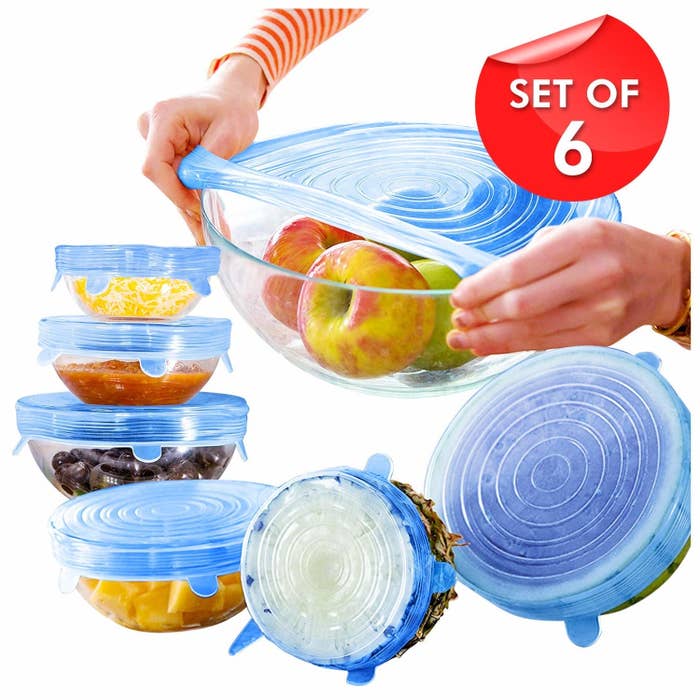 4.
A 3-pack of reusable and washable muslin makeup remover pads that'll not only remove all your makeup beautifully, but also remove the tons of money you've spent on wasteful cotton rounds every month - ₹525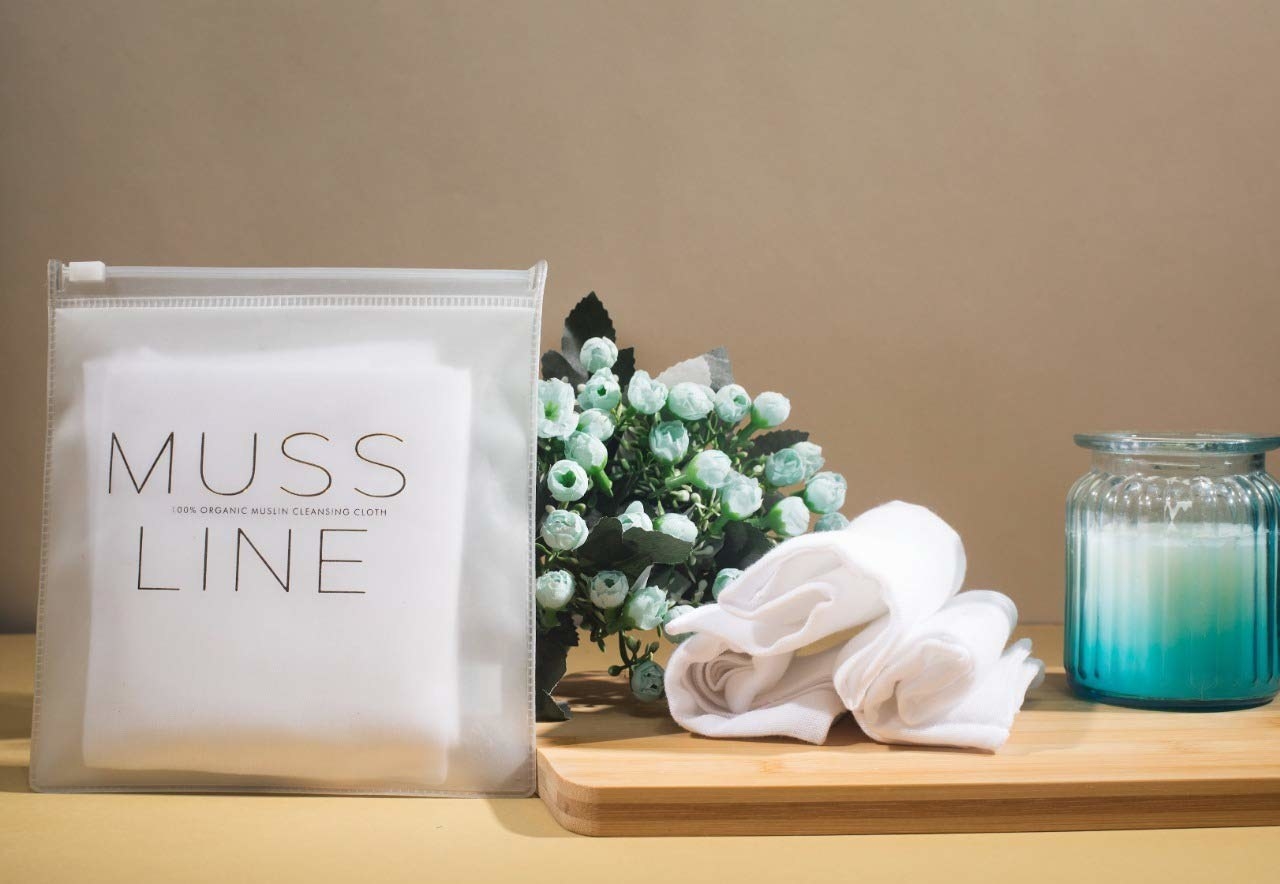 5.
A roll of reusable bamboo kitchen towels, because little costs like these add up — especially if you're guilty of ripping off multiple sheets at a time for each meal, cleanup, etc. - ₹232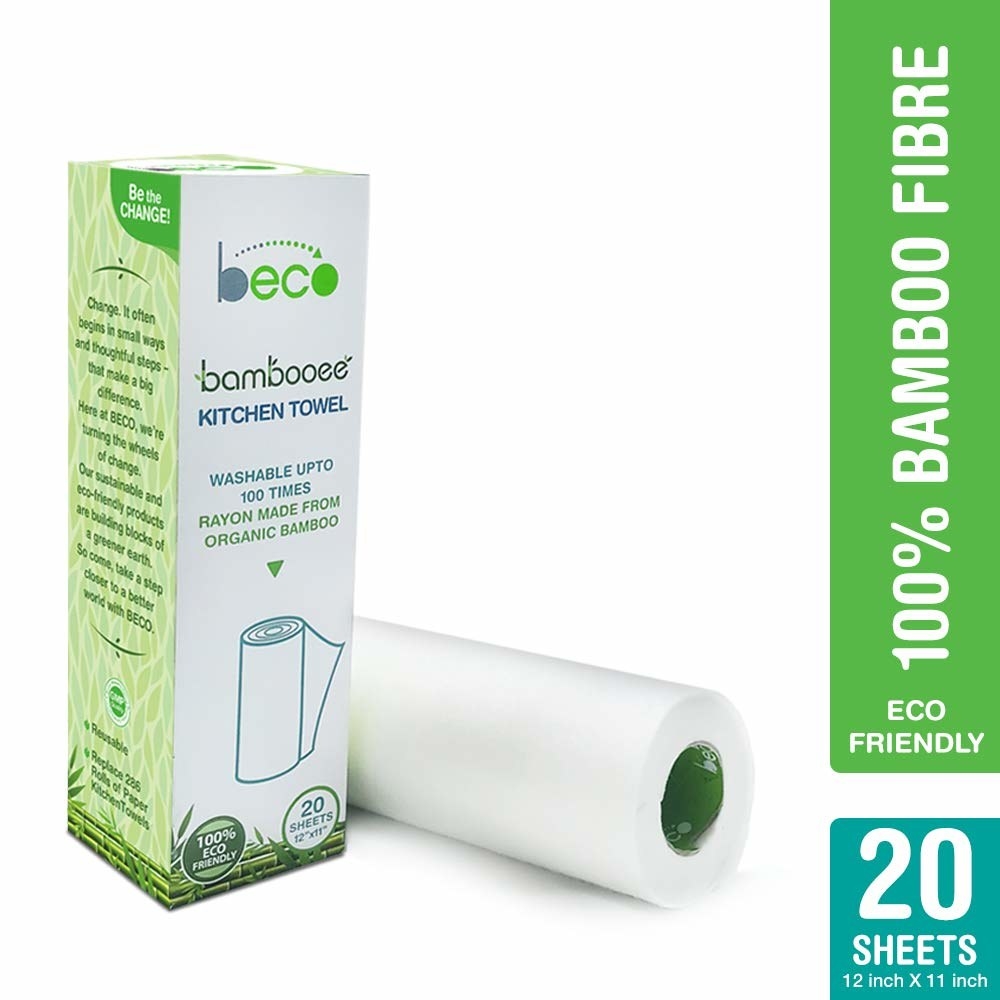 6.
A set of two jute lunch bags so you can replace those plastic baggies that are bad for the environment (and your wallet) - ₹349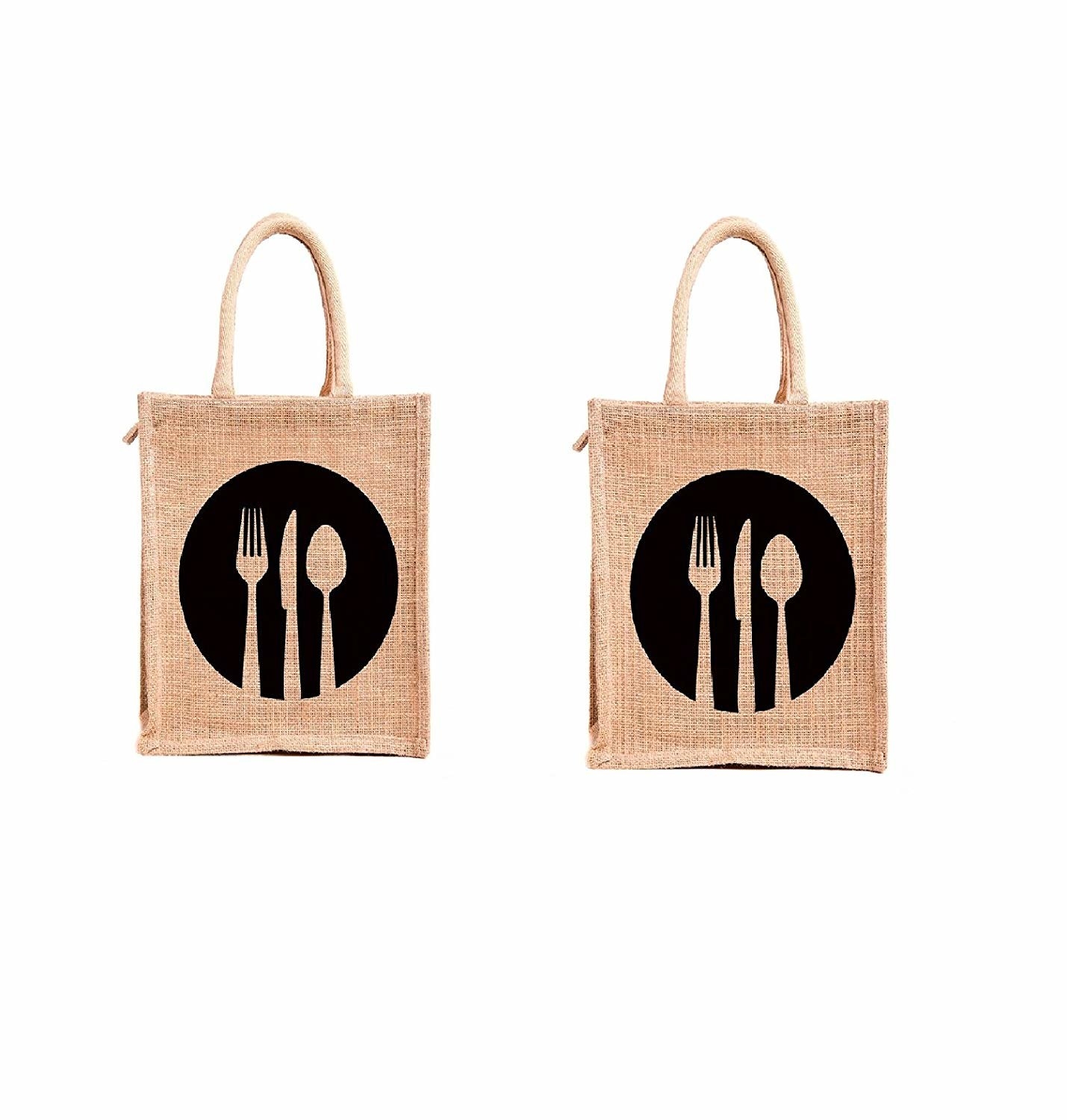 7.
A set of reusable stainless steel metal straws so you can spill the tea without spilling literally tons of plastic into the ocean. Plus you'll save money by not having to buy throwaway straws - ₹189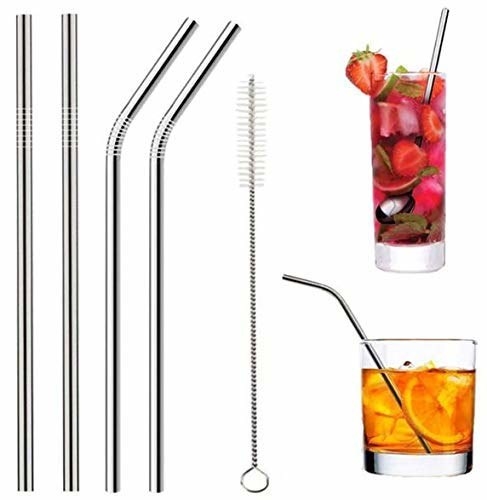 8.
A sleek tumbler that you can carry around, thus saving tons on the plastic water bottles you won't be needing anymore - ₹999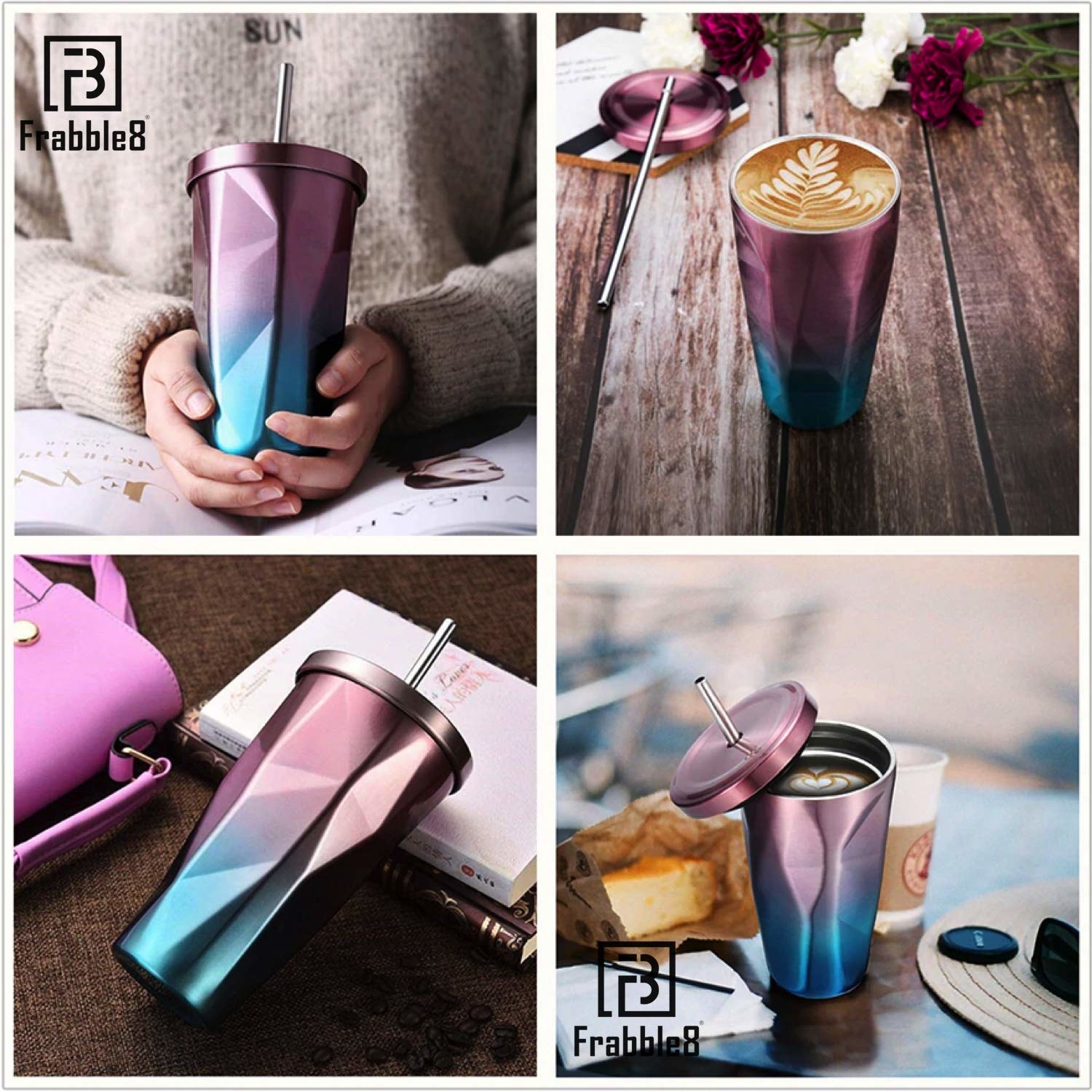 10.
A set of air-tight food containers that'll prevent leftovers from spoilage and save you from spending on munchies later on - ₹399