Capturing Ranveer Singh's essence is not a job that many people will be envious of. The dude's live wire personality is hard to pin down in a single photo, video or, indeed, a wax statue.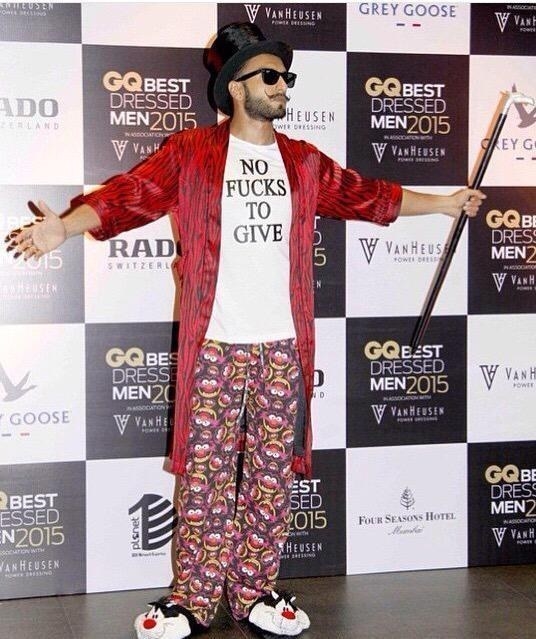 So when France's Grévin wax museum offered to immortalise him while he was promoting Befikre in Paris last year, expectations were understandably low.
Seven months later, they finally unveiled Singh's statue on his birthday yesterday. And, well...
What...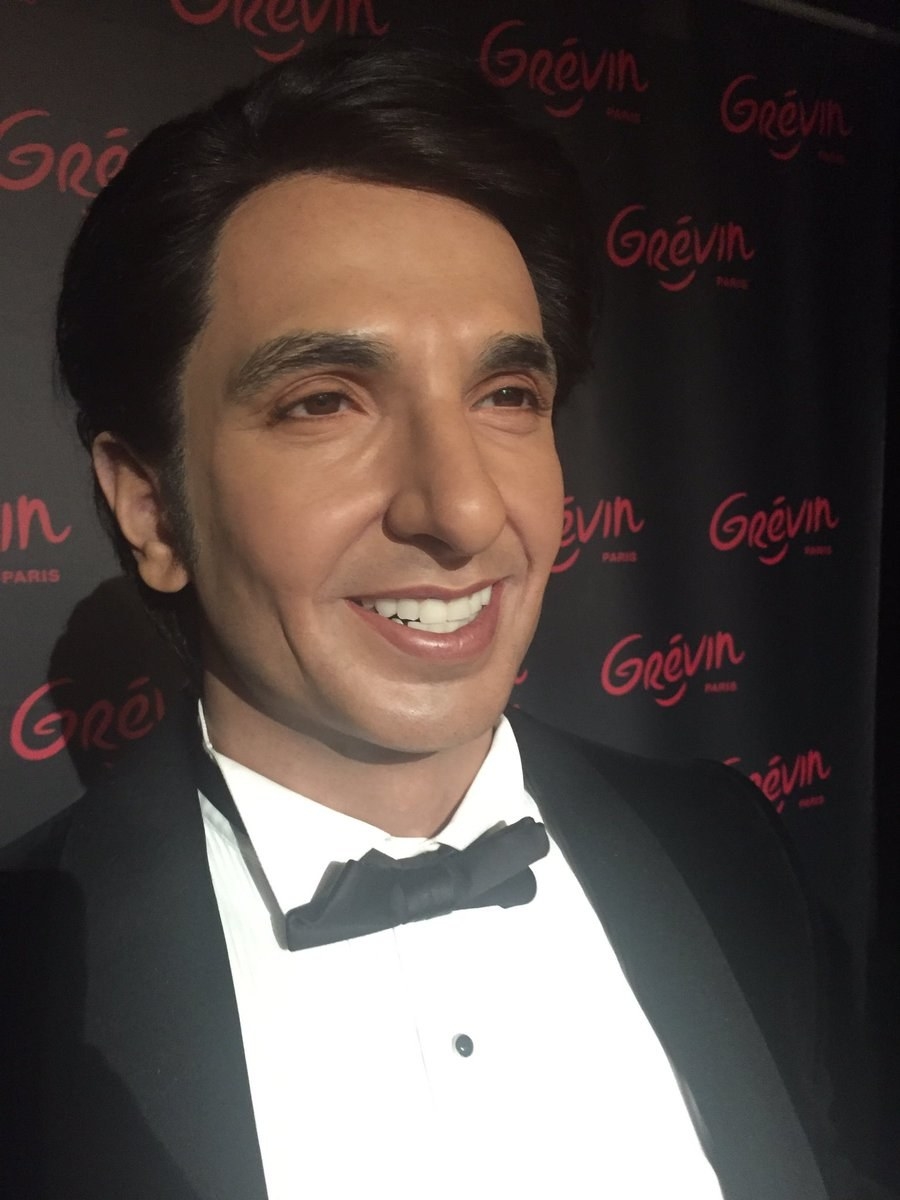 The...
Fuck.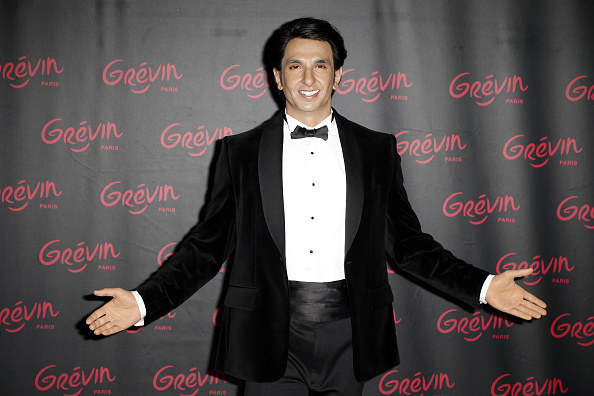 Now, wax statues never actually resemble the celebrity 100%. That's a given.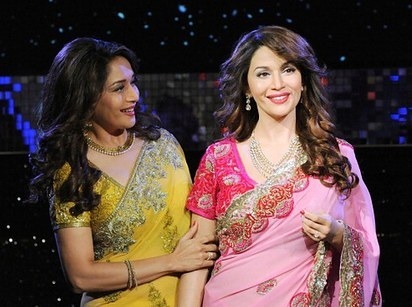 But this abomination might've been a bit much for even the least discerning fan.
FYI, Singh didn't attend the unveiling ceremony, and it's not hard to see why.