The latest episode of BFFs With Vogue saw two of India's best actors, Rajkummar Rao and Radhika Apte, go to town on the Indian film industry in a candid chat.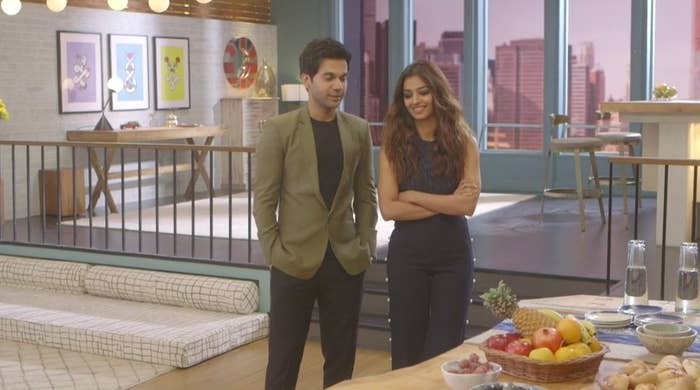 Here are some of the best moments from the show:
1.
When Radhika talked about her career before it took off.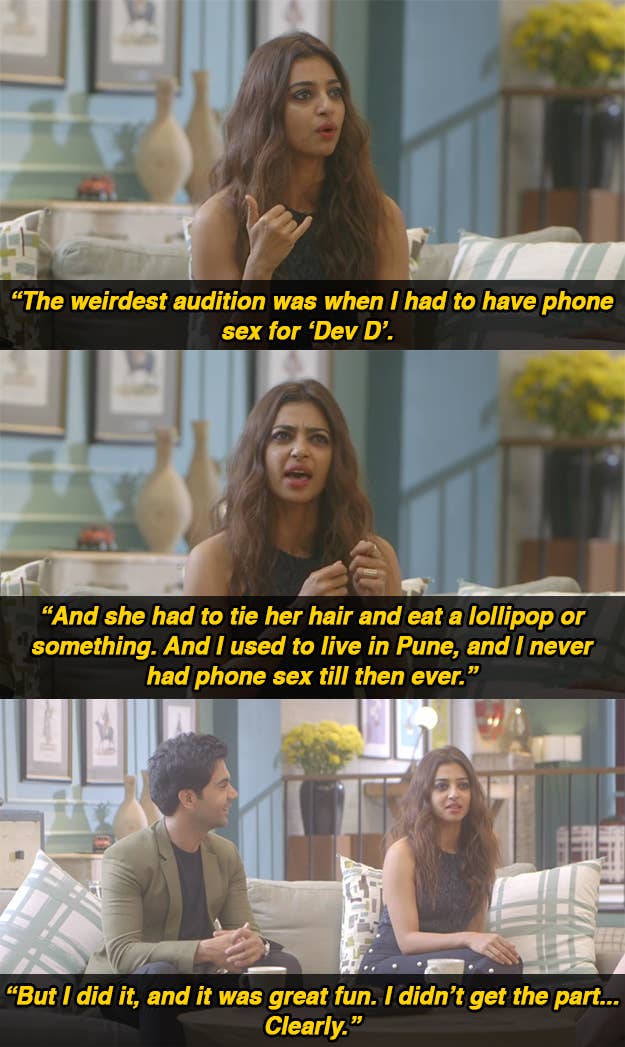 2.
When Radhika pulled no punches with her opinions.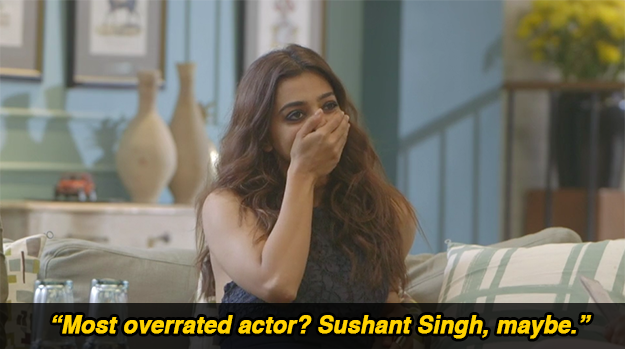 3.
And neither did Rajkummar.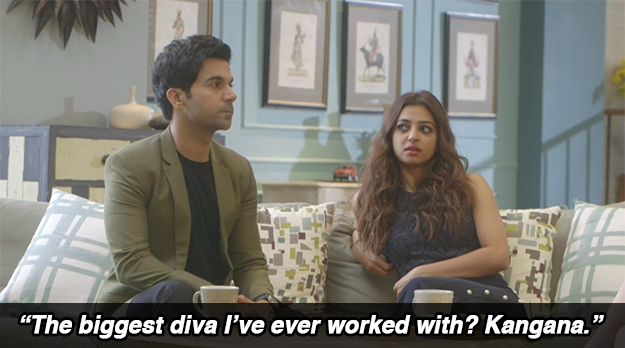 4.
When Radhika highlighted the sexism prevalent on some South Indian film sets...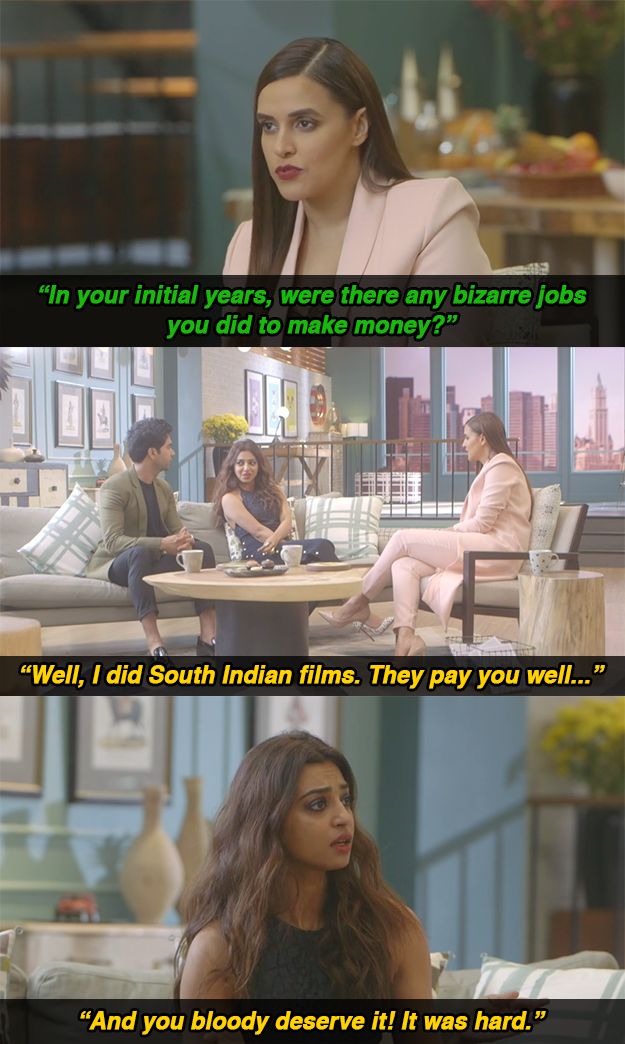 5.
And when she gave a shoutout to Thalaiva as a notable exception.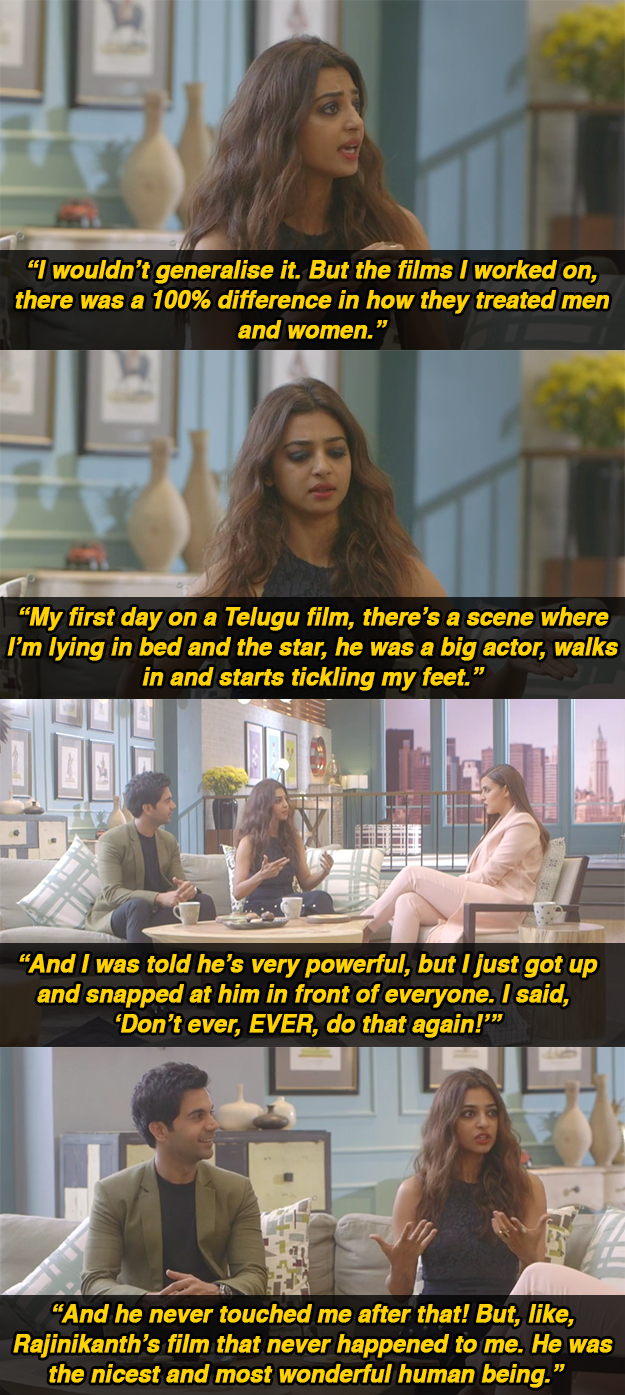 6.
When Radhika was everyone's spirit animal.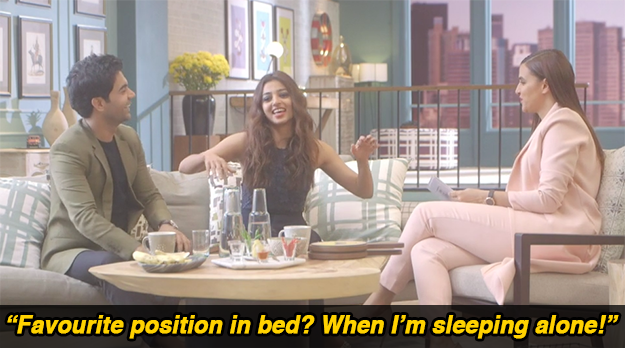 7.
When Rajkummar dished out some real respect for one of his peers.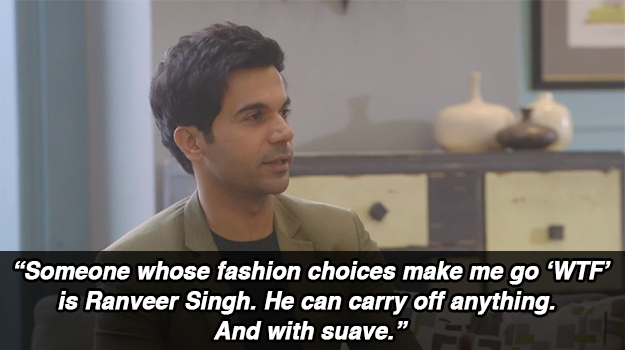 8.
When Radhika talked about Ekta Kapoor's infamous "Who is Radhika Apte?" comment passed during Shor In The City promotions (in which she starred with Kapoor's brother, Tushar).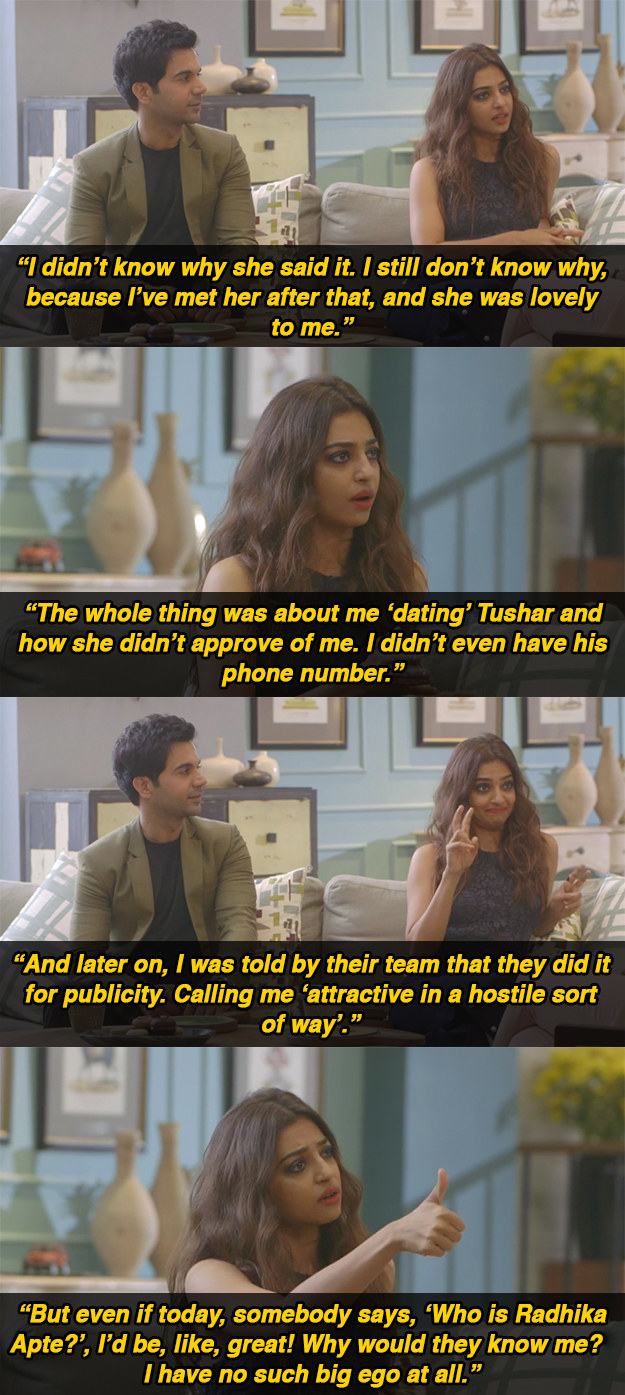 9.
When Radhika was honest like only a true BFF can be.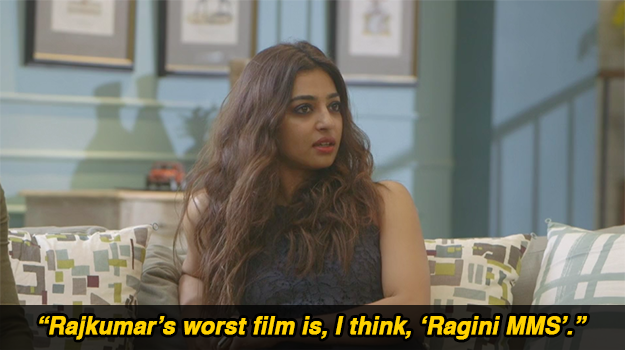 10.
And when Rajkummar reluctantly returned the favour when asked about Radhika's worst films.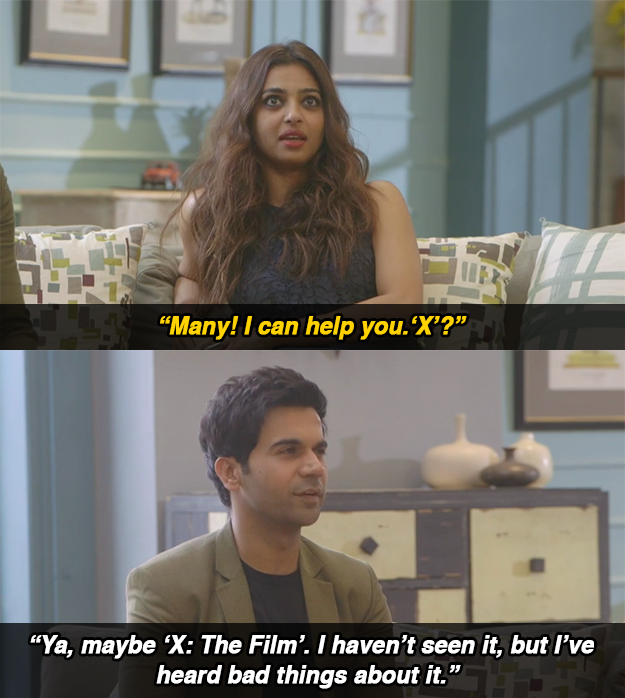 11.
When Radhika just stopped giving fucks about being diplomatic.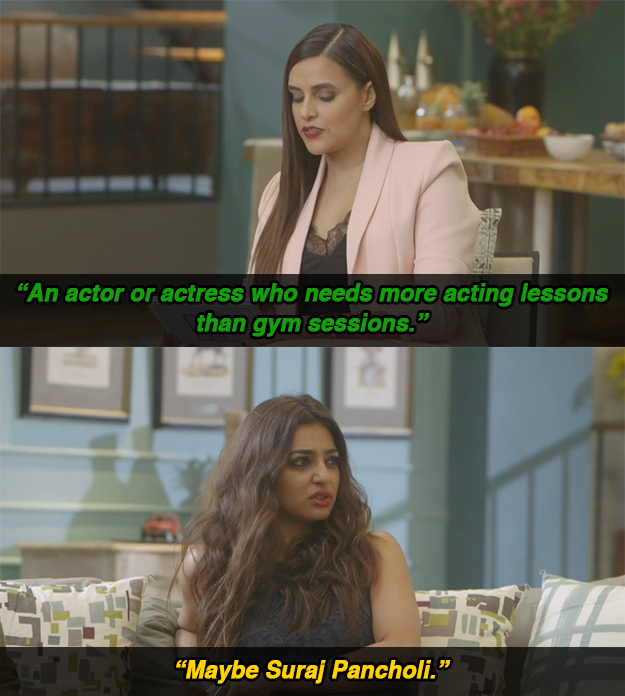 12.
And when Radhika doled out some tough love.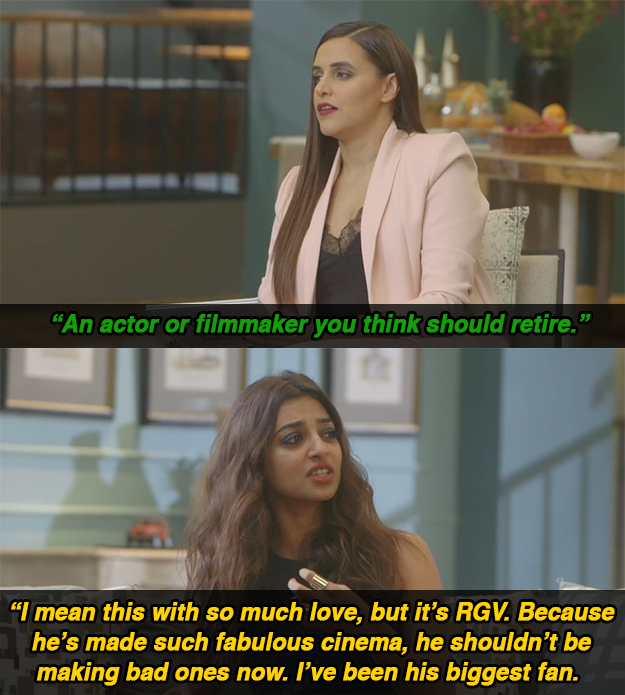 You can watch "Jeep presents BFFs with Vogue, powered by Motorola and styled by Nykaa" on Saturdays at 8 p.m. on Colors Infinity.