13 Products For People Who Hate Clutter But Have A Lot Of Stuff
Ariel: "Look at this stuff. Isn't it neat?" Everyone else: No, it's a whole-ass MESS Ariel!
We hope you love the products we recommend! All of them were independently selected by our editors. Just so you know, BuzzFeed may collect a share of sales or other compensation from the links on this page if you decide to shop from them. Oh, and FYI — prices are accurate and items in stock as of time of publication.
1.
A set of cable clips that'll finally organise the one million cords you have at your desk, in your car, and at your bedside table. These will keep your cords in their place, because gravity has been making your life harder for 👏far 👏too 👏long - ₹309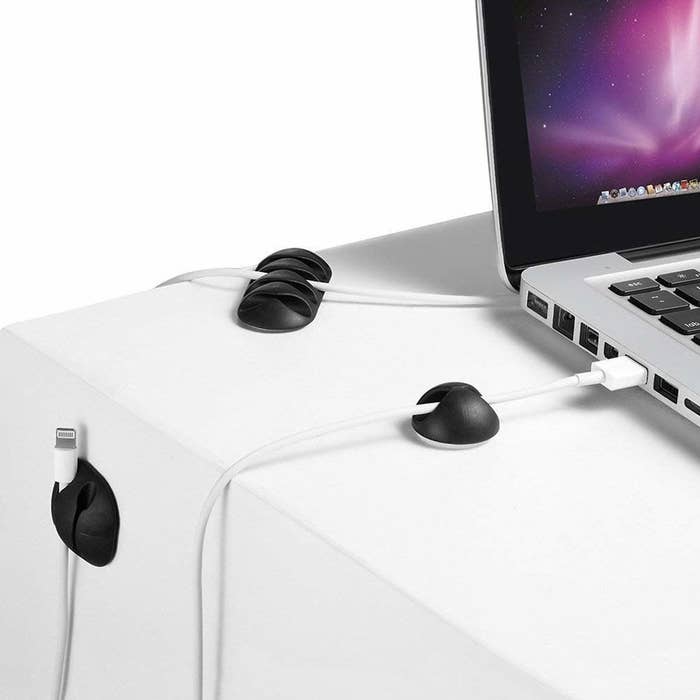 3.
Vacuum storage bags to organise that out-of-control linen closet... or even your OWN closet. Maybe *everything* brings me joy, Marie Kondo!!! - ₹769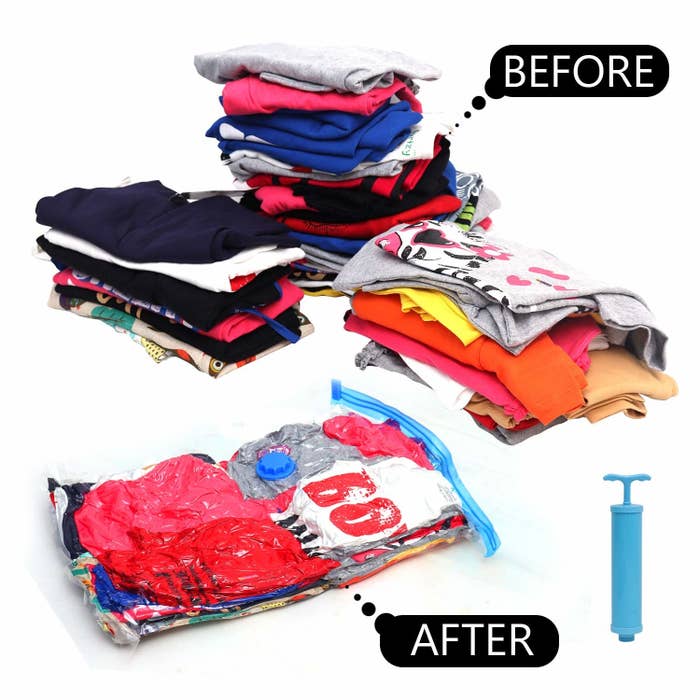 4.
A set of four packing cubes so you can bring every last bathing suit you just can't imagine vacation without. Instead of shoving everything in your suitcase at the last minute, this helps prevent wrinkly clothing, overstuffed luggage, and overall travel headaches - ₹1,029
5.
A durable honeycomb drawer insert to form a home for your socks, scarves, ties, undies, etc. - ₹279
6.
An over-the-door storage rack that'll make any type of closet you're tackling this spring feel 100% more organised by the time you're done. Make great use of the space behind your door. Knock, knock. Who's there? Storage solutions at a great price - ₹760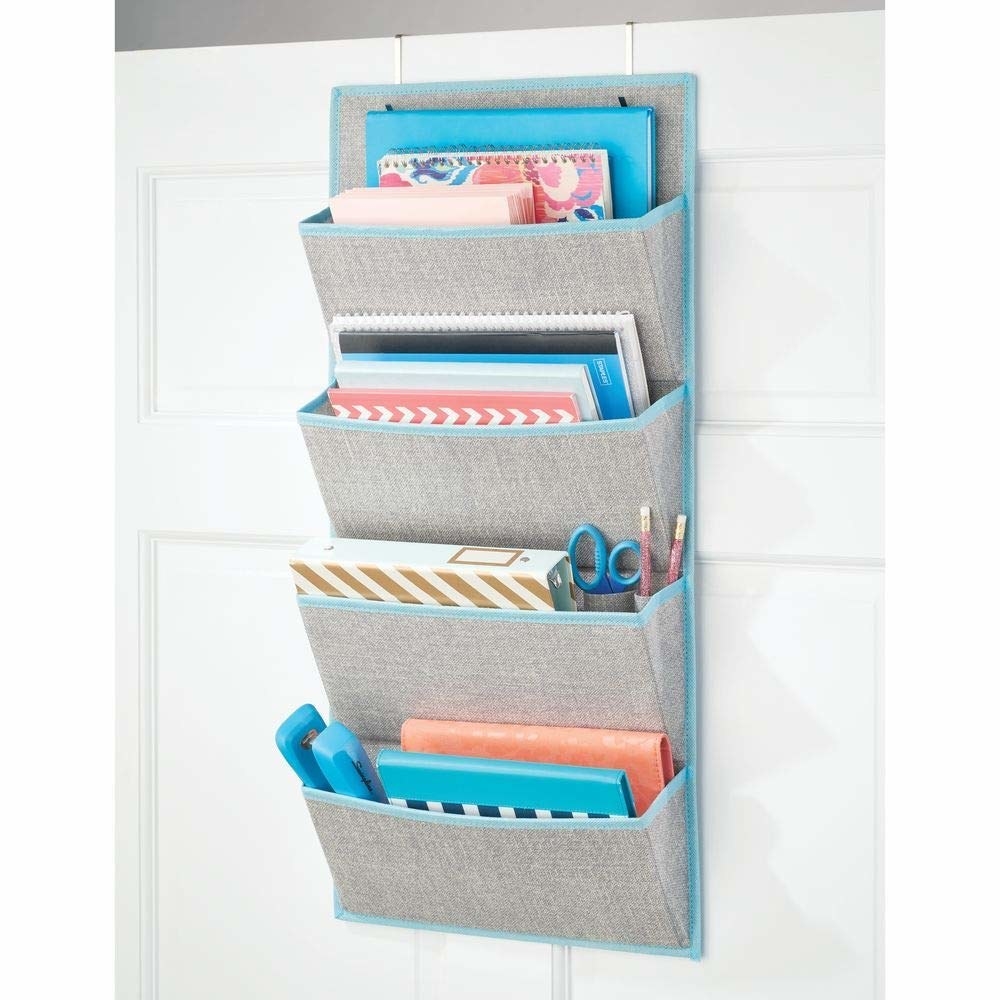 7.
A fabric underwear drawer organiser, because your bras, socks, and undies are bubbling over to the point where you have to dig for five minutes just to find your favorite set - ₹499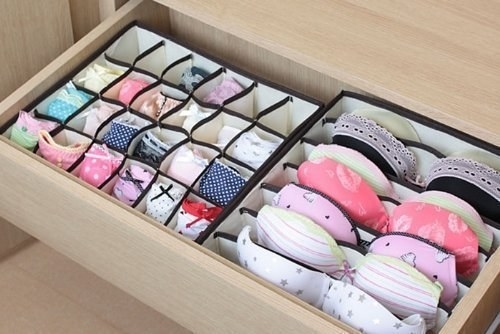 8.
A set of six drawer organisers of various sizes so you can see what ~sparks joy~ in your drawers, organise them well, and get rid of or donate all the rest - ₹599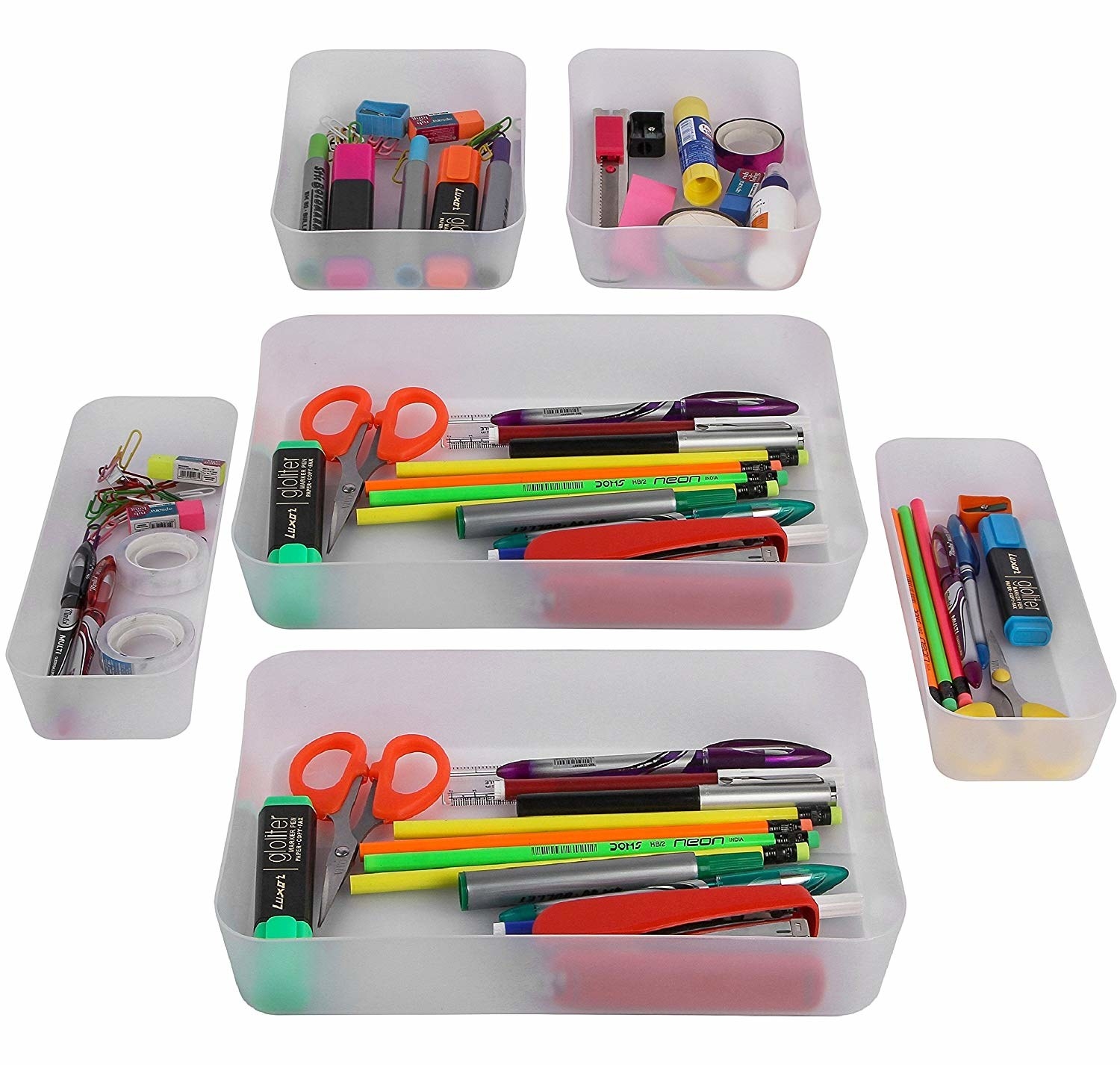 9.
A spice organizer so you don't have to spend all of your thyme cooking looking for your favorite flavours - ₹599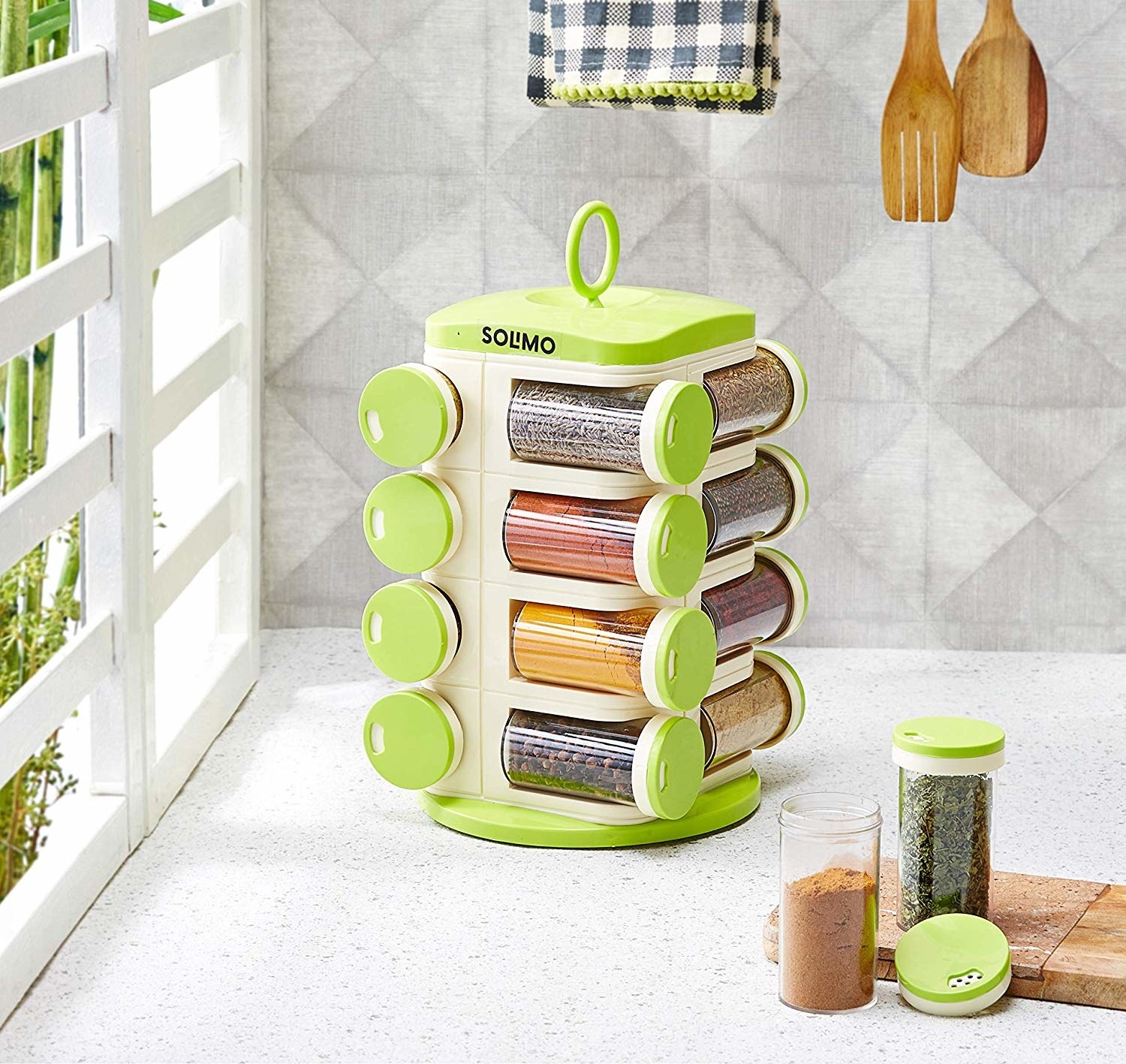 10.
A revolving makeup organiser, because a beauty guru such as yourself deserves an organised place to store their collection - ₹829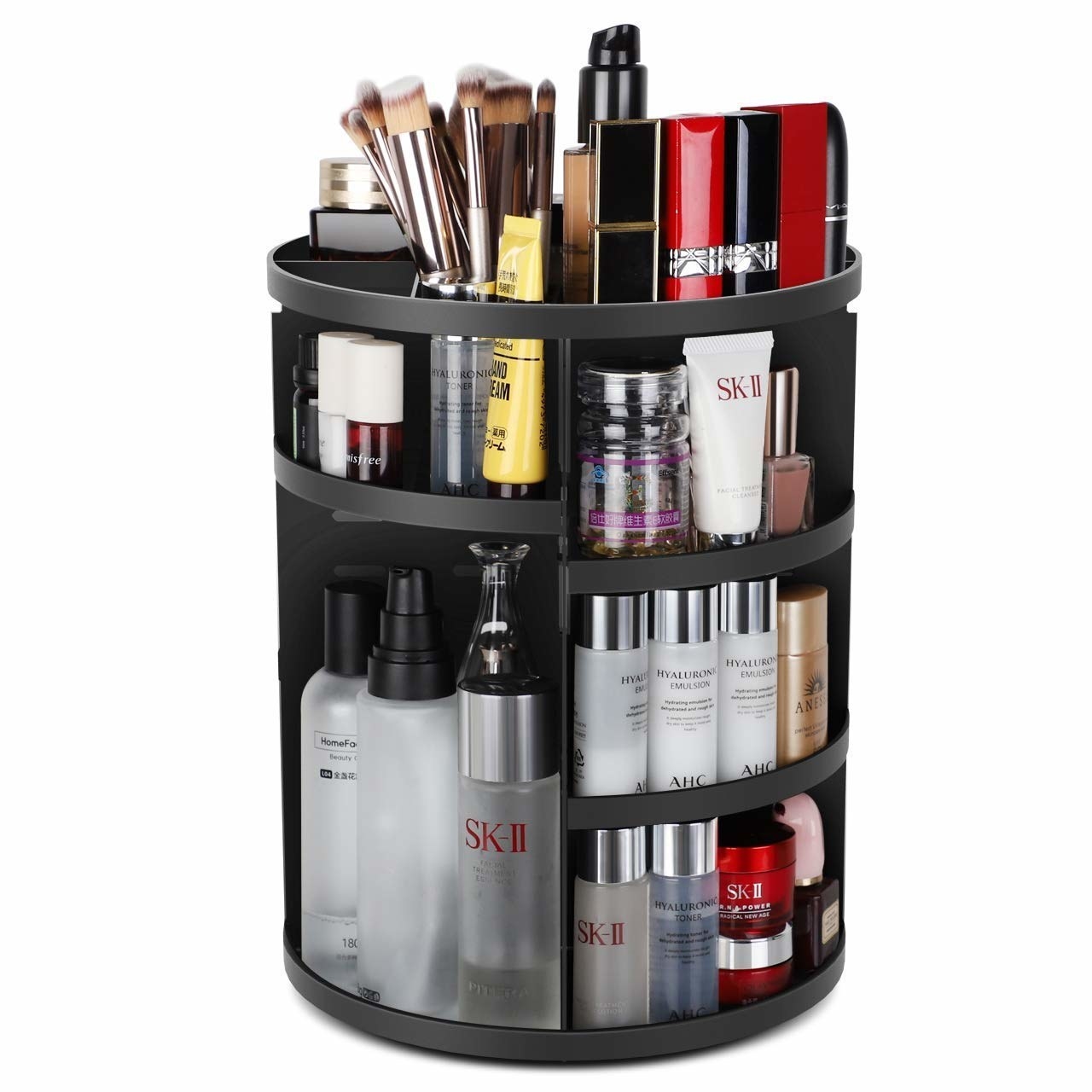 11.
A 24-slot nail polish organiser — it may have you considering opening up your own nail salon - ₹199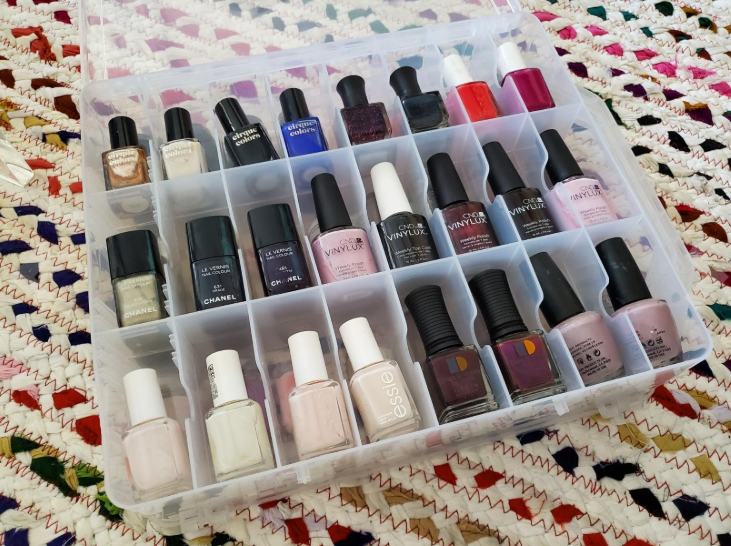 12.
A five piece of space saving hangers that'll completely transform your closet in time for all your spring shopping - ₹399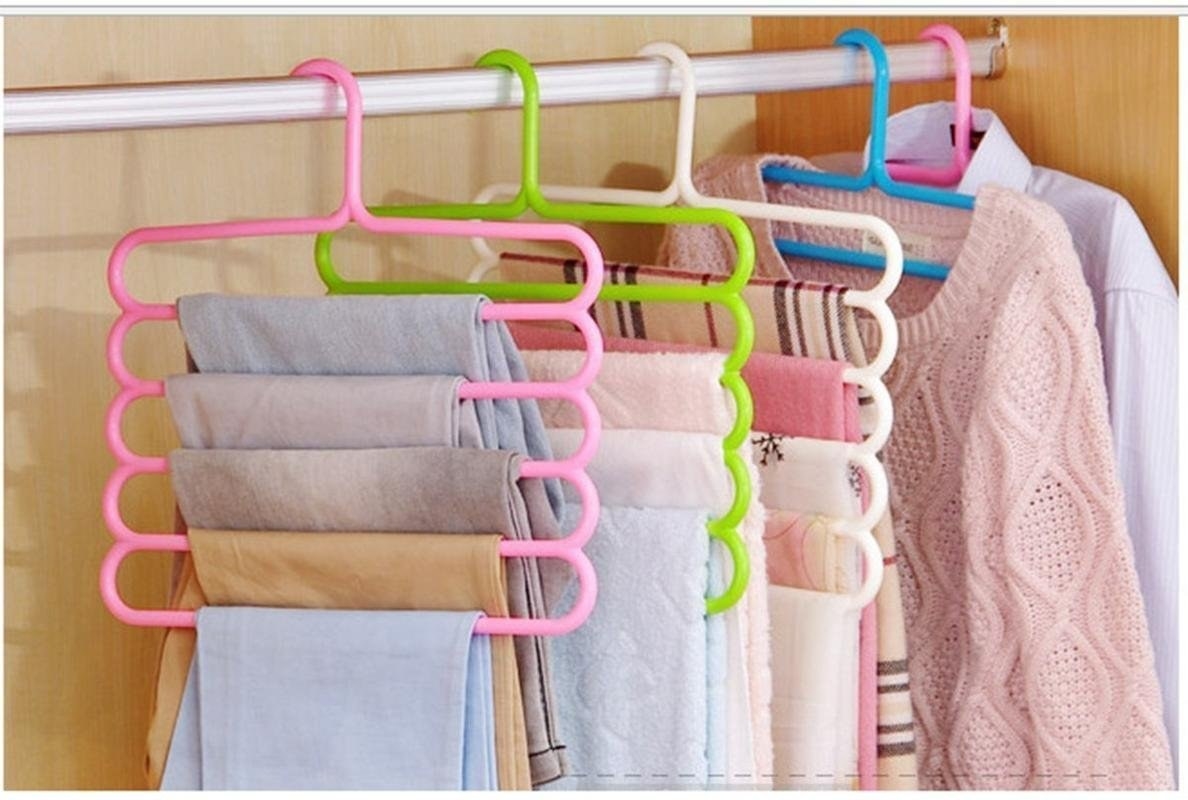 13.
And a portable storage solution for your seasonal shoes! It hurts my sole seeing shoes pilled up in the back of people's closets - ₹648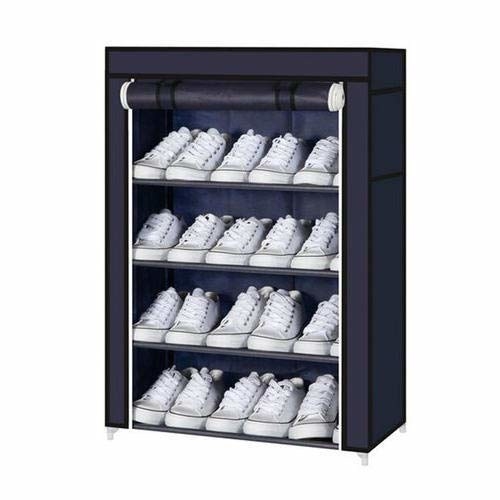 When someone stumbles upon your clutter...