Priyanka Chopra's MET Gala Dress Has Turned Into A Photoshopper's Dream
@ Bosses, this is the reason your designer hasn't gotten any work done today.
Earlier today, Priyanka Chopra turned more than a few heads at the annual MET Gala in New York, in a trench coat-dress that has taken over everyone's timelines today.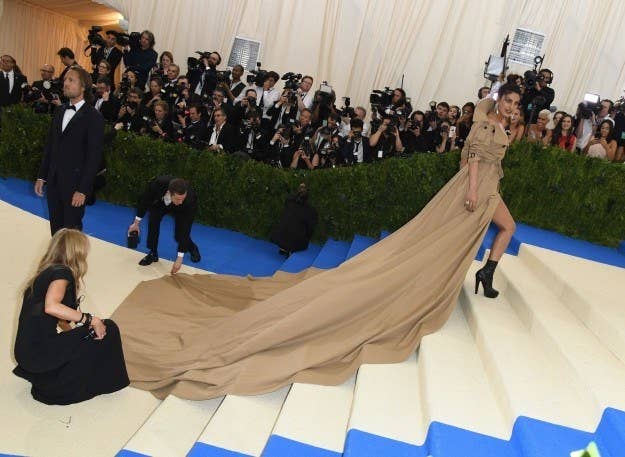 If you're wondering just how extra the internet has been with her outfit, please sit back and enjoy the 16 best Photoshop jobs that have been unleashed on it:
1.
2.
3.
4.
6.
7.
8.
9.
10.
11.
12.
13.
14.
15.