It's no secret that Indian filmmakers aren't the most original when it comes to their movie posters.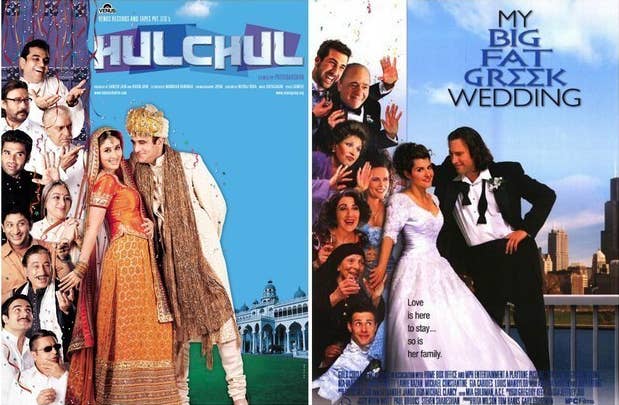 So when Ram Gopal Varma released the poster for his new project, Nuclear, it seemed like someone had finally put some effort into designing one.
Of course, as Twitter user @joogasama soon pointed out, we were giving Varma too much credit as usual.
Yep. Turns out that the designers had just copy-pasted their nuclear explosion from a 2007 PlayStation 3 ad, made by French ad agency TWBA Paris.
This isn't even the first time Sony's ad has been plagiarised without credit in India. User @xyzyogeshmjain pointed to a 10th standard textbook from Tamil Nadu that used the image too.
If you're wondering, Varma claims to be spending ₹340 crore making this film...
Money well spent already, Ramu.