16 Candid Revelations From Virat Kohli And Aamir Khan's Diwali Special Show
"Everything I've learnt in the last three-four years, I've learnt from Anushka."
Earlier this week, two of India's biggest superstars, Virat Kohli and Aamir Khan, came together for a special Diwali chat show on Zee TV.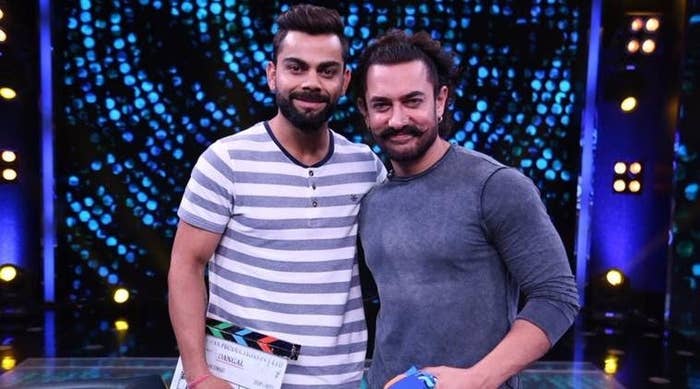 Over the course of the hour, the duo discussed everything from their childhoods to their careers. Here's everything you might've missed:
1.
The show started with the two bonding over the fact that neither had completed their education due to their careers.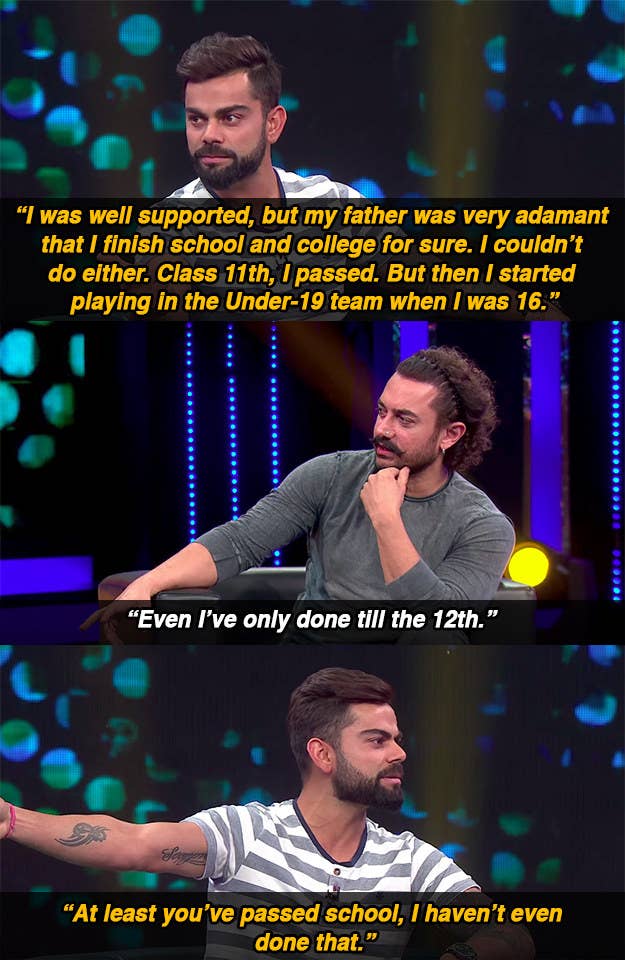 2.
But then Aamir reiterated that following their passions didn't mean that they had stopped learning.
3.
Aamir spoke about how the weight he gained for his role in Dangal changed everyone's perception of him.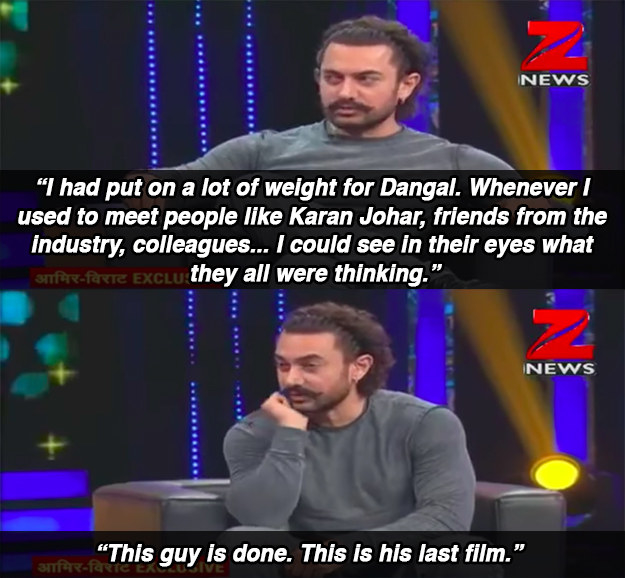 4.
Virat also spoke about his struggles with weight, and how the 2012 IPL season completely changed his approach towards fitness.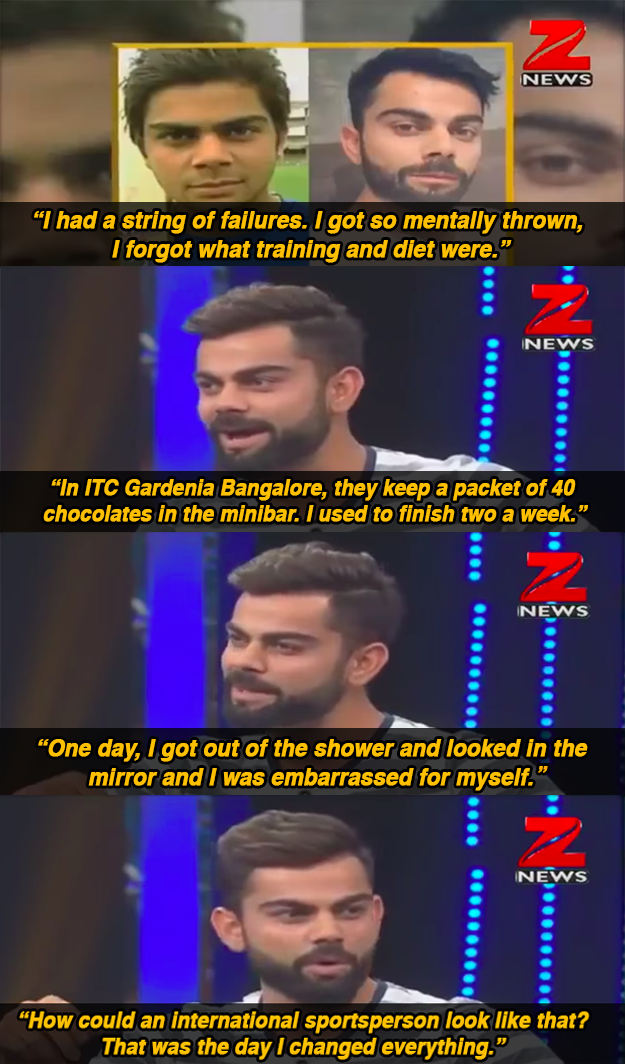 5.
He talked about how much his deceased father affected his morals and principles, right from his childhood.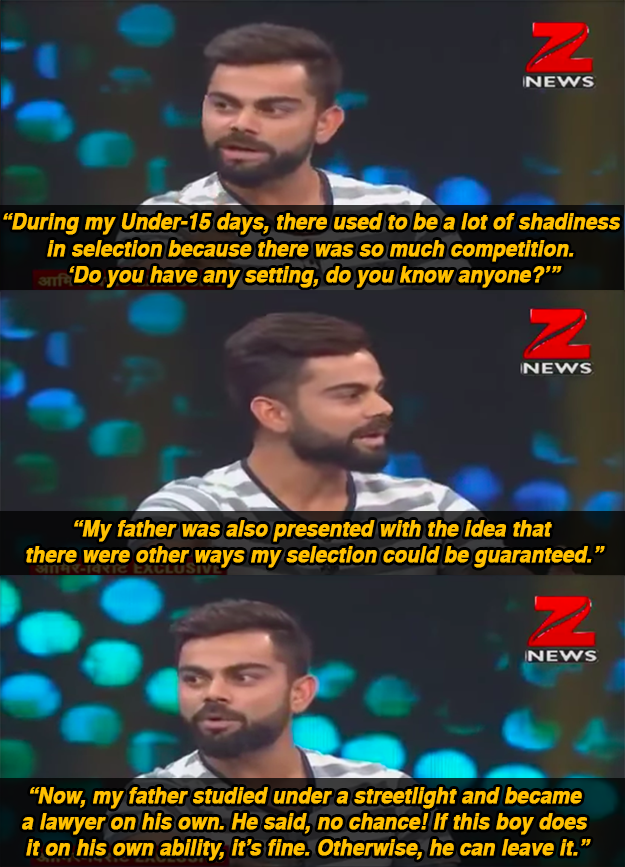 6.
He revealed the origins of the pet name that everyone in the Indian team knows him by.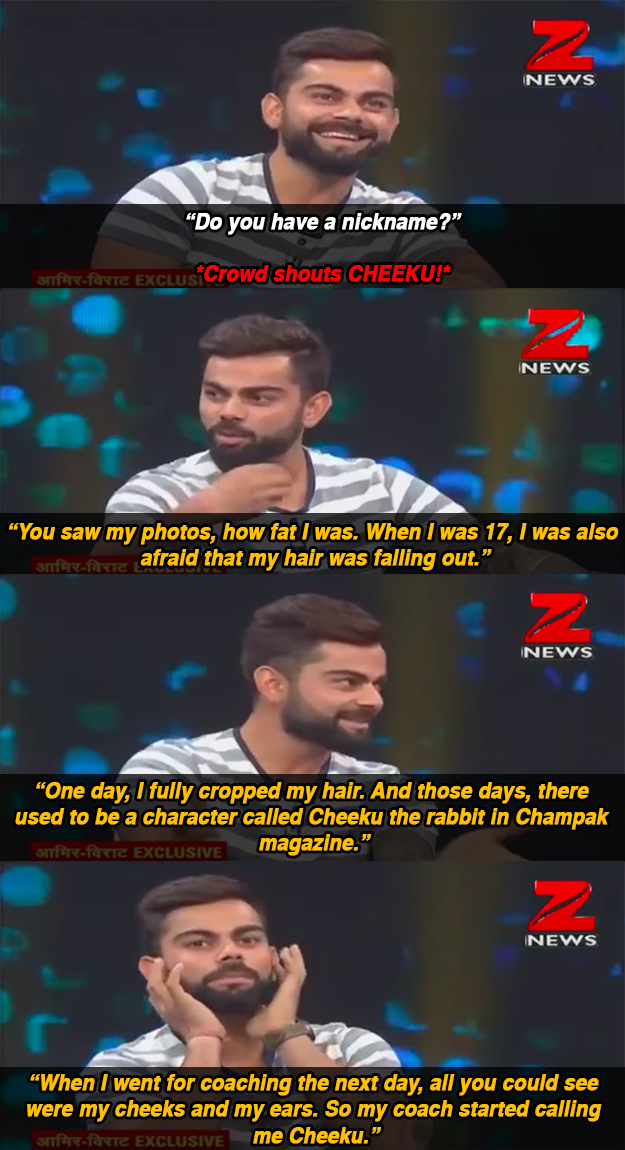 7.
And then he revealed how his captain and wicket keeper accidentally publicised "Cheeku" during a match.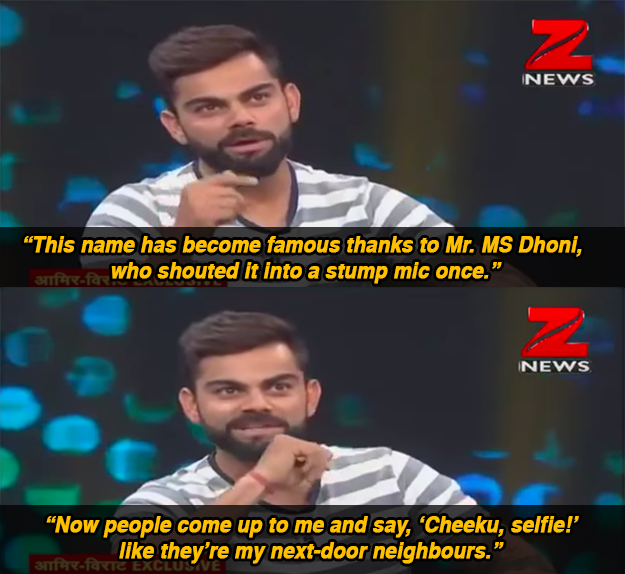 8.
With Virat hogging the spotlight, Aamir went in with this hilarious jibe when they were talking about their favourite films.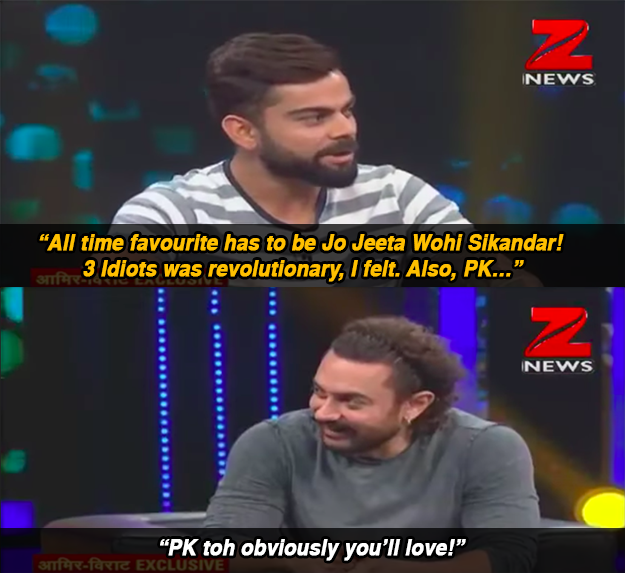 9.
He also left Virat stunned by revealing his secret obsession with solving Rubik's Cubes.
10.
While discussing the 2011 World Cup final, Virat revealed exactly how nervous he was.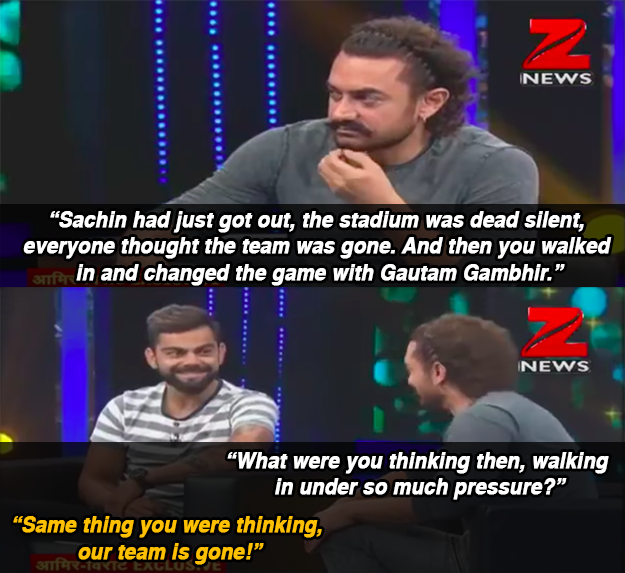 11.
Like many people, Aamir told Virat how impressed he was by his acting on TV... Only to be promptly shut down.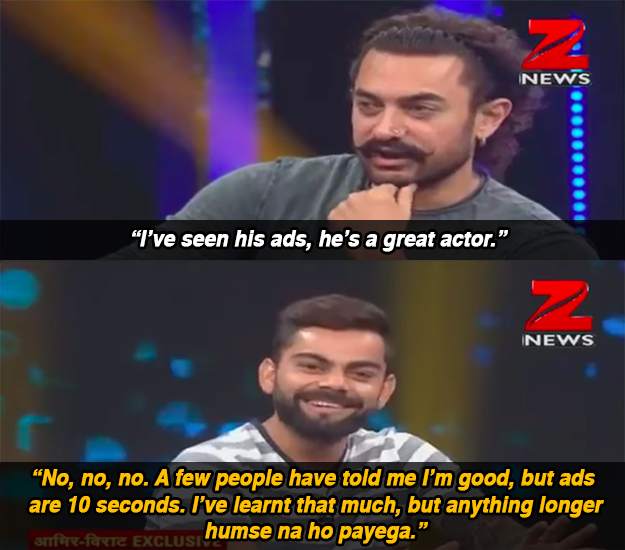 12.
But despite saying he wasn't interested in a film career, Virat showed that he could shake a leg as well as anyone.
13.
His teammate K.L. Rahul revealed Virat's love for going shirtless now that he had a toned body.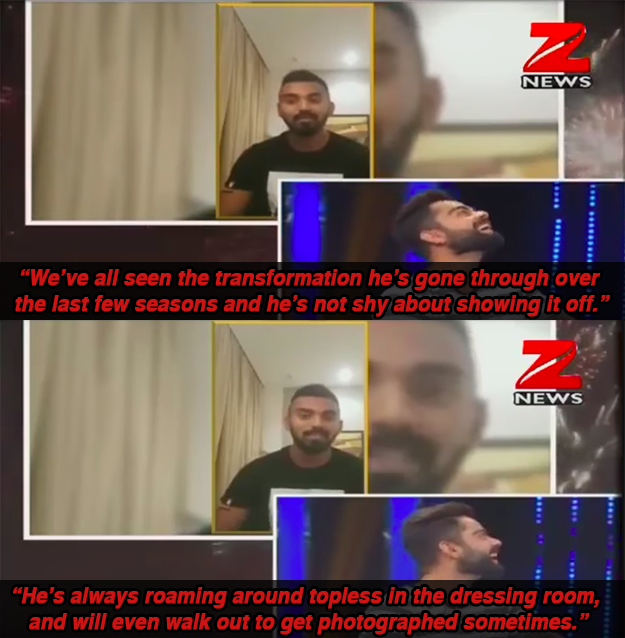 14.
And Dangal director Nitesh Tiwari revealed a side of Aamir that the general public has never seen.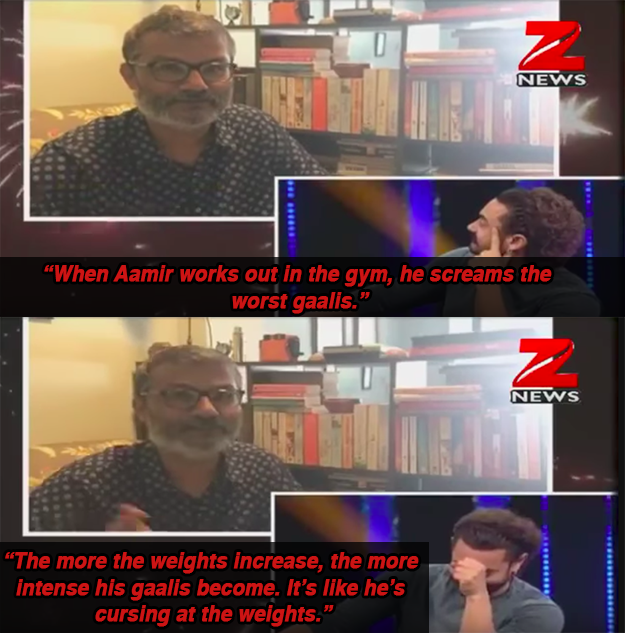 15.
At one point, Virat asked Aamir a question that only a superstar of his stature could ask him.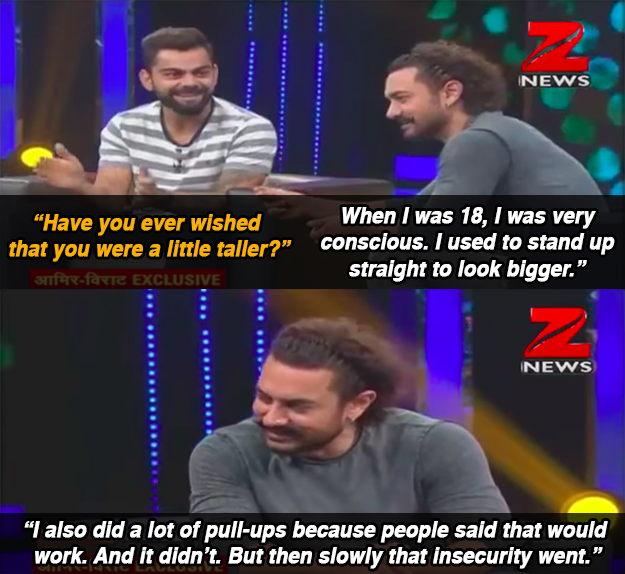 16.
And the show ended on a very sweet note, with Virat revealing why he admires his girlfriend Anushka Sharma so much.