A couple of weeks ago, Australian game show Hard Quiz saw its host, comedian Tom Gleeson, make a statement that might've sounded like hyperbole, but really was anything but.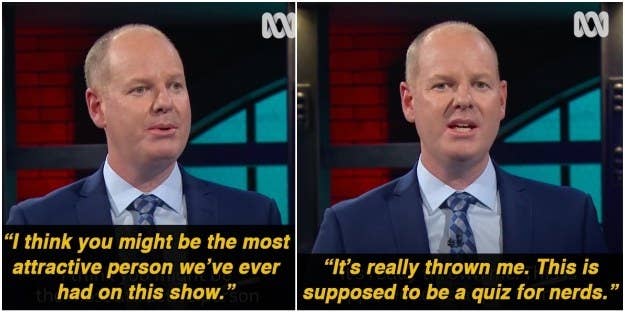 The contestant he was talking about was Theja Surapaneni – a 24-year-old Melbourne resident, dentist, and now-viral internet darling.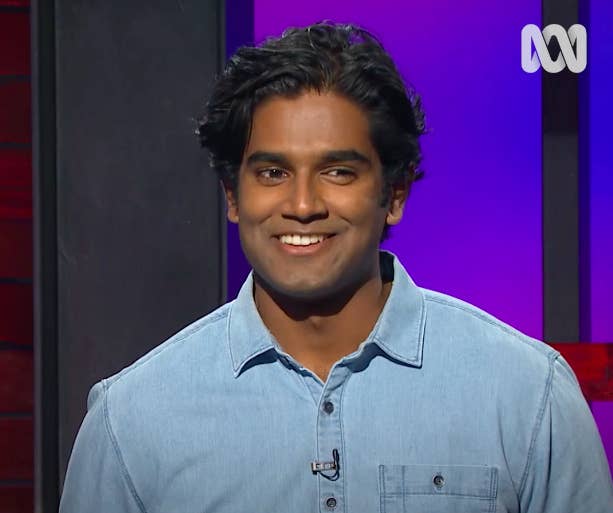 Soon after the show aired, ABC uploaded a short clip of Theja's intro online... a clip that has now been shared over 18,000 times and garnered 3.5 million views on Facebook alone (mostly thanks to people fawning over him).
It's not just Facebook, though. People have been falling all over themselves in awe of this supremely eligible guy on Twitter and YouTube too.
From his charming smile to his Disney-like features, Theja has been at the receiving end of a lot of flattering remarks this past week.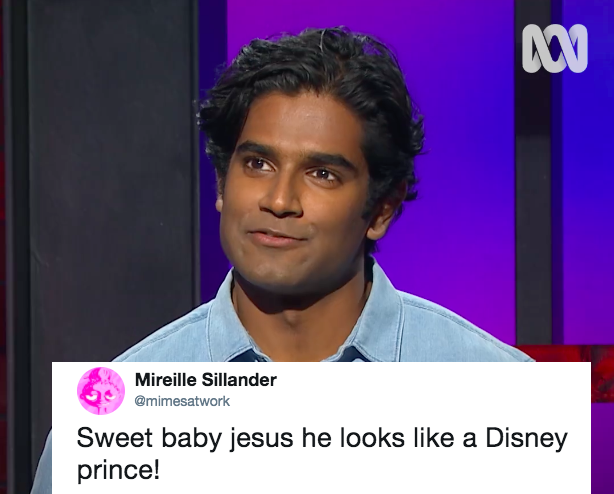 But, even aside from those more obviously shallow traits, it's really his effortless sense of humour that's got everyone reeling.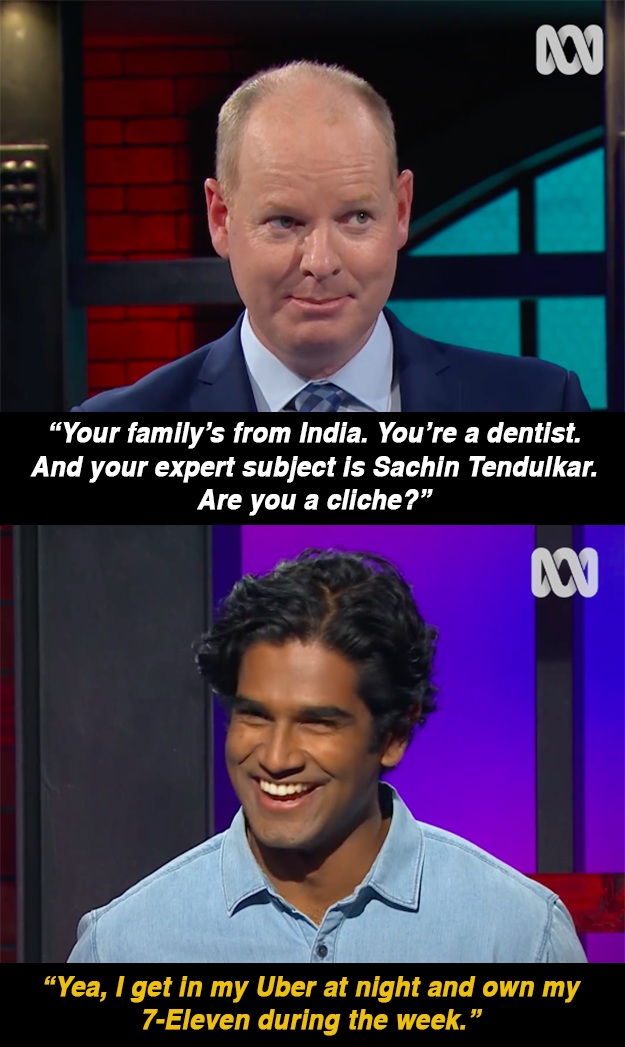 Like, seriously. Forget just Hard Quiz, there are legit calls to crown this man the most attractive game show contestant of all time now.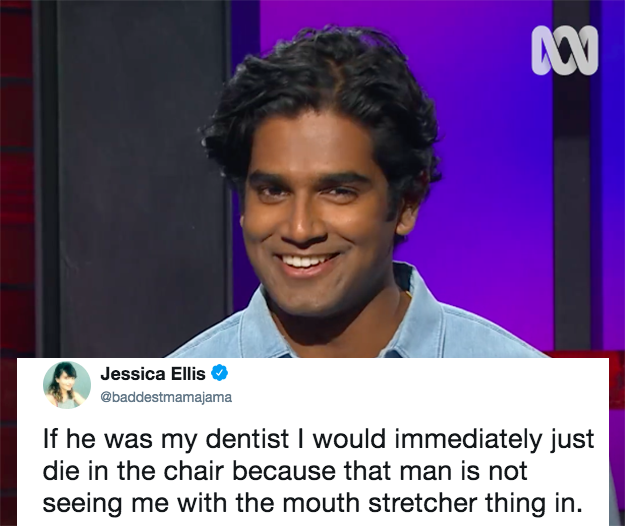 A dentist by trade in Melbourne, Theja's parents moved from India in the early '90s. "I'm obviously a cricket tragic and a huge Sachin fan," Theja told BuzzFeed.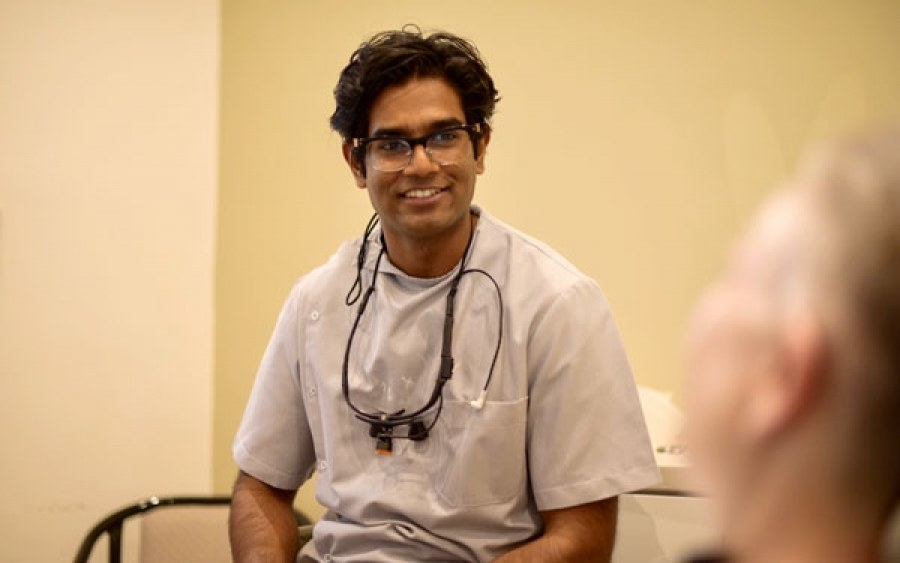 "I've never been thirsted on in my life (that I know of lol). I never expected this reaction," he added.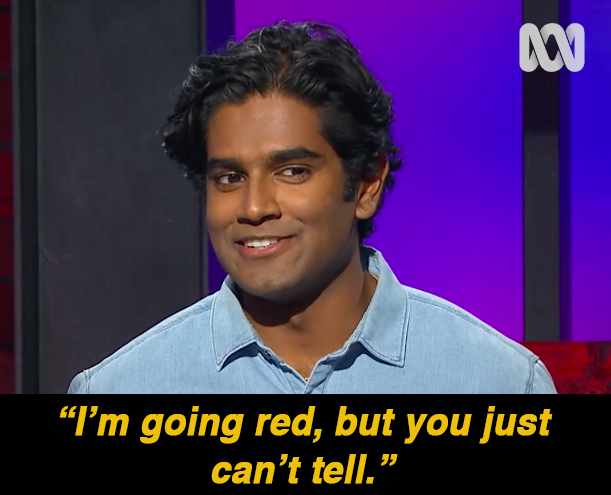 It's not all been smooth sailing for Theja, though. "My mates are getting a huge kick out of the reactions. The more inappropriate the better for them."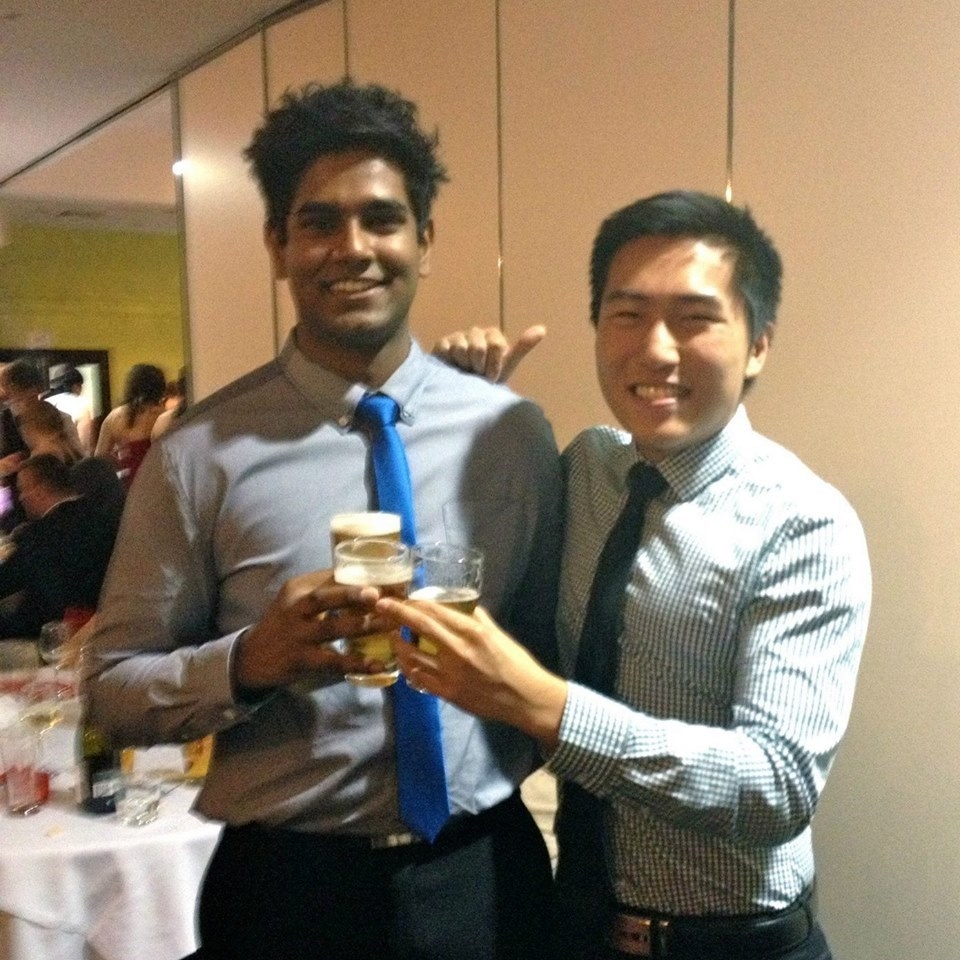 And it's not just Theja who's being pestered by fans. "I've never seen a reaction like it before. I've had people on my Facebook and Twitter hounding me for his details," host Tom Gleeson told BuzzFeed.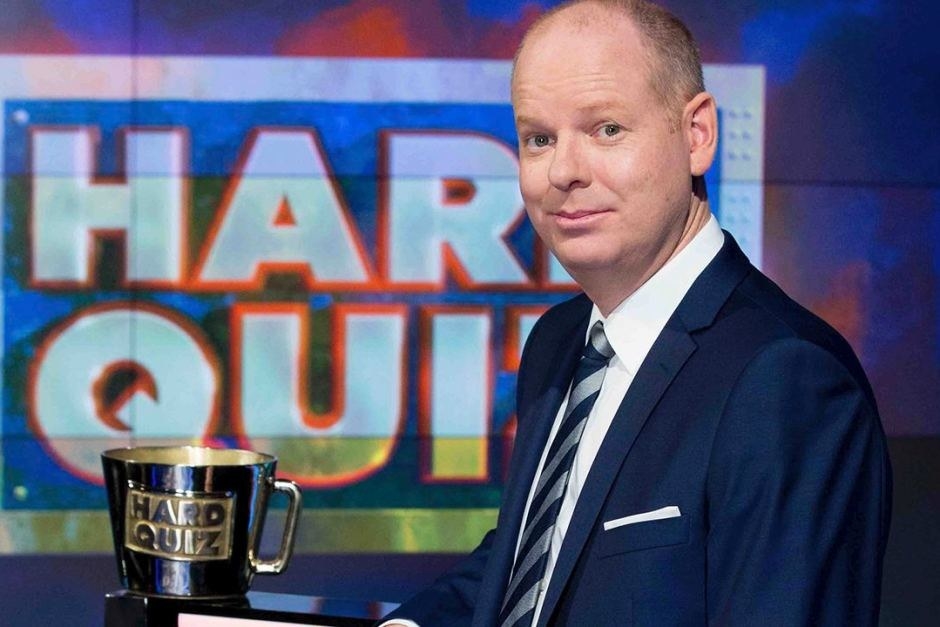 For what it's worth, Theja isn't hugely active on social media. "I'm not narcissistic enough to think people are interested in what I do. But I better plug where I work, I might as well get some more patients haha!"