From a man trapped in an urban high-rise to a gangster from Jharkand, critically-acclaimed actor Rajkummar Rao has done it all.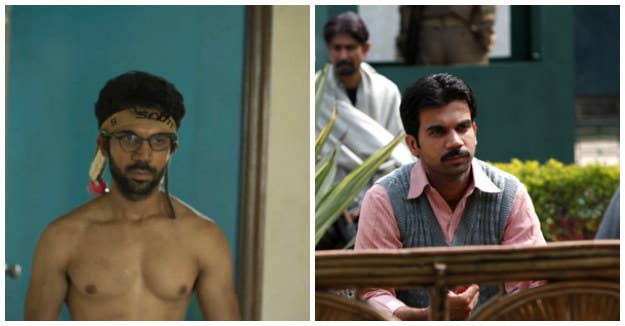 His next role was supposed to be in the Sushant Singh Rajput and Kriti Sanon-starrer Raabta, but he was nowhere to be seen in the film's trailer that dropped earlier this week.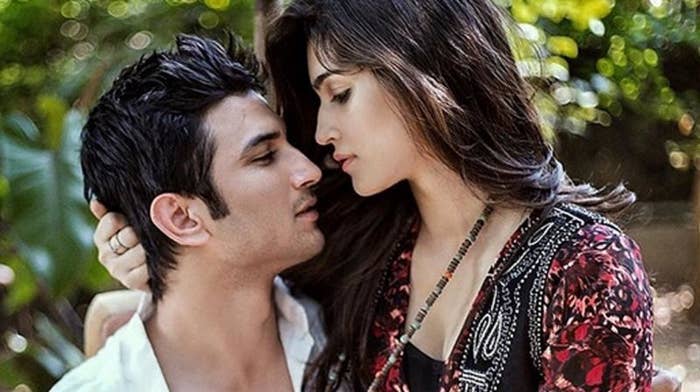 Or was he...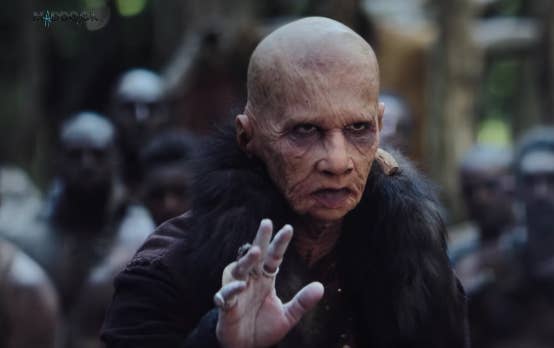 Earlier today, Rao revealed that the wizened old man who appears in a blink-and-you-miss-it frame of the teaser was none other than himself.
Raabta is a love story that spans across two eras, and Rao plays a 324-year-old man in a guest appearance.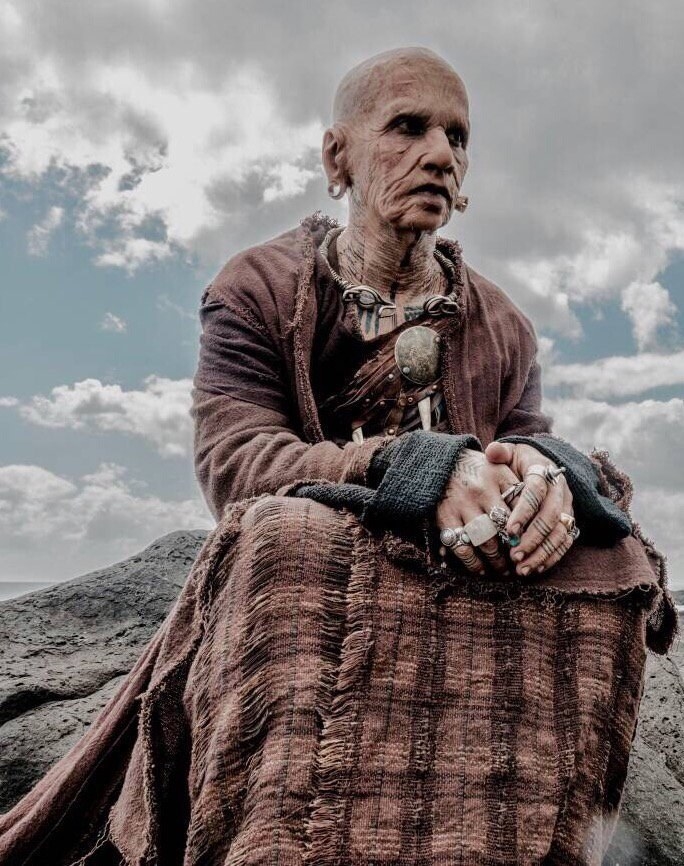 And it's safe to say that people are gonna be talking about his transformation for a while to come.
What. A. Guy.