Over the past few years, us Indians have become pretty accustomed to random people in power trying to fuck with our favourite foods.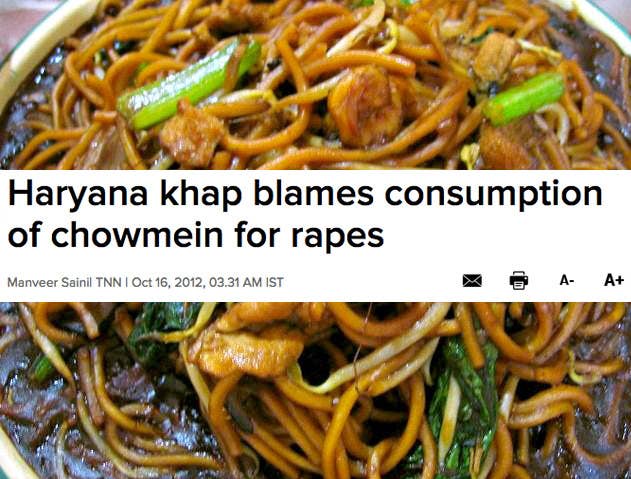 However, a BJP legislator from Jammu and Kashmir, Ramesh Arora, might have gone a step too far yesterday, when he put the beloved momo on the hit list.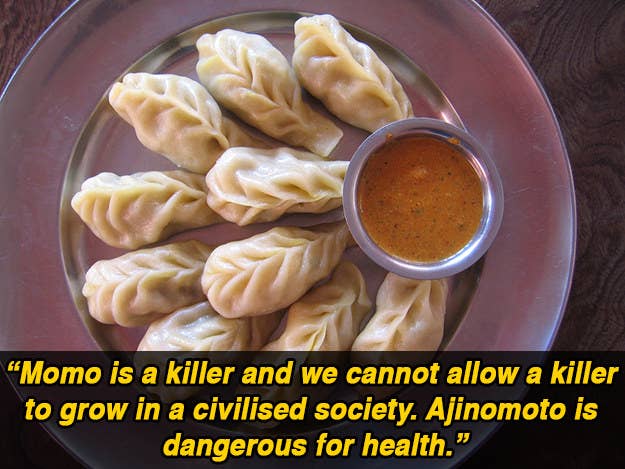 According to a National Herald report, Arora has been asking for momos to be banned due to the presence of ajinomoto – a type of salt that some consider harmful for consumption*.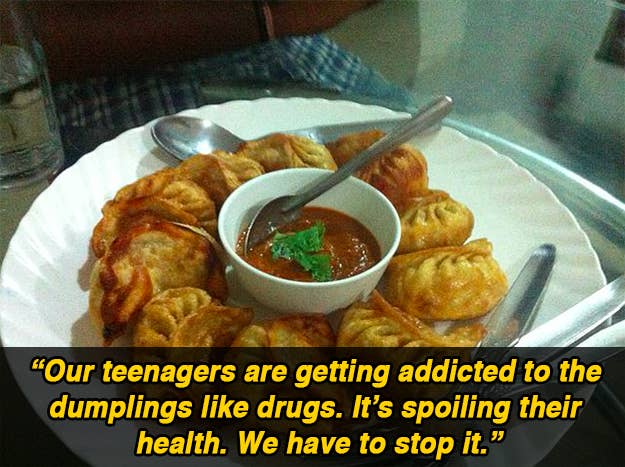 He might've miscalculated just how much devotion people have towards the dumpling, though, because a swell of momo memes has taken over the Indian internet today.
Momo lovers from across the country have united to call out the government's hypocrisy and focus on petty issues.
While some have just decided to vocalise just how much the humble momo means to them.
And being one of the country's most popular street foods – because yum – none of this should come as a surprise to anyone.
To paraphrase what a brave man once said – they may take away our lives, but they'll never take our momos.