On September 3, Meat and Livestock Australia (MLA) released an ad to promote the consumption of lamb, titled "The Meat More People Can Eat".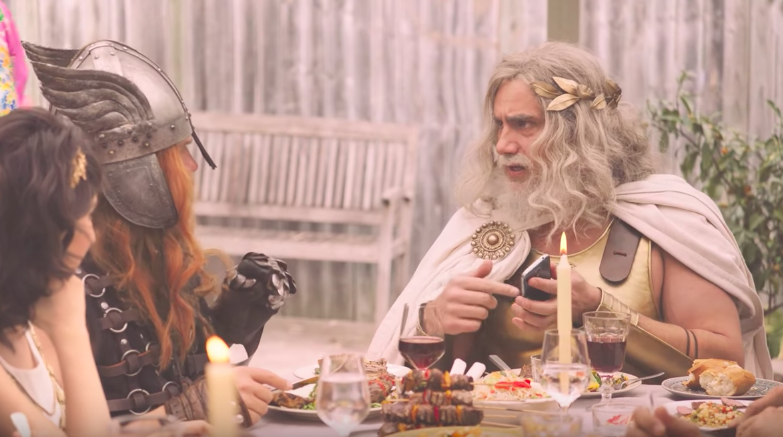 The ad depicts a backyard barbecue being attended by gods from various religions and faiths – everyone from Jesus to Aphrodite – with lamb being the main course at the table.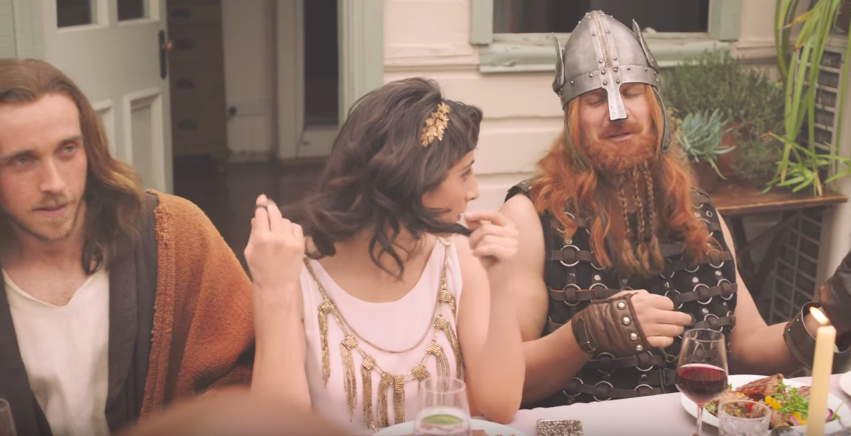 Also shown in attendance is Lord Ganesha.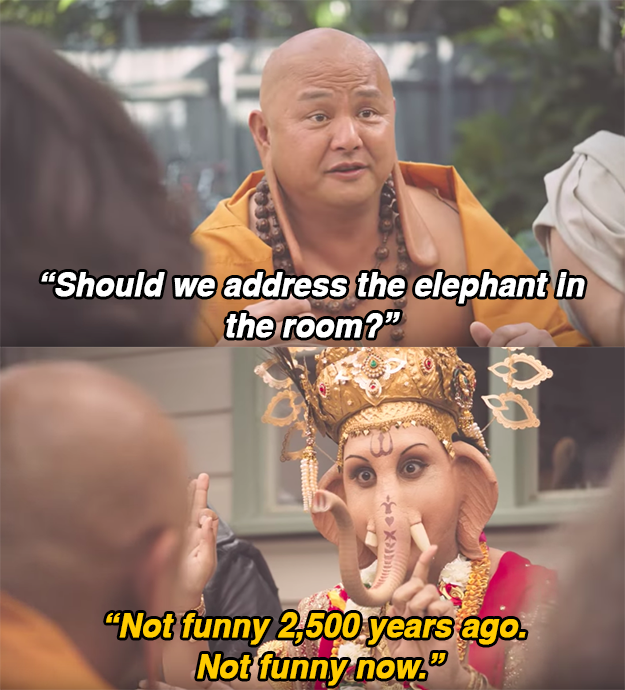 While the ad is meant to be humorous, the copywriters might not have accounted for the ramifications of showing a Hindu god eating non-vegetarian food...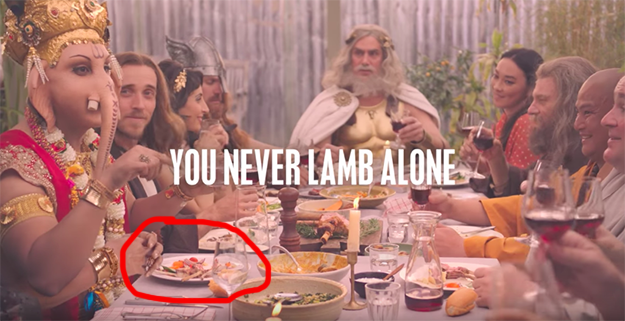 Because no sooner had the ad gone up, Hindu groups from all over condemned the MLA for trying to stir controversy and using religious icons to gain attention.
The fact that Ganesha is shown drinking wine also didn't go down well with a lot of Indians.
And then there's the fact that Ganesha is played with a very stereotypical Indian accent.
Of course, none of that compares to the fact that the ad was released smack in the middle of Ganesh Chaturthi festivities, celebrated every year literally in honour of Ganesha.
In addition to the MLA, Indians have been tagging PM Modi and External Affairs Minister Sushma Swaraj asking them to take action and get the ad taken down.
It should be noted that the MLA has a history of courting controversies with their ads, including a 2016 commercial where they showed a vegan's home being torched by commandos.