On August 11, Pahlaj Nihalani was removed as the chairman of the Central Bureau of Film Certification (CBFC) after a tumultuous 2-year reign, and replaced by Prasoon Joshi.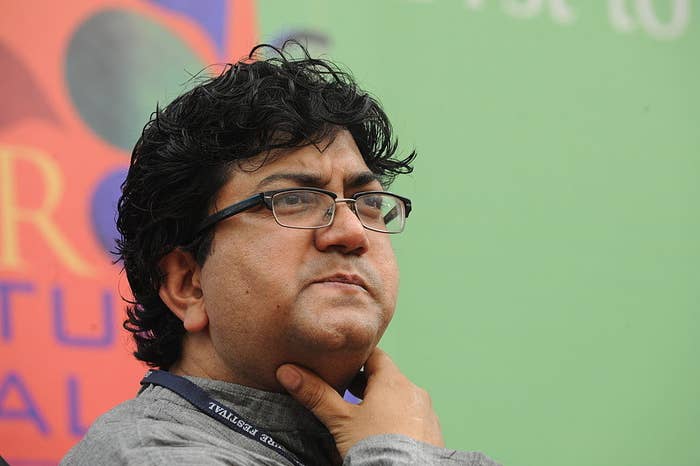 Owing to Nihalani's controversial tenure, the move has been welcomed by a majority of the film fraternity and the general public alike.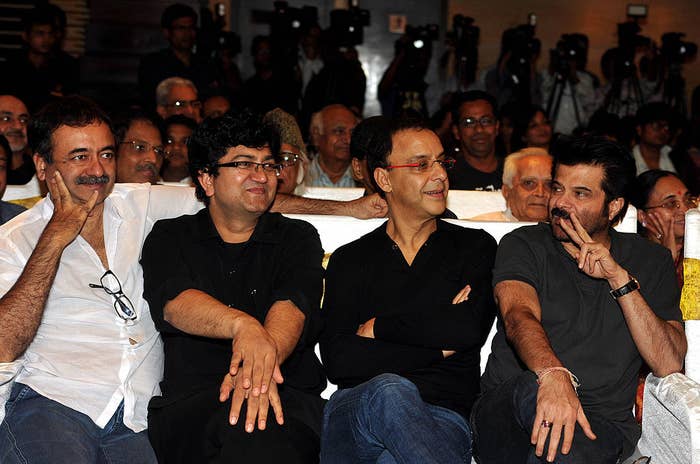 However, there are some who have been cautious in their celebrations for now. Here are some facts you should know about the new CBFC chief:
1.
Joshi has one of the most enviable resumes in Indian advertising, and currently heads the Asia Pacific division of McCann Erickson.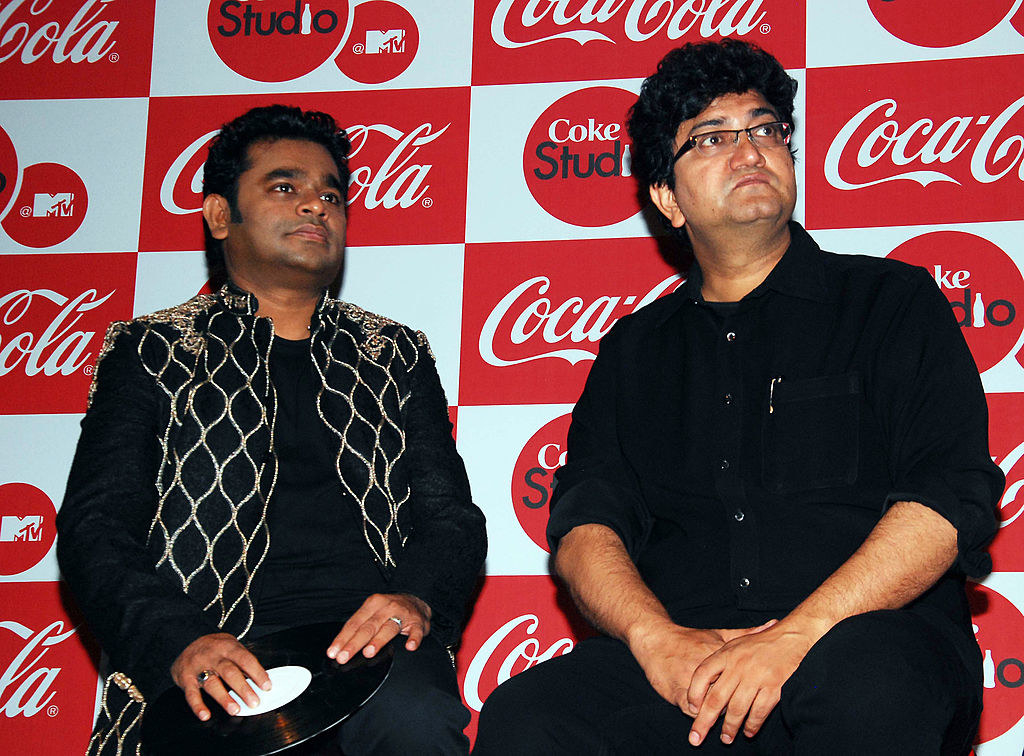 2.
He is the man behind Coke's iconic "Thanda Matlab Coca Cola" campaign, for which he won a Cannes Lion Award in 2003.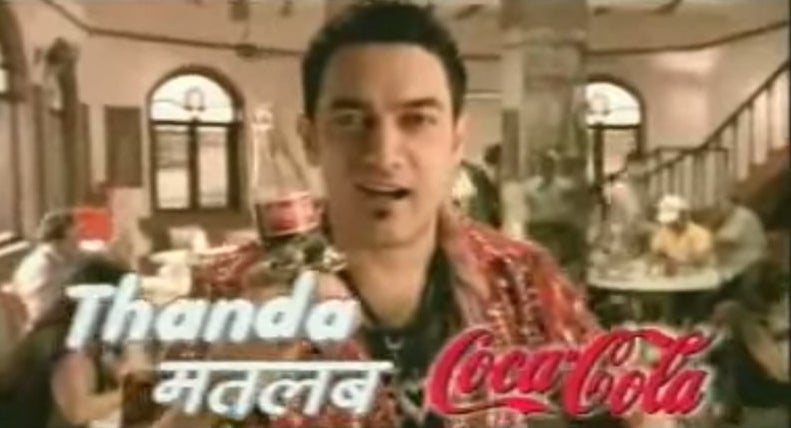 3.
He is also the creator of the Happydent commercial that was named as one of the world's "20 Best Ads Of The 21st Century So Far" by the coveted Gunn Report.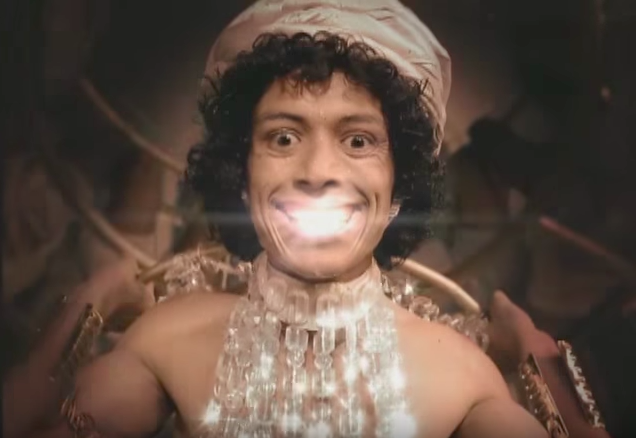 4.
More relevant to his new job, Joshi has also proven his credentials in Bollywood. As a lyricist and scriptwriter, he has won numerous awards over the past two decades.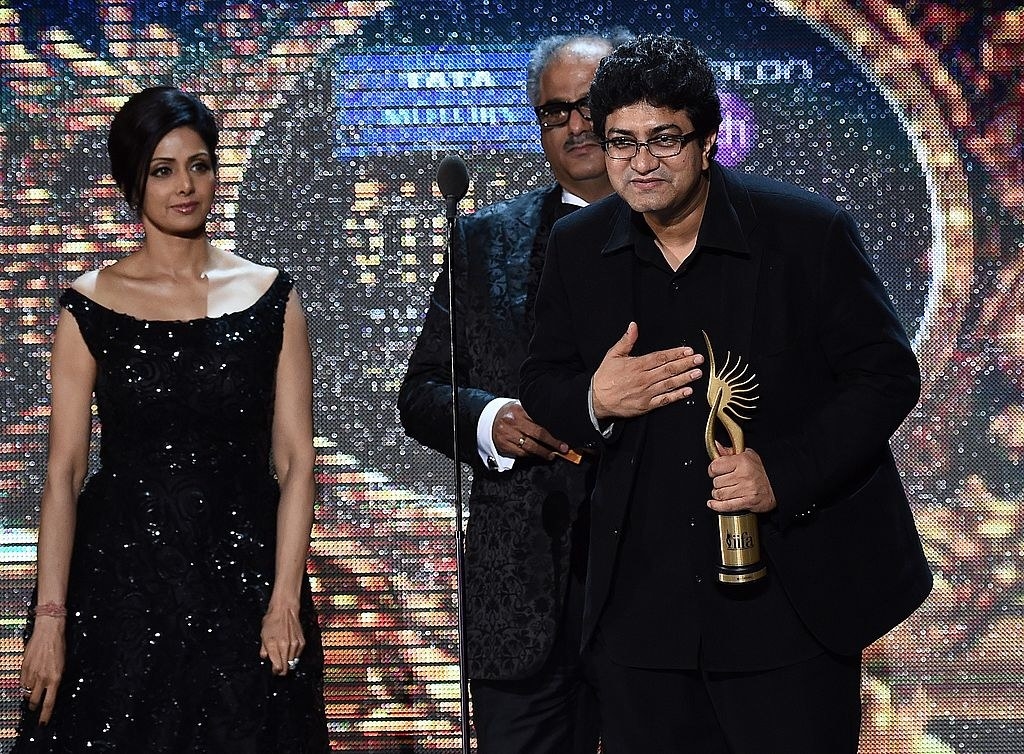 5.
However, not unlike Nihalani, Joshi also has ties to the BJP government. He was one of the brains behind their ubiquitous 2014 election campaign, which is a case study in management courses across India now.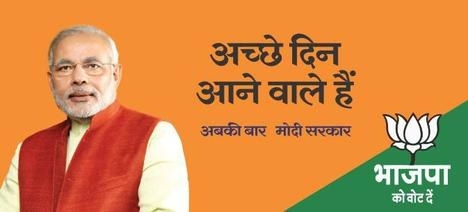 6.
More recently, he's been an integral part of the government's pet project, the Swachh Bharat Abhiyan.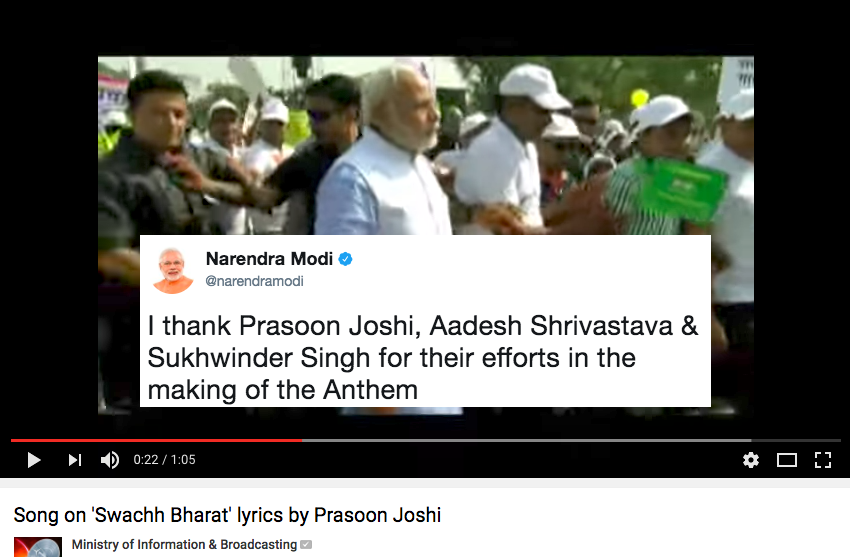 7.
In an interview conducted after his appointment, Joshi denied that his affiliations would affect his job.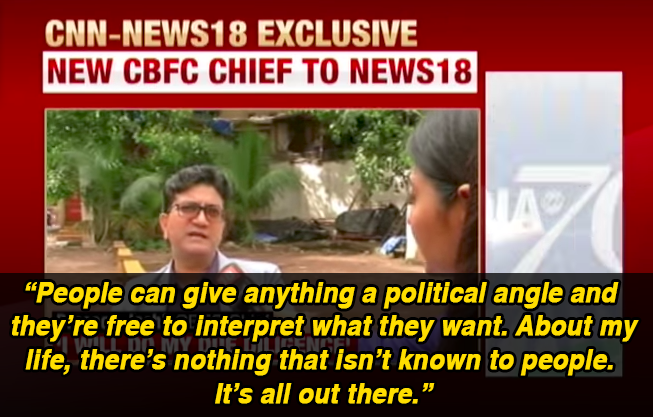 8.
Joshi's views on censorship, while more open-minded than Nihalani's, are complicated to say the least. He believes that cuts are justified on occasion.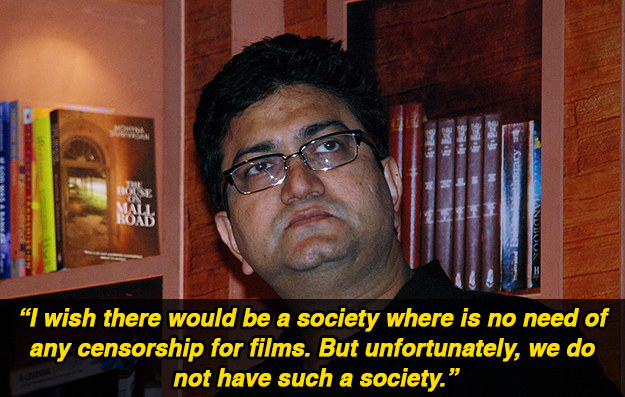 9.
On a Jaipur Literature Festival panel in 2015, Joshi said that one of these occasions is when people's sentiments could be hurt.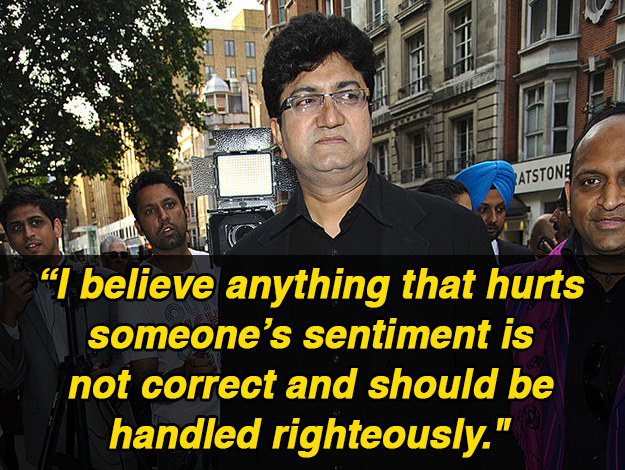 10.
He confirmed that he stood by his stance in a recent interview after being appointed CBFC chief.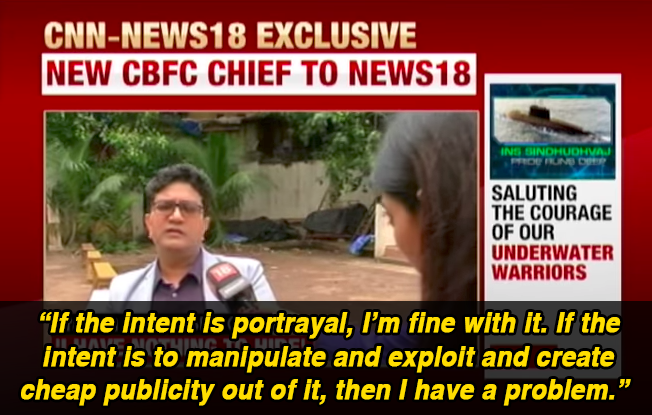 11.
Joshi has also generally been much more progressive than Nihalani on other issues, and has stood up for women's empowerment on a number of occasions.
12.
However, in 2016, Joshi courted some controversy after he compared Sunny Leone's adult film career to drug dealing.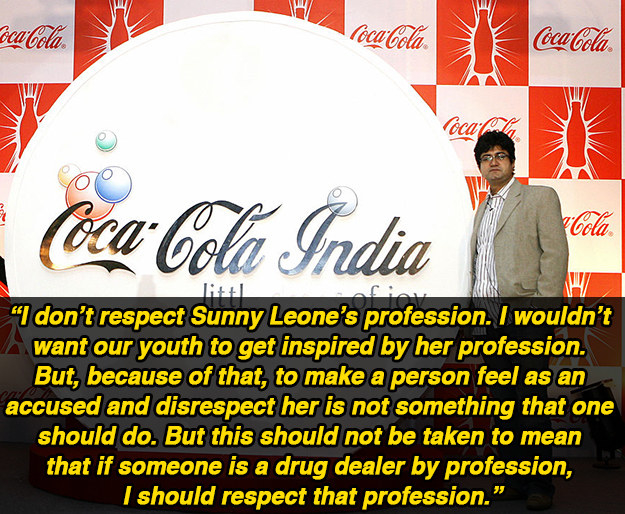 TL;DR – Joshi seems to be more progressive than his predecessor but there are still lots of red flags. But despite the possibility of him turning out to be a moral policer and a puppet of the centre, everyone is still hopeful.