In case you didn't get the memo, the biggest contest in world cricket – India vs. Pakistan – is taking place in England right now.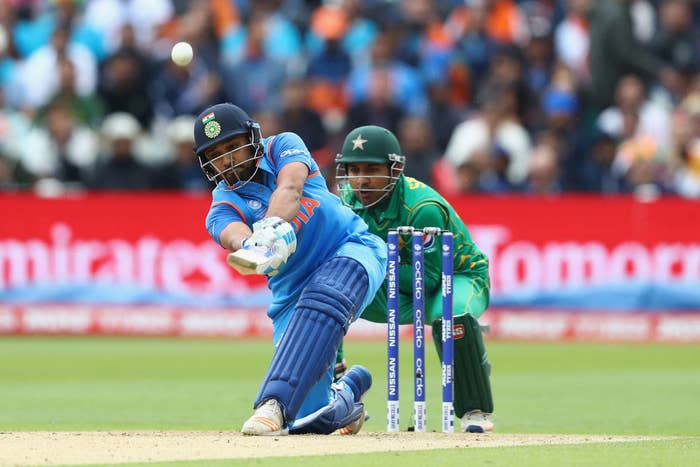 Pakistan pulled a surprise move by getting spinner Imad Wasim to bowl the second over of the game.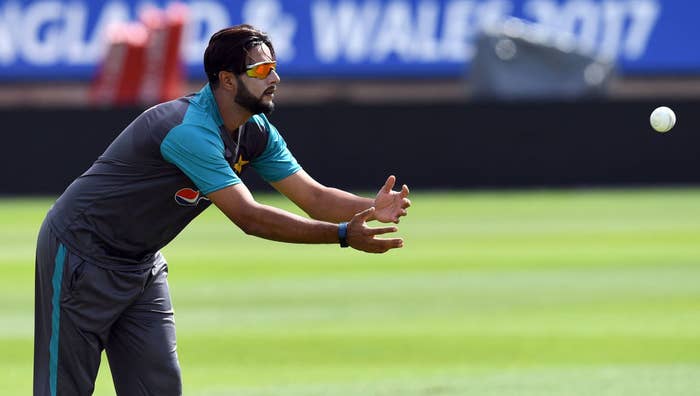 However, what was more surprising was his new haircut.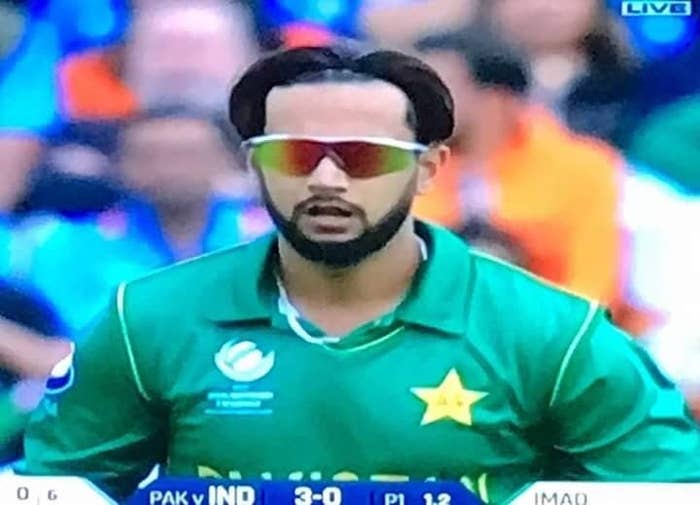 And while India-Pakistan may well be the biggest topic of conversation right now, people had a LOT of thoughts about the Wasim's middle-parting too:
1.
2.
3.
6.
8.
9.
11.
12.
13.
14.