While the urban internet audience might scoff at TV soap operas, the fact remains that they demand the attention of millions of Indians night after night.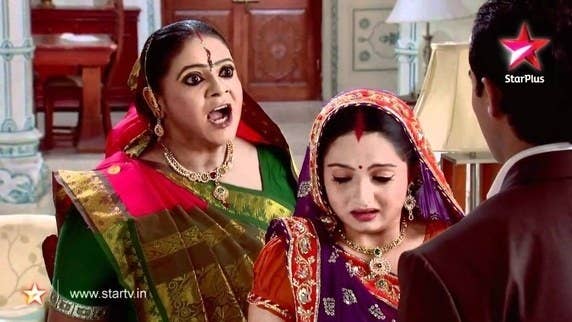 So it's no surprise when other big industries, like Bollywood, turn to them for promotions.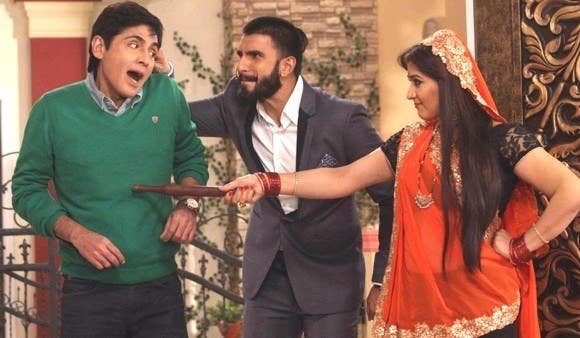 But while K-serials being used to market movies is still understandable, it'd be weird to see them promoting an agenda like, say, demonetisation, right?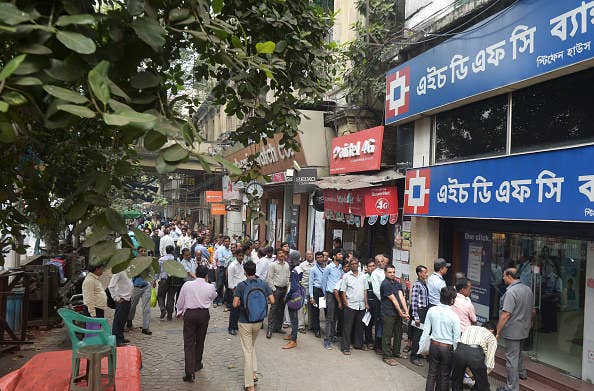 Well, that's exactly what has been happening on India's biggest K-serial – Zee TV's Kumkum Bhagya – over the past couple of weeks.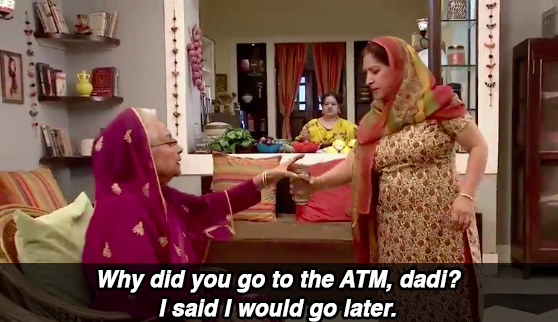 On December 6, its writers snuck in this scene meant to guilt and shame the many people who have been complaining about long ATM queues over the past month.
And in their December 9 episode, they wrote in this scene to inform viewers about the wonders of online payments in the event of a cash crunch.

FYI, the show averages 10-12 million viewers a week according to the Broadcast Audience Research Council India, so you can be sure it's having an impact on public opinion.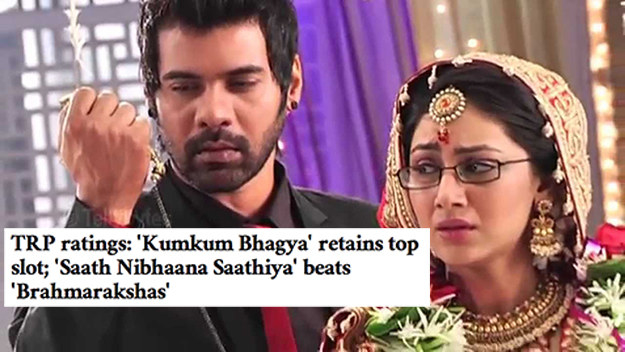 The lowkey, yet obvious, agenda hasn't gone unnoticed, with people being quick to point out that the Zee Network is owned by Subhash Chandra – an MP and vocal supporter of ruling party BJP.