13 Products For Anyone Who's Looking For A New Hobby
New you, new hobby?
by
,
We hope you love the products we recommend! All of them were independently selected by our editors. Just so you know, BuzzFeed may collect a share of sales or other compensation from the links on this page if you decide to shop from them. Oh, and FYI — prices are accurate and items in stock as of time of publication.
1.
A calligraphy book for beginners that'll help you improve your writing and learn the art form of fancy lettering - ₹577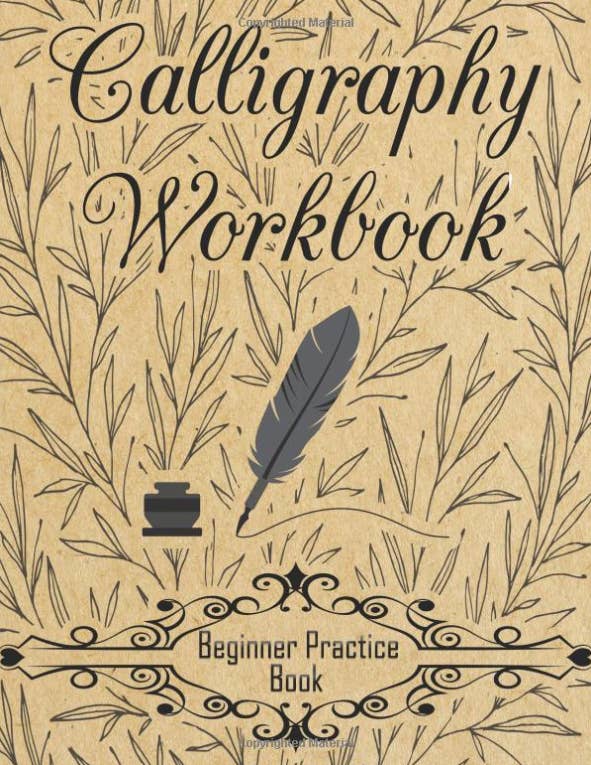 2.
An embroidery kit that is perfect for the person who always wants to learn something new - ₹599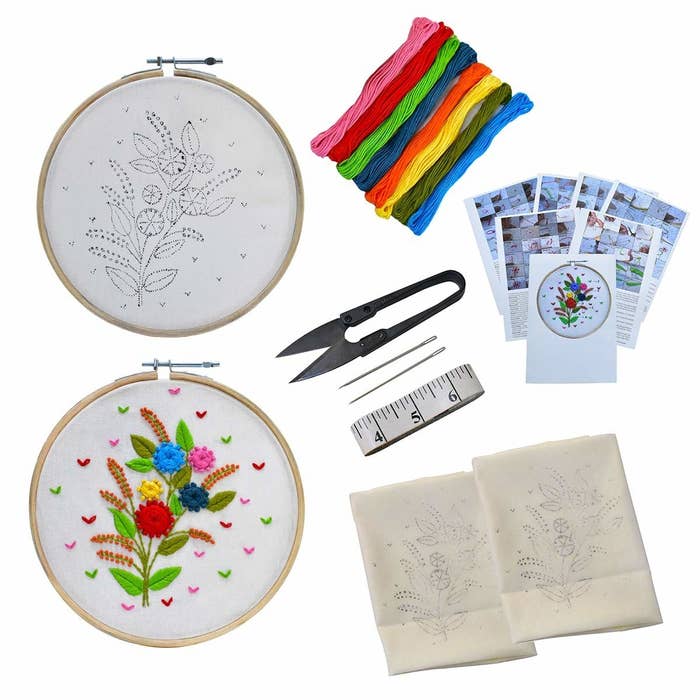 3.
A travel-friendly Kindle for any aspiring bookworms. It comes with extra storage to carry an impressive collection of books with you at all times. Plus, it has a long-lasting battery and is waterproof, so you can use it when you're in the bathtub, at the beach, or by the pool - ₹12,999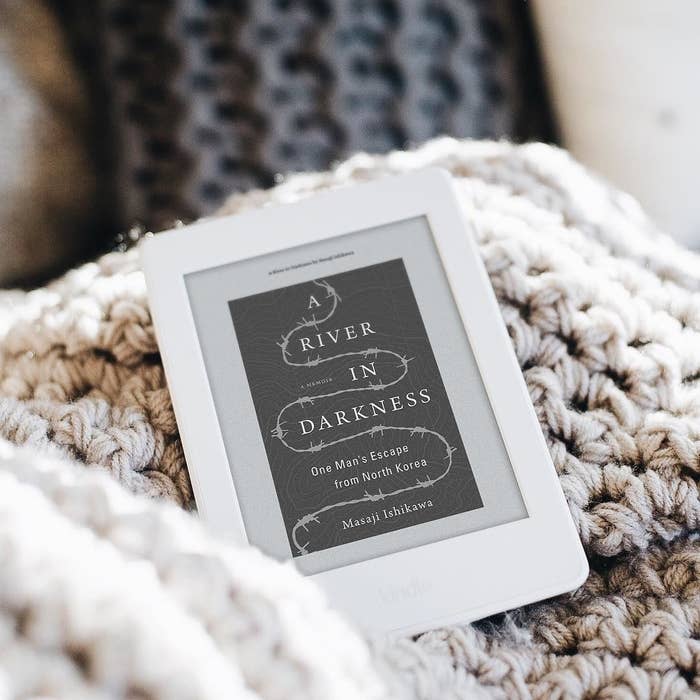 5.
A set of small ceramic vases for anyone who wants to become the proud parent of a collection of equally small plants - ₹462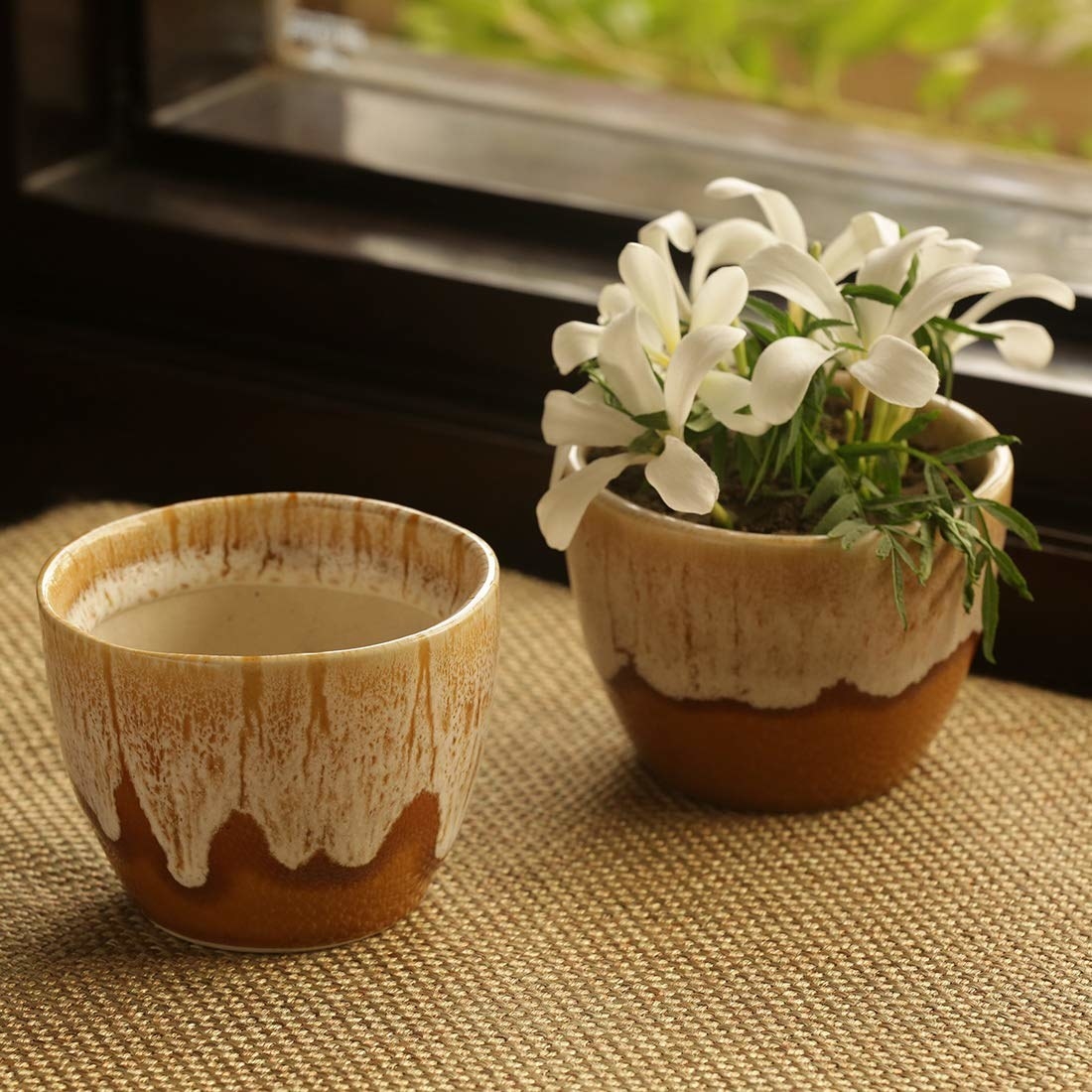 6.
An inspirational sketchbook that'll prompt you to draw something new every day. There's a mix of simple and common items like a safety pin or a teacup and more abstract concepts like "the sound of girlish laughter" that will challenge and entertain any drawing enthusiast - ₹651
7.
A candle making kit, so you can make a collection of ~wicked~ handmade candles. The kit comes with a step-by-step guide along with ample supplies - ₹675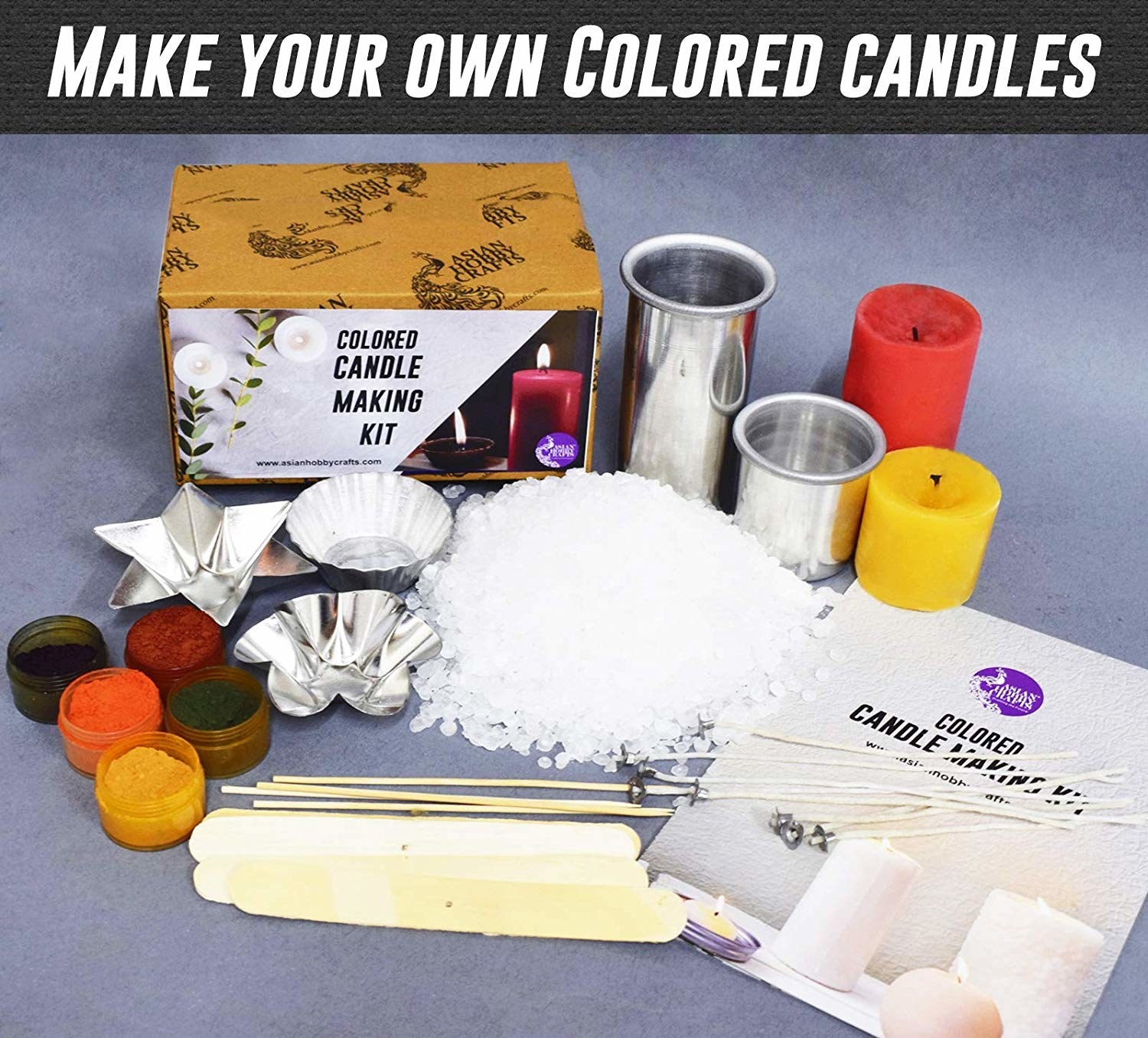 8.
Get yourself an adult colouring book to chill with after work. You'll love how relaxing this activity is - ₹199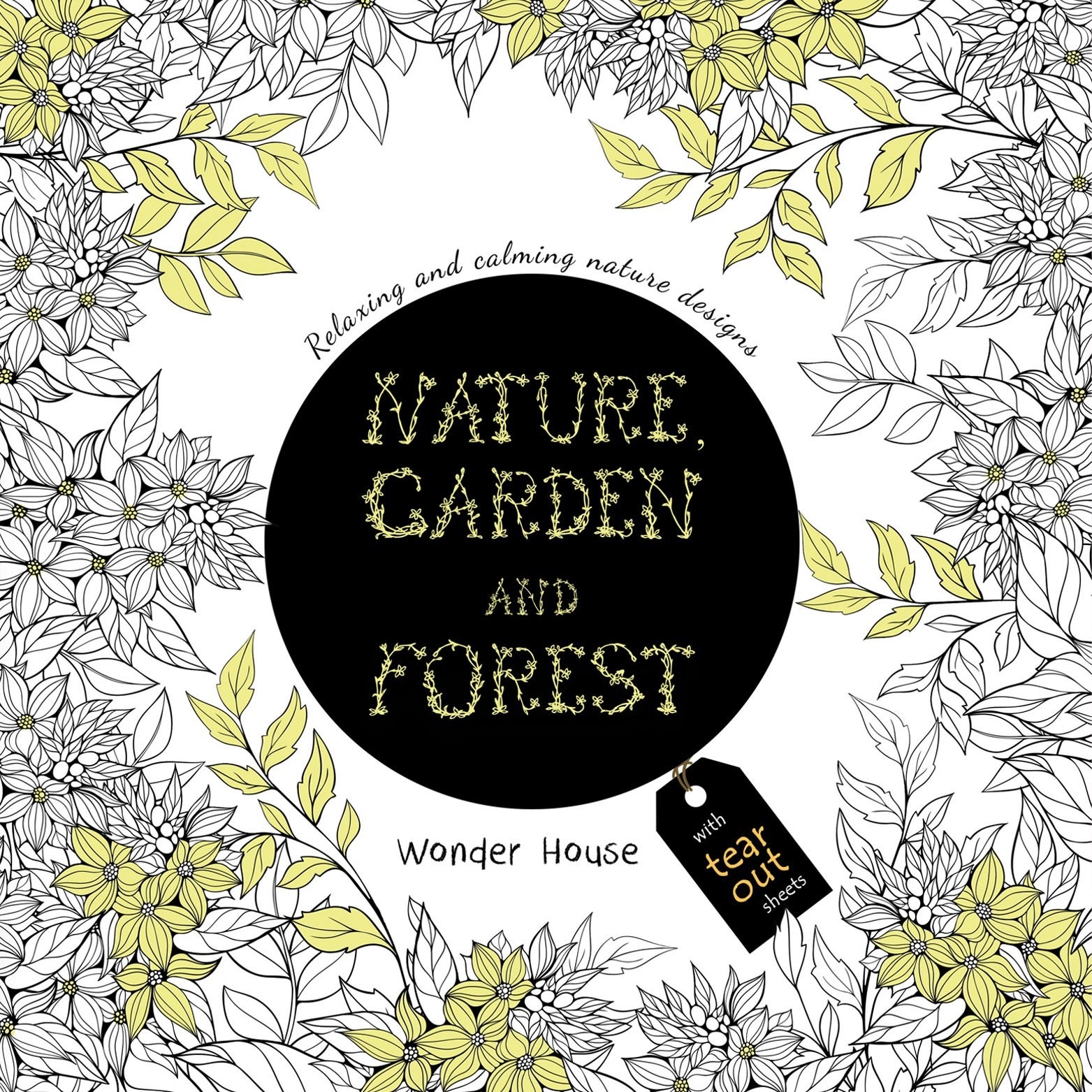 9.
A cute travel journal for anyone who's planning on travelling this year - ₹374
10.
A 1,000-piece puzzle that'll make you feel super accomplished once you finish it. Completing a puzzle is a fun, but relaxing way to unwind after a long day, and there's no rush to finish it so you can set your own pace - ₹1,085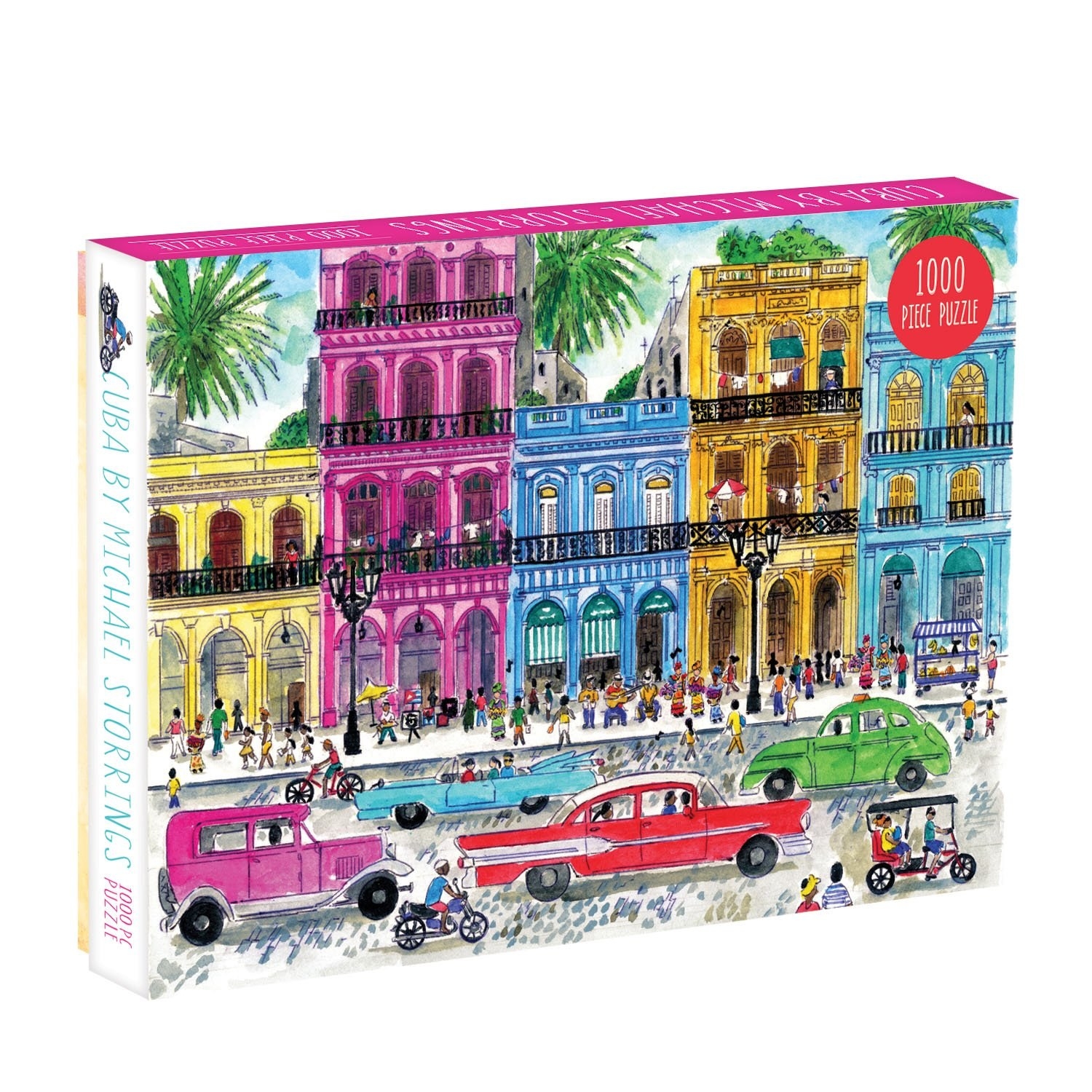 11.
A Nintendo Switch Lite that'll entertain a budding gamer for hours and hours. The Switch Lite has compact, lightweight design with a huge backlit screen that you can use anytime and anywhere. You can also play the updated versions of classic '90s games like Mario Kart, Super Smash Bros, and Legend of Zelda - ₹17,988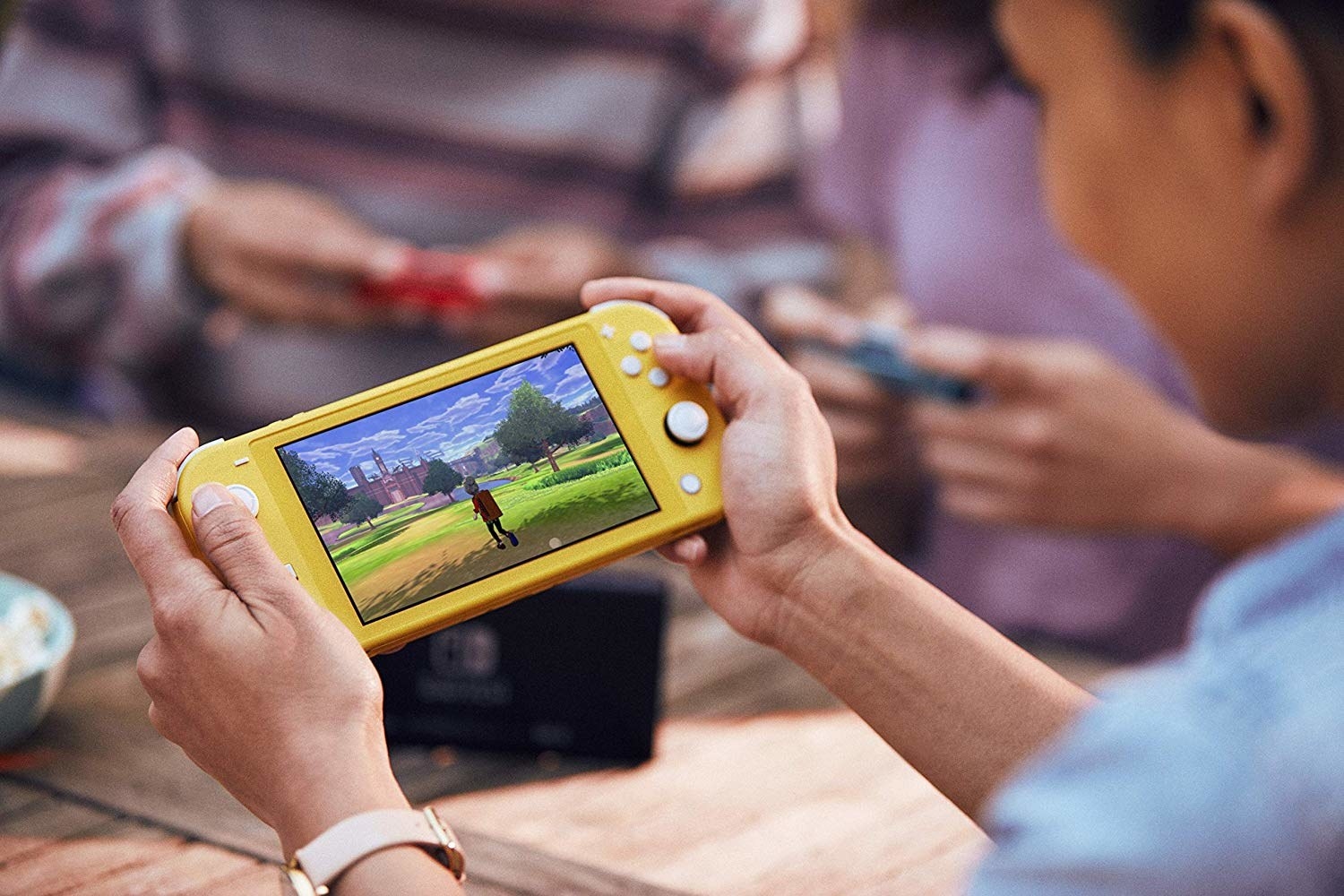 12.
This FitKit yoga mat that'll provide extra cushion for your hands and knees whether you're in child's pose or downward-facing dog. It also has a textured surface to prevent you from slipping – ₹649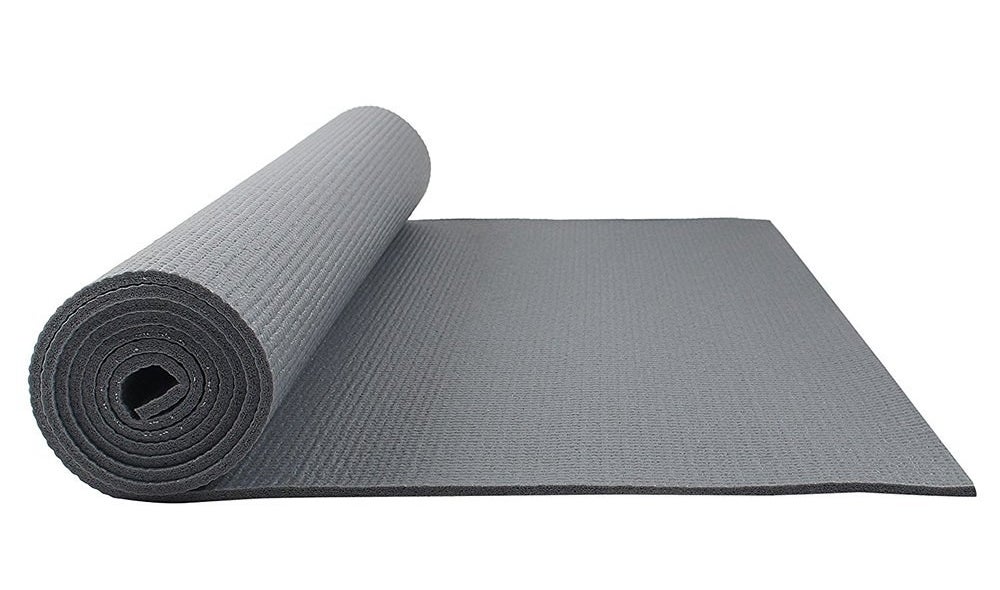 13.
And a stainless steel cocktail maker set that's perfect for beginners who want some new party tricks up their sleeve - ₹1,399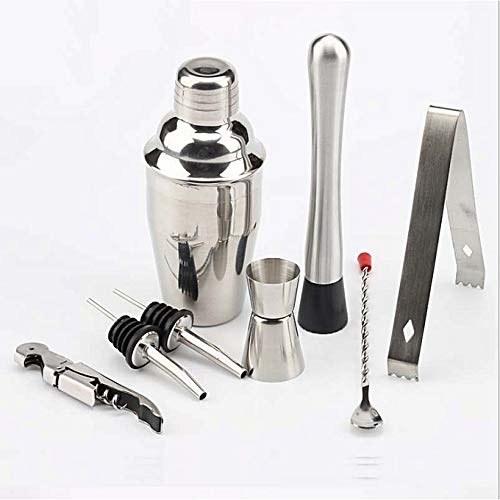 You scrolling through this post: