13 Heavenly Products That'll Make Getting Out Of Bed Even Harder
Do you hit snooze like it's your job? Then keep on reading.
We hope you love the products we recommend! All of them were independently selected by our editors. Just so you know, BuzzFeed may collect a share of sales or other compensation from the links on this page if you decide to shop from them. Oh, and FYI — prices are accurate and items in stock as of time of publication.
1.
A linen spray to make your bedsheets smell like flowers! *Sniffs, falls back asleep* - ₹199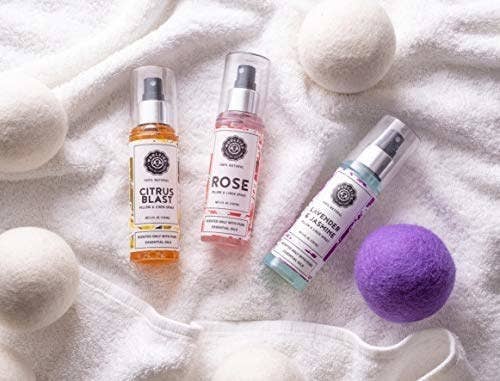 2.
A temperature-regulating Hygro cotton comforter which will keep you at your perfect sleeping temp throughout the year. No more waking up in cold sweats - ₹4,779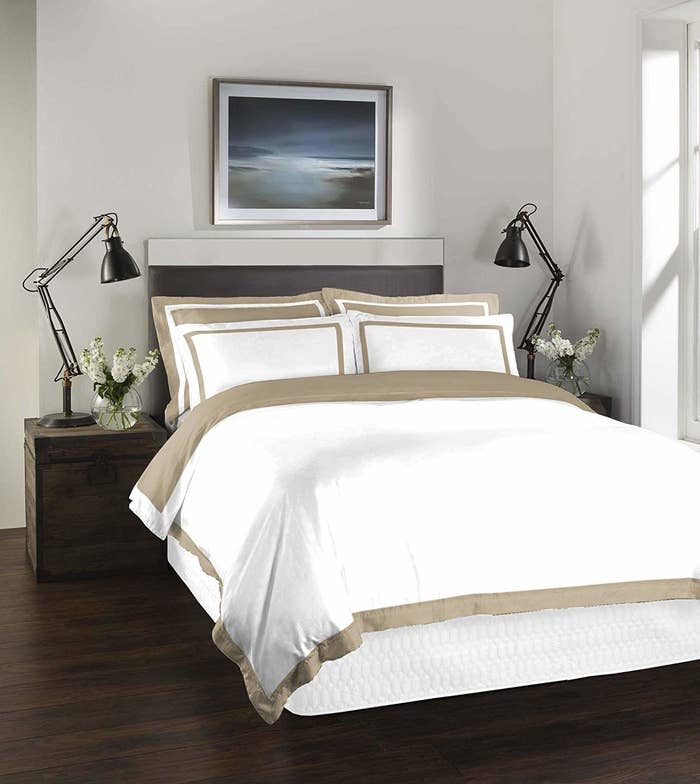 3.
A throw blanket designed to keep you super warm with all its fuzzy goodness - ₹599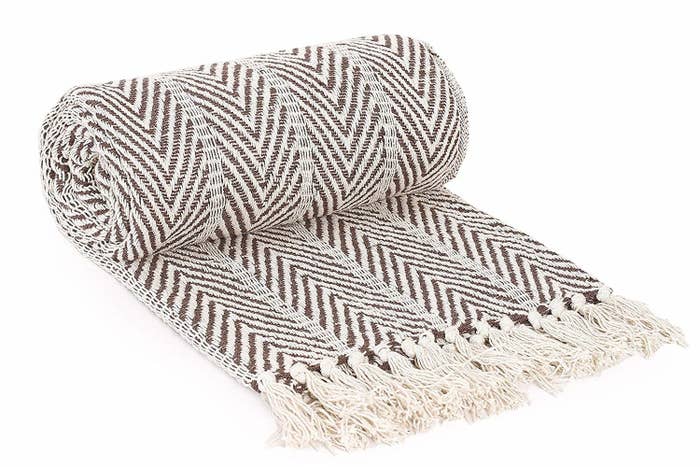 4.
A pack of scented candles that'll last longer than your average candle, meaning more time in bed, which is clearly the goal here - ₹185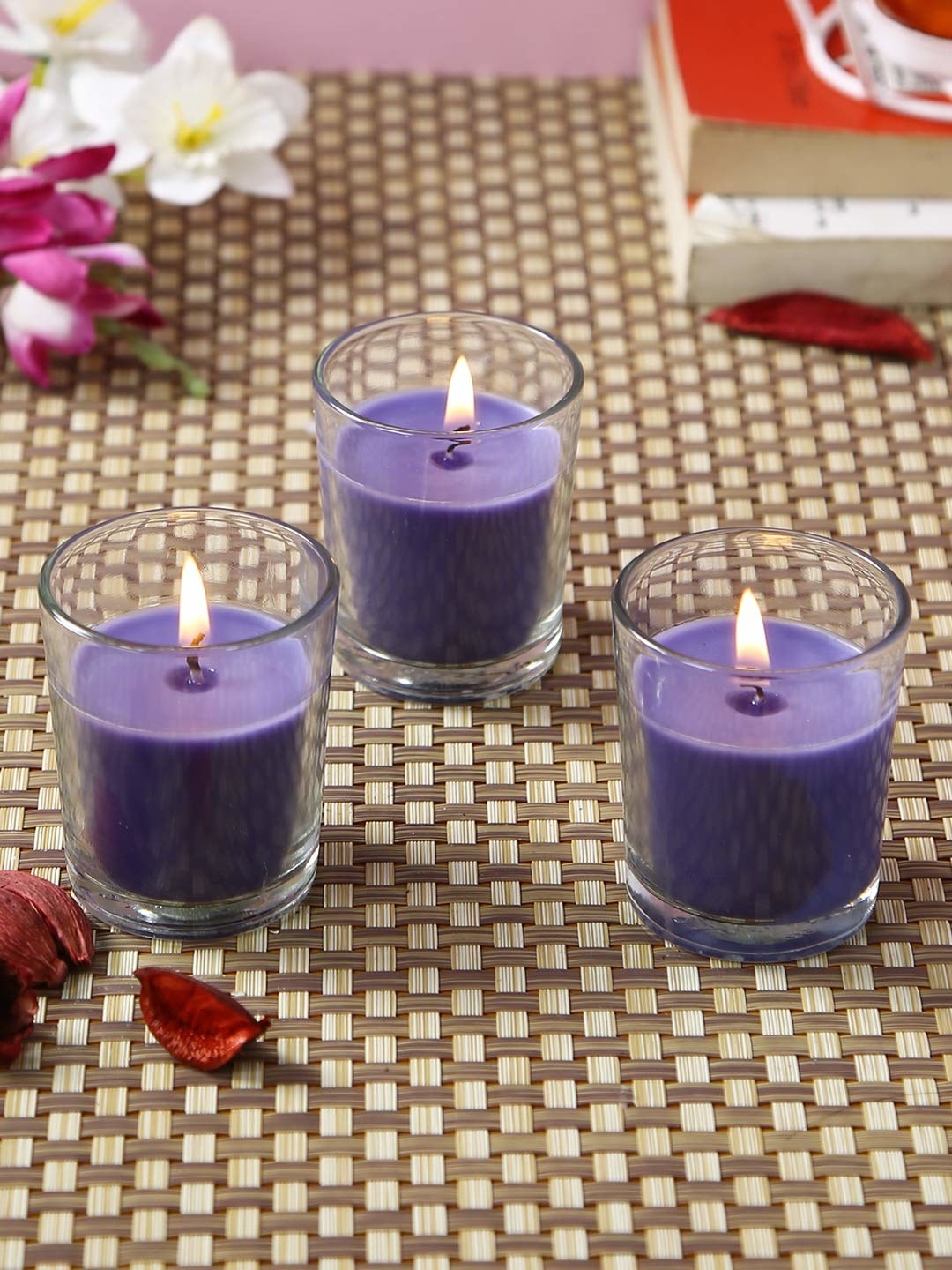 5.
A colour-changing lamp perfect for all times of day and night that you are spending in bed - ₹999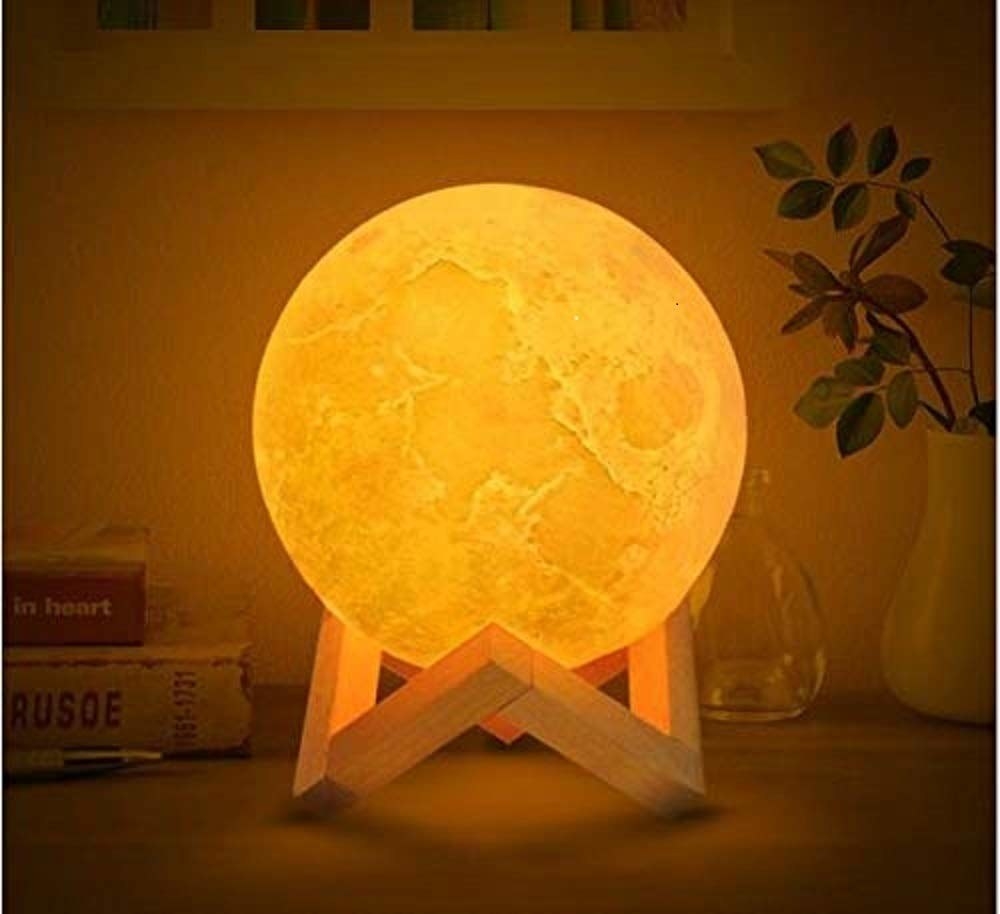 6.
An orthopaedic back pillow so you can sit up in bed to read or binge watch the entire series of Queer Eye on Netflix - ₹2,599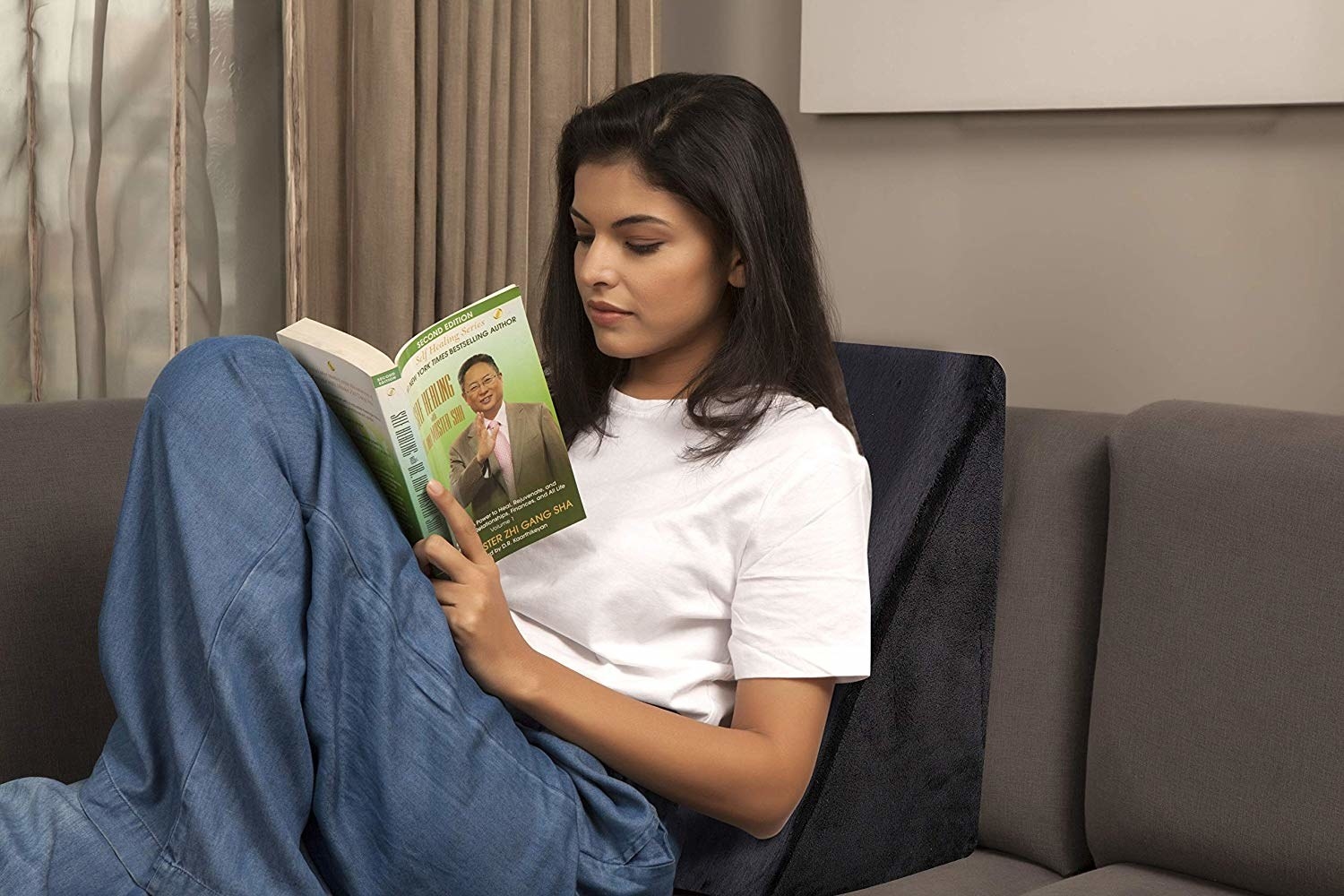 7.
A bedside caddy to keep your phone, remote, and current favorite book all in one place, because no one is going to grab them for you across the room. Why get out of bed and do it yourself when it can be within arm's reach - ₹349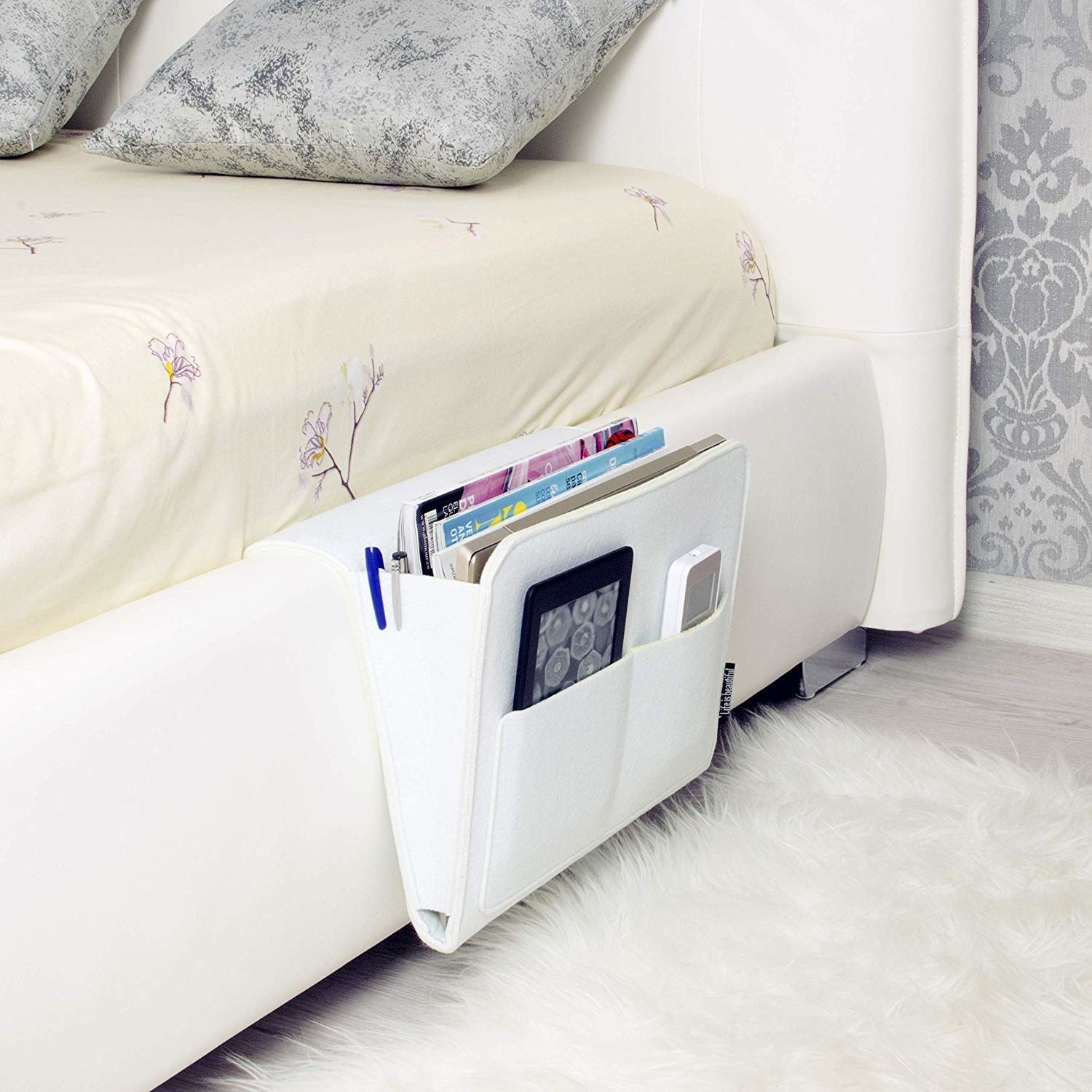 8.
A body pillow that'll make cuddly sleepers feel right at home even when solo — not to mention, it could help back pain caused by poor sleeping positions - ₹690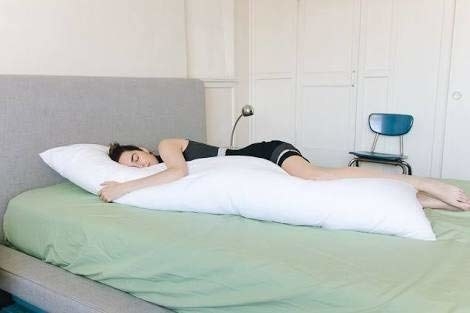 9.
This contoured orthopaedic pillow that makes sure you don't wake up with sprains in the middle of the night – ₹999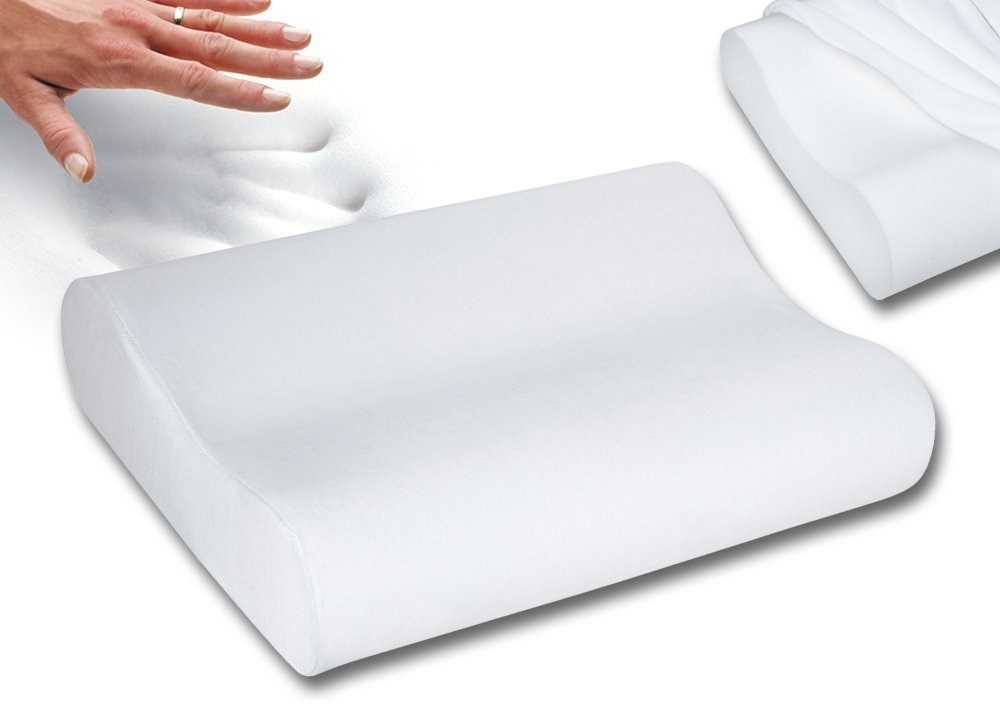 10.
These gamechanging blackout curtains that won't let a single ray of light disturb your sleep - ₹939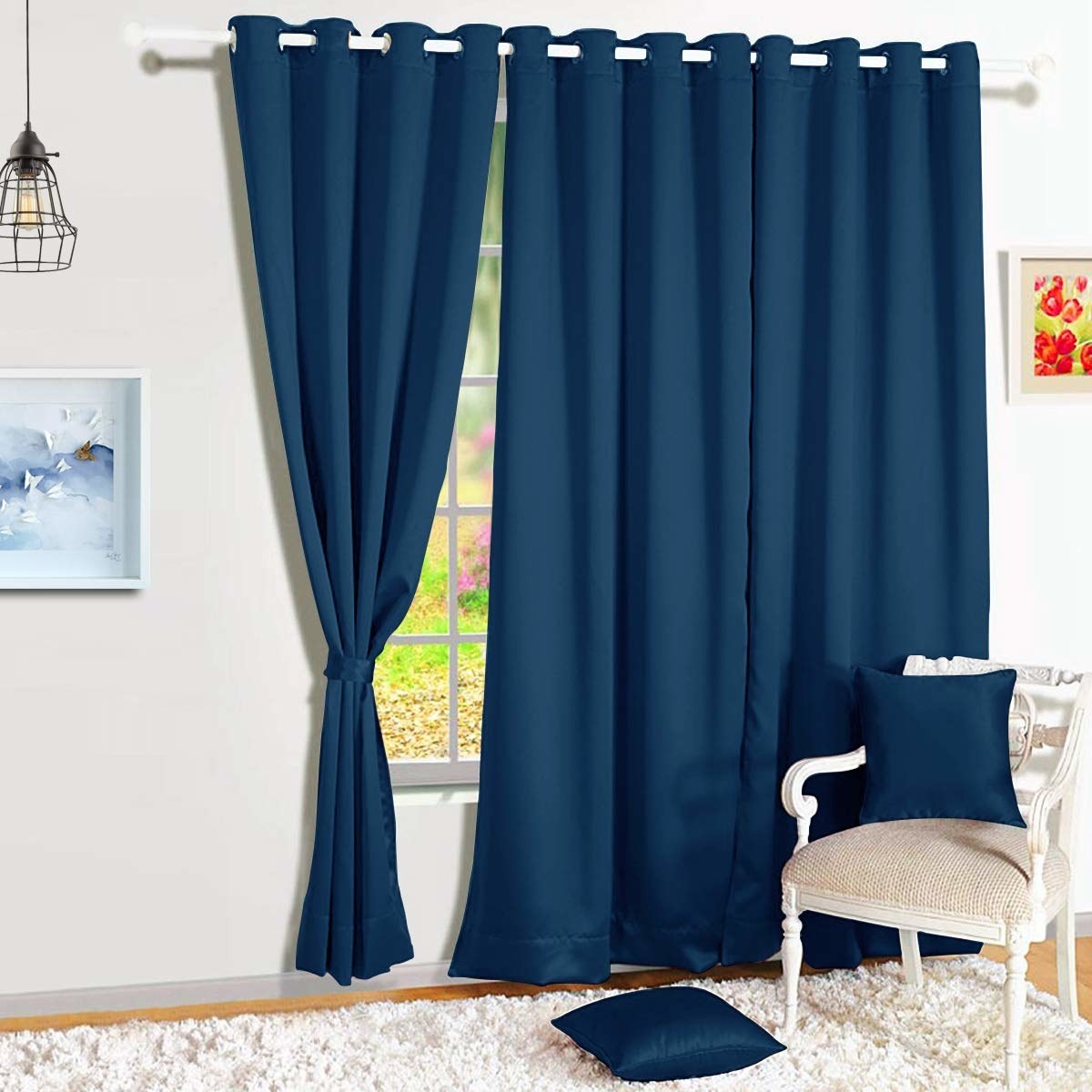 11.
A luxurious canopy kit you can install quickly for long days of pretending you're the queen of the castle (and to keep those pesky mosquitoes away - ₹469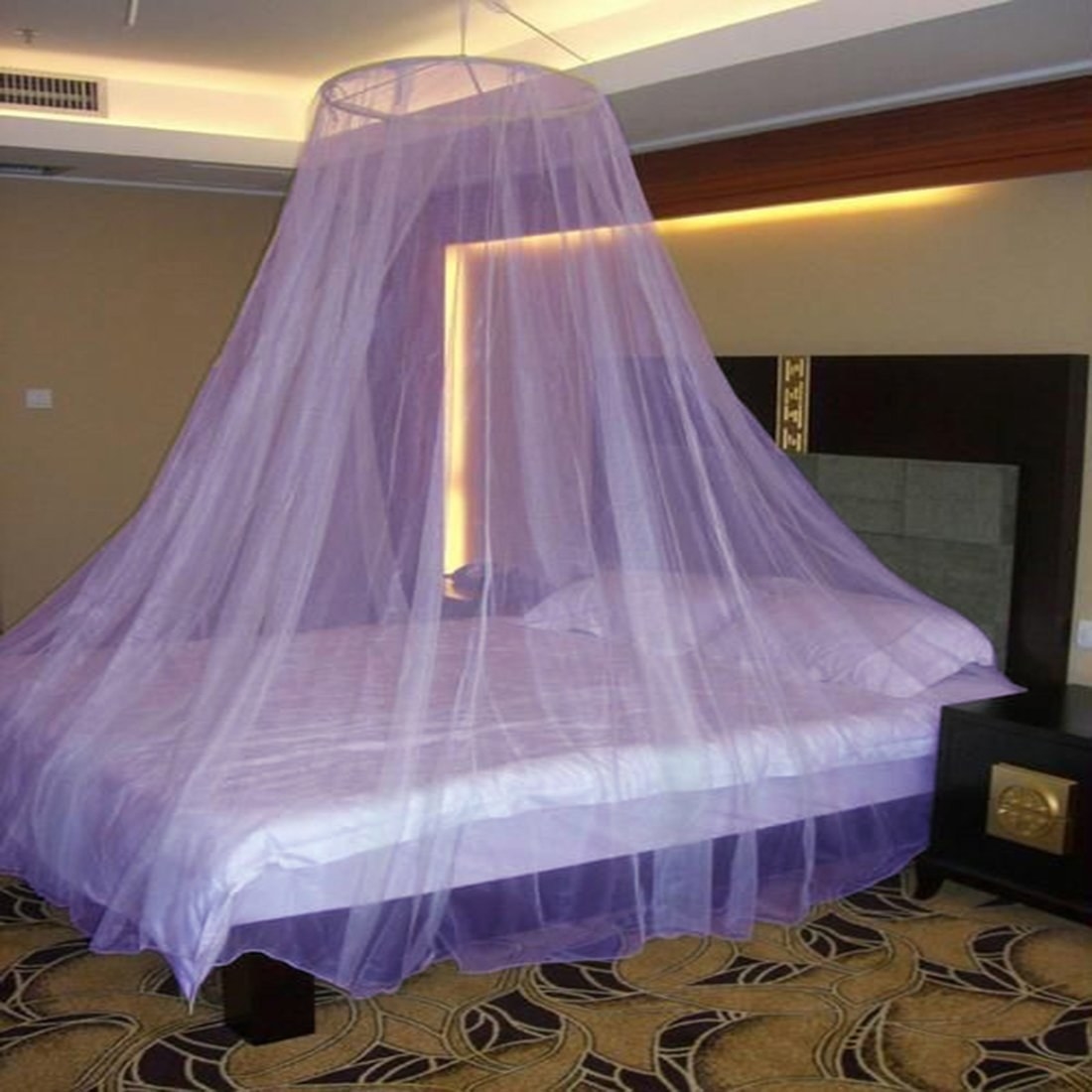 12.
A pair of adorable emoji slippers to keep your feet warm and happy while bedtime lounging - ₹365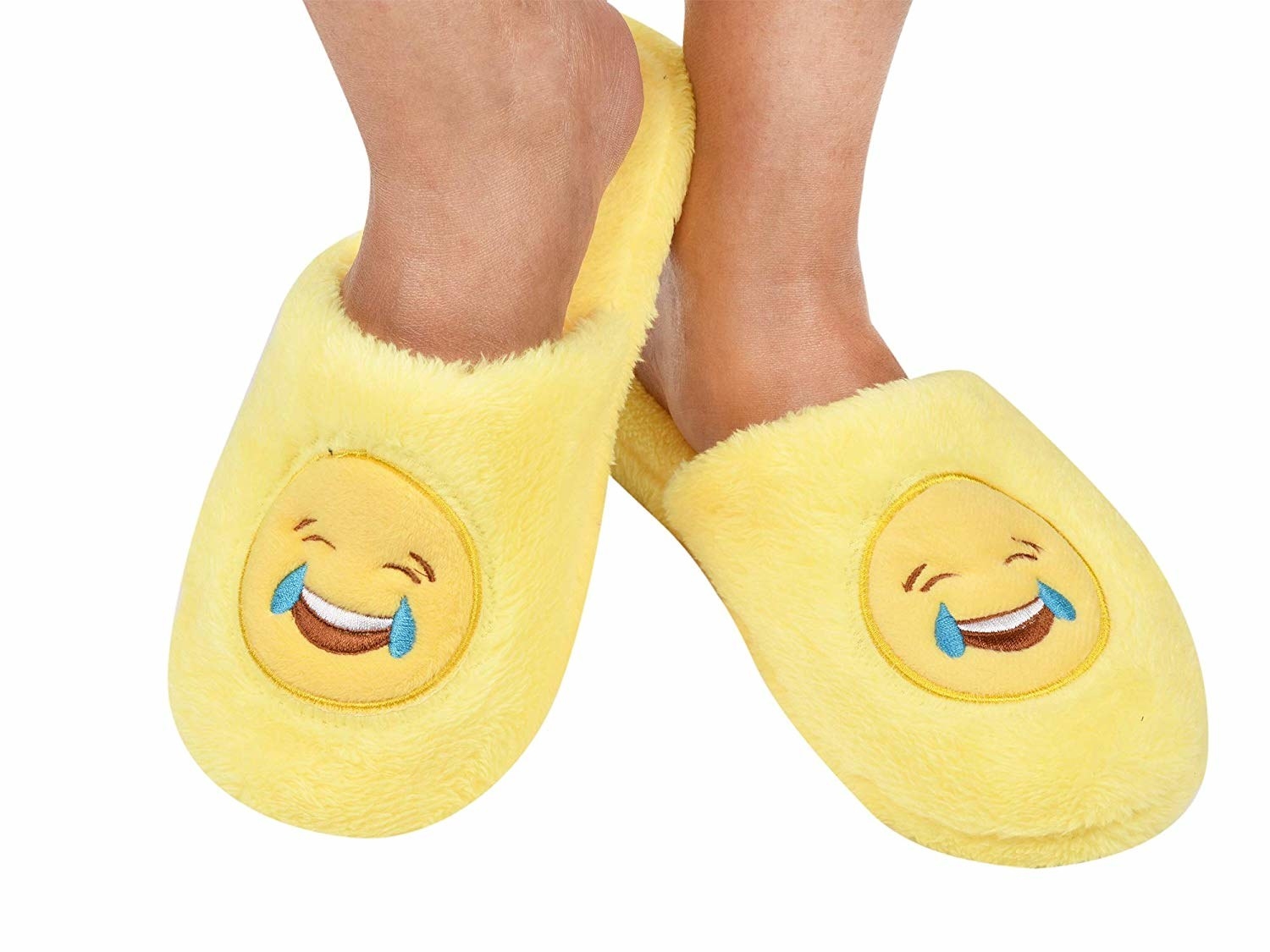 Wow! I'm exhausted from all that shopping and I didn't even have to leave my bed!