There's A Lot Of Concern For Poor Ed Sheeran Being Made To Hang Out With Bollywood Celebs In Mumbai
"Those photos of Sheeran partying with the B'wood elite is what I imagine a hostage would look like when told to smile for the camera."
ICYMI, the dude behind the biggest earworm of the year, Ed Sheeran, was in Mumbai this weekend to perform as part of his Divide world tour.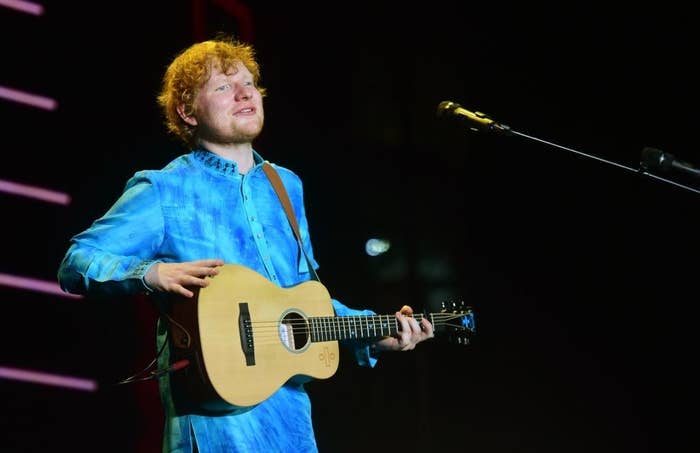 Now there's one thing any foreign celebrity inevitably HAS to go through if they happen to land in Mumbai – hang out and do photo-ops with whichever Bollywood stars happen to be in town.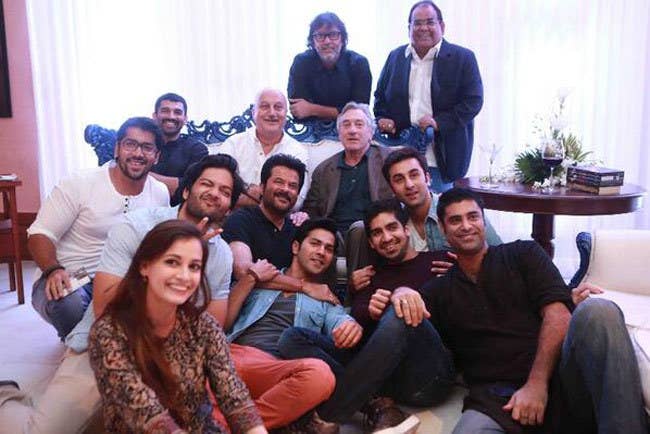 Also inevitable is the fact that said Bollywood stars will end up embarrassing themselves, and make their guests hella uncomfortable in the process.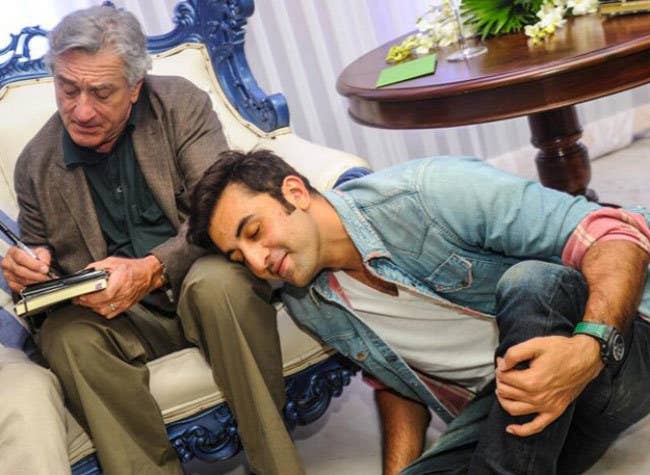 Well, our boy Edward sure wasn't gonna escape this commitment, as he ended up being hauled all the way to Lokhandwala to hang out with Bollywood's choicest B-listers.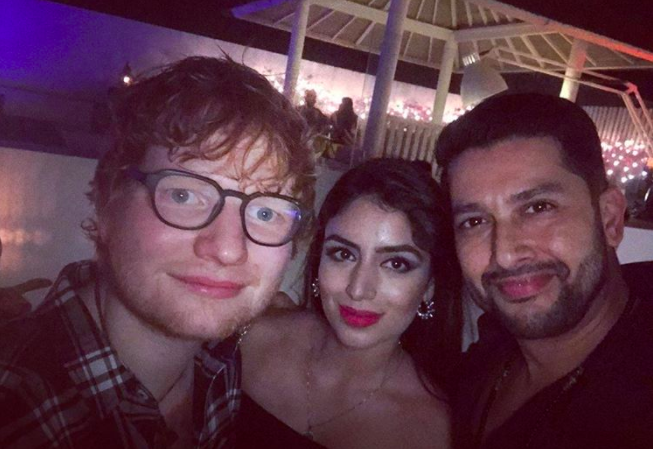 The party, hosted by Farah Khan, gave Sheeran the unenviable job of posing for a bunch of Instagrams with people he'd never heard of before.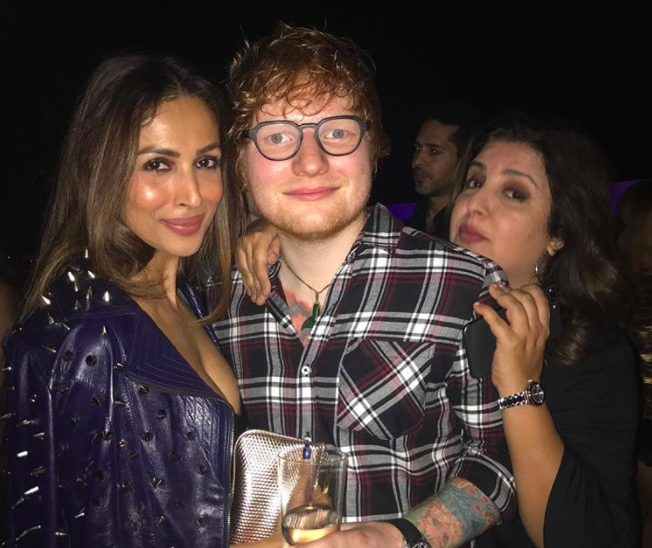 As selfies of Sheeran started flooding the internet, it seemed like there was only one thing people could focus on...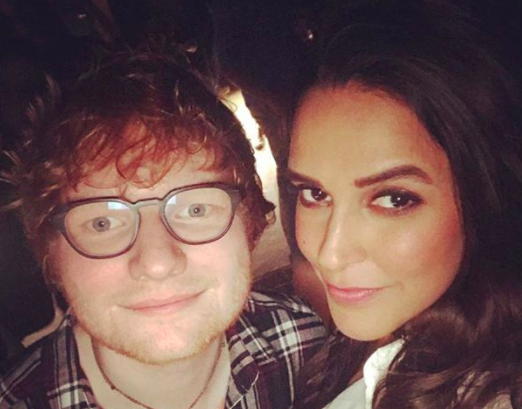 The fact that Sheeran looked like he didn't want to be in any of them.
A bunch of people joked about how he was trying to signal for help in the photos.
Others pointed out that Sheeran might've been sleeping his way through the bash.
And most were just apologetic on behalf of the industry.
Of course, this isn't to say that he didn't have fun. He seemed to get along great with Farah Khan's three kids.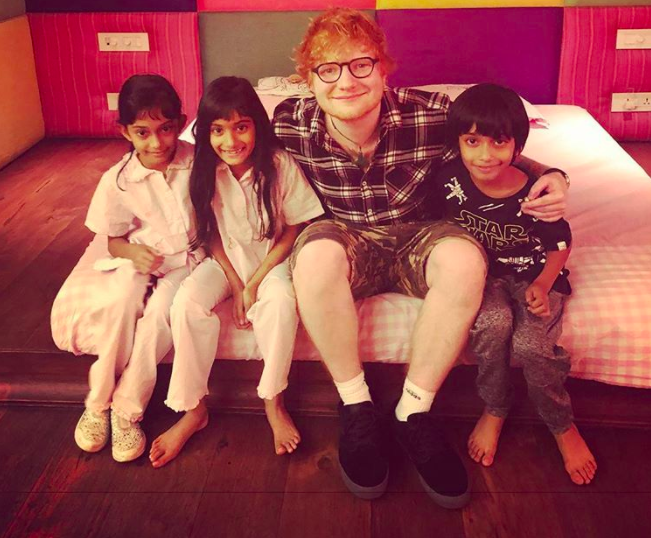 And say what we will, it was still the best party in town this weekend, and anyone would've wanted to be there.
But considering the fact that there are very real threats hanging over Bollywood right now – *literal* death threats in the case of Sanjay Leela Bhansali and Deepika Padukone – it's no surprise that their priorities are being questioned.
And people weren't impressed with the wilful ignorance on display there.
Ah, well. At least the party gave the world this GIF of Sheeran shaking a leg, if nothing else.