Earlier today, Vin Diesel landed in India to promote xXx: The Return of Xander Cage, with his co-star Deepika Padukone.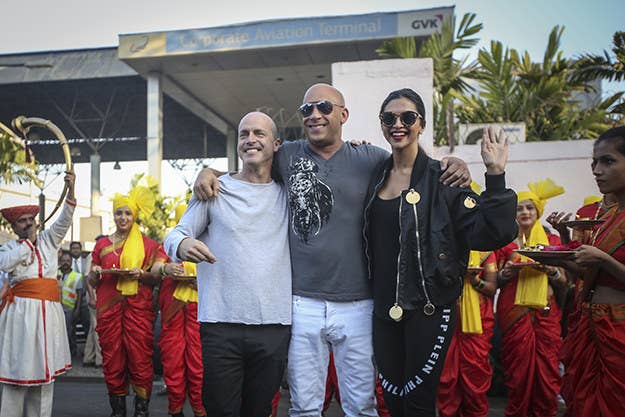 And, as with the arrival of any celebrity, there have already been many jokes cracked at Diesel's expense.

Now if there's one thing Diesel is known for other than his films, it's his spectacularly pristine bald head.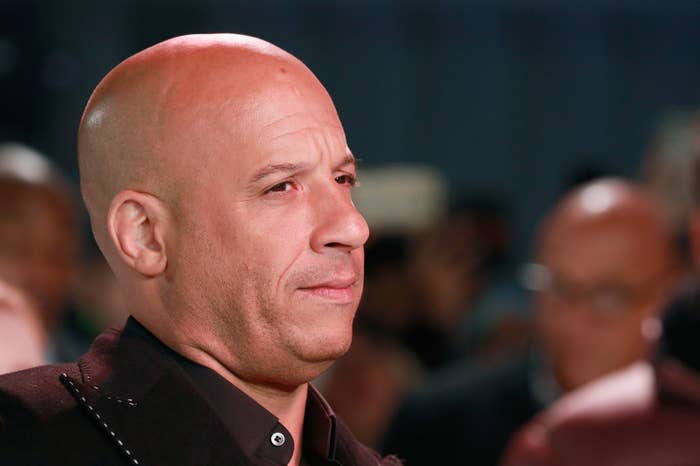 And if there's one thing Indians instantly associate with balding, it's Dr Batra's hair loss remedies and the incessant spam messages his brand sends out everyday.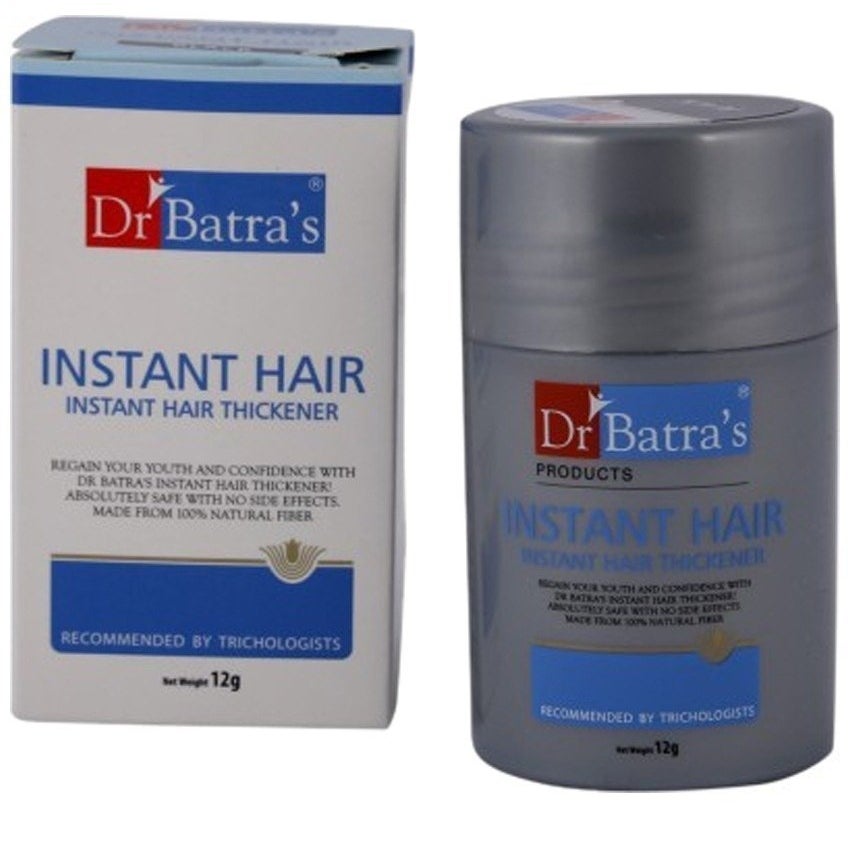 So it's no surprise that Diesel's arrival has inspired Indians to make this joke:
A lot of Indians.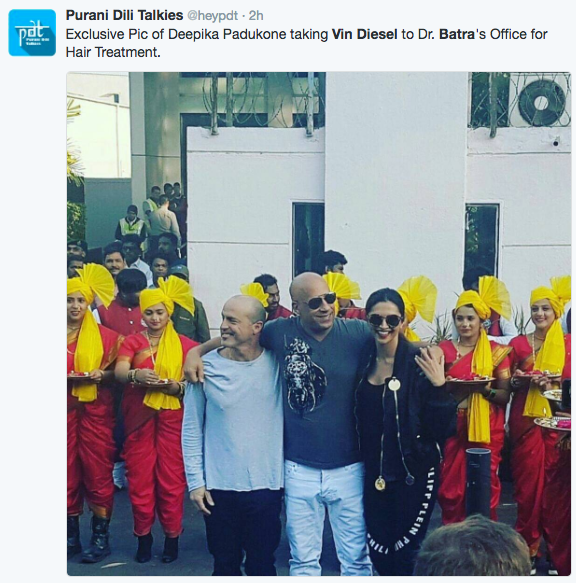 Literally anyone interested in the event.
Even satirical articles have been written based on it already.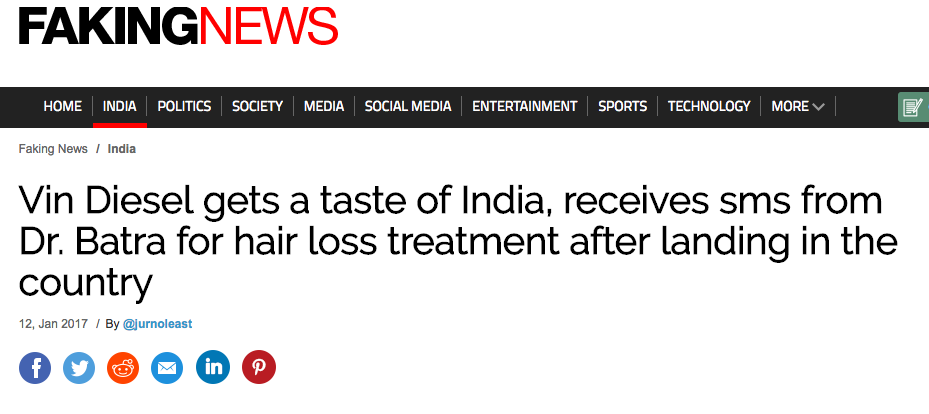 There were some variations to the setup, of course.
But one thing's for sure – even if Vin Diesel doesn't get spammed by Dr. Batra on this trip, this joke is sure to spam his WhatsApp soon enough.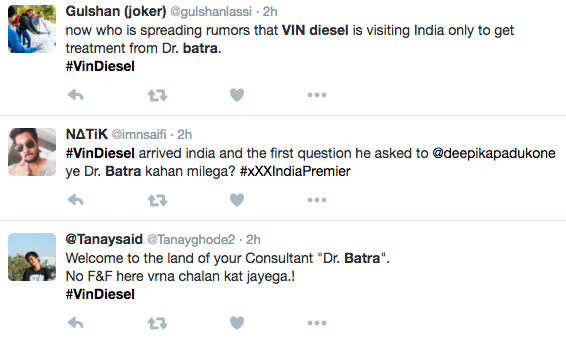 Welcome to India, Vin.