13 Basic Home Tools You Can Get On Amazon
"Stop being such a tool." – something I've never said to any of these products.
by
,
We hope you love the products we recommend! All of them were independently selected by our editors. Just so you know, BuzzFeed may collect a share of sales or other compensation from the links on this page if you decide to shop from them. Oh, and FYI — prices are accurate and items in stock as of time of publication.
1.
A heavy duty utility knife so you can ~cut it out~ with using your house keys as a boxcutter - ₹223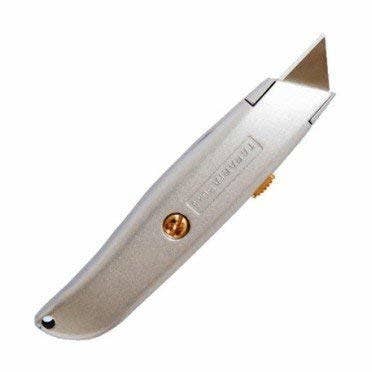 2.
A disgustingly amazing drain snake sure to make you feel like a wizard when you decide to have it ~slytherin~ your drain and pull out something from the dark arts - ₹247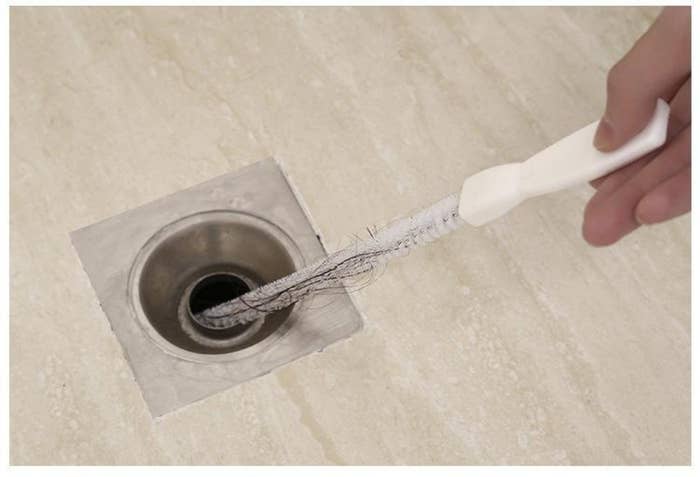 3.
A foldable step stool that's gonna be a true ~step up~ from the jumps you've been attempting when trying to reach your top cabinets - ₹1,099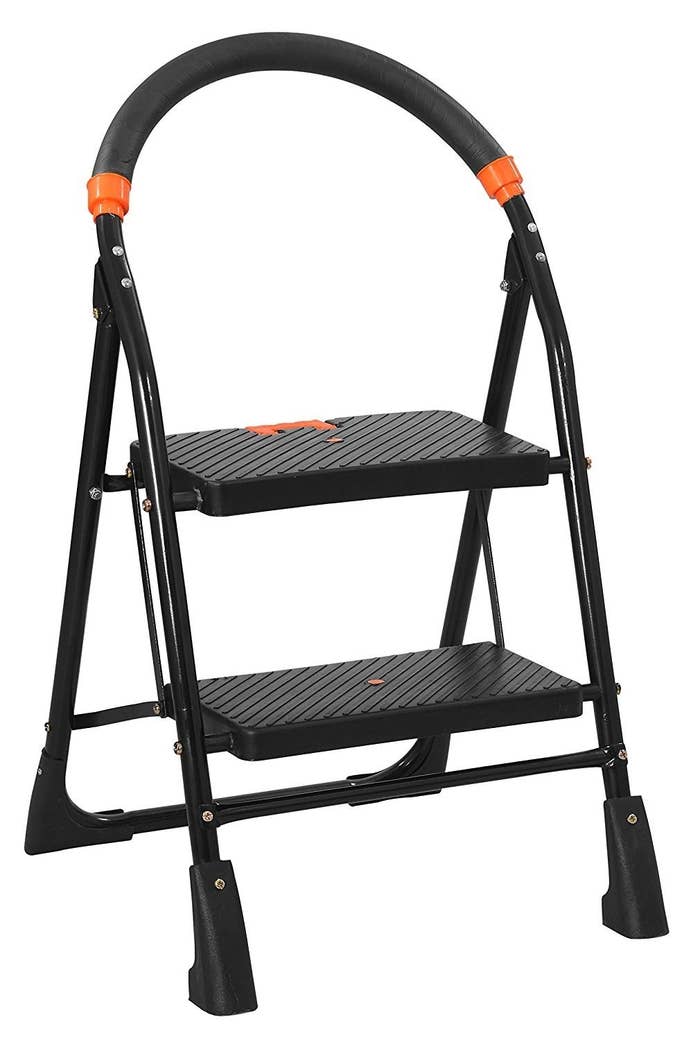 4.
A deliciously organised, 108-piece toolbox any A-type folks are gonna go gaga over - ₹1,566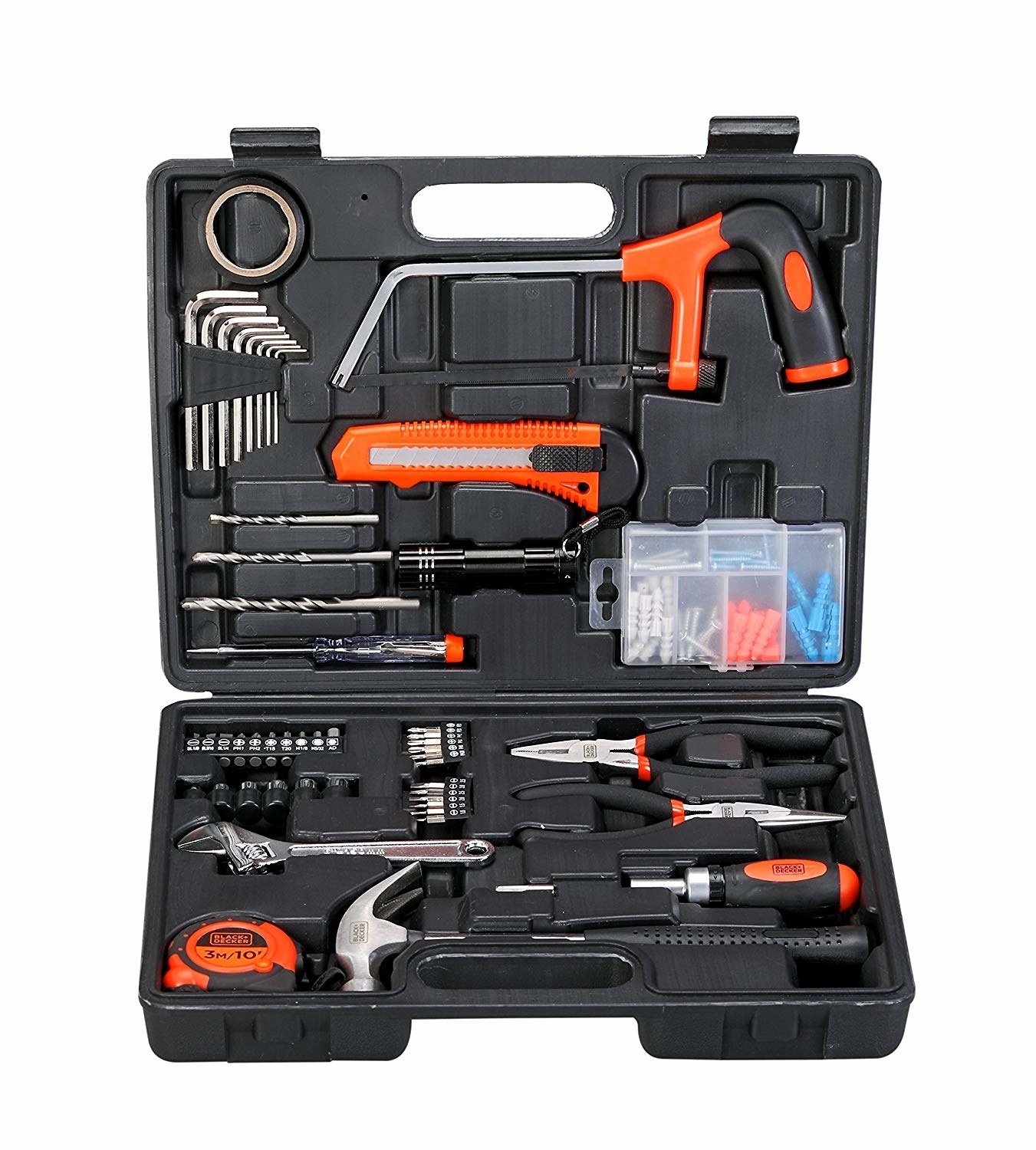 5.
A small claw hammer that'll give you a perfect grip – helping you ~nail~ your next project - ₹319
6.
A heavy duty tape measure you're sure to love beyond, well, measure - ₹246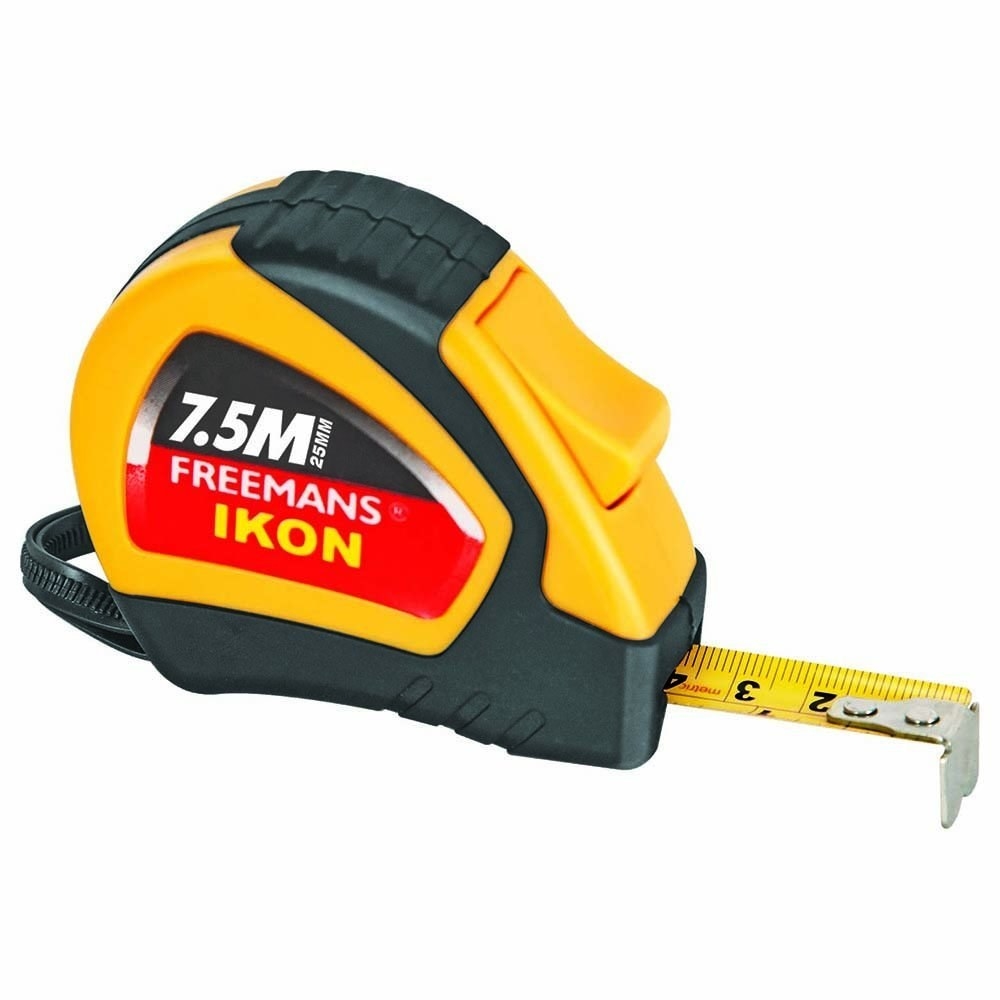 7.
A battery-operated cordless electric screwdriver that's gonna make home projects so much easier. Why? Because "It's electric!" - ₹690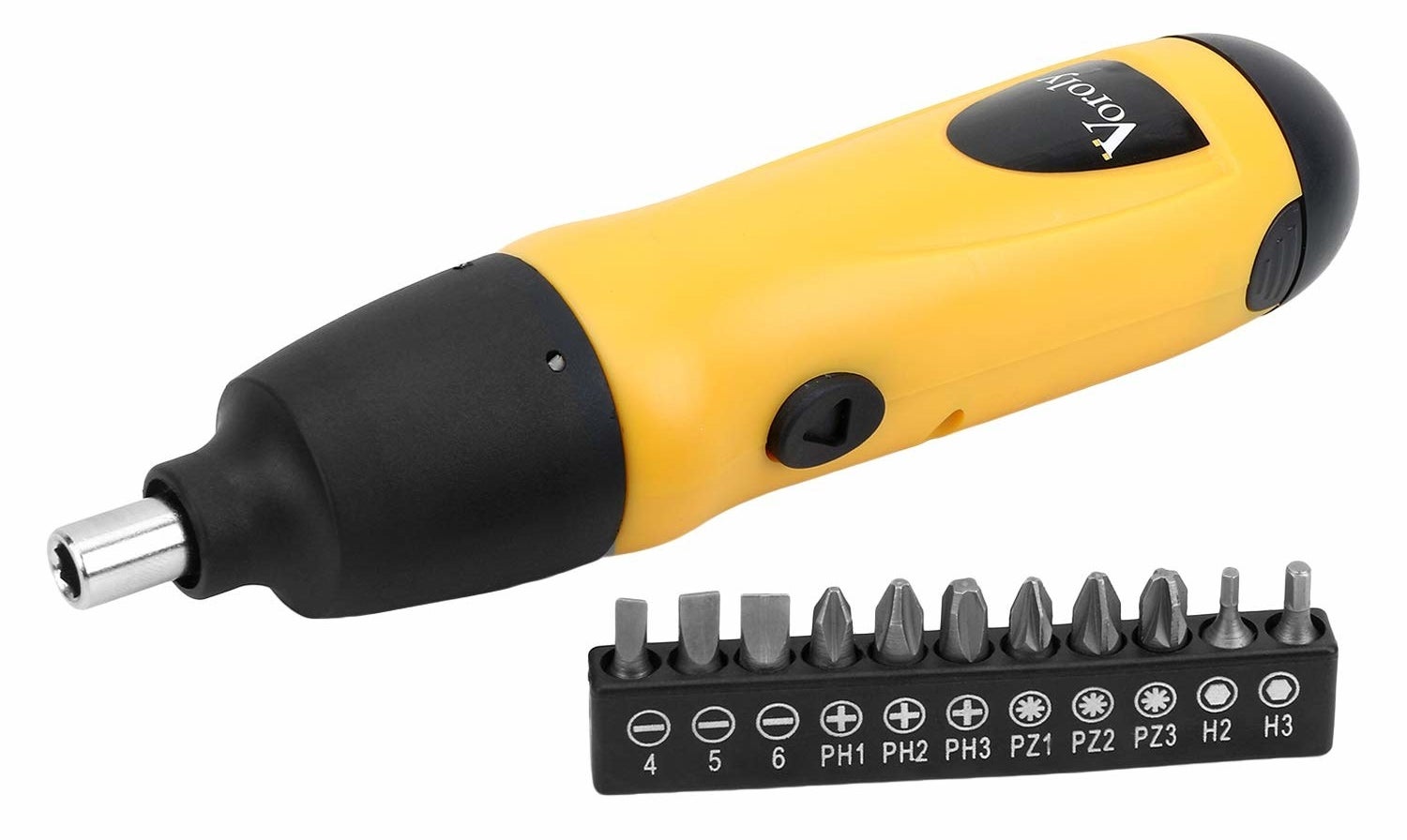 8.
A multitool key you can leave on your keychain to unlock some brilliantly useful tools all at once - ₹329
9.
A fire extinguisher – this hot house accessory is here to keep you cool, calm, and collected if your indoor BBQ doesn't go exactly as planned - ₹1,289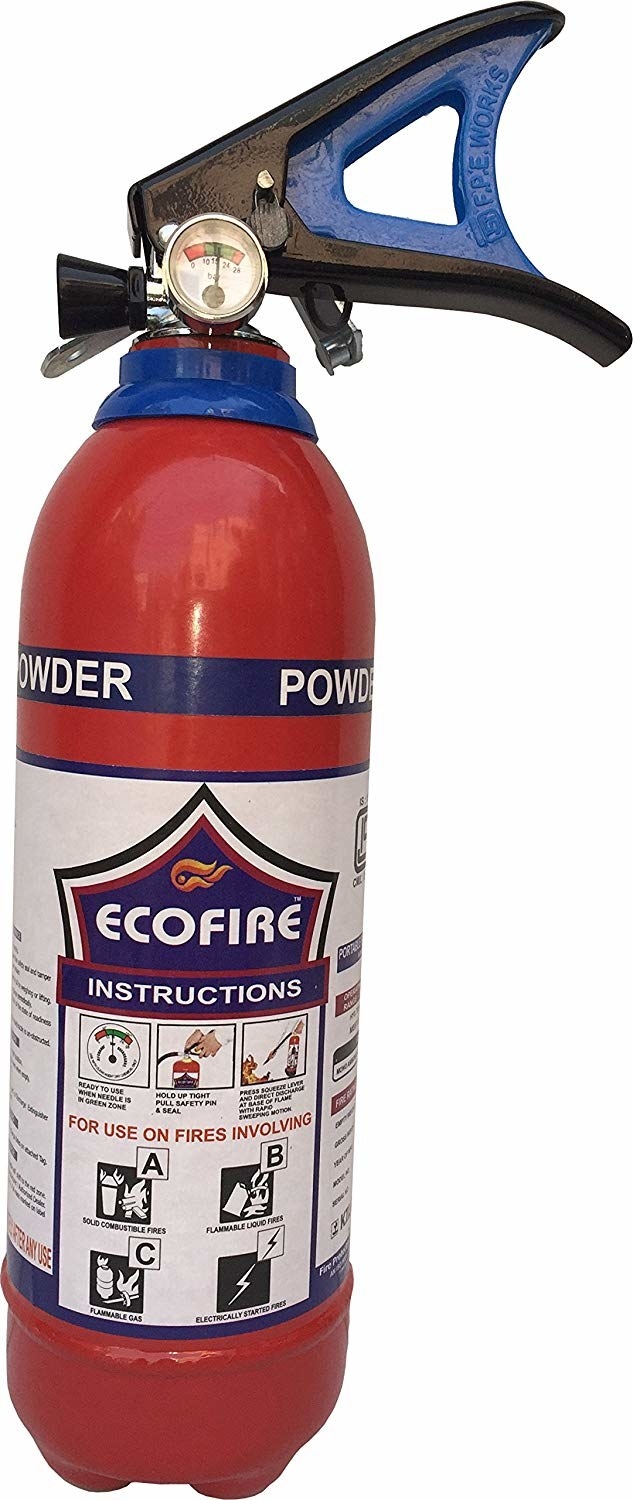 10.
A roll of self-fusing silicone tape – a temporary solution for rescuing your pipes when they get totally over dramatic and start turning on the waterworks - ₹399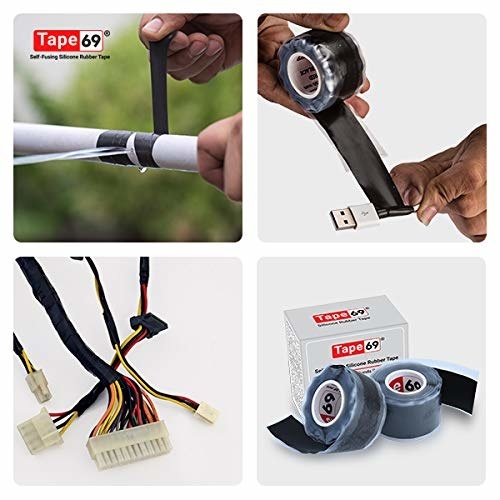 11.
A water-resistant, adjustable LED flashlight that'll be great to have on hand (or more specifically, in your pocket) when you're working in tiny areas and need as much light as possible - ₹690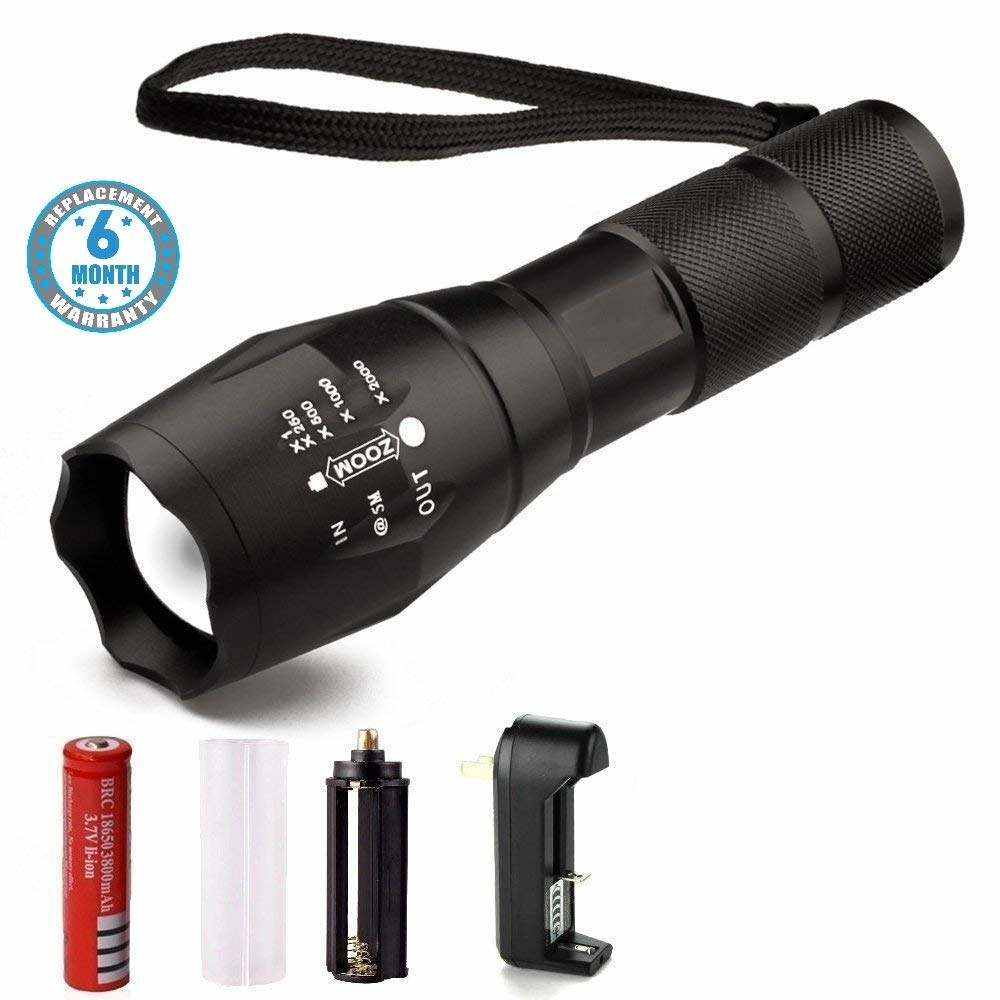 12.
A jar-opening gadget that'll work so well the first time, you'll never have to say, "Well, I loosened it!" ever again - ₹249
13.
And a handy hook so all those multiple trips from the store to your kitchen counter can be a thing of the past - ₹279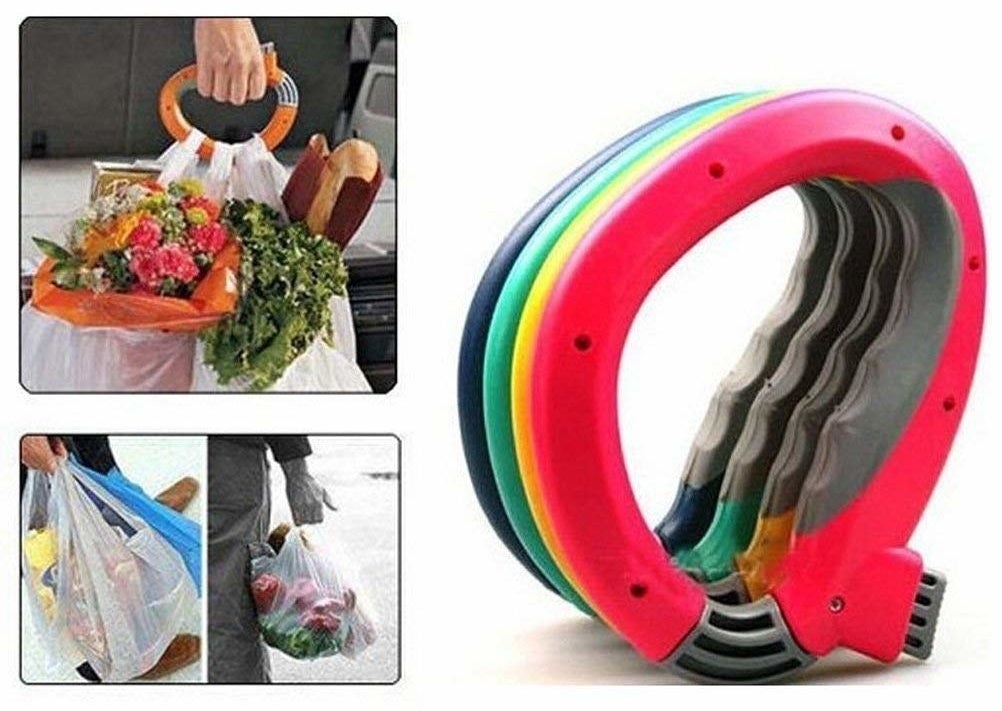 When you fix something in your house all on your own: