There's A Mind-Blowing Theory Out There About The Parallels Between "Baahubali" And "The Lion King"
Fair enough.
It's only been a week since the release of Baahubali 2: The Conclusion, but the epic saga has already become India's highest-grossing film of all time.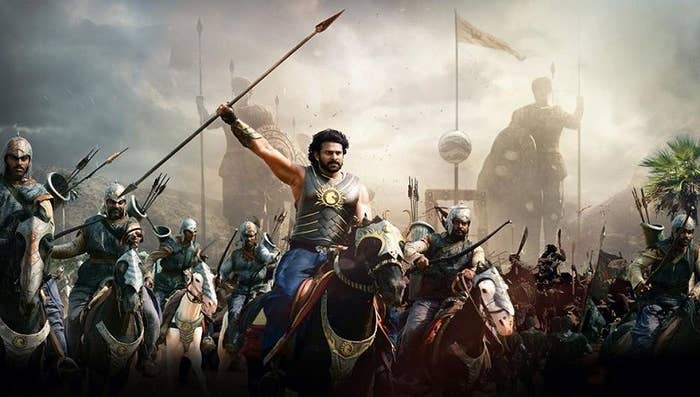 The two-part franchise tells the story of Shiva, and his quest to reclaim the kingdom of Mahishmati from his evil uncle, Bhallala Deva.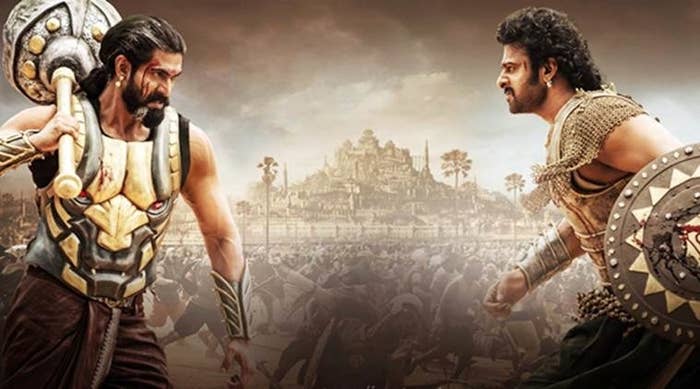 Given the film's rich mythology, it's no surprise that it has been subject to a lot of debate and fan theories.

And one of the most fervent discussions over the past couple of years revolves around the similarities between Baahubali and the Disney classic, The Lion King.

Now before we proceed, it should be noted that The Lion King itself was a loose adaptation of William Shakespeare's Hamlet.
Aside from the storyline and broader themes of good vs. evil, however, there are smaller similarities between both films that are pretty striking:
One of the more obvious parallels is how the kingdom is introduced to their future king in both films.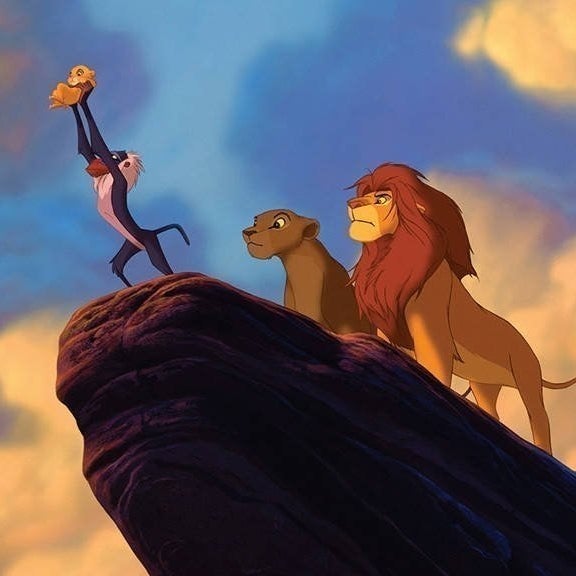 Then there's the fact that both antagonists carry the same scar above the right eye.
Oh, and also how they both feel slighted by their brothers, and eliminate them to take over the kingdom.
Scar imprisons his brother's wife, Sarabi, after killing him, much like Bhallala Deva does to Baahubali's wife, Devasena.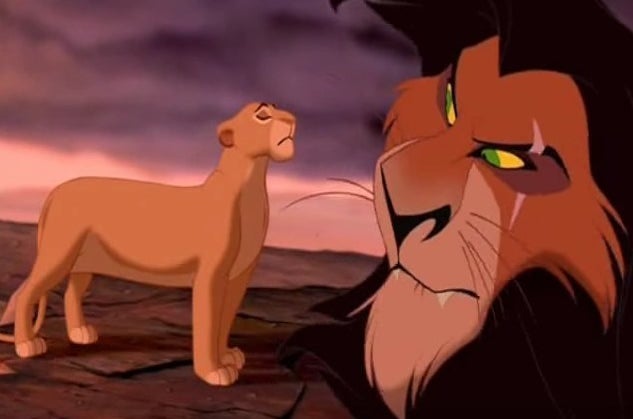 Both Simba and Shiva are raised by people they're not related to after leaving their kingdoms.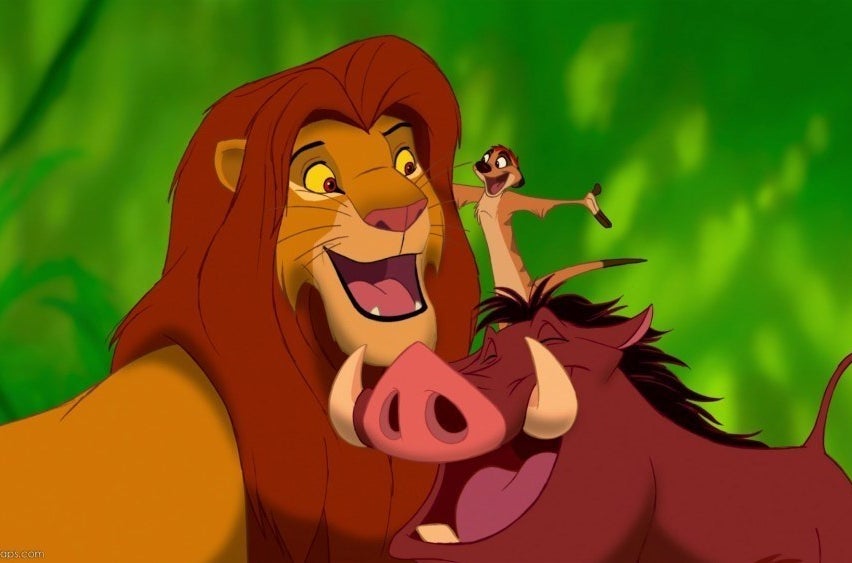 Let's not forget how the love stories of both Simba and Shiva start with an aggressive altercation with their romantic interests, Nala and Avanthika respectively.
And then, of course, there's the wise aide with the white beard.
While everyone agrees that the two films are given vastly different treatments, there are now Quora threads, tweets, and multiple blog posts devoted to drawing out other parallels between them.
The more you learn...