For months, the Aadhaar Card has been at the centre of a huge controversy in India, with strong arguments being made against its hasty implementation.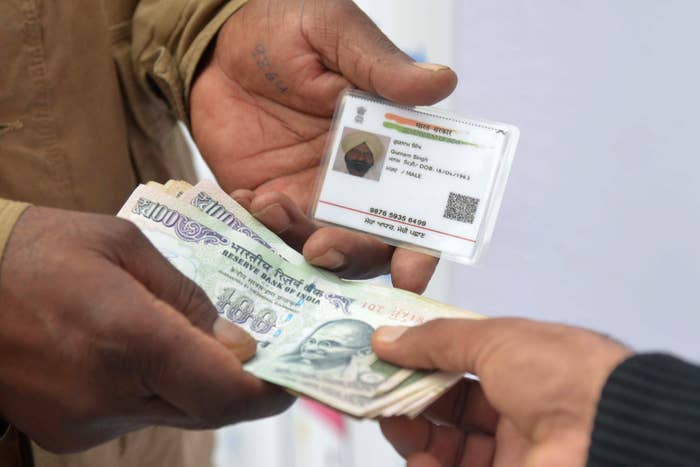 Others have voiced concerns over its usage of biometric data, which could potentially be used for surveillance of citizens and go against their basic right to privacy.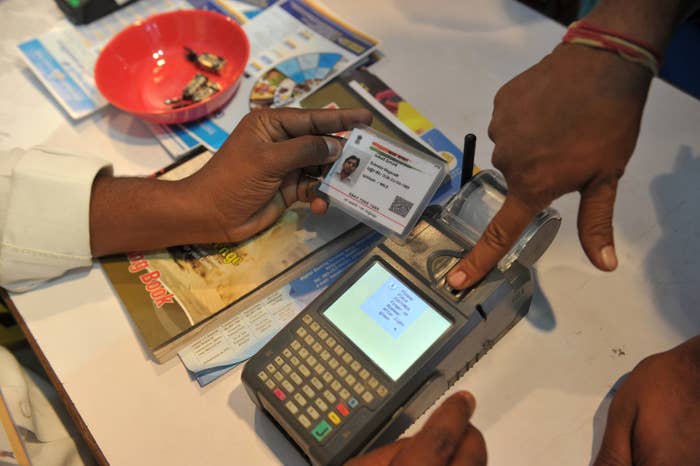 However, with the government announcing more schemes that make the Aadhaar mandatory every day, activists have now resorted to the hashtag #AadhaarMemes to state their case:
They poked fun at its security issues.
They voiced their opinion about citizens' privacy coming under threat.
And they pointed out how PM Modi was a vocal opponent of Aadhaar when his government wasn't in power.
The hashtag started trending all over India within hours of it being coined.