1.
No enemy could out-muscle or out-wit Arnold.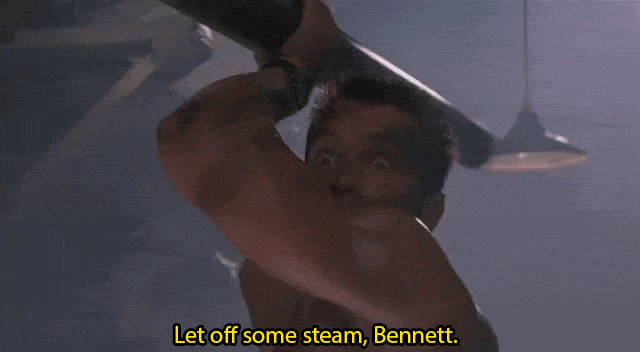 2.
His characters operated on a higher level of mental acuity.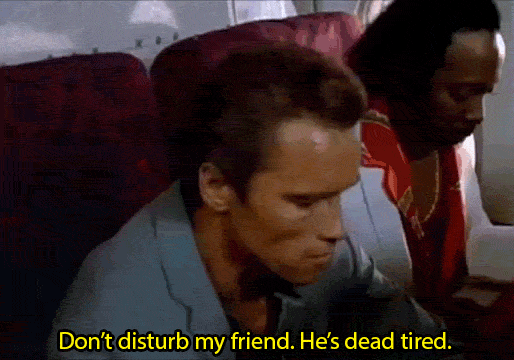 3.
Arnold often vanquished his enemies with a quippy pun.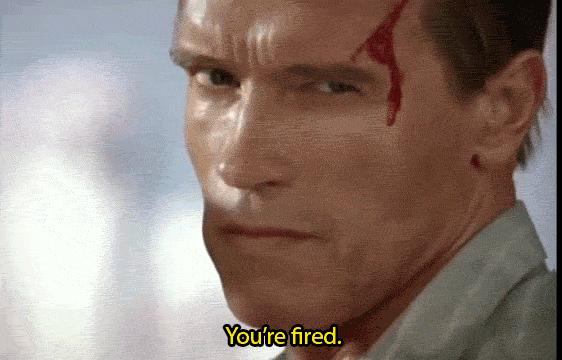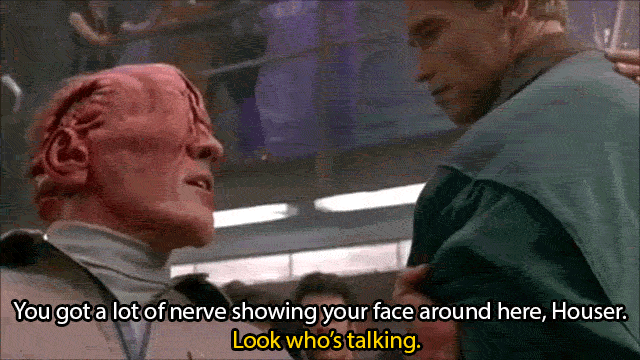 5.
And you never second-guessed Arnold's highly questionable methods of justice.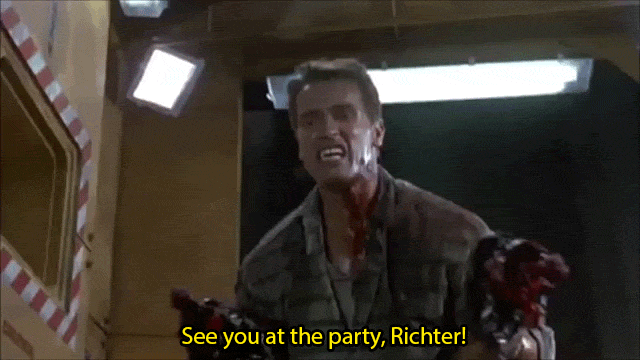 6.
Or maybe you did.

7.
But you knew that traitors would always get their comeuppance.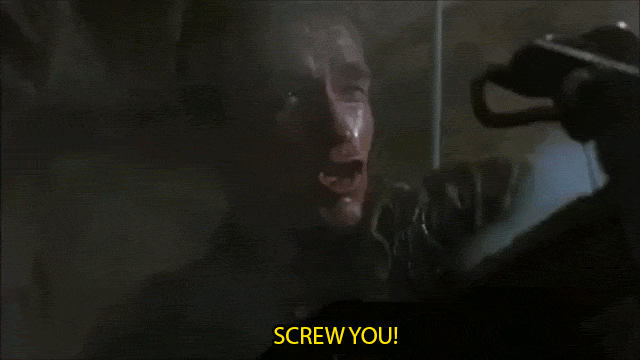 8.
In a way, Arnold's characters resembled the founding fathers — men who fought for democracy.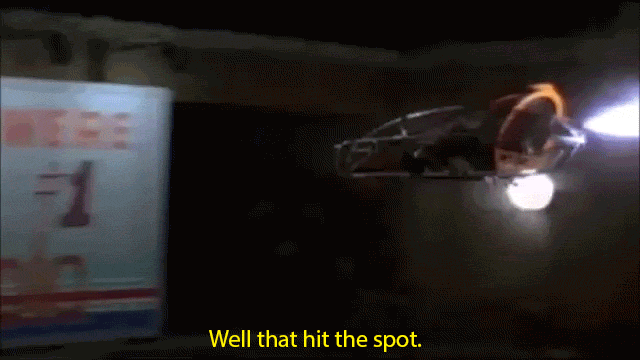 9.
Or oppression.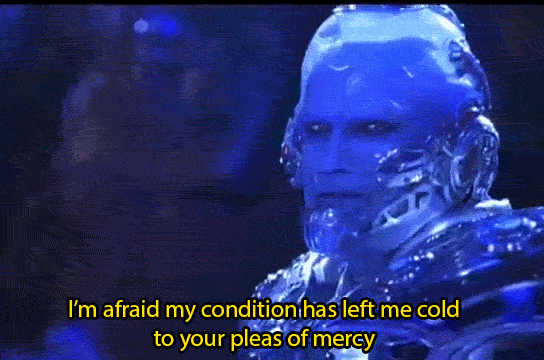 10.
Arnold's movies even taught us something about history.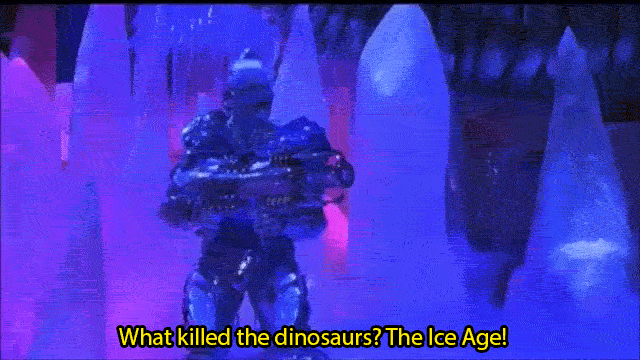 11.
They taught us something about family.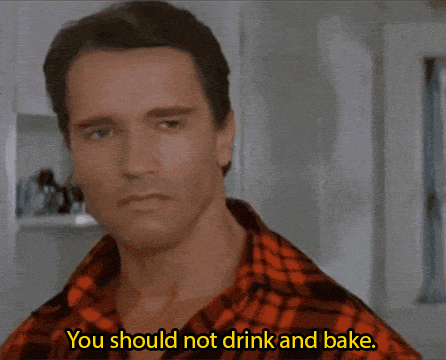 12.
They taught us something about health.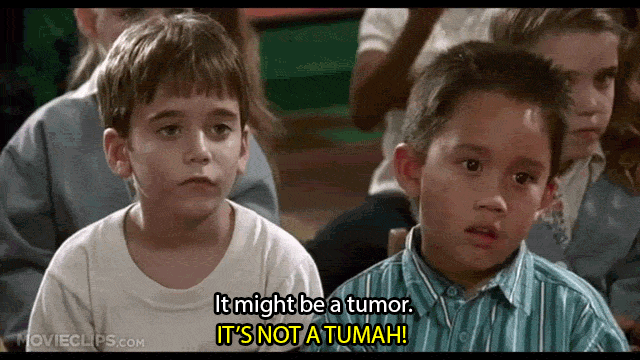 13.
But Arnold stood for more than just an action hero.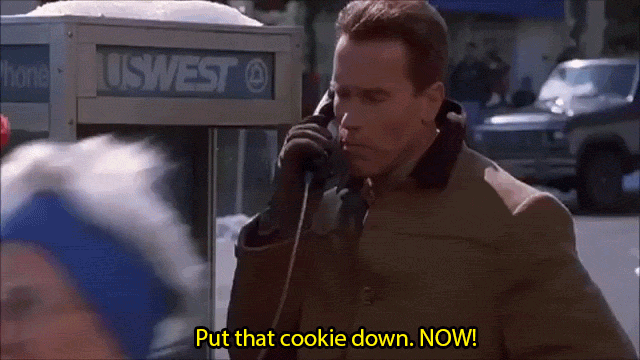 14.
He sometimes displayed a *shocking* amount of vulnerability.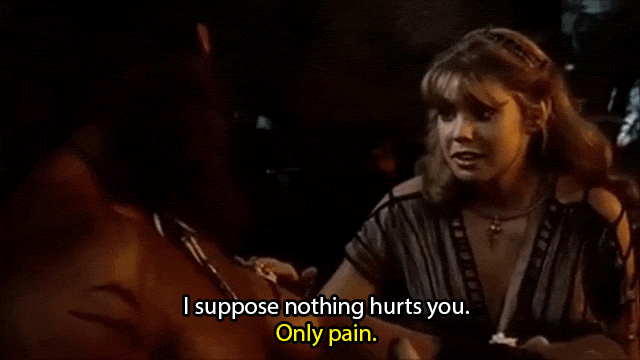 15.
It caught you off guard.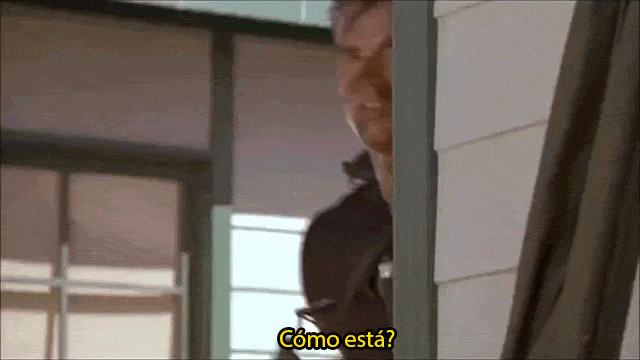 16.
Arnold did yell a lot.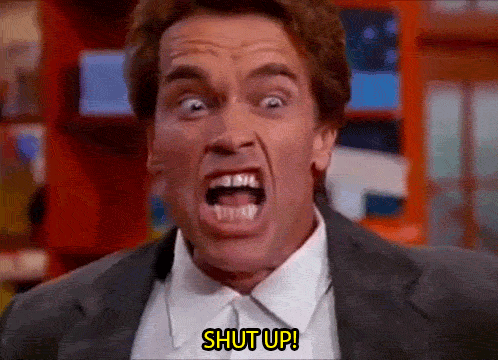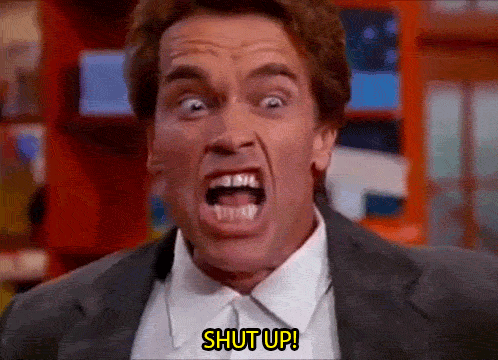 17.
Some might argue that Arnold's characters embodied the latent aggression underpinning American society during the late Cold War era.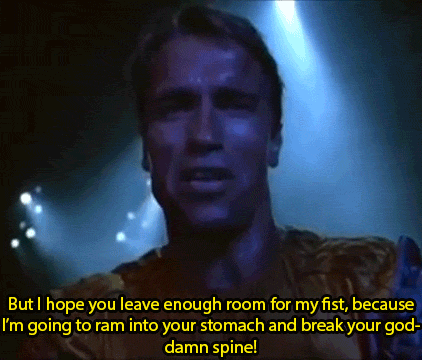 18.
But we all know it was just a lead-in for his career in politics.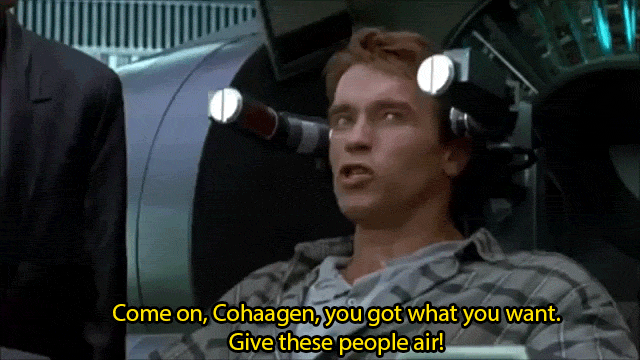 19.
So thank you, Arnold Schwarzenegger.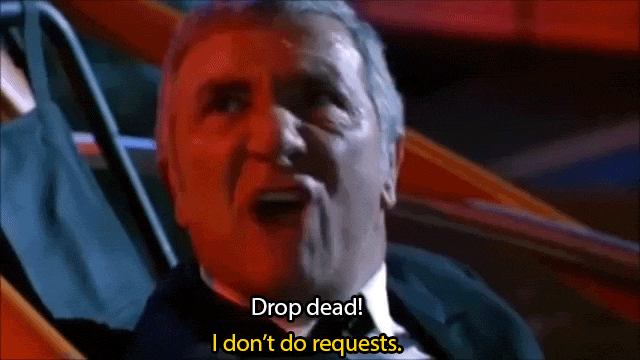 This post was created by a member of BuzzFeed Community, where anyone can post awesome lists and creations.
Learn more
or
post your buzz!