We Tried Wearing Drug Store Makeup For A Week And There Were Some Hits And Misses
"Wet N Wild: When you need a great lipstick that has a very unfortunate name."
We love makeup, but we obviously don't love having to spend all our underwear and grocery money on it. So to see if we could try and find some Sephora quality on a drug store budget, the women of Ladylike tried to wear only makeup you can buy in a drug store for a whole week -- our sensitive and finicky skin be damned.
To start, we went on a treasure hunt to our nearest drug store, and here's what we got:
Chantel has oily skin, and was hoping the makeup she got from the drug store wouldn't make it worse: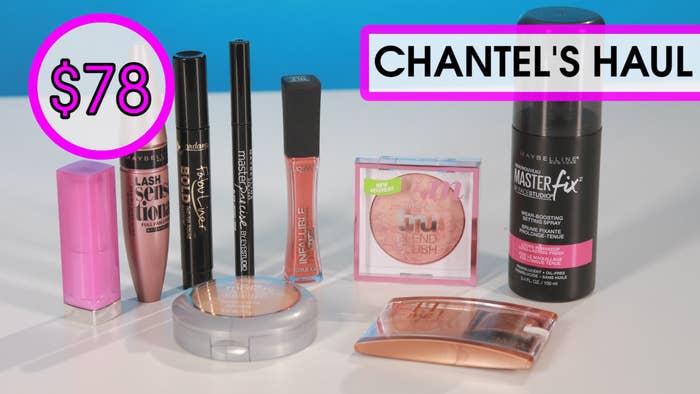 Safiya was sad about not being able to swatch stuff with her skin before leaving the drug store with her haul: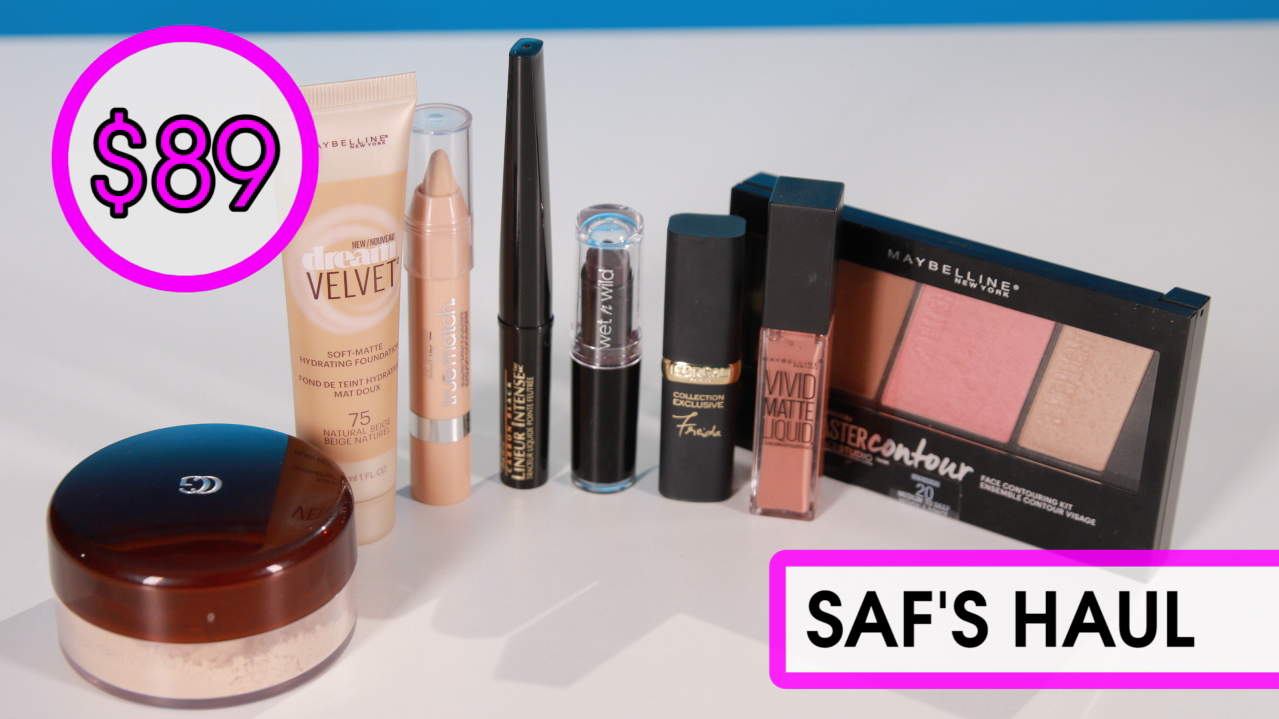 Kristin has a hard enough time applying nice makeup as it is, so she was concerned about finding drug store makeup that would go on the way it should: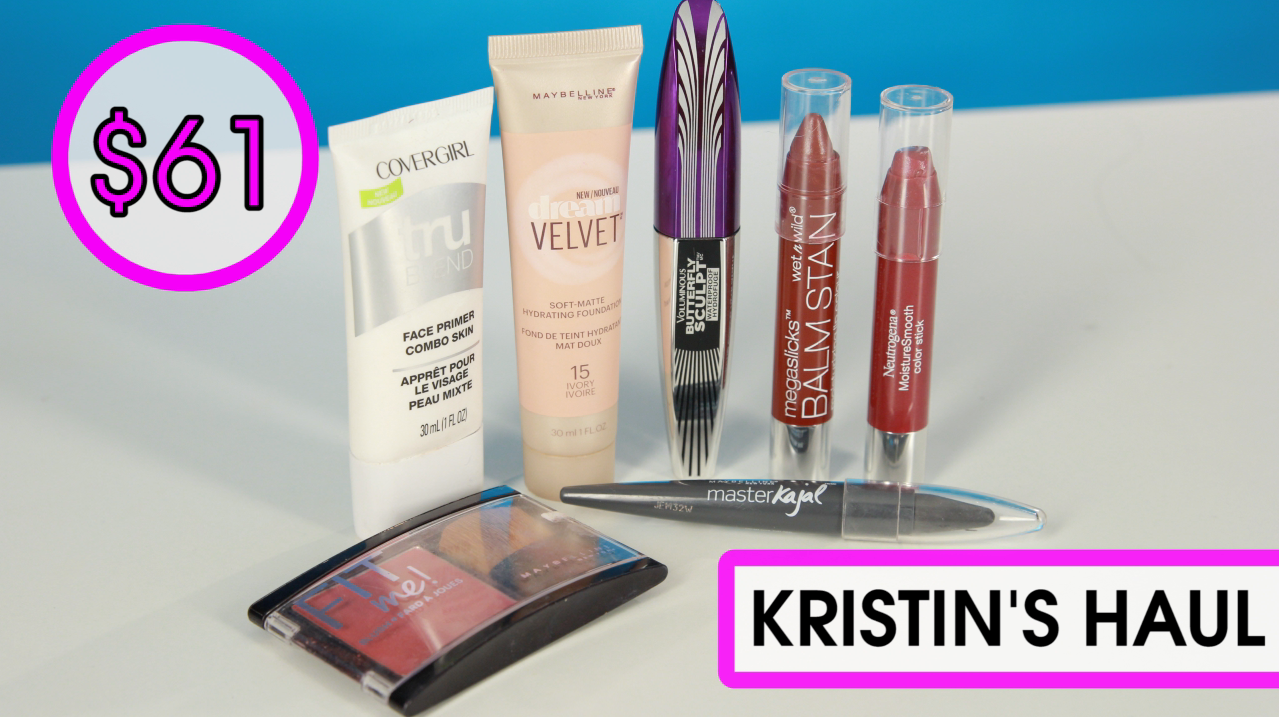 So, what items did we end up hating and loving?
Saf was really happy with how the Maybelline Dream Velvet Foundation matched her skin: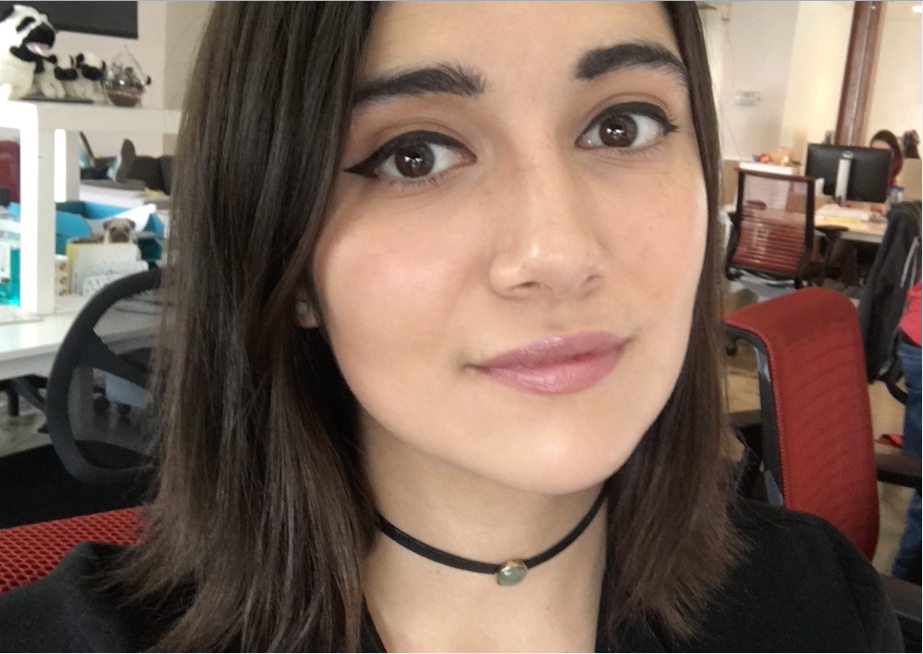 But she didn't love the longevity of the L'Oreal Lineur Intense Felt Tip Eyeliner:
Meanwhile, Kristin found the Maybelline Master Kajal Eyeliner did not want to stay put:
But Kristin loved the pigmentation of the Wet N Wild Megaslicks Balm Stick (though it did need to be reapplied a few times throughout the day):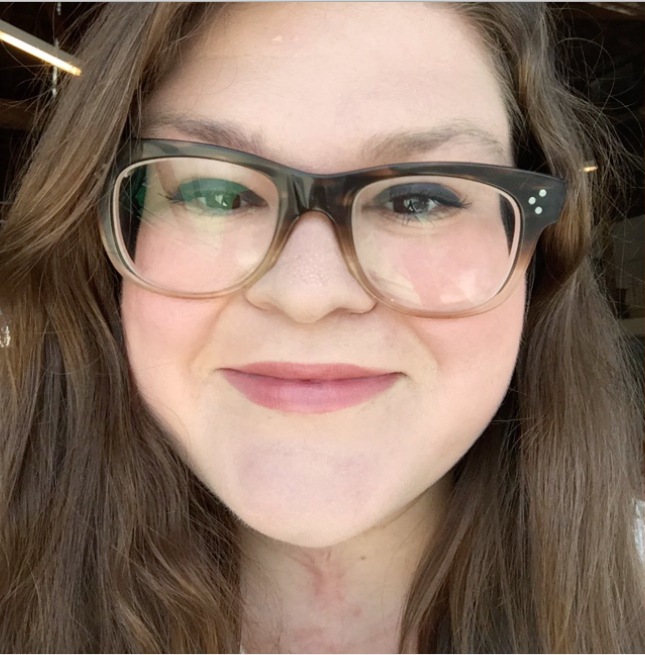 Chantel didn't think the L'Oreal True Match Powder was up to the task of keeping her feeling oil-free:
But for the price, and even though the tip of the brush was pretty thick, Chantel really liked the Jordana Fabuliner Bold Felt-Tip Liquid Eyeliner: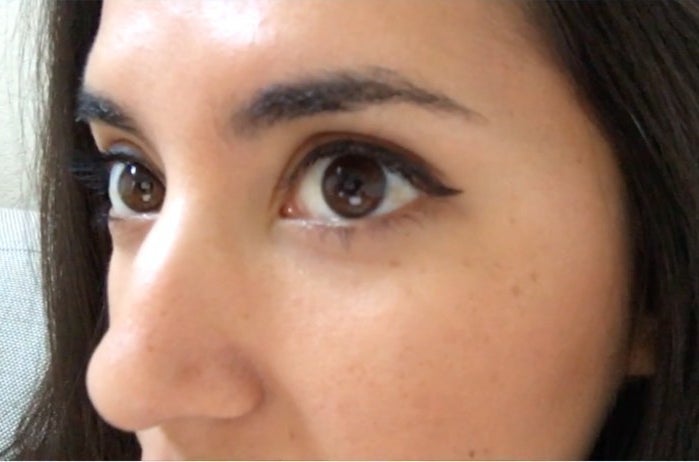 "This eyeliner is $3.49... [and] for what it is, this eyeliner is great."
And after the week was done, we all agreed that the search for drug store duplicates of our favorite higher-priced was just as addictive as the higher cost stuff itself: