It's rare for the same clothes to come in a big range of sizes. So when Target announced that its new Who/What/Wear clothing line would come in sizes 2–26, the Ladylike women wanted to see what the same outfits actually look like on different body types.
First, we tried a very ~sophisticated adult~ culottes-and-blouse ensemble: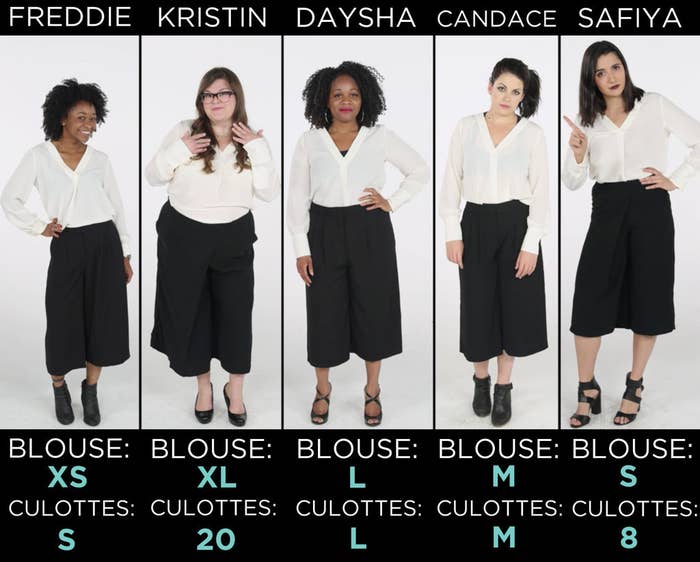 Kristin felt a little overwhelmed by all the fabric.
Safiya's height allowed her to WEEEERK ITTTT.
While Daysha was loving it from the side:
Next, we tried out a cargo vest, jeans, and striped T-shirt outfit: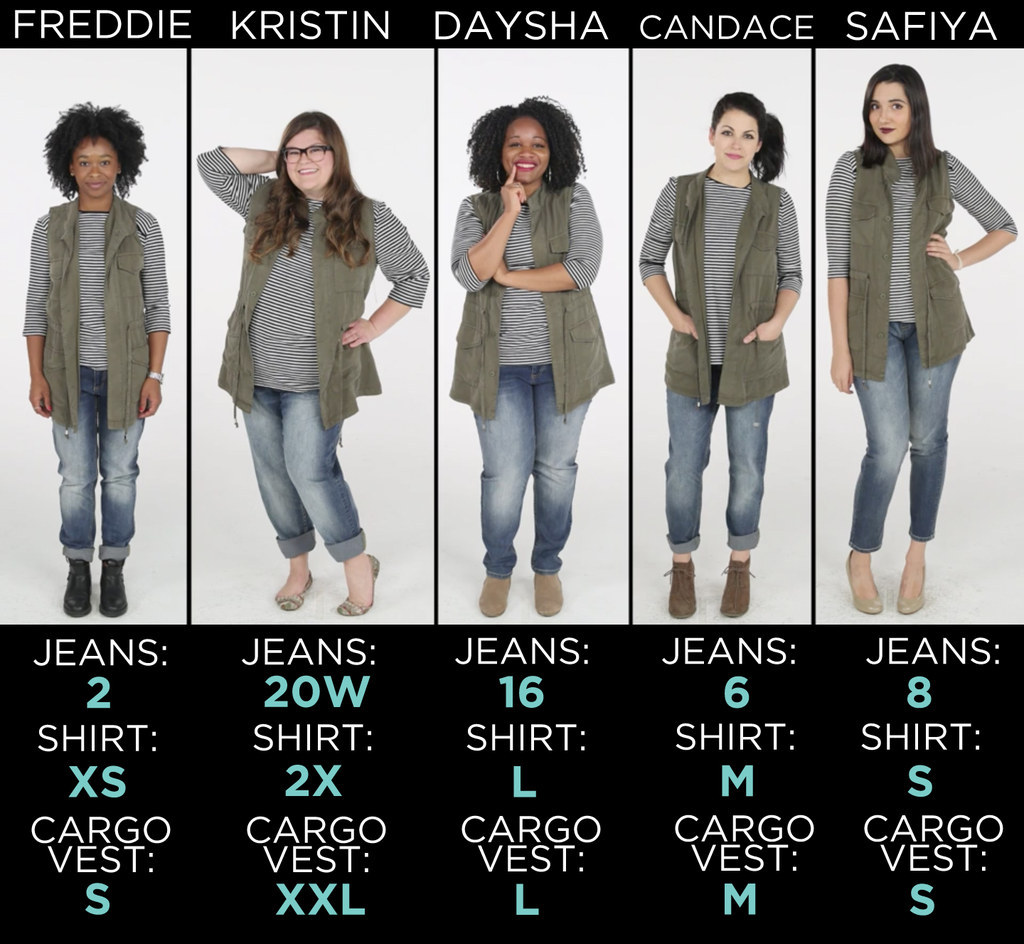 Candace was feeling the ready-for-anything mom vibe.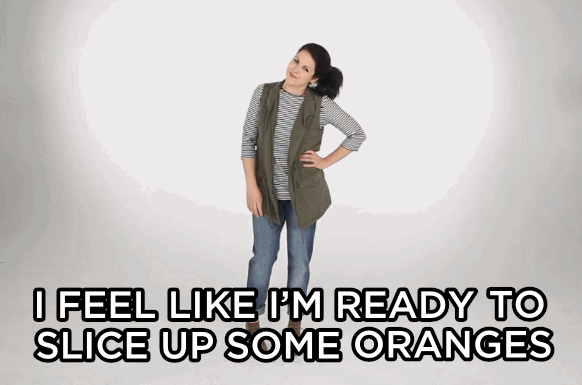 Daysha was not a fan of the fit of the waist of the jeans, but overall she was comfy-cozy:
But Freddie felt it made her body a littttle too boxy-looking.
Finally, we put ourselves into some badass biker digs: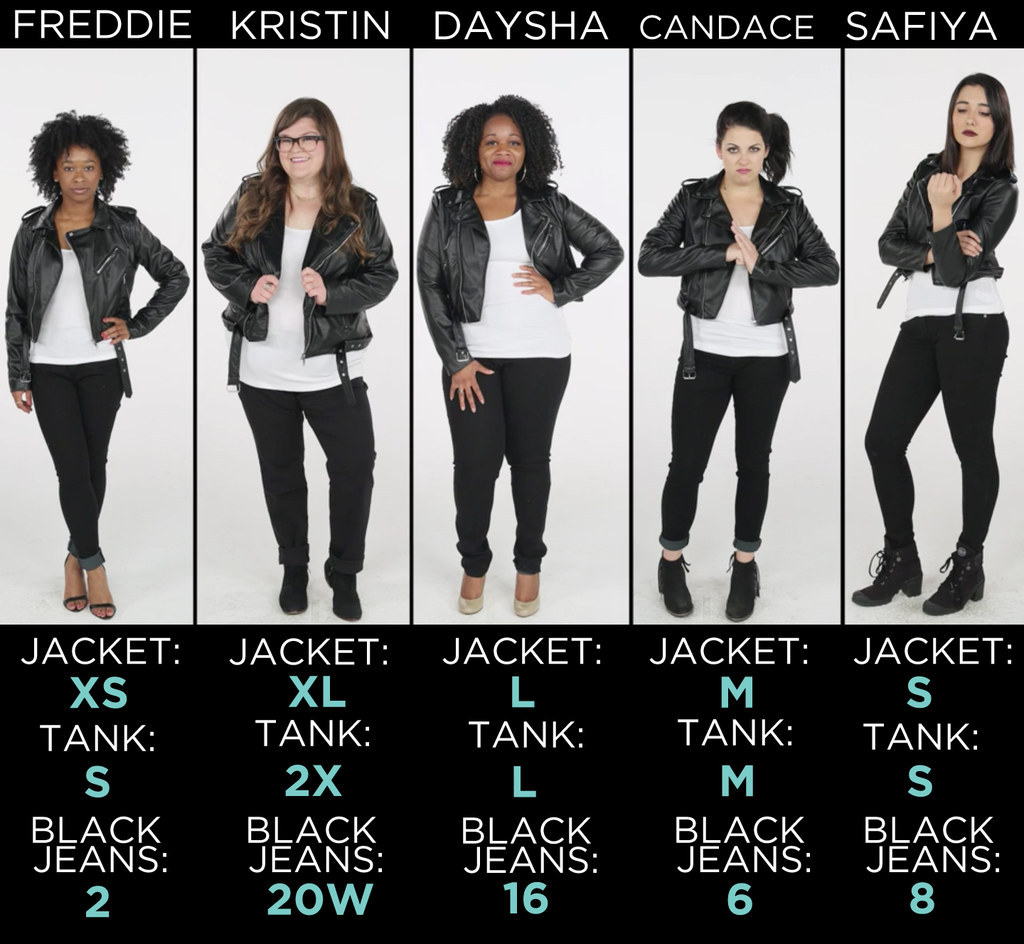 Kristin's arms were a bit too short for the motorcycle jacket.
This outfit matched Safiya's entire black-on-black life.
In the end: We didn't feel like all the outfits were perfect for everyone's body, but they definitely worked better than we thought they would.