We Tried "Edible" Cosmetics And There Were Some Surprises
"It's really delicious... and it's stuck to the roof of my mouth."
by
,
To be clear, the makers of these products are NOT saying you should eat this stuff, just that the ingredients are TECHNICALLY natural enough to eat.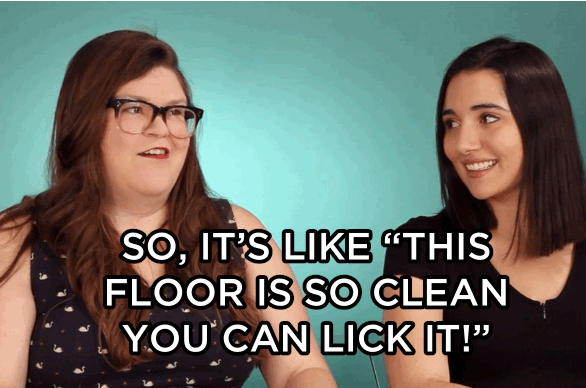 But we decided to give the products a taste, anyway.
... But it tasted more like a sad booze situation.
The Edensong Essentials Goddess Envy Moisturizer had a promising texture but did not deliver on flavor.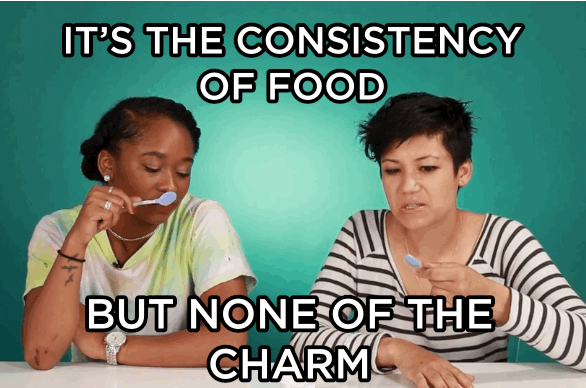 Finally, we tried Bite Beauty's Amuse Bouche Lipstick, which was a little traumatic for Safiya:
... But it turned out to be pretty good!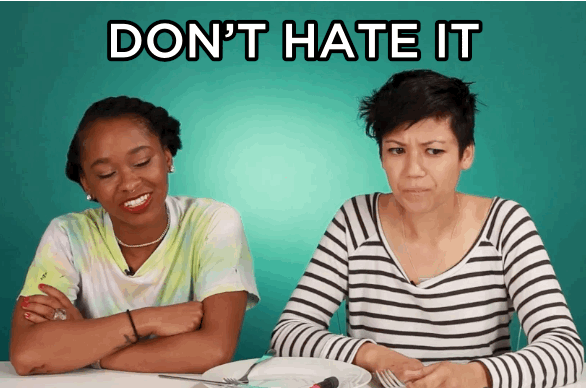 Candace even went back for another taste:
All in all, we were pretty sure that "tasty" was not a good way to label most of these products: