1.
Explaining to your (white) coworkers that you're taking time off work just to go "wedding shopping" in Pakistan.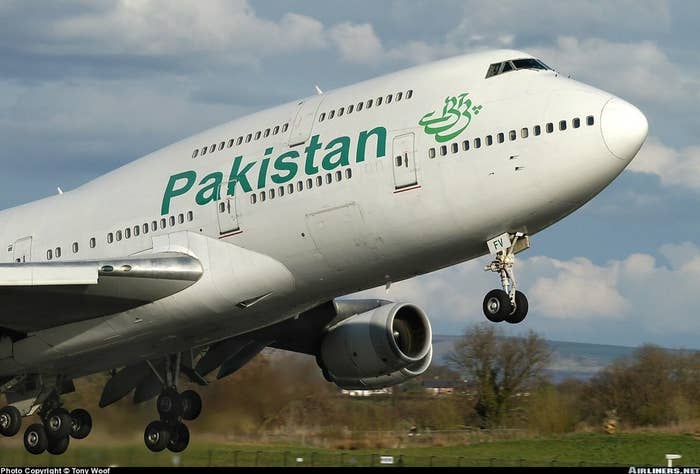 2.
Because in addition to your wedding dress(es) + jewelry, you have to get outfits for all of your bridesmaids.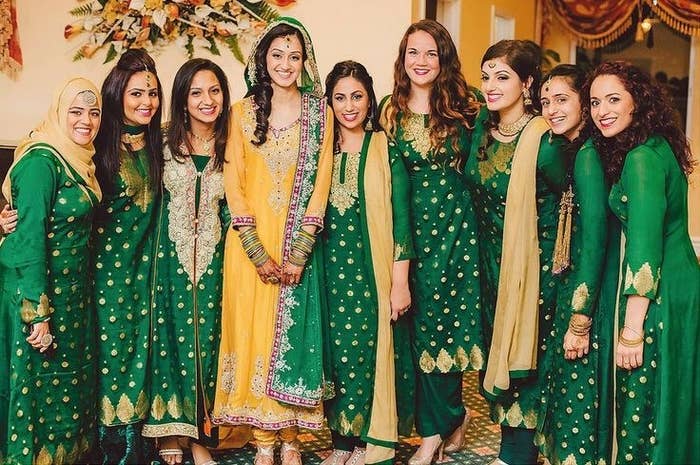 3.
AND all of your boys.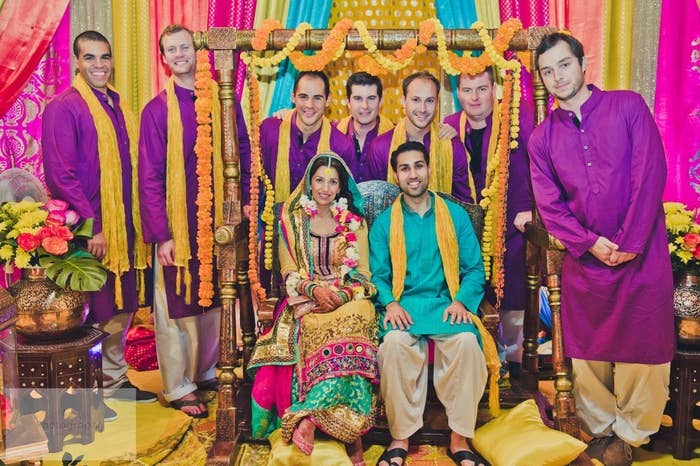 4.
Then explaining to aforementioned friends + coworkers that the reason you needed outfits for them is because you're expecting them to dance in an epic dance off against the groom's side.
7.
The moment you realize that your desired "unique" venue is either WAY TOO SMALL for your 500+ guest list or CRAZY expensive.
8.
Banquet Hall it is.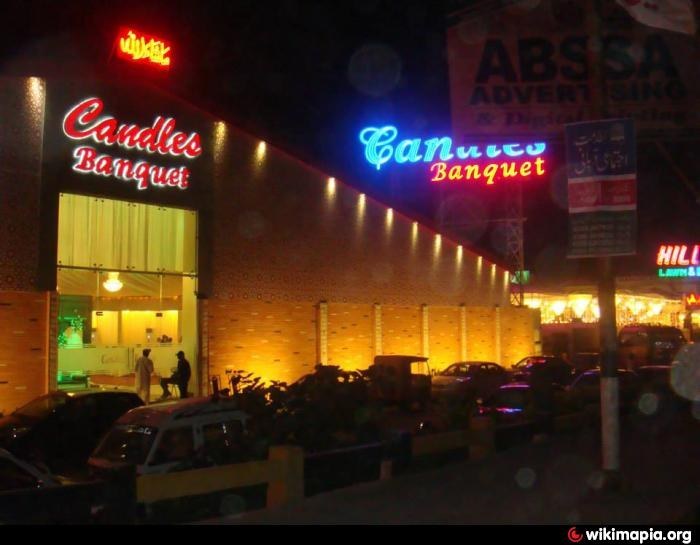 9.
And speaking of expensive…that these fresh flowers that decorate weddings in Pakistan...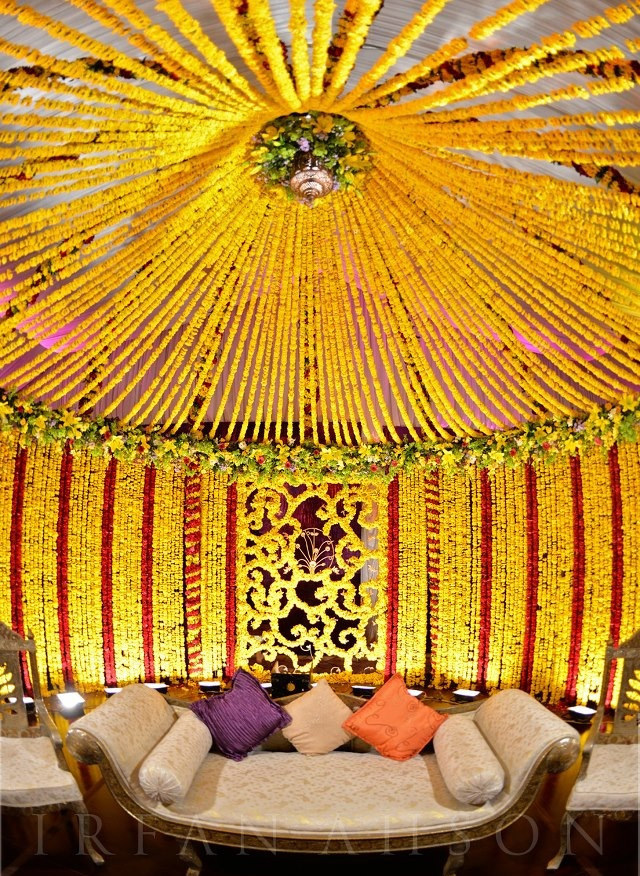 10.
cost this in Canada.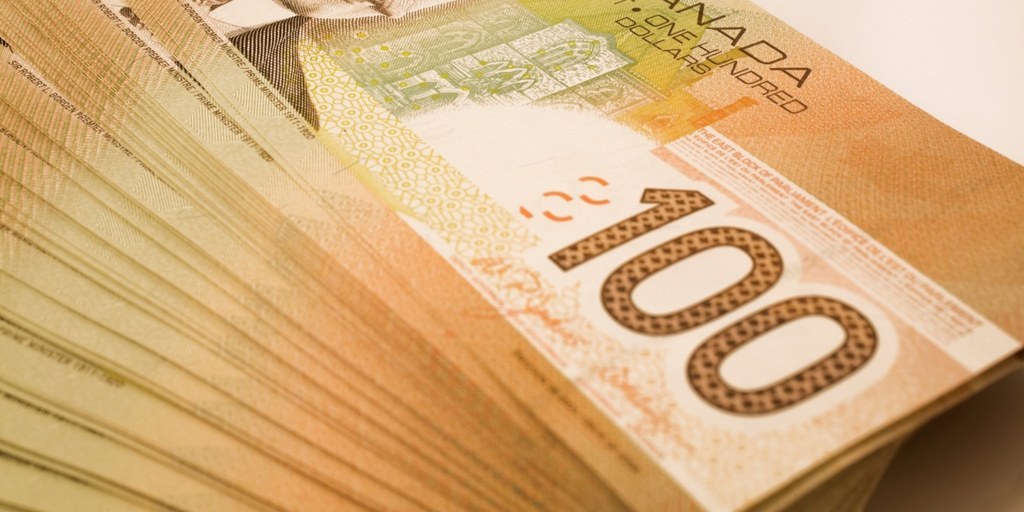 11.
When your groom wonders how the joota chupai rate (when your girls steal his shoe for money) is set at $500.
12.
Your moment of joy when you come across mybigfatpakistaniwedding.com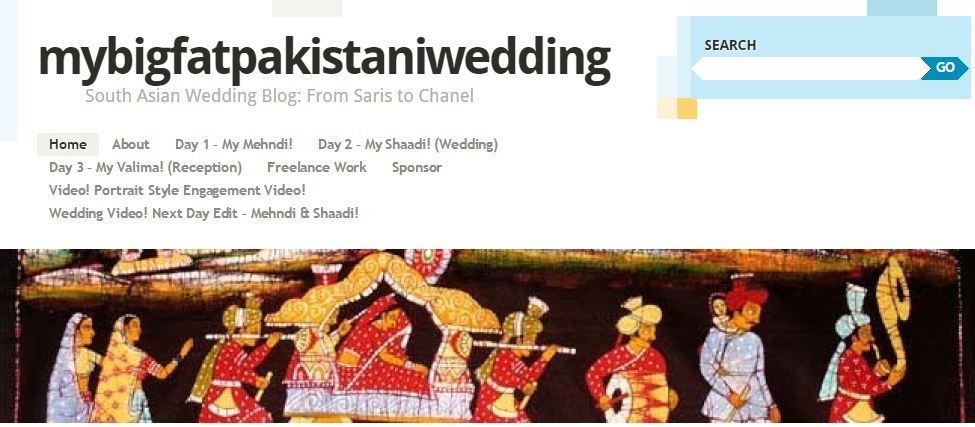 13.
The realization that no one in our generation actually knows the words to any dholki songs.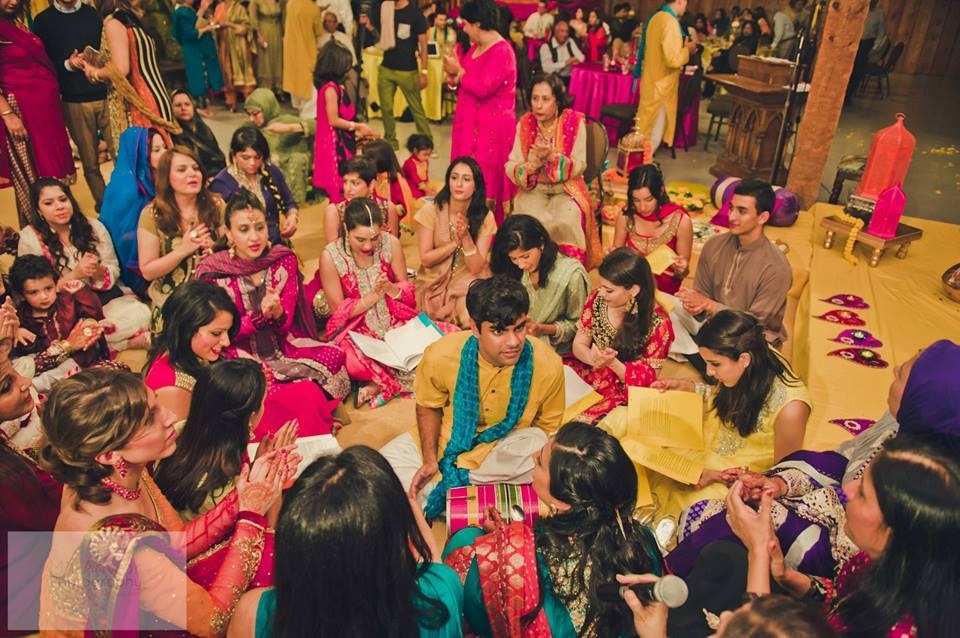 14.
Not that the singing will suffer because even though your wedding is technically "dry," that cousin has definitely made a bar in the parking lot.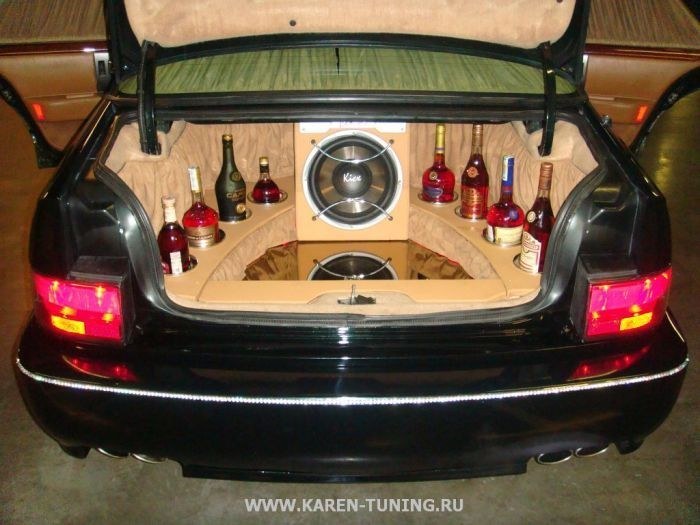 15.
Which will both confuse and excite all of those coworkers and friends.
16.
When your imam/officiant decides to use your wedding to go on a rant.
17.
But you still have to sit through pictures on a stage.
18.
And finally, after the wedding when you realize that you need to get a safety deposit box at a bank.