You Aren't The Only One Sad About Fleet Week Being Cancelled
NYC Fleet Week has officially been cancelled due to the sequester and a city is grieving (and tweeting.) We'll get through this together.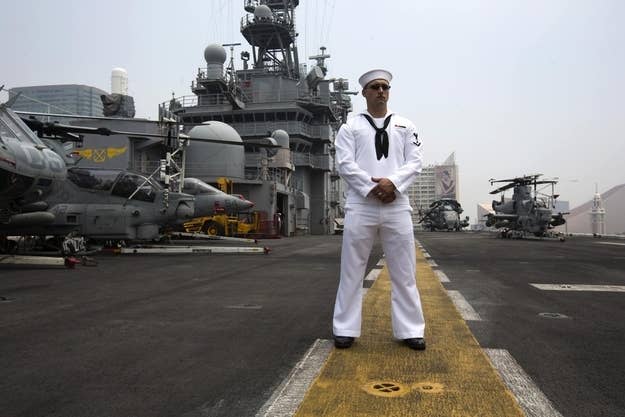 Noooooooooooooooooooo.
What about the seamen?!
And the economy?! WHAT ABOUT THE ECONOMY?!
Do Cry, Do Tell.
I had a "O Captain, My Captain" pick-up line all ready to go.