7 Amazing Drag Performances To Get You Through The Beyonce Drought
Imitation is the Sasha Fiercest form of flattery.
This is Beyoncé. She's pretty great. You've probably heard of her.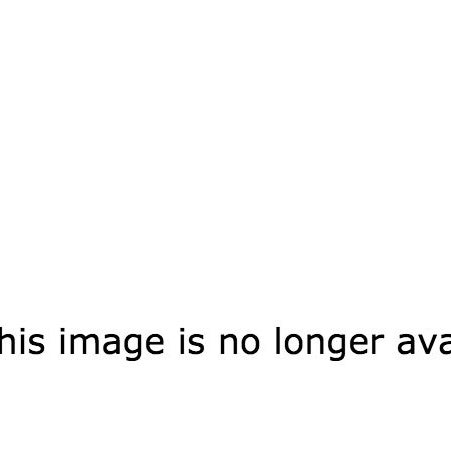 The absence of a Beyoncé album, or even an official single, has made summer 2013 especially difficult for those of us who rely on the glory of Mrs. Carter to get by.

And when drag queens love a singer, they copy… umm, pay homage to her the best way they know how: by dressing, looking, and performing like her.
"Run the World (Girls)" as performed by Shangela

"Ego" as performed by DiDa Ritz "Grown Woman" as performed by Leyllah Diva Black

"I Care" as performed by Tyra Sanchez "End of Time" as performed by Trinity Bonet "Deja Vu" as performed by The Lady Shabazz "Why Don't You Love Me" as performed by Raven