Getty

Via Getty

Via Getty

Getty

Getty

Via primecabinetry.com

Via westelm.com|buffet-tables

Getty

Via build.com!4215!3!49842554839!!!g!164349432079!&cawelaid=120135390008382926&cagpspn=pla&caagid=14390614759&catci=pl

Via

build.com

!4215!3!49842554839!!!g!164349432079!&cawelaid=120135390008382926&cagpspn=pla&caagid=14390614759&catci=pl

Getty

Via surlatable.com

Via worldmarket.com

Getty

Via ny.flatfair.com

Via homedepot.com|THD|DigitalDecor|google|D59+Furniture|_pkw__pmt__product_207080623&mid=sMKEymlmt|dc_mtid_8903yuu57254_pcrid_50929

Via

homedepot.com

|THD|DigitalDecor|google|D59+Furniture|_pkw__pmt__product_207080623&mid=sMKEymlmt|dc_mtid_8903yuu57254_pcrid_50929

Via bradleyolin / Flickr: yarhargoat

Via wayfair.com

Via wayfair.com

Getty
Your Taste In Kitchens Will Reveal Your Personality Type
You are loyal and giving, with a strong sense of justice. You are protective of those you care about, and can be counted on to speak up when you witness any wrongdoing.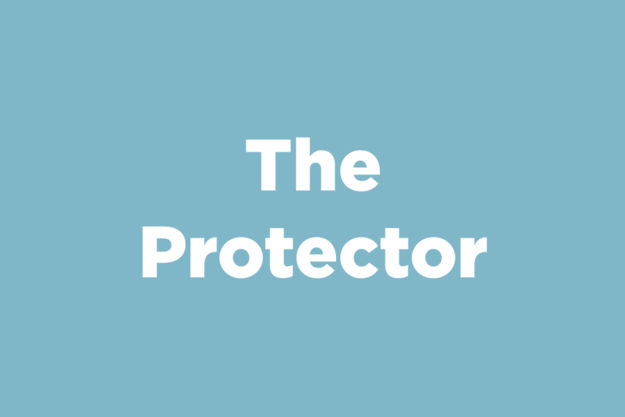 You are dependable, sympathetic, and supportive. Your friends and family often turn to you for objective advice or when they need encouragement.
You are passionate, creative, and fearless. You're constantly pushing your boundaries and unafraid of taking risks.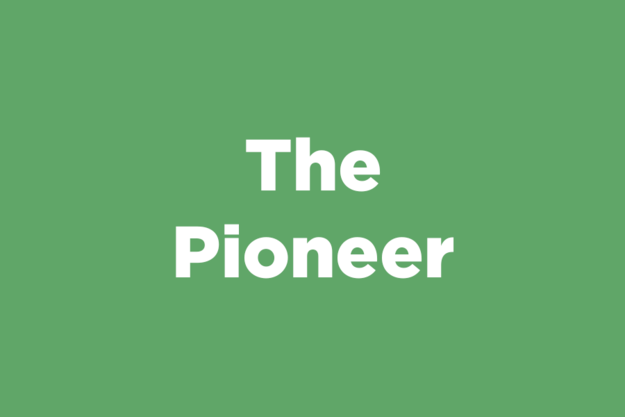 You are logical, orderly, and practical. You apply integrity and genuine effort into everything you do. People can count on you to be thorough and to do your due diligence before giving an opinion or making a big decision.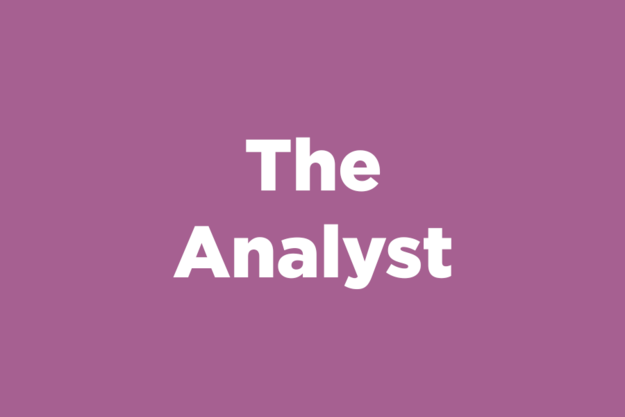 You are spontaneous, creative, and charismatic, and have a knack for finding the fun in even the most mundane situations. You have an eye for aesthetics and always find room for creativity in your day-to-day life.
You are strategic, ambitious, and intuitive. You may be the leader of the group and often gladly take on the responsibility of planning events or outings. You have high emotional intelligence and are able to easily understand and connect with others.