Earlier this year, Apple introduced a range of racially diverse emojis for iOS.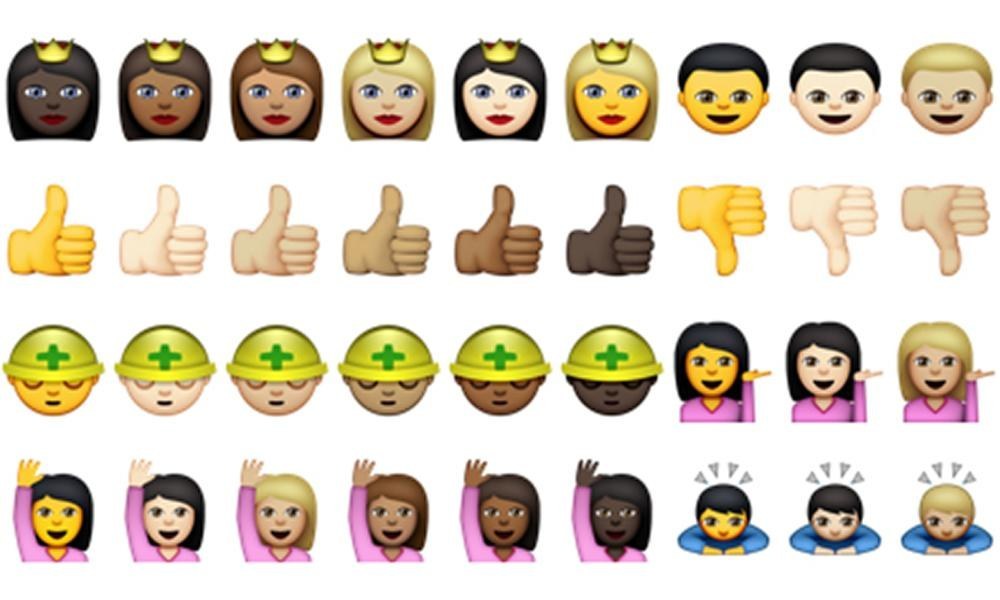 THERE ARE NO GINGER EMOJIS!!!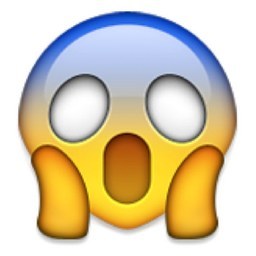 Like, what???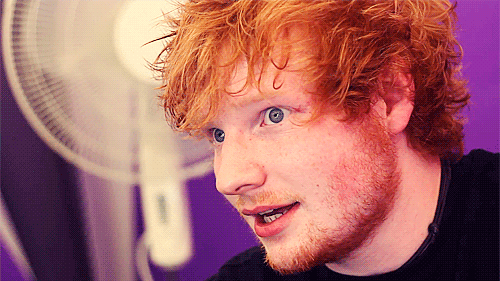 This is not OK!!!

There's now a taco emoji, but no emoji with red hair. WTF?????????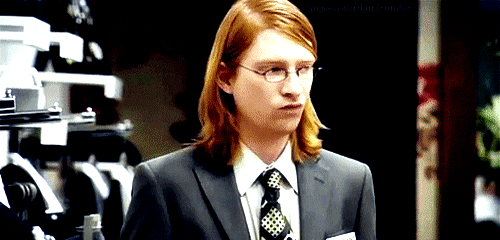 One to two percent of the human population is naturally ginger, so obviously they DESERVE their own emoji.

C'mon, who could deny that smile?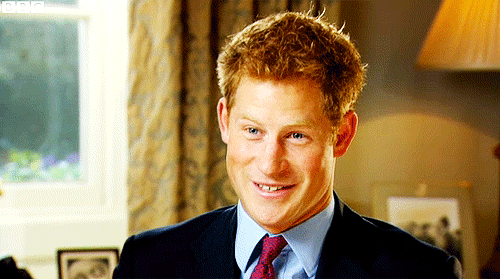 This post was created by a member of BuzzFeed Community, where anyone can post awesome lists and creations.
Learn more
or
post your buzz!