Earlier this year, Apple introduced a range of racially diverse emojis for iOS.
However, something very important was missing.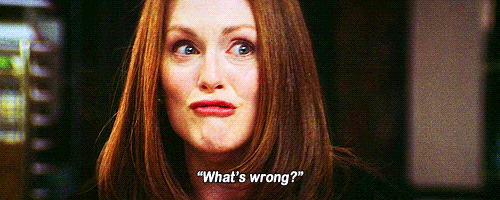 THERE ARE NO GINGER EMOJIS!!!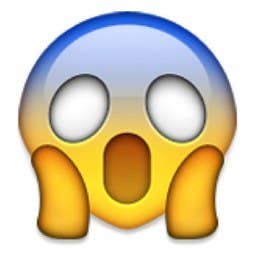 Shock!!! Horror!!!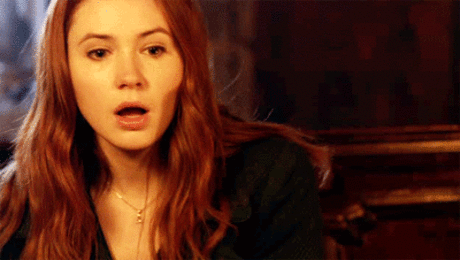 Like, what???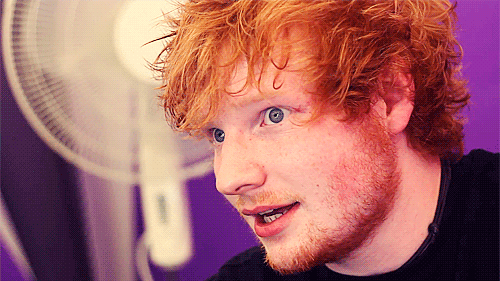 How can this BE?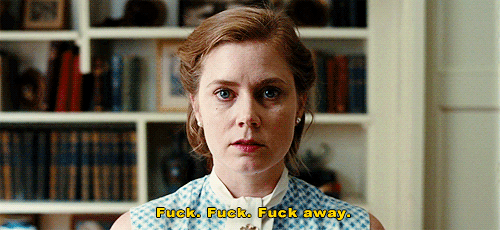 This is not OK!!!

Why has this gorgeous hair color been excluded? WHY?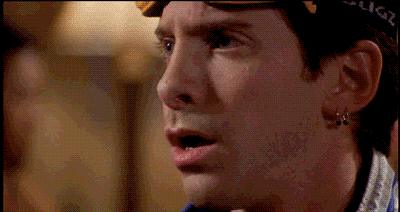 The omission is slightly laughable actually.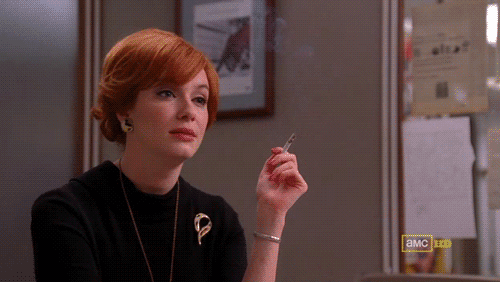 It's pretty hard to comprehend.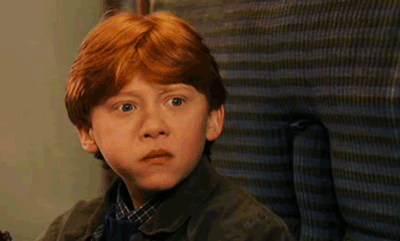 And it is understandably an upsetting realisation.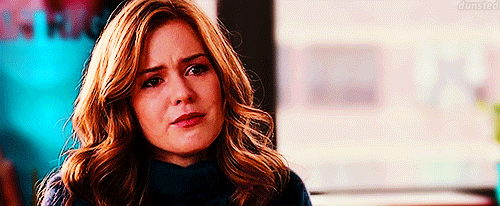 There's now a taco emoji, but no emoji with red hair. WTF?????????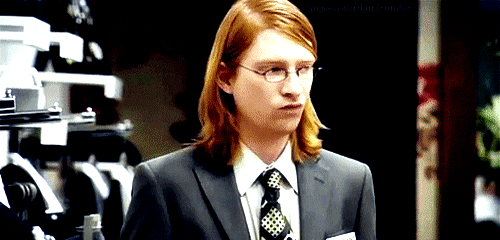 Fighting for justice is exhausting, amirite?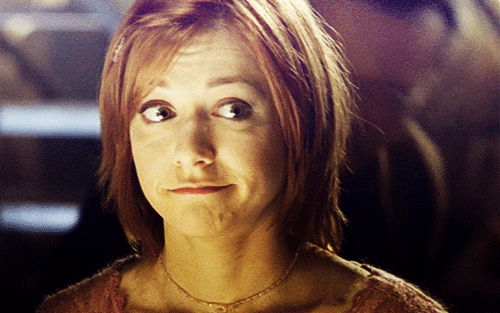 One to two percent of the human population is naturally ginger, so obviously they DESERVE their own emoji.

It has to happen someday!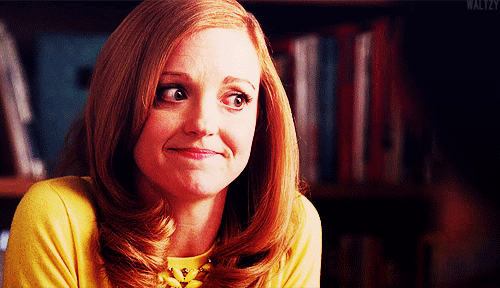 C'mon, who could deny that smile?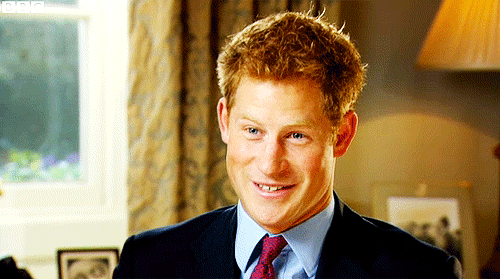 So, Apple, what are you waiting for?!