1.
When the answer to this question was pretty damn obvious.

2.
When his side-eye was subtle, yet smooth as hell.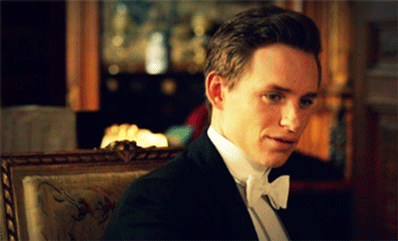 3.
When he mastered the art of the smoulder, and his freckles glimmered in the sunlight.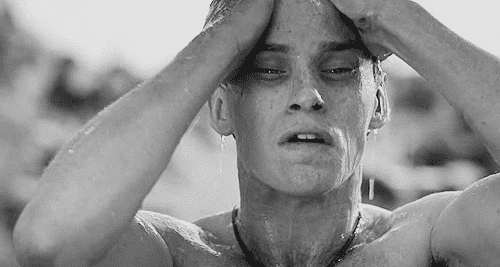 4.
When he sung his way to our hearts as the romantic Marius in Les Misérables.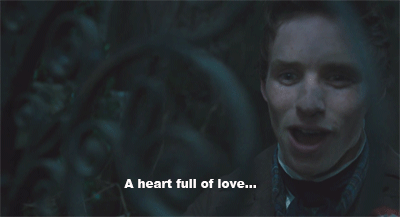 5.
When he won the world over with his portrayal of the intelligent and inquisitive Stephen Hawking.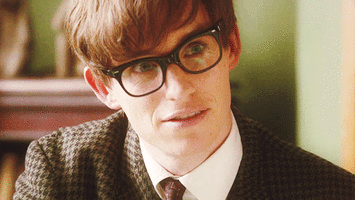 6.
When this was his reaction to winning an Oscar.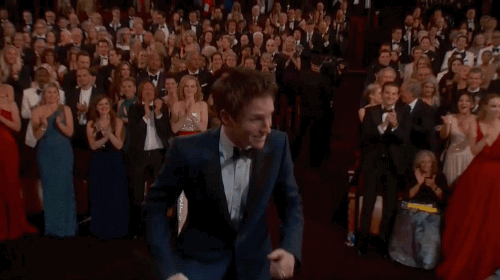 7.
And then when he continued to freak out, as any normal human being would.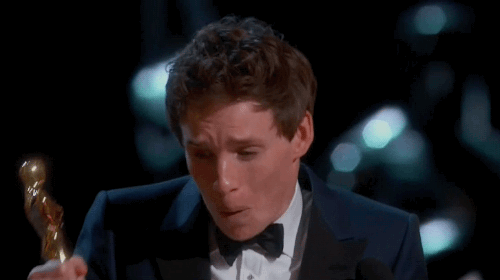 8.
When proceeded to cradle his Oscar like a baby, and smiled like the perfect angel that he is.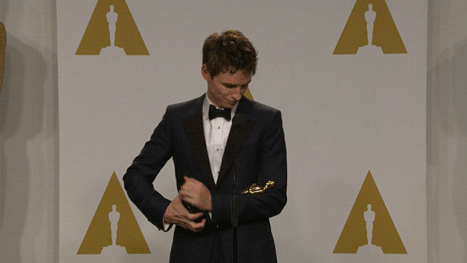 9.
When he ripped his shirt off, flawlessly.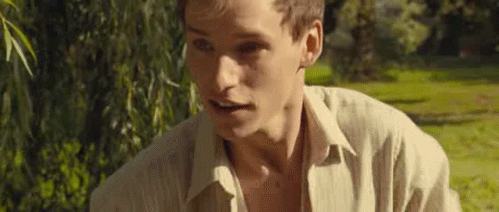 10.
When he was modestly and adorably overwhelmed by the effect he has on the room.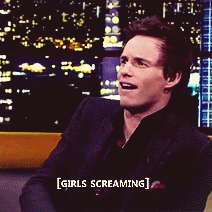 11.
When he showed off his impressive dancing chops.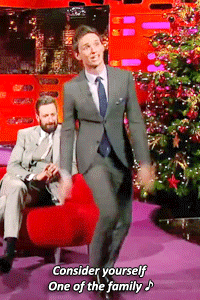 12.
When he didn't hold back from oversharing.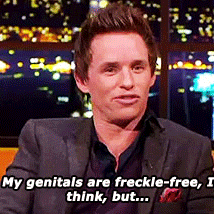 13.
When he chased after a second Oscar.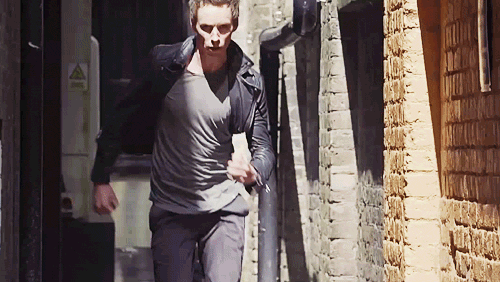 14.
When he did this, and was still gorgeous.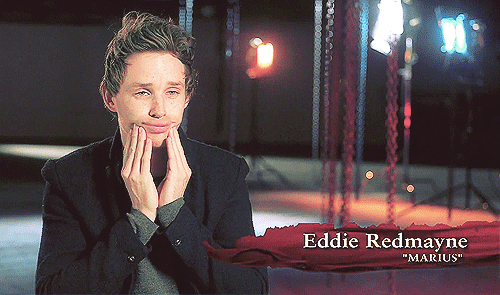 15.
When he had the sweetest smile known to humankind.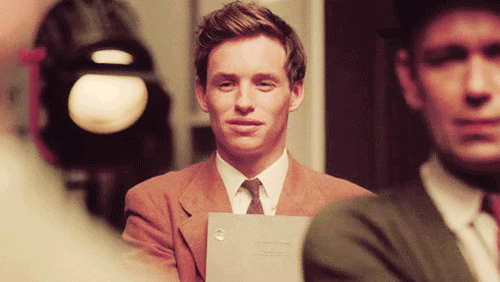 16.
And finally, when he said this before realising that ALL HIS DREAMS WERE ABOUT TO COME TRUE! ⚡️