1.
When you receive your bills in the post and you realise with dread that this is your life now.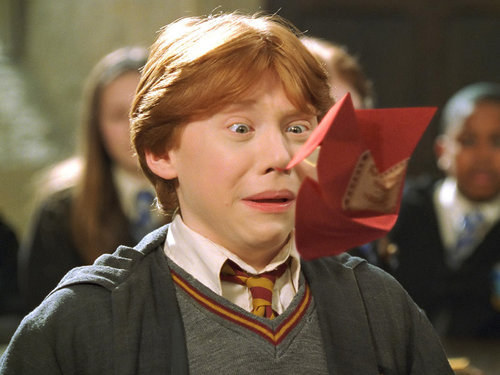 2.
When you have to suck it up and take out the trash. It's your mess, so it's your job to clean it up!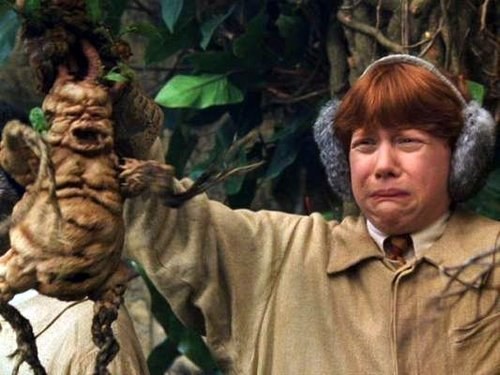 3.
When you wish food could be the answer to all of your problems, but life just isn't that simple.

4.
When you go home and you appreciate just how much you miss homemade cooking.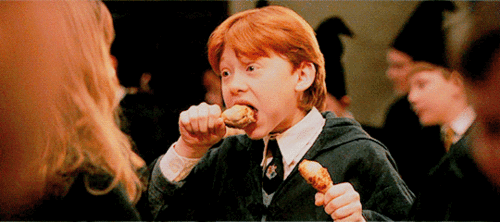 5.
When you're on your way to a job interview and a wave of panic suddenly hits.

6.
When employers say you need more experience for the job, but you need the job for more experience.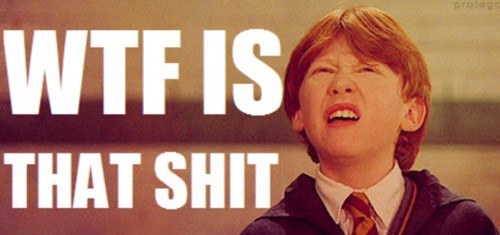 7.
When you work hard to impress your boss, but the suck up gets all the attention.

8.
When you try your best to seem grown up and fail miserably.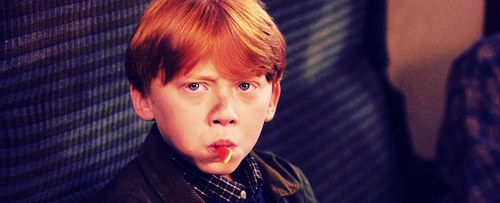 9.
When you wake up in the morning thinking it's the weekend and then you remember it's actually Monday.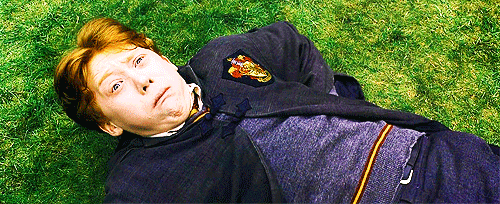 10.
When you're on the prowl on a night out and you use ~interesting~ flirting techniques.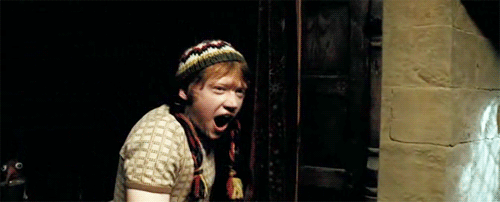 11.
When you mistake infatuation for love and end up looking like a bit of a numpty.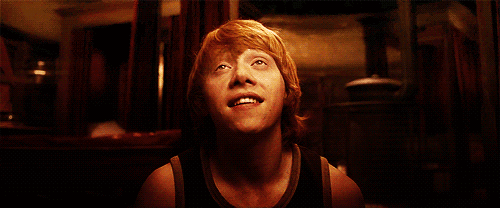 12.
When you meet up with a Tinder date and very quickly realise that they're absolutely crazy.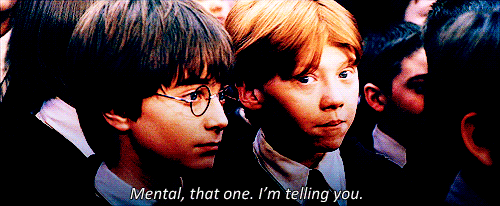 13.
When you see someone you know from school and you avoid eye contact at all costs.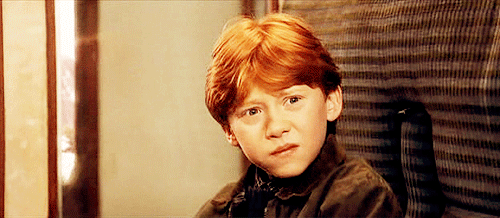 14.
When you awkwardly say hi to someone you know in public and get brushed off.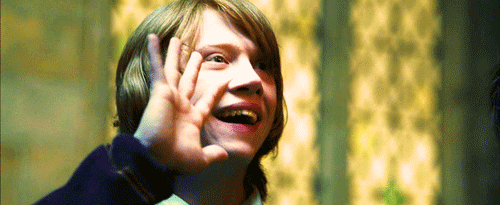 15.
When, in any situation that requires you to socialise with real-life adults, you just want to run away.
16.
When you suddenly think about the future and it scares the shit out of you.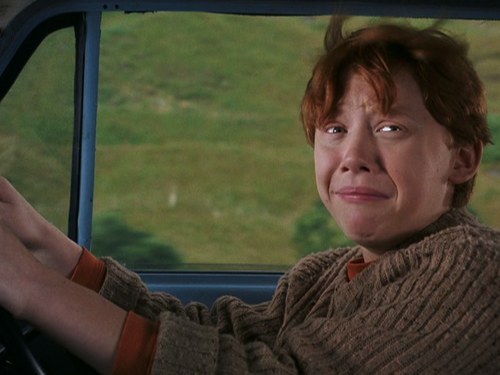 17.
When you literally have no idea what you're doing with your life, but luckily no one else does either.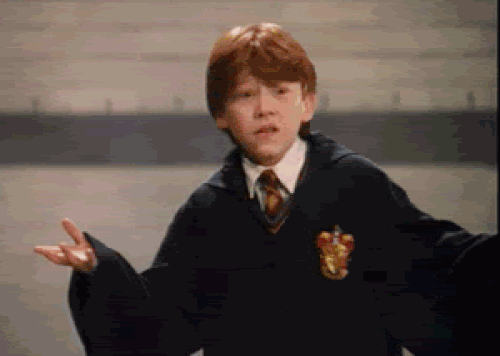 This post was created by a member of BuzzFeed Community, where anyone can post awesome lists and creations.
Learn more
or
post your buzz!