What up, what up? It's time for another cool challenge with your *fave Facebook group, Page Turners!
Our mission? Every month, Page Turners picks a theme, and you — yeah, you — 1) choose what you want to read and 2) recommend books for other people to read!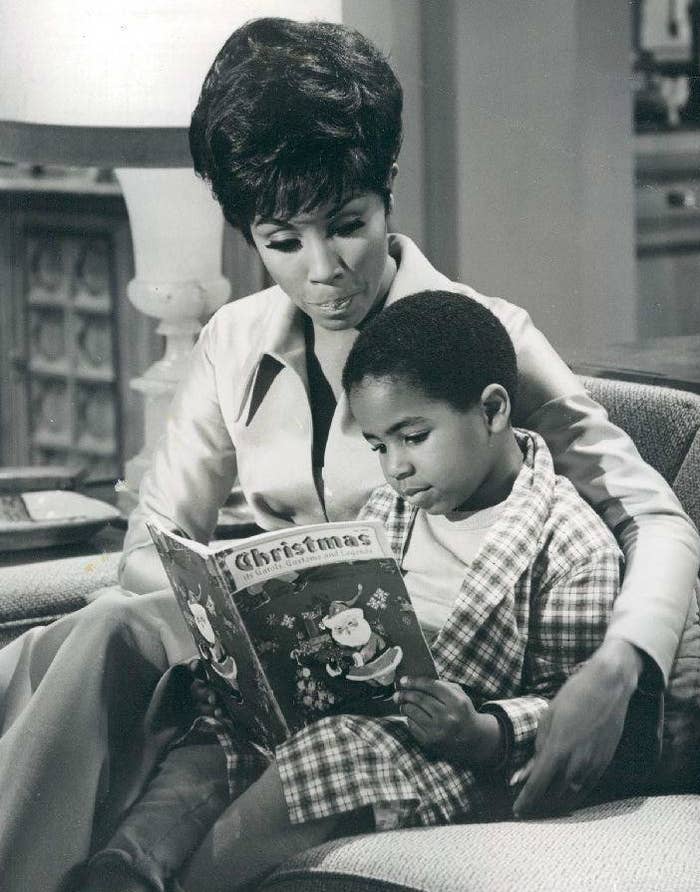 What's this month's theme? Books written by black authors — and we want to know what your favorites are!
Maybe it's A Lesson Before Dying by Ernest J. Gaines for its look at society during segregation.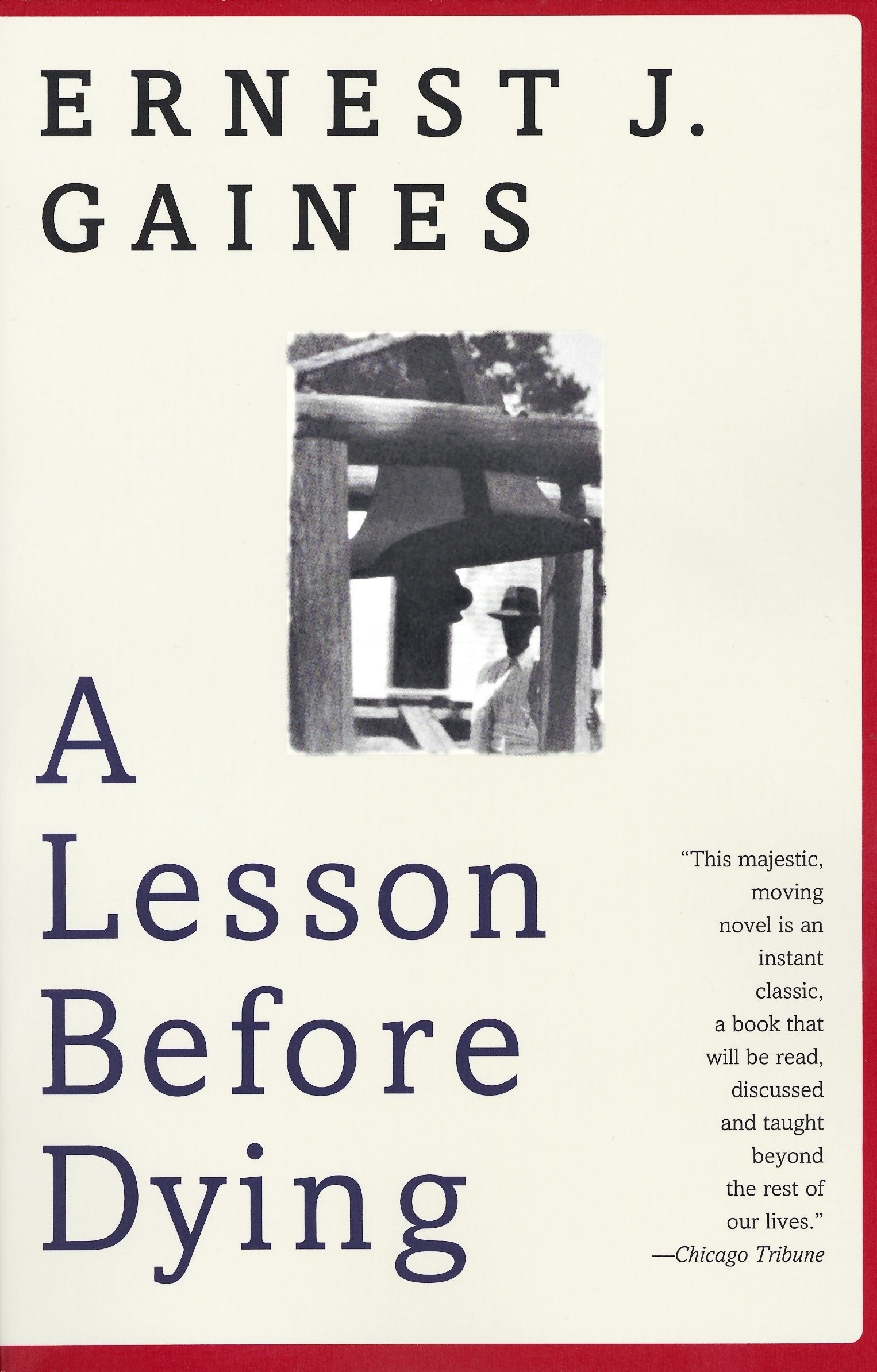 Or you could be feeling Angie Thomas' The Hate U Give because it's a YA novel with a profound message.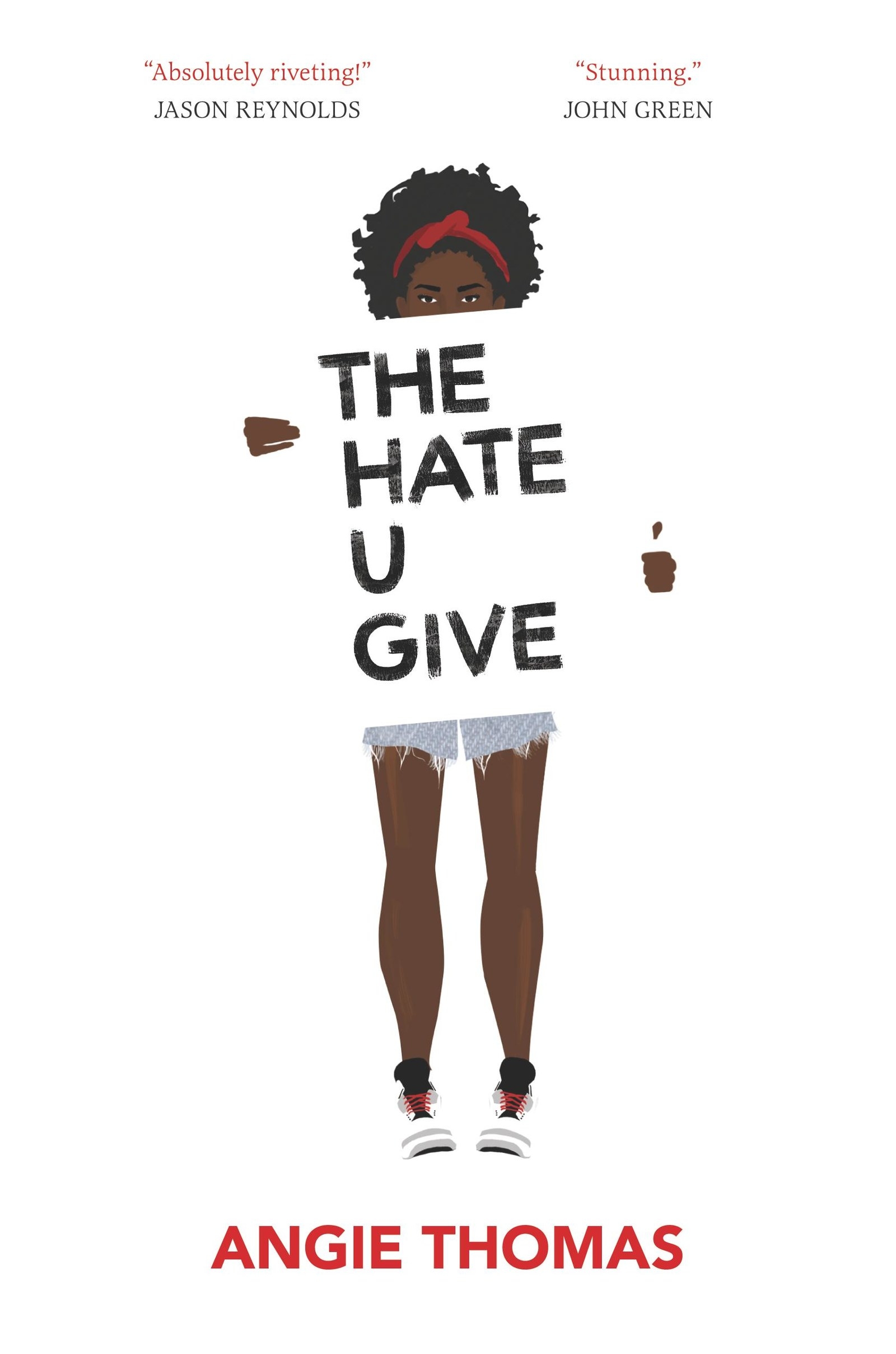 There's no such thing as disliking Toni Morrison's impactful storytelling in Beloved — where she focuses on the lives of Black Americans directly after slavery.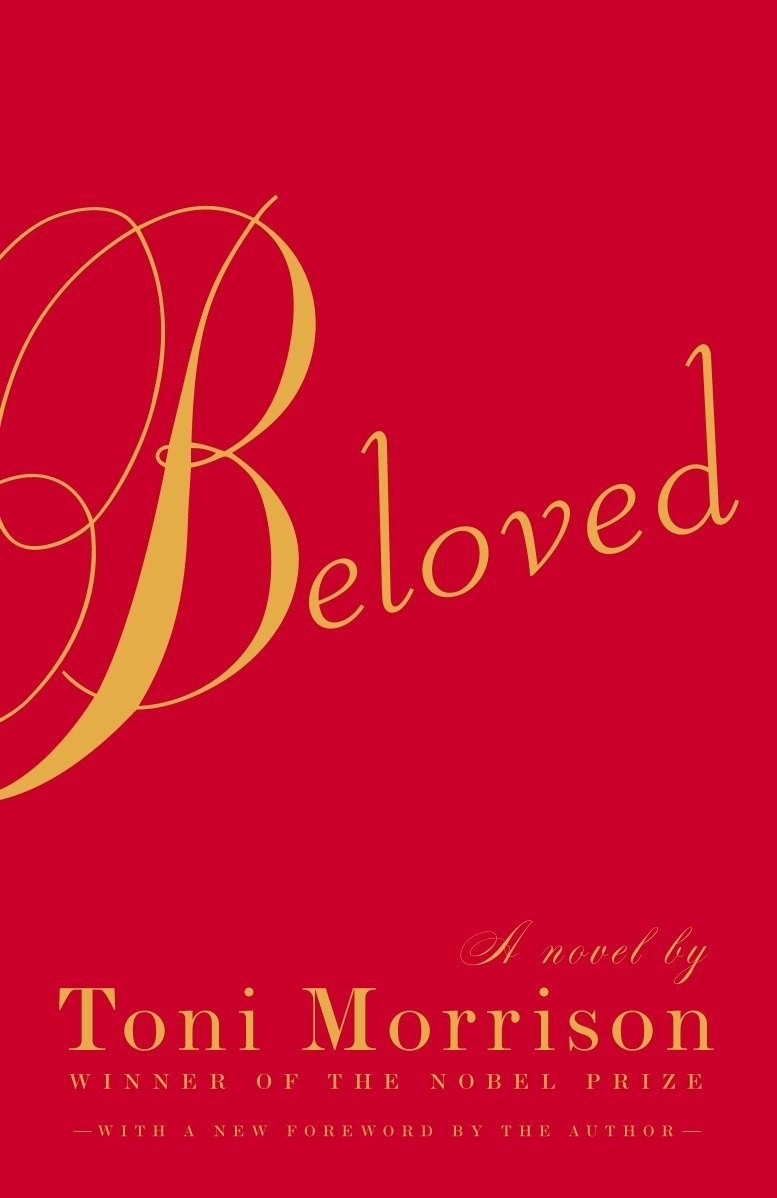 Or maybe you're a fan of Paul Beatty's novel, The Sellout, which discusses progression vs. regression.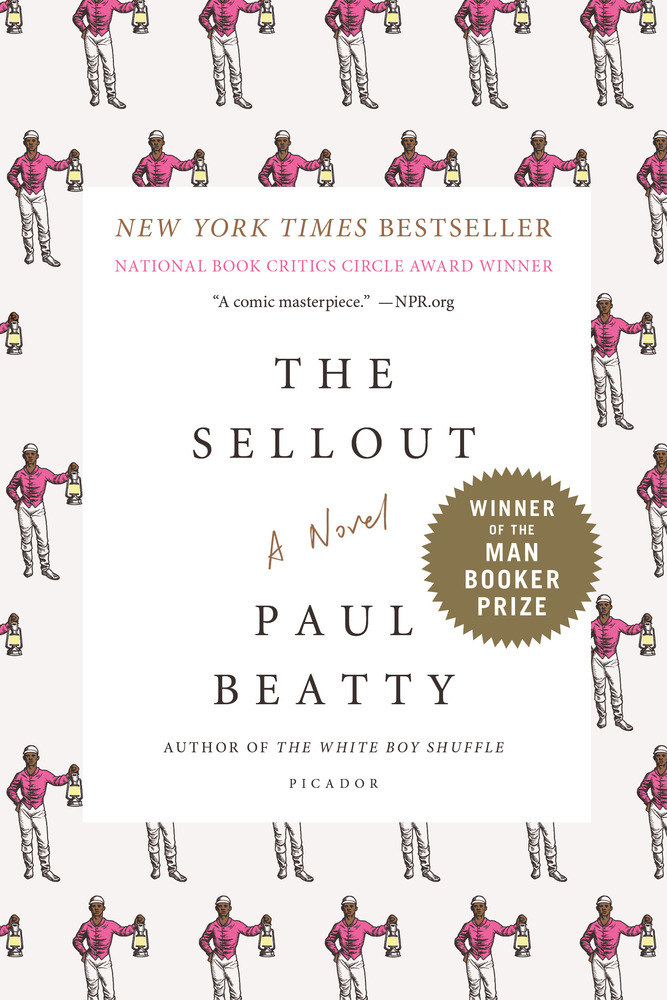 Whether your choice is a fiction, biography, classic, or something else entirely — we wanna know.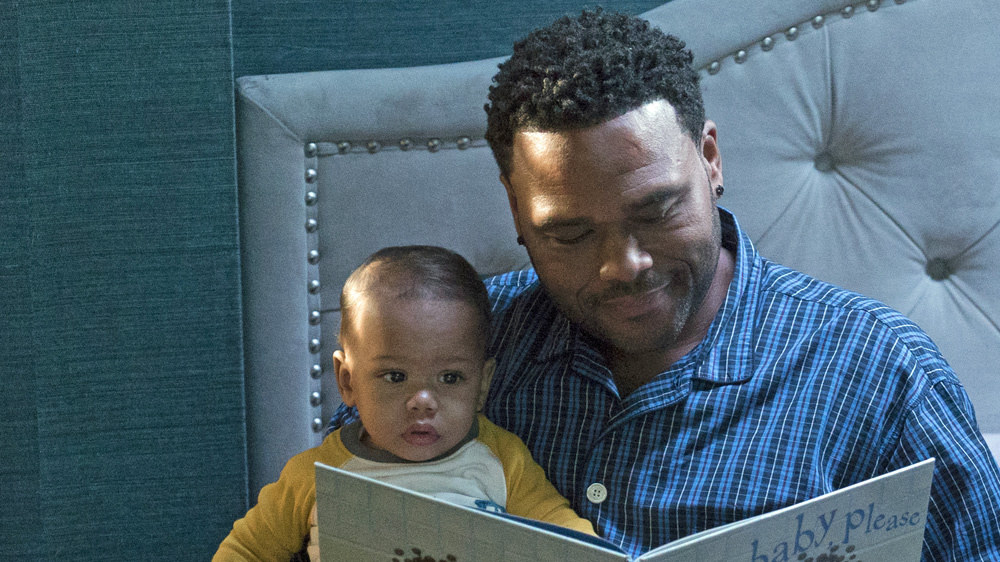 Tell us your faves and why you loved them in the Dropbox for a chance to be featured in a BuzzFeed Community post! Make sure to give us plenty of details, and don't forget to join the Page Turners Facebook group to get in on the discussion.