Hey friends, I have something ~wholesome~ for you: The short film In a Heartbeat was released today.

The movie started as two students' senior thesis at Ringling College of Art and Design, and had a Kickstarter.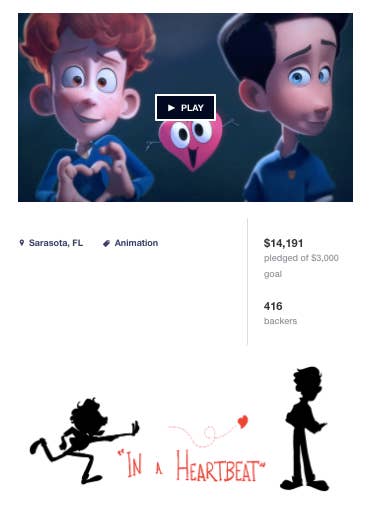 And it's a HUGE deal, huns. (:
The film follows Sherwin, a boy who is in the closet, as his heart chases his crush, Jonathan, around school.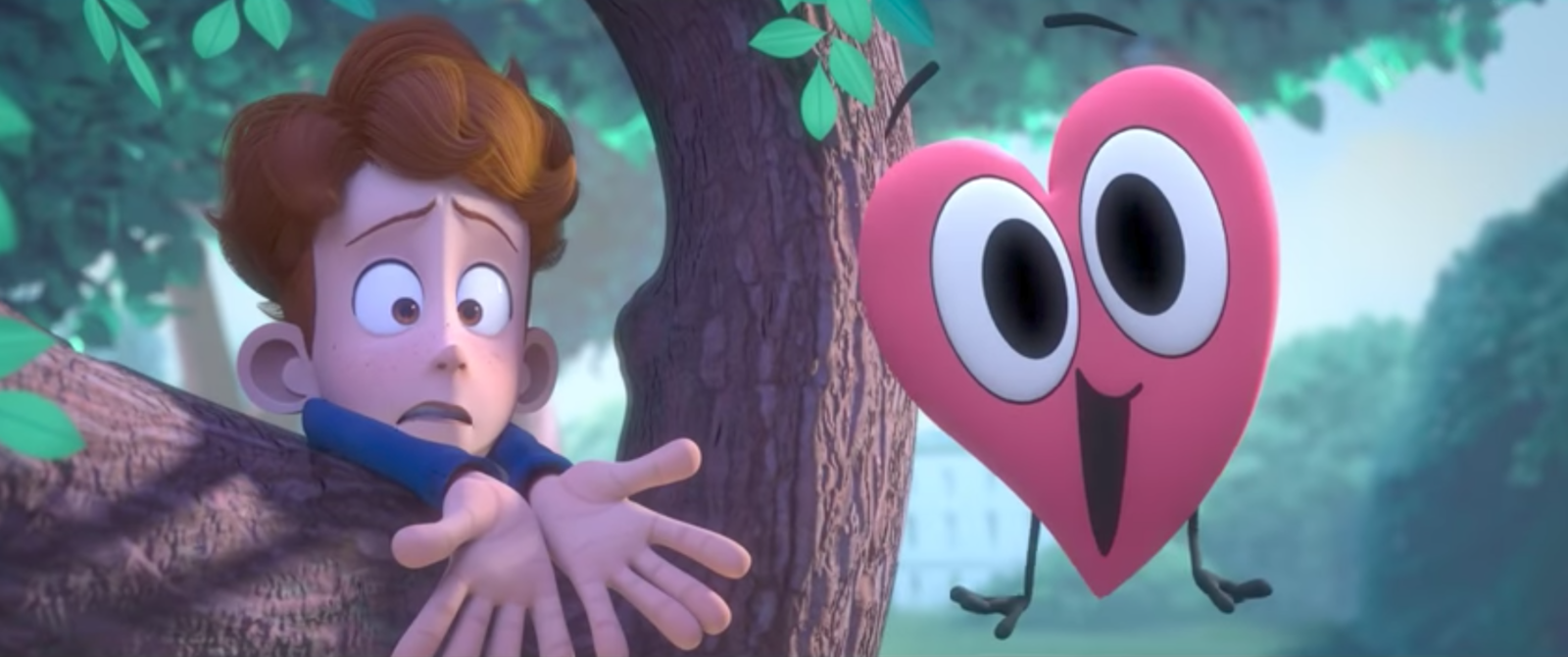 THIS.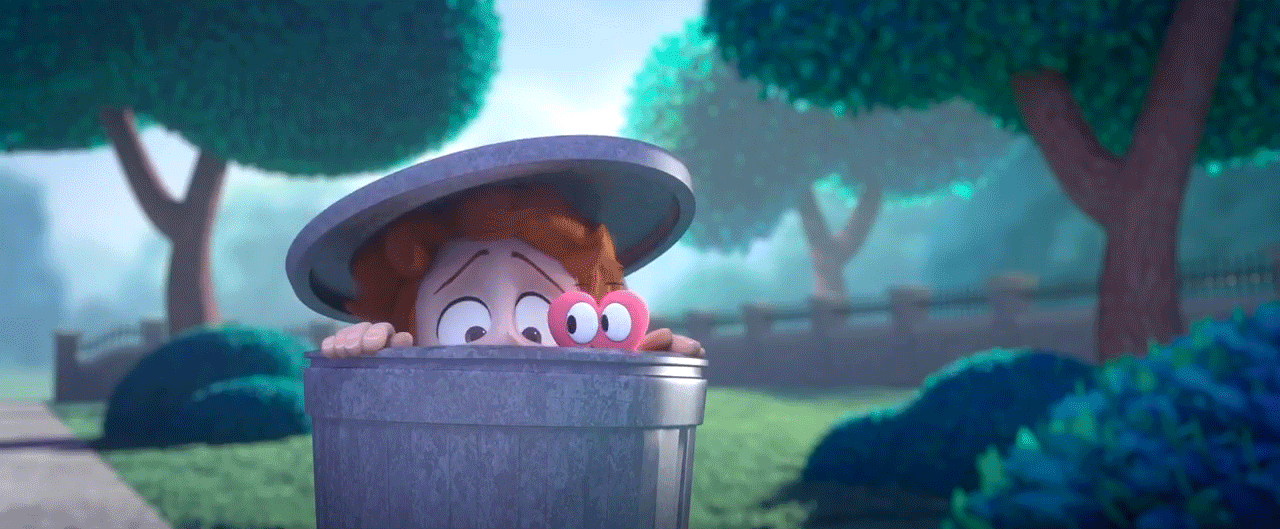 IS.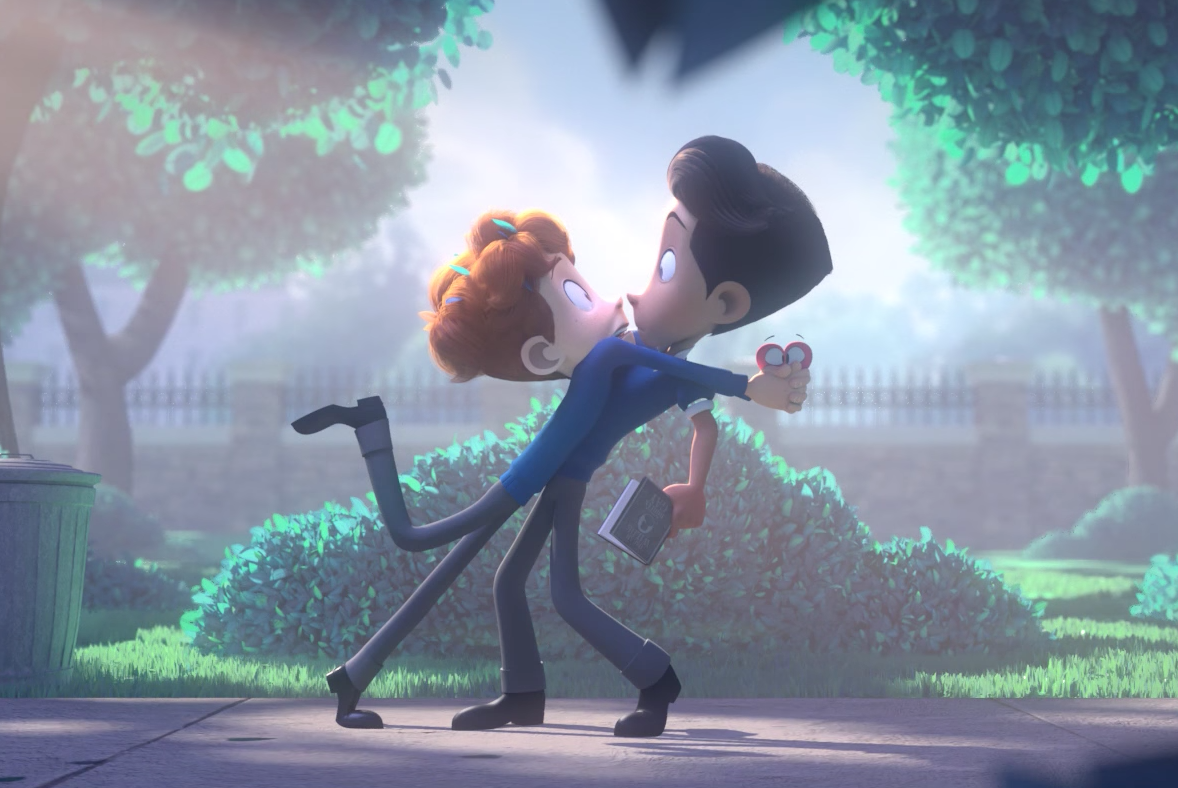 SO.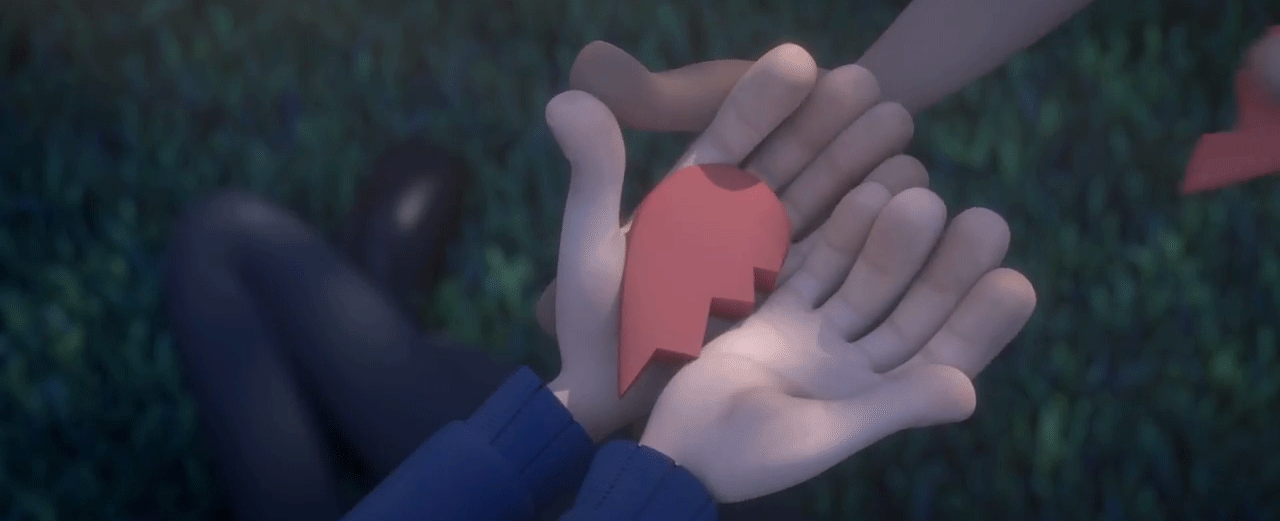 CUTE.
And others agreed.
Be warned, there were also a few sad moments...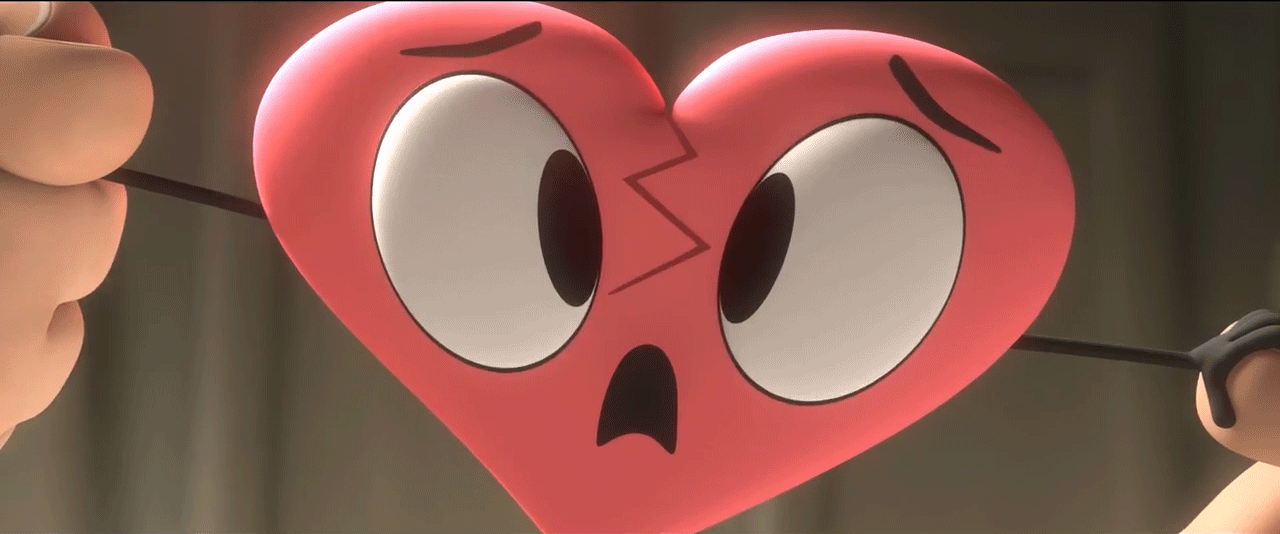 ...but the film's point is to show love and acceptance for LGBT youth.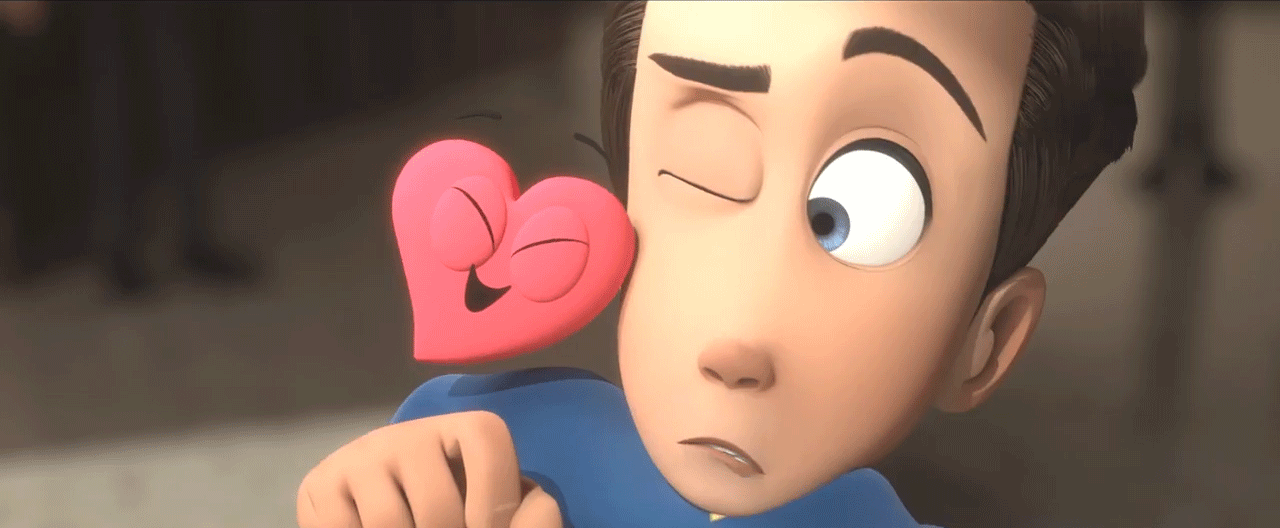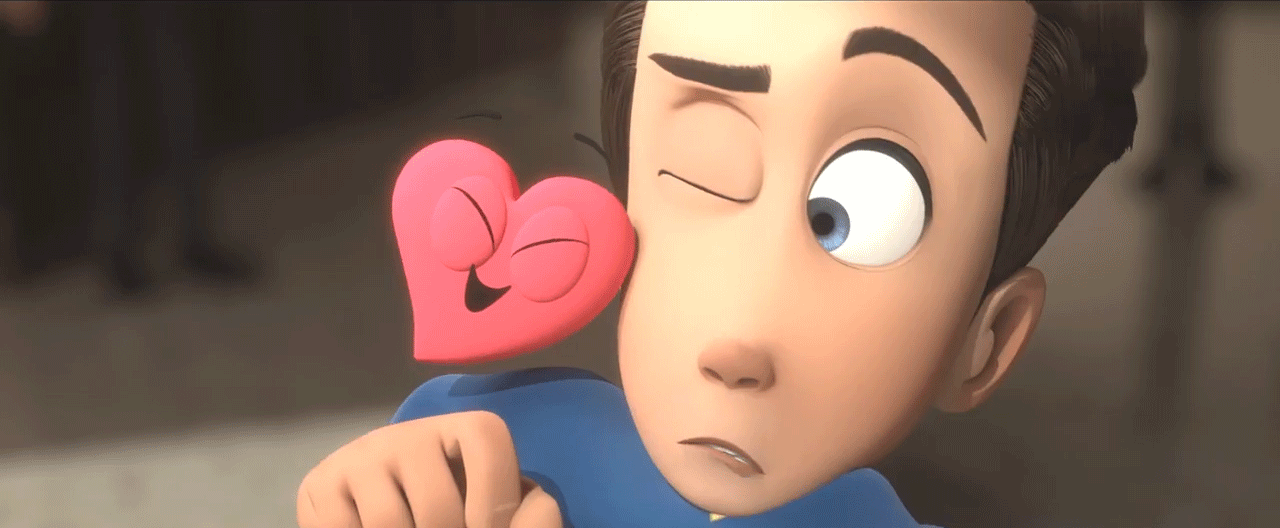 Me, tbh.
@Disney, make this happen.