Do you believe "The Celebrity Apprentice" should have won an Emmy?

Emmy
Are You A Part Of The Rigged System?
You got:

You're a part of the RIGGED system.
You as crooked as can be. And I know crooked, you nasty person.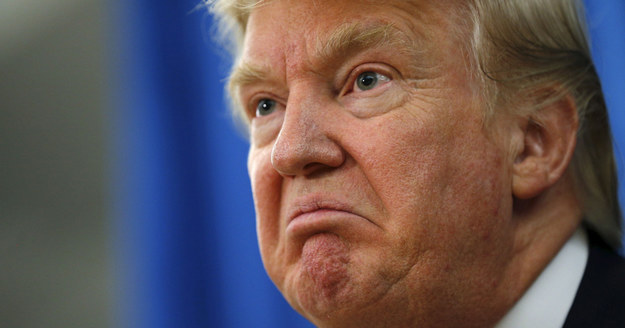 I guess you're not crooked. But I'm gonna have to wait until after the votes come out to know that for sure.