Obviously, you know my king, Zayn Malik, inventor of pillow talk and master of all high notes in One Direction songs.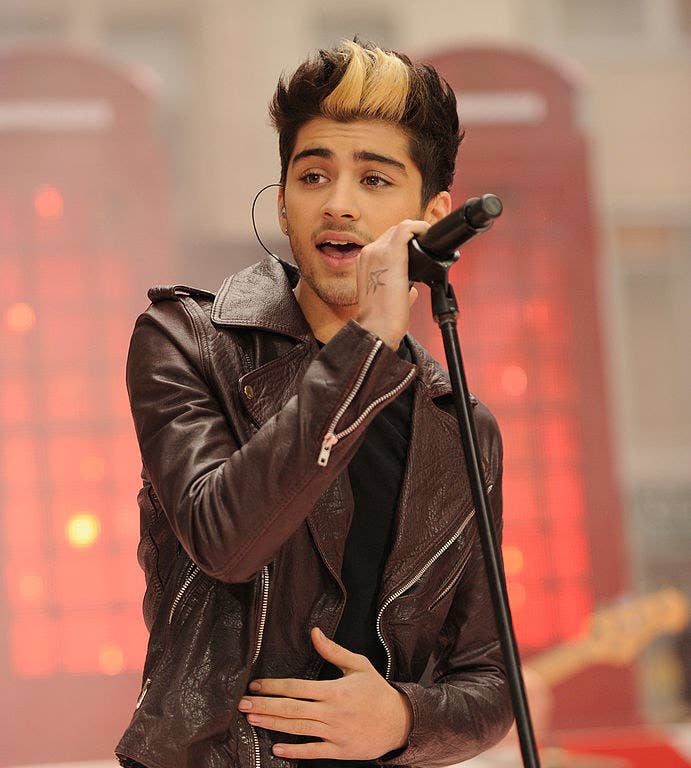 ...that is, who in One Direction he thinks is the second best…after himself, of course!
Yeah, let me break down this pivotal moment real quick.
So, about 20 minutes in, the hosts were just chatting with Zayn about how interesting it is to watch the trajectory of each 1D member's now-solo career.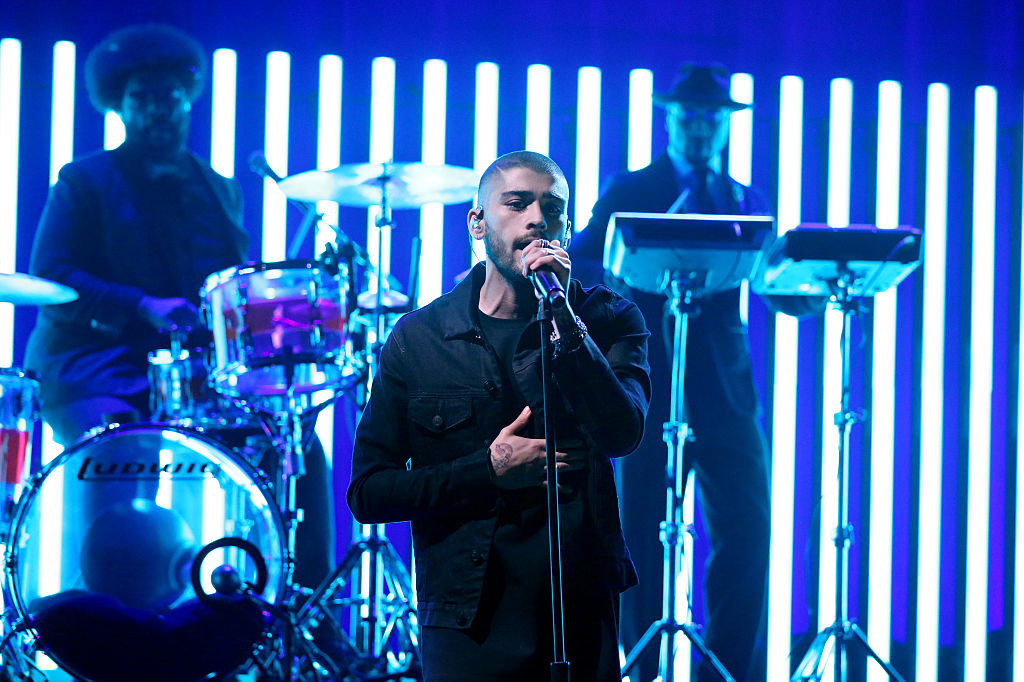 The interviewers then asked Zayn who the best One Direction member is (besides himself), to which he replied, "I'll tell you what — Niall [Horan] is my favorite."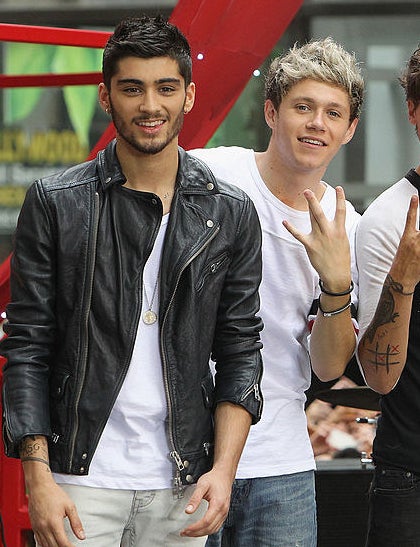 "How about that?" he said. "You want a quote?"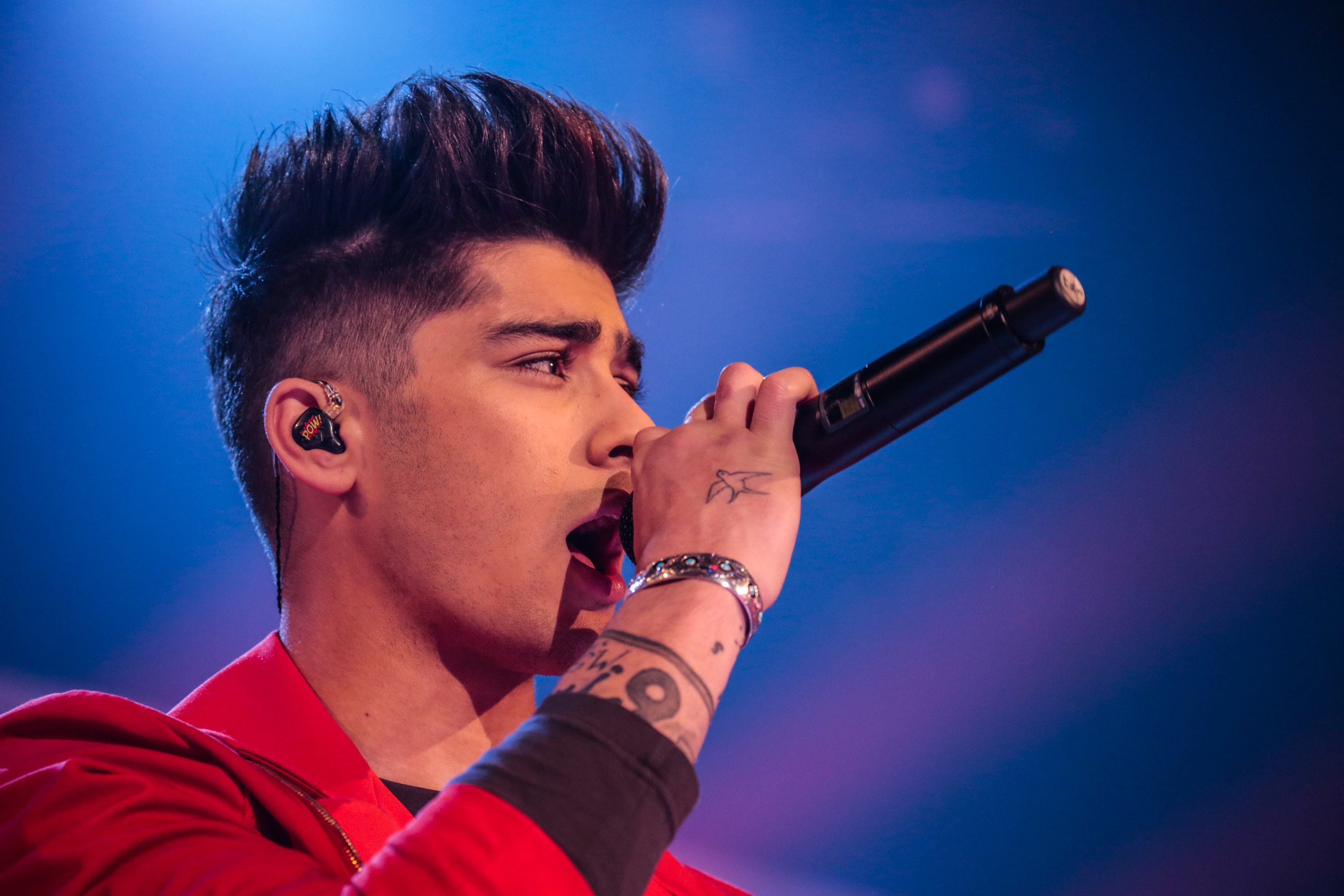 "Niall makes the best music. There you go."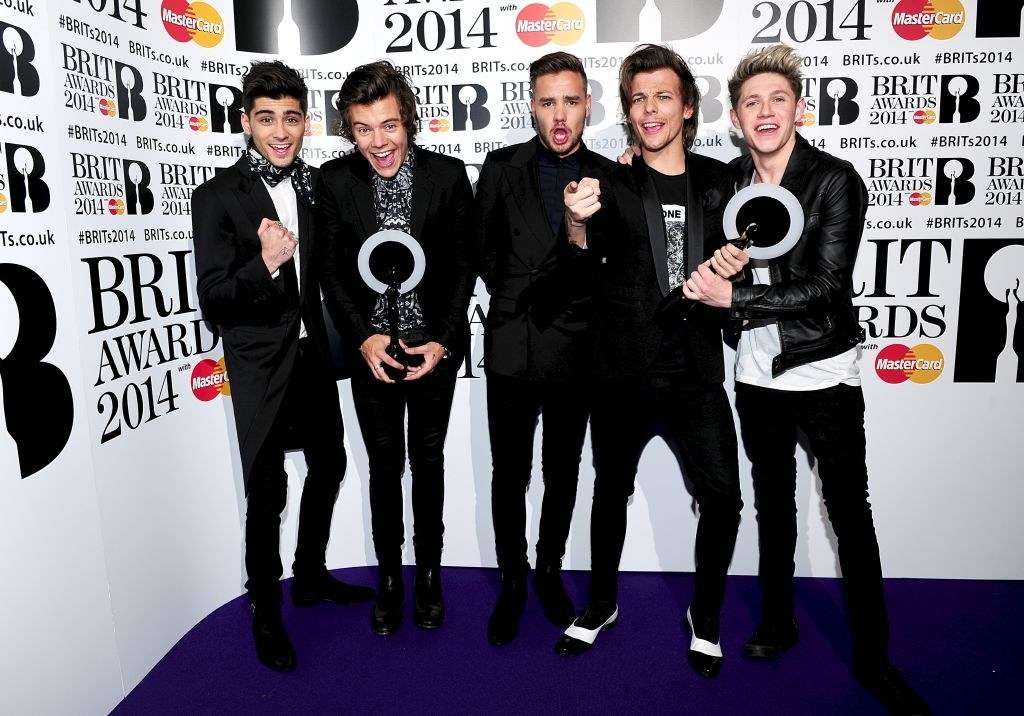 The one interviewer then asked Zayn, "Even better music than you?"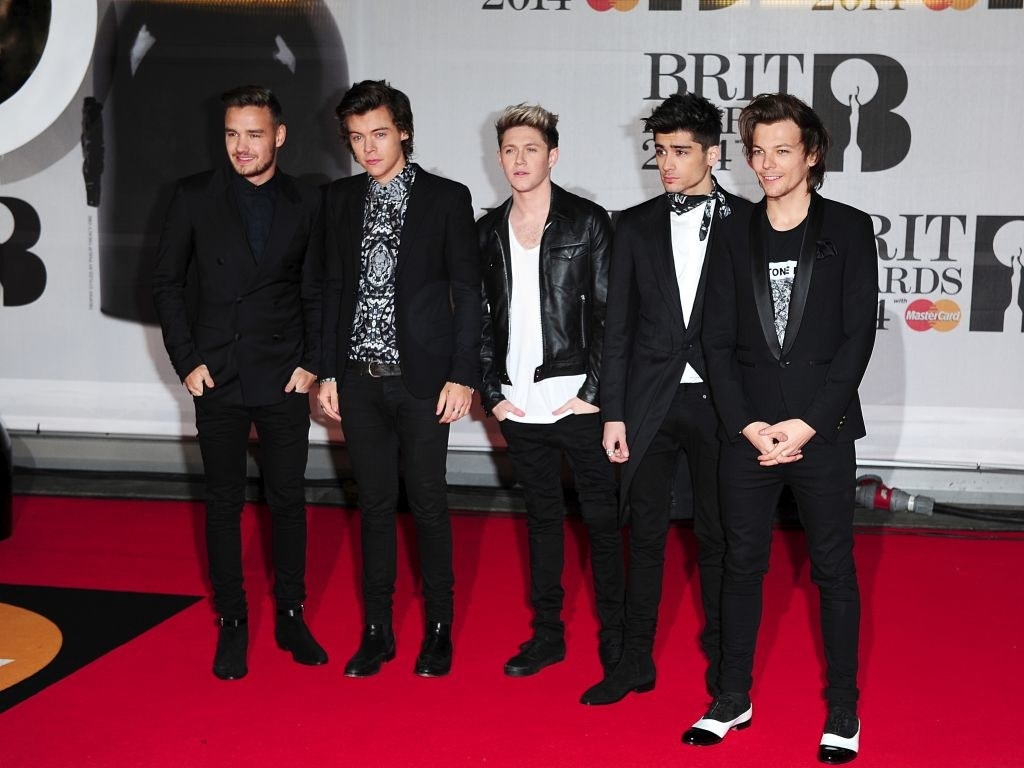 Zayn replied, "Uh, yeah, I will say that he makes better music than me. I'm a Niall fan."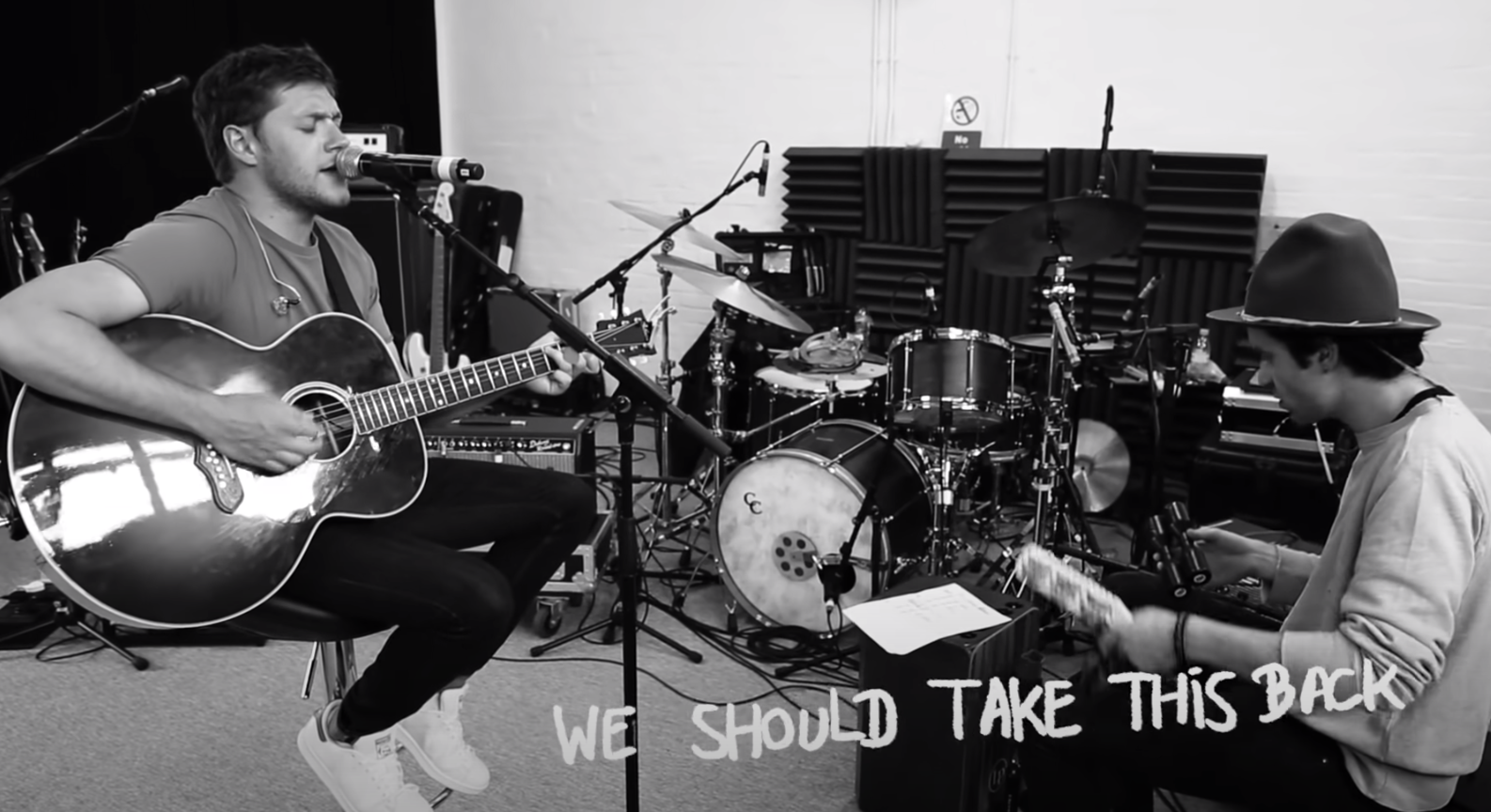 Taste, Zayn. But also, I'm like, "Hmm," because Harry Styles' music is right there. We stan Harry in this house (apartment).
What do you think of Zayn's choice? Let me know in the comments below!