Singer-songwriter Alessia Cara will be stopping by BuzzFeed NY to talk about her new music, and we're giving YOU the chance to ask her questions!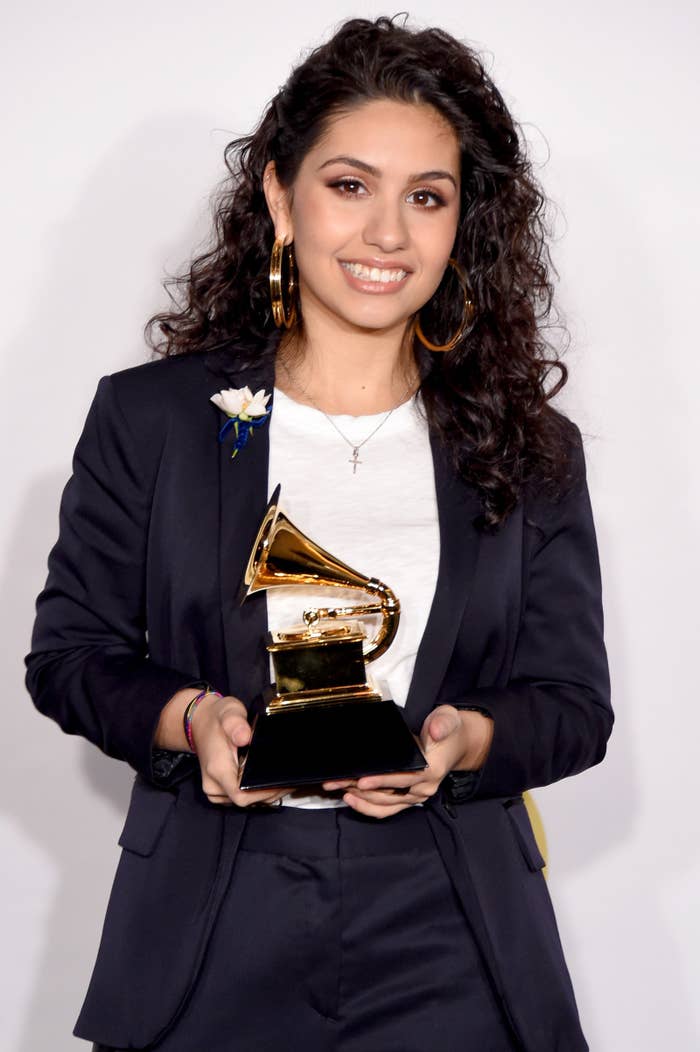 Maybe you want to know about the party she sang about in "Here," her hit song that has over 340 million streams on Spotify.
Or which celeb was her fave to collab with: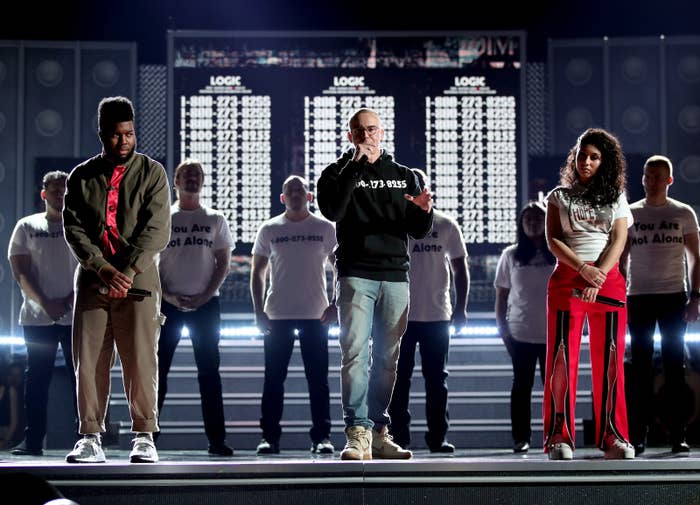 Maybe you want to ask what it was like hanging and performing with Taylor Swift:
Whatever it is — ask away! What have you always wanted to know about Alessia Cara? What questions do you have for the singer?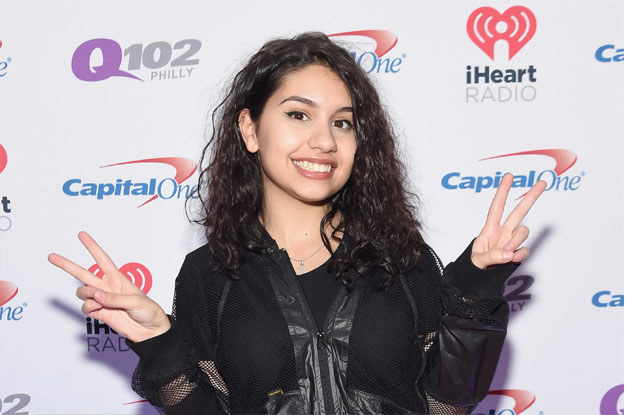 Submit your question in the Dropbox below and we'll get Alessia to answer some!